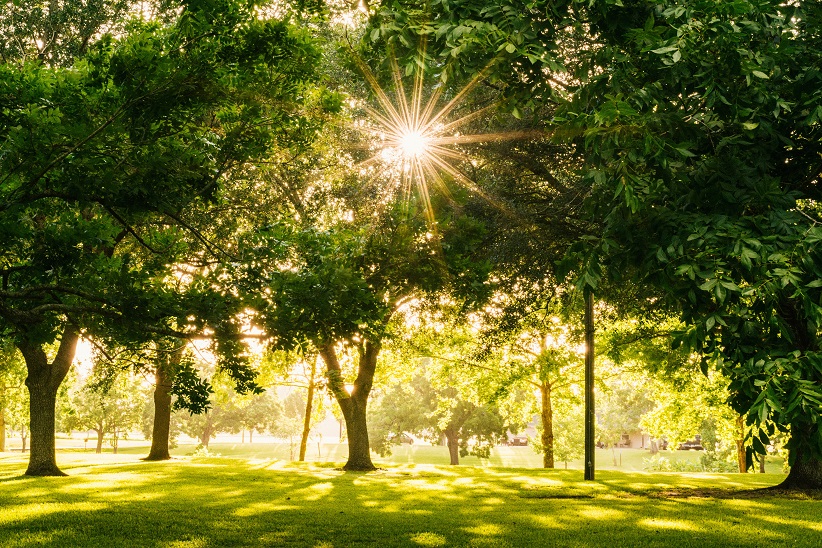 Isabela is the second-largest province in the Philippines in land area and is located in the Cagayan Valley Region in Luzon. It is referred to as the "Queen Province of the North" and the "Corn Capital of the Philippines" as the center of the country's agriculture. But not just that, Isabela is also known for its iconic tourist attractions. However, Isabela tourist spots also hides numerous ecotourism wonders.
Are you looking for a place where you can de-stress from work, school, and life? One of the best ways to beat that stress is by going to eco-tourism parks and discovering the countless natural attractions in Isabela. Eco-tourism is one of Isabela's attractions, and here are some of the tourist spots in Isabela for sightseeing and events.
Sitio Binongbong – San Agustin, Isabela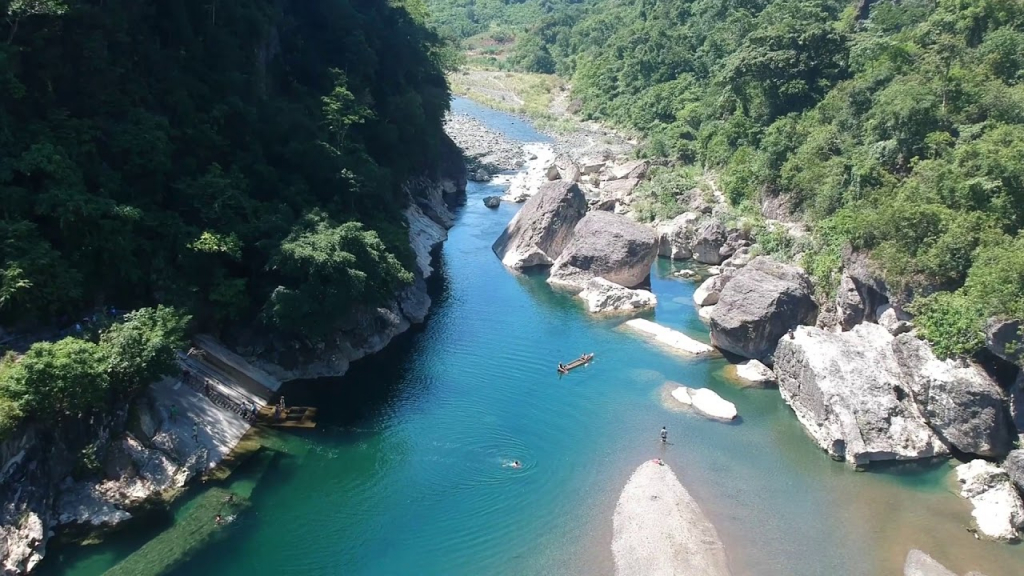 The Sitio Binongbong is also called the "Paradise of San Agustin" because of its natural beauty. Traveling to this sitio is long, and you must cross a river before getting there. However, the sight is indeed worth it. Sitio Binongbong is the perfect place for nature lovers to disconnect from the world because there are no cellular signals in this area.
Some activities available in Sitio Binongbong are fishing, cliff diving, and boating. Once you reach this destination, you will be amazed by the river, waterfalls, and flowers you will see. There are no commercial establishments near Sitio Binongbong, so you must bring your food and drinks.
This tourist spot is an untapped paradise, so you should always take your garbage with you and leave no marks.
Meraki Garden – Reina Mercedes, Isabela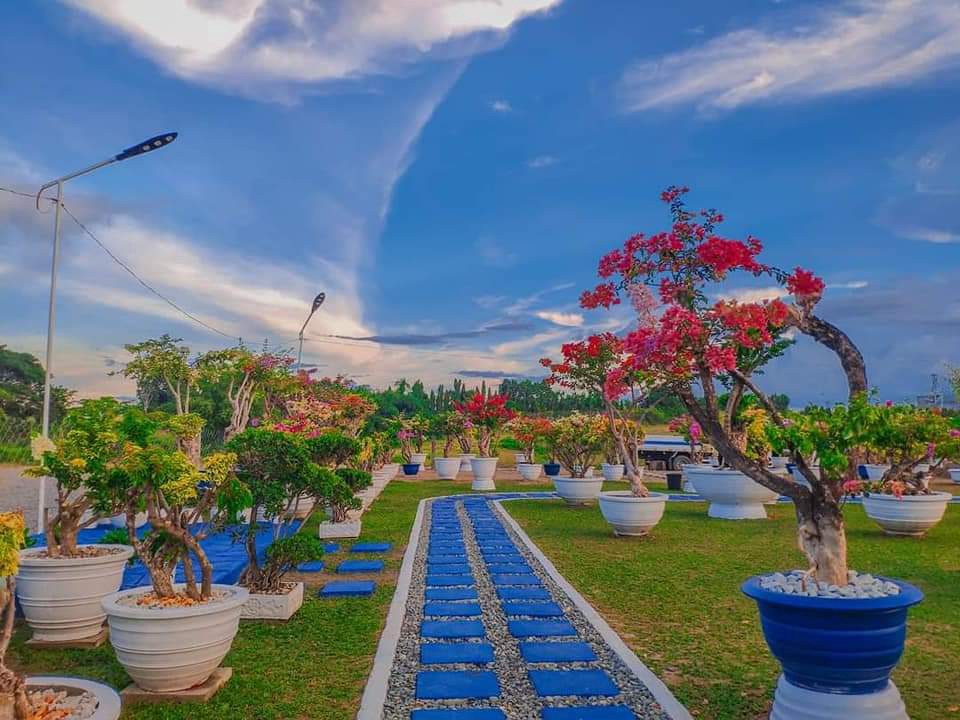 The Meraki Garden is a perfect place for relaxation. Once reaching Meraki Garden, you will immediately notice the Bougainvillea flowers and bonsai trees. Tourists and locals love taking pictures in Meraki Garden. However, there are other activities that you can do there.
Aside from picture-taking, you can also enjoy the local bands that perform every weekday from 6 pm to 8 pm and magicians every weekend. Kids can enjoy the playground Meraki Garden offers, and once they go hungry, they can grab a bite at the café near the garden. The entrance fee in Meraki Garden is only PHP 50.00.
Bonsai No Sato Park – Cauayan City, Isabela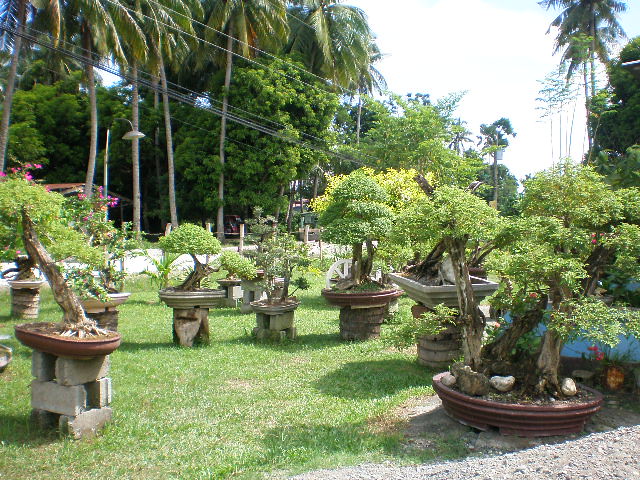 The Bonsai No Sato Park is a garden and events place like Meraki Garden. But this park features a bonsai forest instead of flowers, as the name suggests. Its owners have been fascinated with Bonsai trees since 1986 before the park opened. There are several activities you can enjoy in Bonsai No Sato Park.
On a chill weekend afternoon, you can enjoy the view of the ornamental plants in Bonsai No Sato Park. There is also a large playground, basketball arcade, and inflatable island for your kids. There is an authentic Japanese restaurant in Bonsai No Sato and a live band every weekend.
Rooms, a swimming pool, and a whole farmhouse can be rented for events if you want to celebrate occasions in a Japanese garden in Isabela.
Hacienda de San Luis – Cauayan City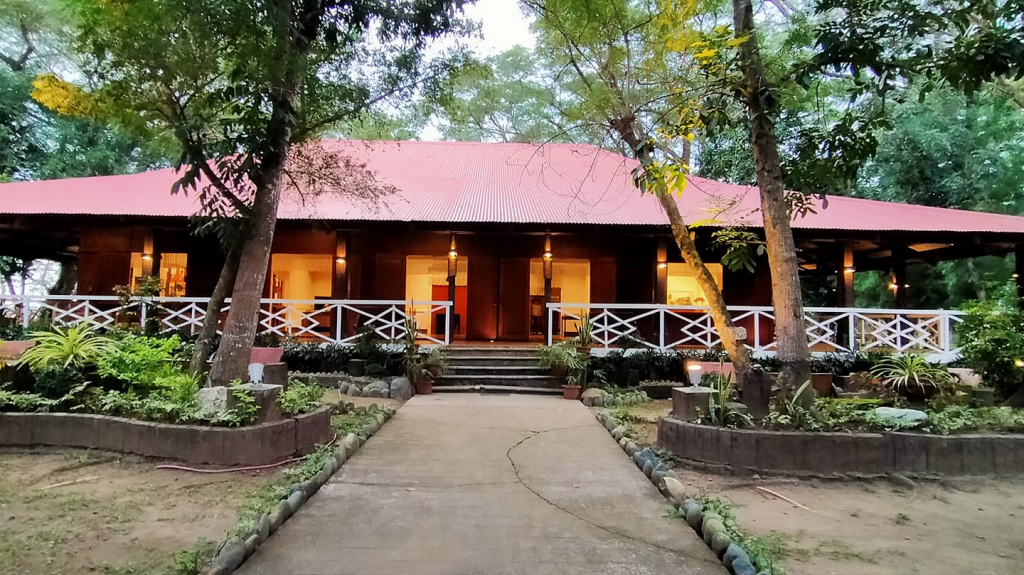 Are you waiting for the lush trees and the breeze, remembering our story? Capture the beauty of the historical and adventurous sights of Cauayan City at Hacienda de San Luis. This hacienda is the location of the Cauayan City Museum, Gawa-Gawayan Museum, and Cagayan Valley Science Centrum, the most historical tourist spots in Isabela.
The other Hacienda de San Luis activities are rappelling, rock climbing, ziplining, horseback riding, biking, and fishing. To celebrate events like weddings and debuts, you can rent La Flor de Isabela; an events place in the hacienda. Tabacalera Hacienda de San Luis is an ideal place for adventure, fun and indulgence. The hacienda is open to the public every day except Monday (8 am- 5 pm).
Ilagan Sanctuary – Ilagan City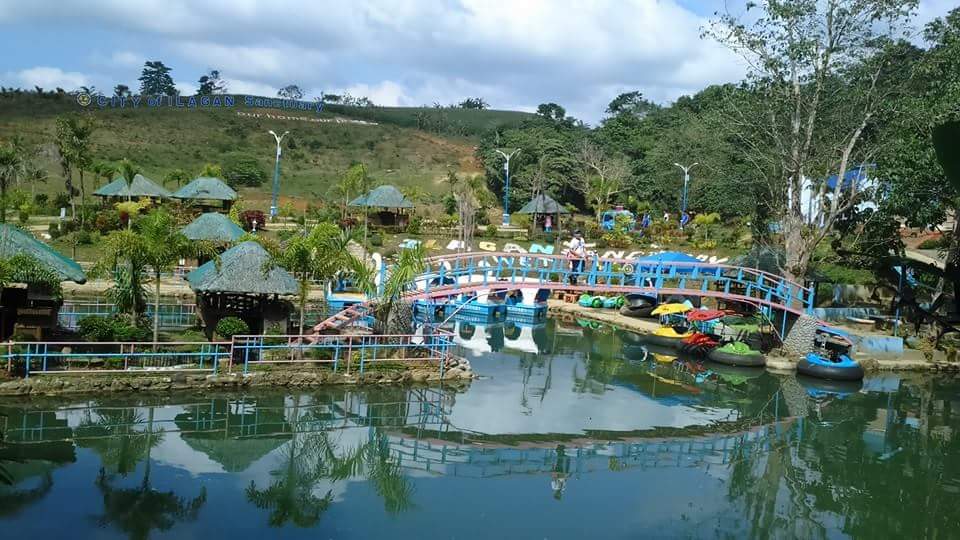 The Ilagan Sanctuary is one of the most pristine tourist spots as only 15 km away from the City Proper of Ilagan. The Sanctuary is known and popular because of its tourist attractions, which include birdwatching, a mini zoo, and a natural spring pool. There is also Pinzal Falls, where you have to trek first before reaching its beauty.
Some activities in Ilagan Sanctuary can be considered extreme, like riding an All-Terrain Vehicle and exploring the caves inside it. Those who are adventurous enough to discover the caves' beauty are required to hire tour guides.
La Rizalina Orchard Garden And Farm – Reina Mercedes, Isabela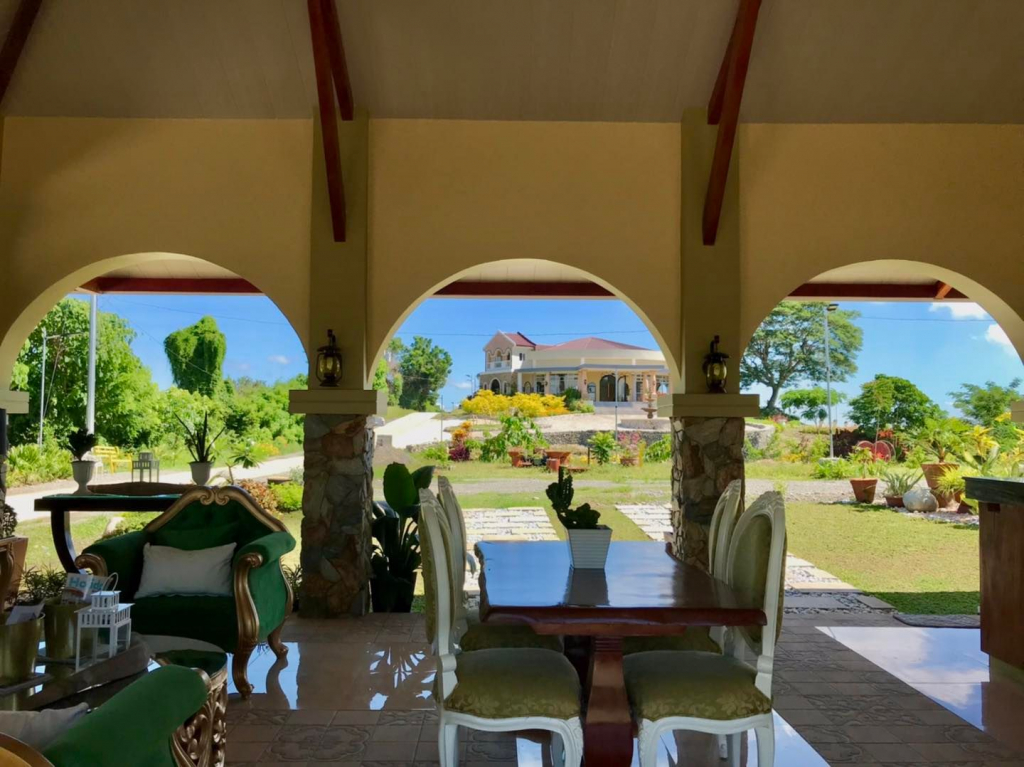 The La Rizalina Orchard Garden and Farm are now open to the public for sightseeing, events hosting, and family gatherings such as picnics and swimming! They are also selling sunflowers per stalk (if available). But if sunflowers are not in bloom, they feature other kinds of flowers like Periwinkles in four vibrant colors.
The farm also offers rent rooms, including a spacious veranda overlooking the Sierra Madre and Magat River, ranging Php. 2,000.00 – Php. 6,000.00 depending on its type. Additional fees may be acquired in cases where extra beddings are needed. La Rizalina Orchard Garden & Farm offers something we've never seen before! The Pavilion Hall caters to all your party requires – birthdays, weddings, reunions, and many more!
Where to live in Isabela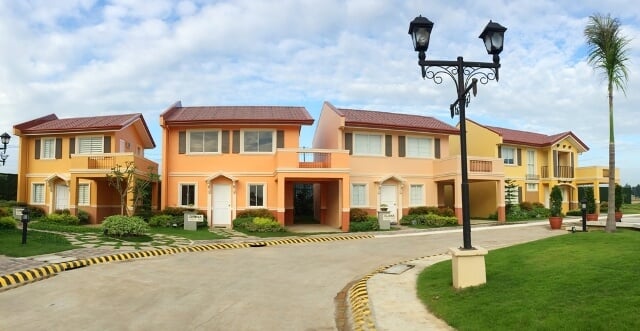 Have you chosen a destination yet? These are just a few reasons to travel and visit Isabela, Philippines. Many developing tourist attractions inside the Province that are not listed above are waiting for you! Come and see the Queen Province of the Philippines.
The picturesque scenes of the mighty Cagayan River, Sierra Madre Mountain Range and the life away from the city are some of the best reasons you should live in Isabela. Camella Cauayan is a community of the most trusted homebuilder in the Philippines. This 19-hectare community has all the essential establishments to live in.
Camella has consistently proven that our house and lot units are a worthy investment for every Filipino family for 45 years. With its amenities, location, and safety. Living in Camella Cauayan makes you feel like you are in an eco-tourism park daily with its lush greenery so reserve your house today!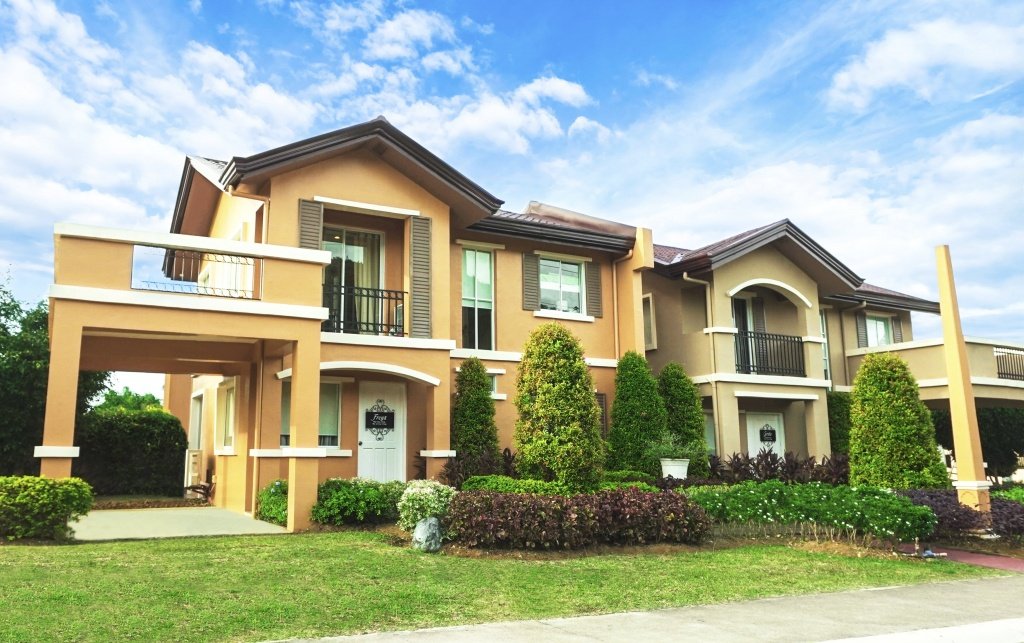 Get closer to Isabela's Haven with Camella
Discover our house and lot for sale in Isabela