It is again the most wonderful time of the year as Christmas draws near. While this season is celebrated across the world, Christmas in the Philippines has a unique character. Aside from the traditional tree adorned with a bunch of colorful ornaments, gift-shopping, and gift-giving, the yuletide season here also means Simbang Gabi and a parade of parols.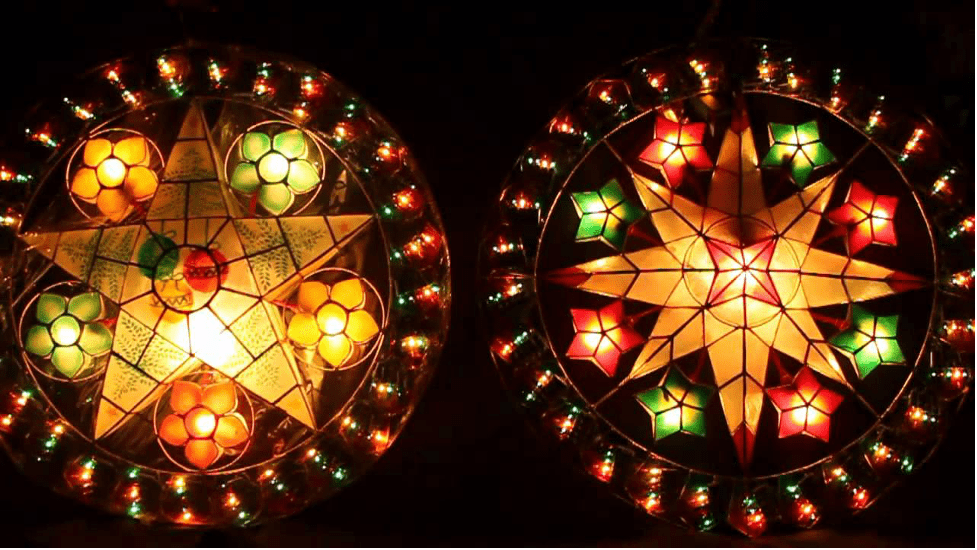 On Christmas Eve, most Filipino families stay awake and celebrate at 12:00 midnight for the Noche Buena. This is usually a big event, attended by close families and friends. It is also a time when dishes such as ham, lechon, and a variety of pasta are served with a bottle of wine.
Aside from these home celebrations, Christmas is also a shared event in the Philippines. Here, you would see lights and parols adorning almost every corner, from the streetlights and posts to the malls and villages. As the most awaited time of the year, Filipinos put extra effort into their decorations to create the Christmas spirit; not just for themselves, but also for their entire community.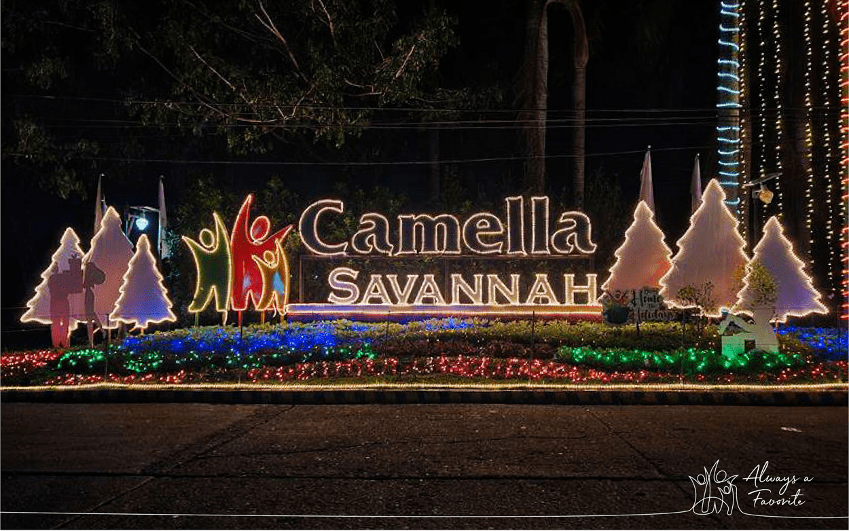 Giving the event more meaning, Filipinos have also equated Christmastime in the country to the time of giving. During this season, you would often see families organize parties to serve food and give gifts out of kindness and as a form of thanksgiving. Even in the simplest manifestation, Christmas is the time the Filipino selflessness is put under spotlight.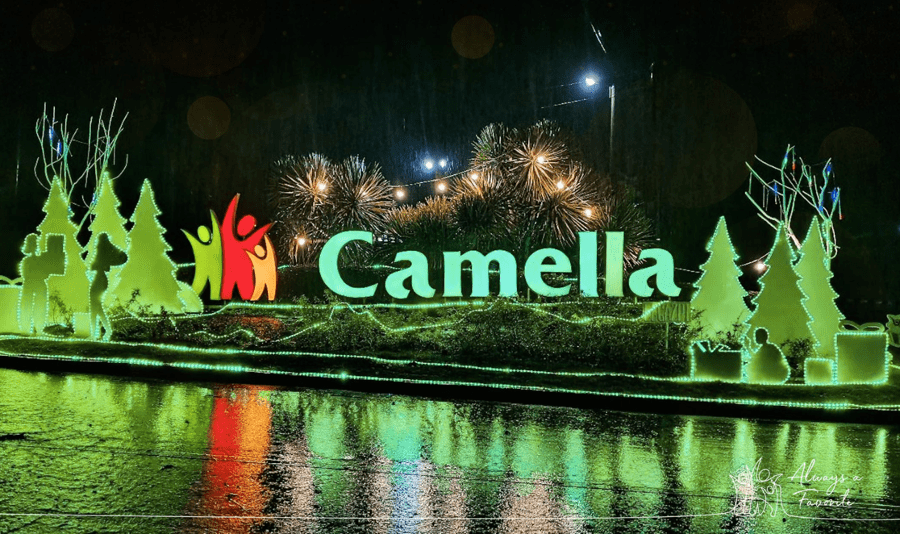 Further putting weight on community celebrations, the most central element of Filipino Christmas is the Simbang Gabi, or the nine-day series of masses leading up to Christmas Eve. Filipinos always make time to attend these masses, and it is also a time for some to catch up with family, friends, and neighbors over some bibingka and puto bumbong after.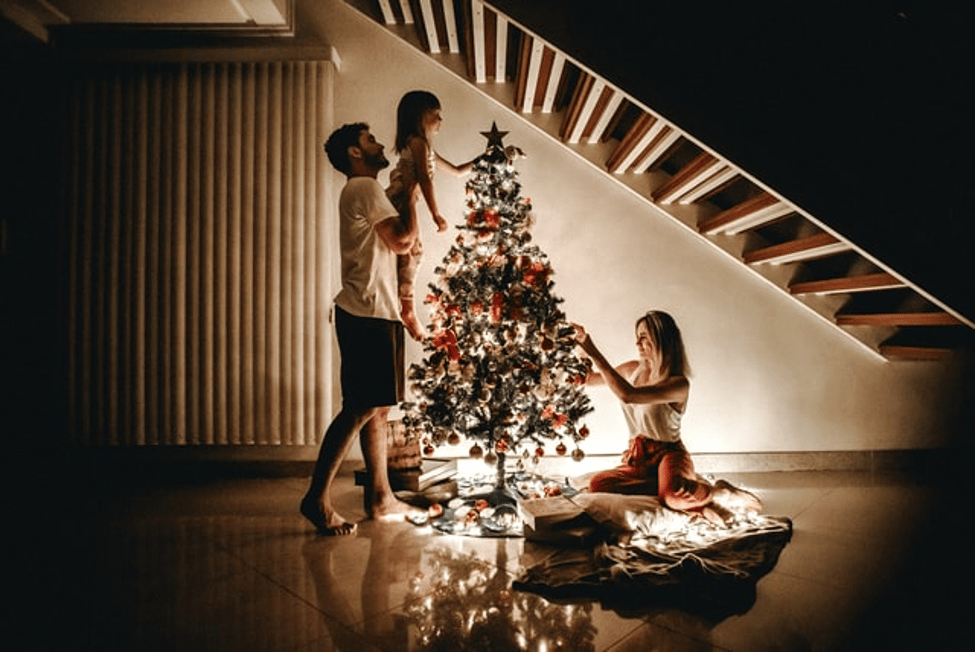 The challenges we had to face this year remind us of the true essence of Christmas. We are reminded of the value of selflessness, kindness, contentment, and empathy. This is a time to take care of ourselves, our family, and our entire community. Filipinos love the ideas of giving and opening gifts under the tree as much as any other culture. However, what we look forward to the most are being safe at home and close to our family—a priceless present to end a challenging year.
From your favorite home and township builder, we wish you happy holidays in our favorite time of the year!