Homecoming for Christmas. Every Filipino working abroad always looks forward to this particular day. This is when they step into the Philippines' shores and get to see their family again. It has actually become a family tradition.

However, this year may be quite different. As we are all aware, 2020 is not the year everyone thought it would be. The unexpected turnout of recent events took a toll on most of us. Even for some OFWs whose dream is to go home this year to celebrate Christmas with their family has been put aside, for now.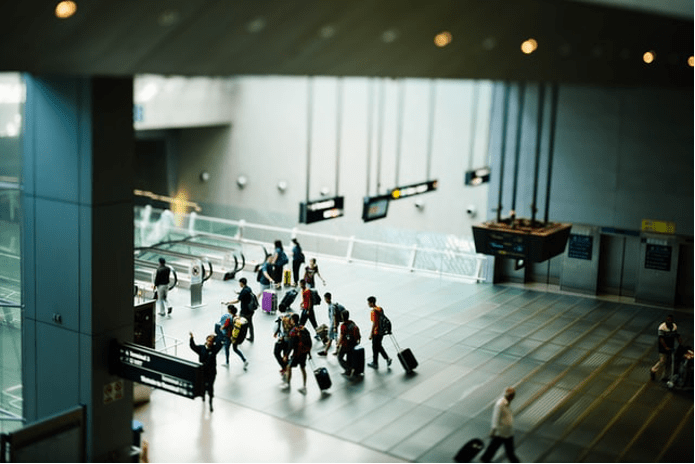 ---
Mr. Delos Santos, a project engineer based in Qatar for the past 15 years, has always scheduled his yearly vacation in the month of December. He would usually do a countdown in his calendar, counting the days when he would finally take his flight back home.

What pumps up Mr. Delos Santos' excitement is the thought of bonding with his kids. Whenever he goes home, he makes sure he would not leave the country without playing with them, taking care of them, and spending quality time with them. He also sets a schedule for a get-together with his brothers and sisters whom he only meets once a year. Mr. Delos Santos also attends a reunion with his friends. Whenever he is in the Philippines, he gets to experience the true feeling of being at home.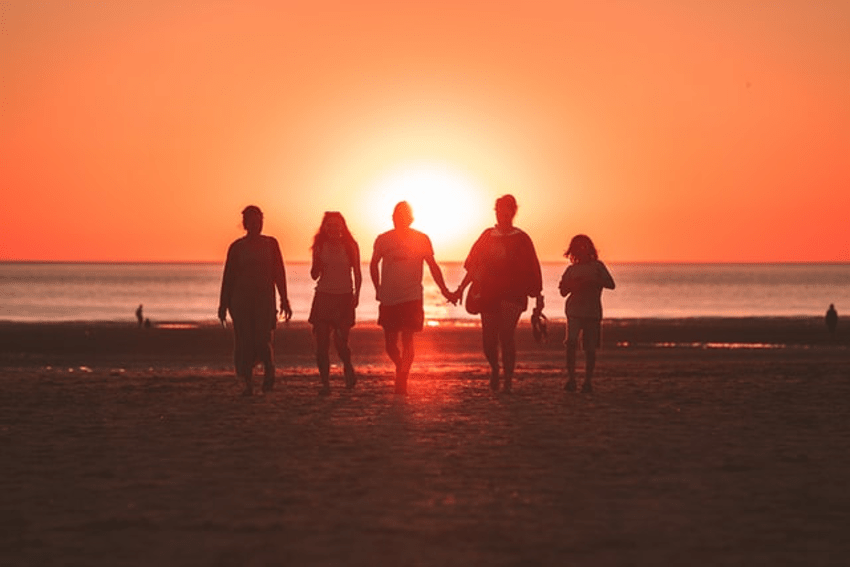 This year, due to Covid-related concerns, his scheduled homecoming has almost been put to a halt. He stopped counting the days on his calendar at some point. Thankfully, as he tried to find some ways, everything worked out and the much-awaited return this year will push through. Considering all the health protocols and safety guidelines in place, Mr. Delos Santos is optimistic once again that everything will turn out well. Now sure of his homecoming, he delivered the great news to his family who is also very much excited to see him again, especially his kids.
In fact, his family has already started decorating their home, ready for the warmest Christmas homecoming. His kids already wrote a list of activities that they will do when he comes home. Since safety is of utmost importance these days, such activities are limited to playing video games, cooking their favorite dishes, and having a picnic in their own backyard.

This is a simple reminder that even though we are still in the midst of a pandemic, the spirit of Christmas lives on. The season can still be merry knowing that in the comforts of your home, you can spend the holidays by putting up Christmas lights or lanterns, cooking your family-favorite dishes, or by wrapping gifts for your loved ones. Besides, the best way to celebrate Christmas is being with your family at home, however simple it would be this year.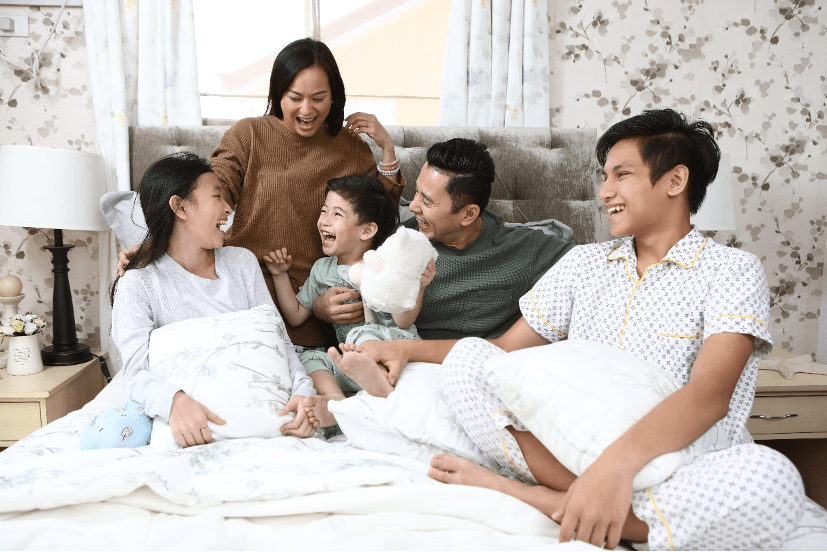 Enjoy holidays and everyday best in your four-decade favorite community, Camella.