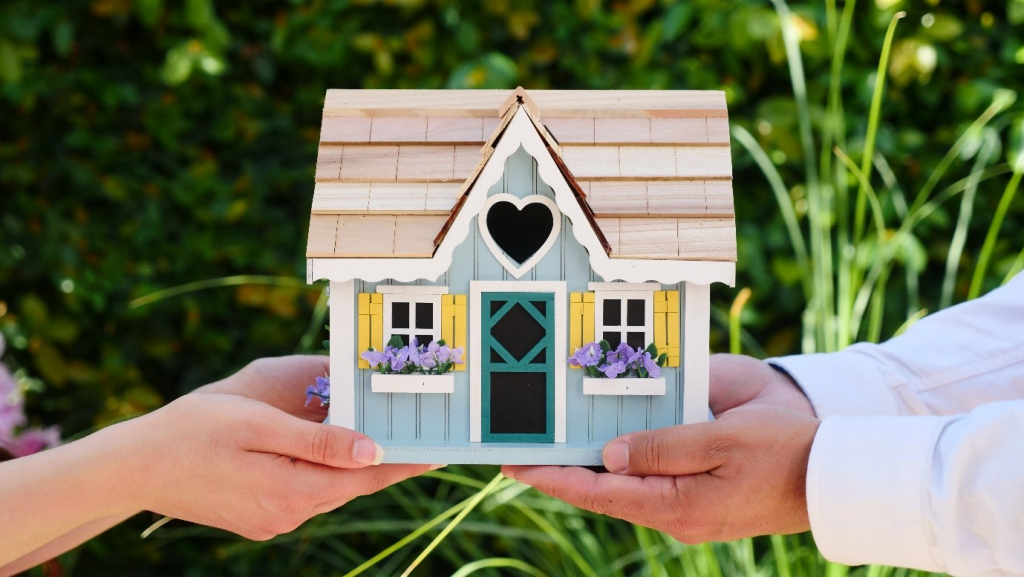 One exciting highlight in a newlywed couple's life is buying their first property. From searching for the right house to finally moving in, it is a long and meticulous process that requires understanding and compromise from both parties. The list below gives four tips to make this monumental purchase as smooth as possible.
Decide if you are Ready to Buy a Home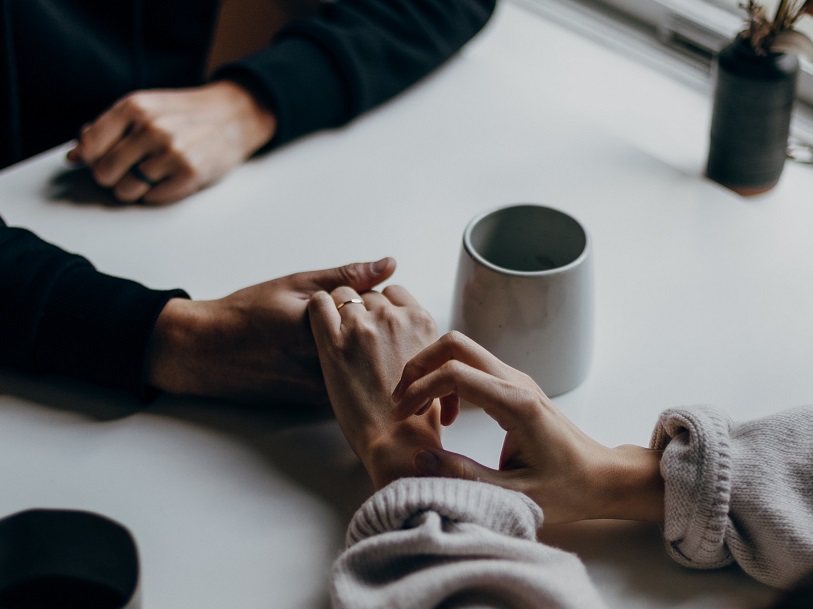 Most newlywed couples either rent out or stay in their old apartments while saving up to buy a house of their own. Purchasing a property is a big undertaking and would require a lot of commitment. Ask your partner if you are ready to buy a house—factor in your financial obligations and what kind of property you want.
Save for the Downpayment
The downpayment for a house can range from 3% to 20% of the total value. Discuss with your partner the best approach to take in terms of paying for the home. Some starting couples' resort to asking for help from family members or tapping their retirement fund, so make sure to have a solid plan to secure the downpayment and the subsequent payments. You can also explore opening an account dedicated to buying a house alone. Try to reduce your expenses in some aspects and skip unnecessary purchases to contribute higher to the fund.
Know each Other's Preferences
Your idea of a dream house isn't necessarily the same as your partner's. Discuss each other's preferences and rank them according to priorities. Talk about the location, price, size or style of home, color, and furniture. You might not always agree but making a compromise can make things work. It's always a good idea to have a give and take an approach from each party. Having honest and open communication is vital, especially when negotiating your differences.
Do your Research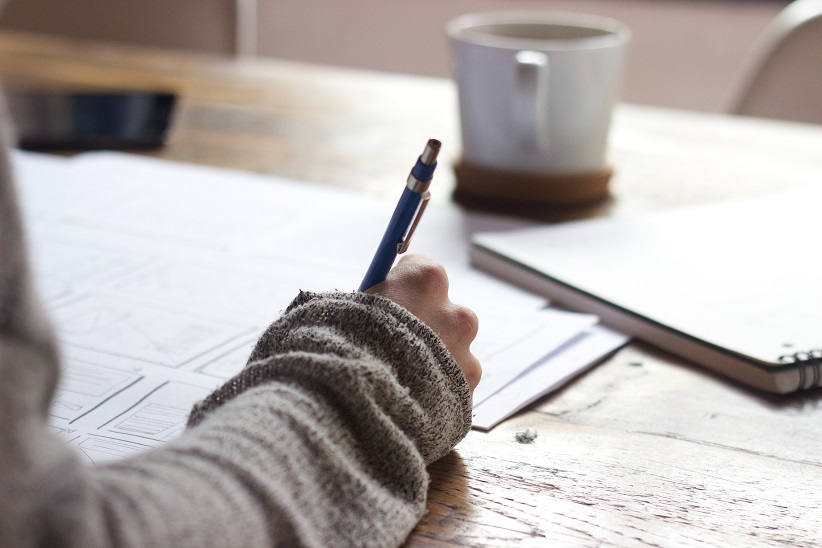 Once you've settled on the type of house you'd want to buy, the exciting hunt begins. Check out on-site and internet resources that will give you complete information about the property. It would be beneficial to research the location- the nearby establishments, the type of neighborhood present in the area, or if there's any history of flooding.
When you have all these backgrounds, it would be much easier to talk to your agent as you know all the factors concerning the property. Most couples now look for properties online with the advent of online real estate companies.
Buying your first house is a massive milestone in your life as a married couple. Avoid being impulsive and talk to your husband or wife before making big decisions for the home. It is also highly recommended to look for a trusted real estate developer to ensure the quality of the property you are buying. 
Married couples working in the city capital can look for a house and a lot found just outside the city. In terms of proximity, Bulacan is the nearest province to Metro Manila. With Bulacan's economy on the rise, it has become a top choice for real estate investment in the North. Many developers want to expand their presence in Bulacan because of the province's economic potential.
Why Choose SJDM, Bulacan?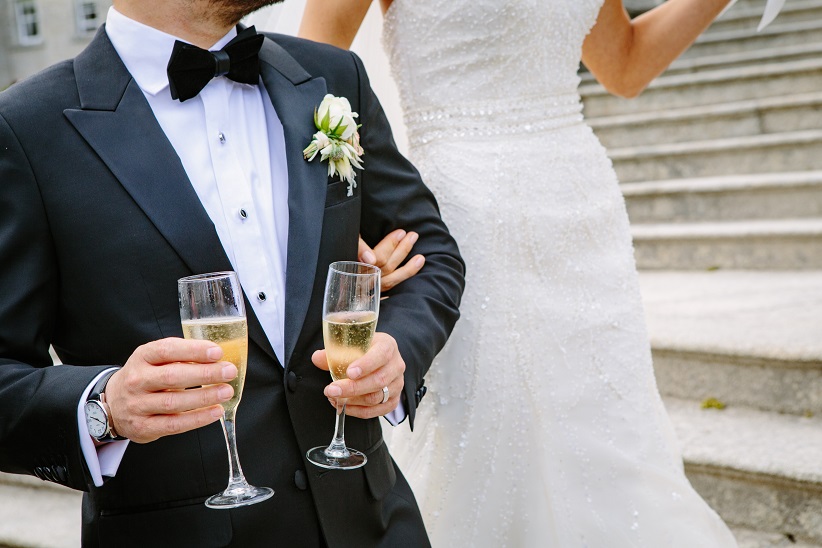 Are you planning to buy a house in the North? The province of Bulacan has a lot to offer, from tourism to livelihood, plus its bestselling point – its proximity to Metro Manila.
The city of San Jose del Monte (SJDM) in Bulacan is the most populous in Central Luzon, with around 652,000 people residing, according to the 2020 census. It is highly urbanized with various new developments, including efficient infrastructures that make the place conveniently accessible. Everything is within reach because of the many commercial establishments, food joints, and tourist destinations surrounding the area.
Dubbed as the "The Balcony of the Metropolis," the people of SJDM enjoy a cool breeze and several scenic views due to its elevated stature, rising 40 to 900 meters above sea level. The city gives a good vantage point as it offers a bird's eye view of Bulacan's progress.
In terms of tourism, visitors will enjoy touring around the city with myriad exciting activities available. If you're feeling adventurous, you can go hiking at Mt. Balagbag, the Mt. Pulag of Bulacan. If rest are your goals, head on to Grotto Vista resort which also functions as an event place for any occasion.
More importantly, San Jose Del Monte is seen as a rising investment hub in Bulacan. With new infrastructures like the NLEX-SLEX link and the MRT 7, it cuts down commute time to and from Metro Manila. Major road networks such as NLEX, SCTEX, and TPUEX are near SJDM.
Camella Cielo: Invest in a beautiful Future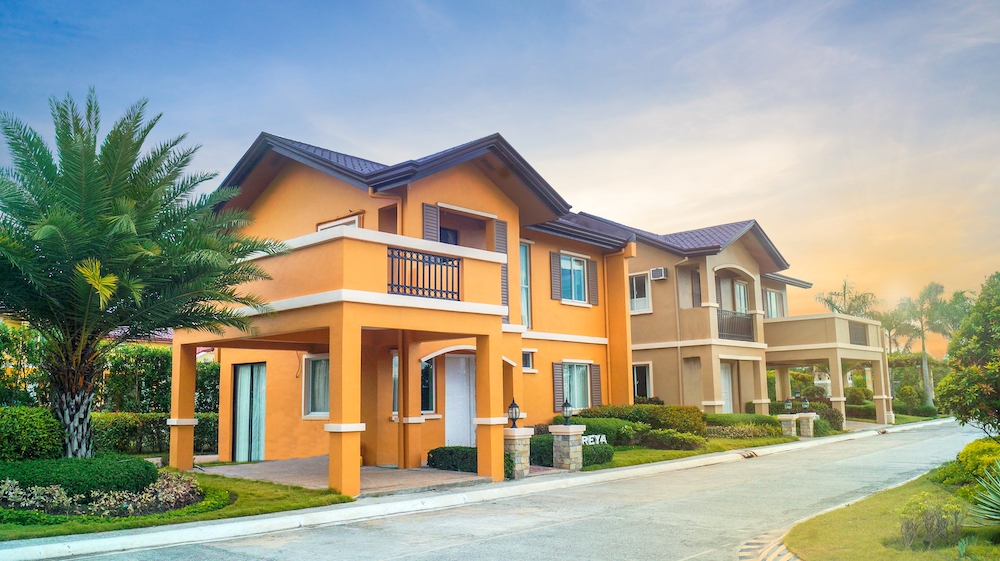 Suppose you're looking for a trusted home builder in San Jose Del Monte, Bulacan. In that case, Camella Cielo features top-quality yet affordable houses and lots for sale in Bulacan. It is one of the beautiful master-planned communities built by Camella in Bulacan. The 15-hectare Spanish-Mediterranean-themed house and lot are complete with impressive amenities, including a clubhouse, basketball court, playground, swimming pool, and pocket parks.
It is located at Brgy. Kaybanban, San Jose Del Monte, Bulacan this house and lot for sale in Bulacan is strategically found near essential establishments like business centers, shopping malls, schools, hospitals, churches, and major transportation routes. It is highly accessible via North Luzon Expressway (NLEX), just a short drive from the Metro. Individuals working in Manila won't find traveling to and from here tricky.
You can choose a design based on their selection of house models of Freya, Hannela, Hanna, and Cara. This property for sale in Bulacan features a complete home design with bedrooms, toilets, baths, a large living room, kitchen, dining room, and a carport (depending on the model). It is also safely equipped with systematic round-the-clock security and roving guards to keep you and your family safe and secured.
Enjoy living a comfortable future in one of Bulacan's top destinations. Camella Cielo's selection of houses is built to meet the needs of every Filipino family.
Ready for occupancy units is now available. Visit the official webpage of Camella Cielo or their official Facebook page to get more details.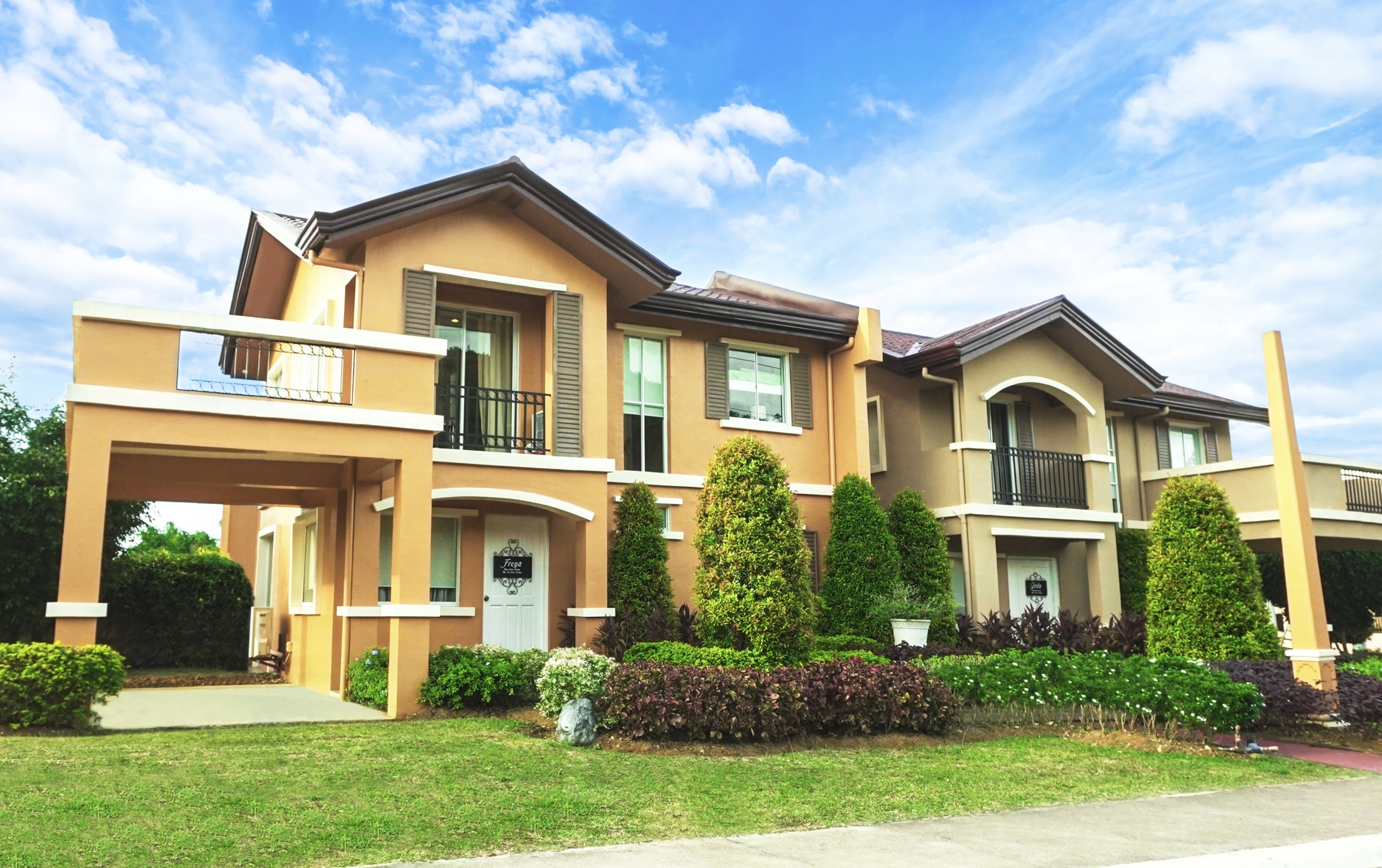 Live to the Fullest in Camella Cielo
Check out our catalog of house and lot for sale in the Camella Cielo!