How do Camella properties shape Bacolod City's new central business districts and how can you take advantage of investment opportunities?
---
Ahh, Bacolod City! The home of the best-tasting chicken inasal, the place of one of the country's famous, and colorful, carnival-like MassKara Festival. In addition, it is where the ancient and historical tourist spot, The Ruins stands. The City of Smiles definitely brings forth a continuous show of development in its economy. These include infrastructures, and businesses, as well as residential properties and houses.
What is in Bacolod City?
Knowingly, Bacolod City is in the stunning, sugarcane province of Negros Occidental. Here, growth is continuous and economic developments are everywhere in the whole province.
It is significant that we acknowledge adapting to the world's changing times. In addition, we must also acknowledge human actions that go with it such as lifestyles, preferences, population, and emerging businesses.
That said, the City of Smiles inevitably continues to flourish as a city center. In fact, it continues to emerge as a Central Business District. And where else can you best invest among residential areas in Bacolod City? No other than in Camella Properties!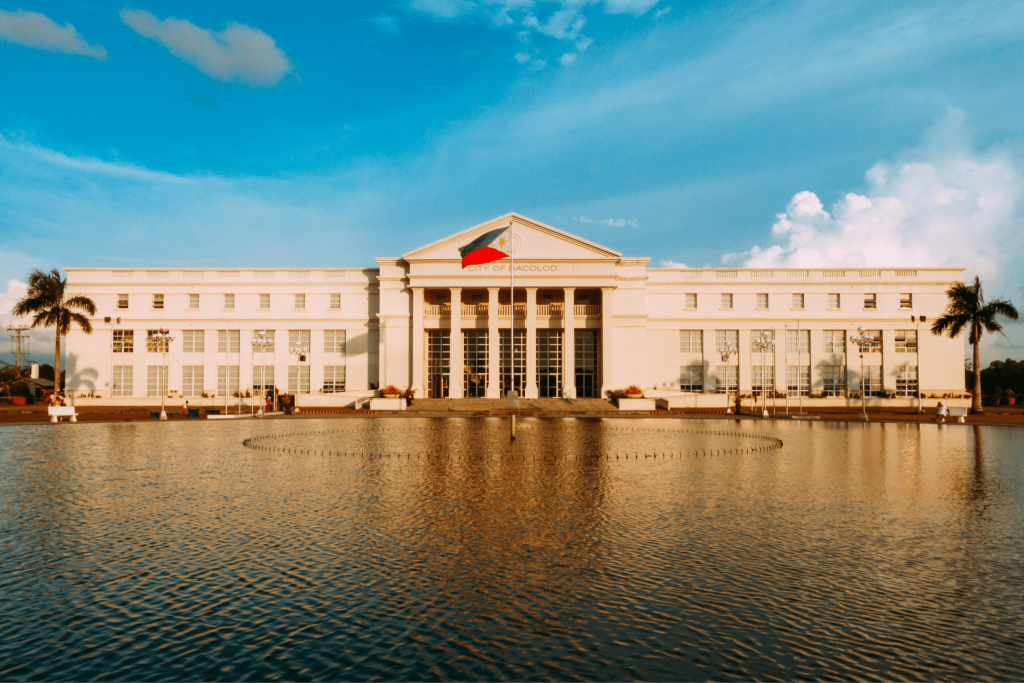 What does Bacolod City offer to investors?
Bacolod City rises to become a potential new central business district. As a result, it brings buildings, business establishments, and commercial facilities. And while Bacolod is still yet to fully realize its potential, it is best recommended to invest as early as you can. While investing, choose a home residential community with premier amenities and features. One such property is located on the northwest coast of Negros Island – in Camella Properties, Bacolod City.
With the wave of commercializing the once bare province, Bacolod City entices more people to come. As a result, more residents to have a secure, safe, and convenient place to live. And you can never go wrong in choosing Bacolod City. Why? Because it is one of the top most livable locations in the Philippines!
Where is the ideal address in Bacolod City?
Camella Properties in Negros Occidental offers the sweetest lifestyle there is. (Remember sugarcanes?). This newest, developing residential community offers a vast array of home selections. For instance, it offers mid-priced house and lots in Camella Bacolod South. Furthermore, these house and lot developments come fully equipped with world-class amenities. These include spacious parks, lush green surroundings, and a peaceful, livable ambiance that you have been aiming to live in. 
Another residential property from Camela is Manors Bacolod. This development is a mid-rise condominium that offers rent-to-own units, pre-selling units, and ready-for-occupancy units. In addition, Camella Manors Bacolod offers a vibrant lifestyle, with resort-themed, and sophisticated surroundings. Here, you can live a quiet life in the heart of Bacolod City.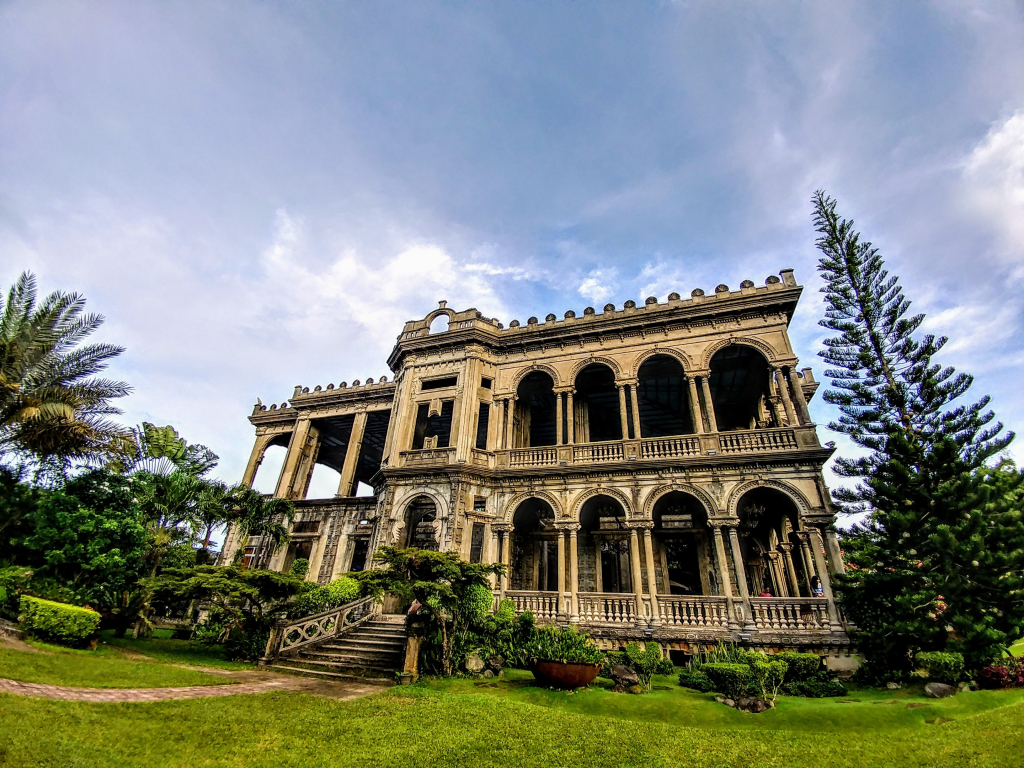 What can Bacolod City offer to its residents?
Central business districts can limitlessly grow to become like New York City, but Bacolod City offers a simpler outtake. Basically, 'downtowns' or 'city centers' are what central business districts are about. It is where people can conveniently access their necessities, wants, and services easily. And Camella's residential properties in Bacolod City offer exactly that to its residents. Furthermore, Camella in Bacolod is strategically located near commercial centers, educational institutions, and medical centers. In addition, it is close to banking centers, malls, business outlets, and hubs. And of course, it is a favorite tourist spot and home to major infrastructure developments.
Rising establishments in Bacolod City pave the way for the city to become an innovation hotbed. That said, Camella properties quickly step up with Bacolod's progress into becoming a central business district. Here, Camella offers properties in sustainable, exclusive, and master-planned communities.
Why are Camella properties good investments in Bacolod?
Situated in a city where ideal foreign investors could be interested, Camella Properties sure have a lot of big potential in making Bacolod City step up to become another central business district in the Philippines. To live simply, Camella properties in Bacolod City lets residents find everything that they need in all upscale residential properties of Camella. Convenience and ease are all that there is when you live at Camella house and lots and condominium units. Nearby access to reputable schools is also an edge for you when you live in Camella Bacolod South and Camella Manors Bacolod.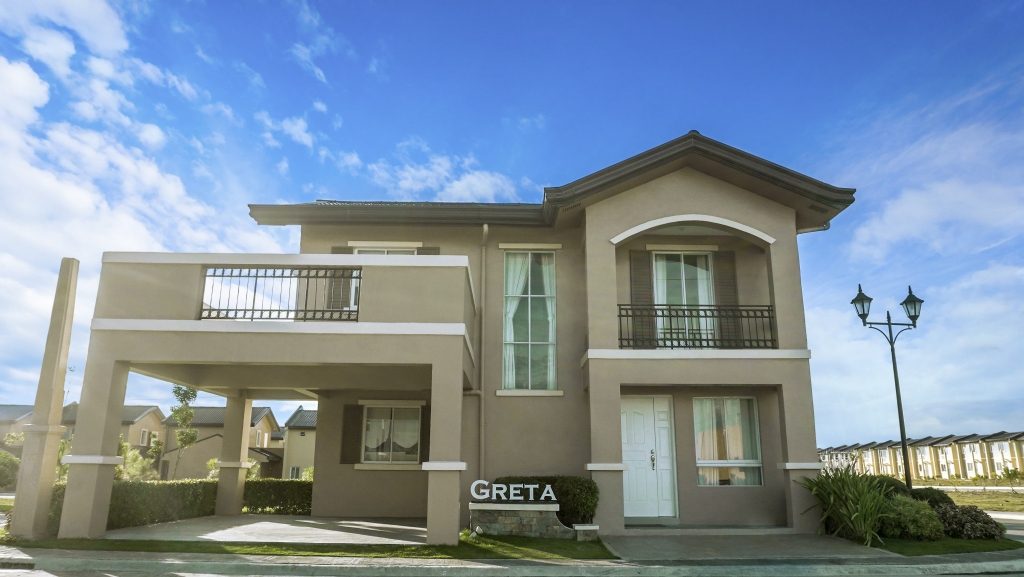 Camella offers convenience in Bacolod City
The convenience is always put in mind where the residential properties of Camella stand. For instance, the pine-estate condominium development by Camella Manors Bacolod is just minutes away from the Vista Mall – where you can shop, do groceries, eat at restaurants, or just simply relax and have coffee.
Camella Manors is also located just 15-minutes away from the Bacolod-Silay International Airport. As for the 23-hectare house developments in Camella Bacolod South, residents' utmost convenience is also considered. The residential properties at Camella Bacolod South are located in a community complete with amenities like a swimming pool, parks and playgrounds, basketball courts, and green, open spaces.
Camella properties are easily accessible and strategically close to your lifestyle needs in Bacolod
The house and lots are also strategically located near hospitals, schools, government centers, recreational places, and other important points of locations in Bacolod City. Truly, living in the properties of Camella eases your lifestyle. Here, you live in a place ideal for individuals, families, or whatever life stage you are currently in.
Central business districts also emphasize the significance of green, open spaces, and Camella properties offer you beyond that. Wide and relaxing green spaces allow residents to have a breather and feast their eyes on the natural green surroundings, without going far from their homes. After days of working, going home to a serene ambiance and taking a simple weekend off at your home in Camella is nothing but an idyll lifestyle.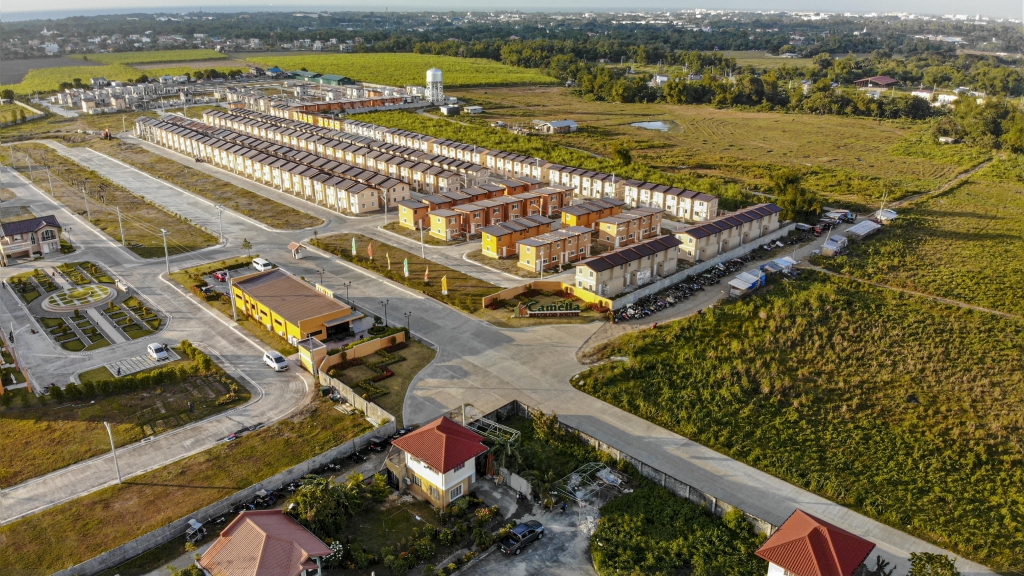 Live close to opportunities in Camella properties in Bacolod City
Other than accessibility, lifestyle convenience, and economic innovation, central business districts are also a gateway to job opportunities. One of the greatest parts of choosing to stay in Camella is having more opportunities in landing a prestigious job due to the profusion of businesses and companies just located near the districts of Camella's residential properties in Bacolod City.
Since there are a lot of thriving options, you'll surely find one that will also ease your travel time, avoid strenuous rush hour traffic, and have a comfortable, urban work-life balance.
Camella offers safety and security
Essentially, living in a potential central business district like Bacolod City can be overwhelming, that is why Camella ensures that the safety of the community is also prioritized. All communities of Camella are equipped with advanced security measures, like the high perimeter fencing, 24-hour CCTV monitoring, and round-the-clock security personnel present in all areas. Residents can be worry-free, knowing that they are safe and secured in their comfortable spaces.
As of the moment, Bacolod City is still working towards improving its overall economy, making its way towards becoming another central business district in the Philippines. Residential properties in Camella ensure to go with the materializing potential… and we know you can't wait to experience it!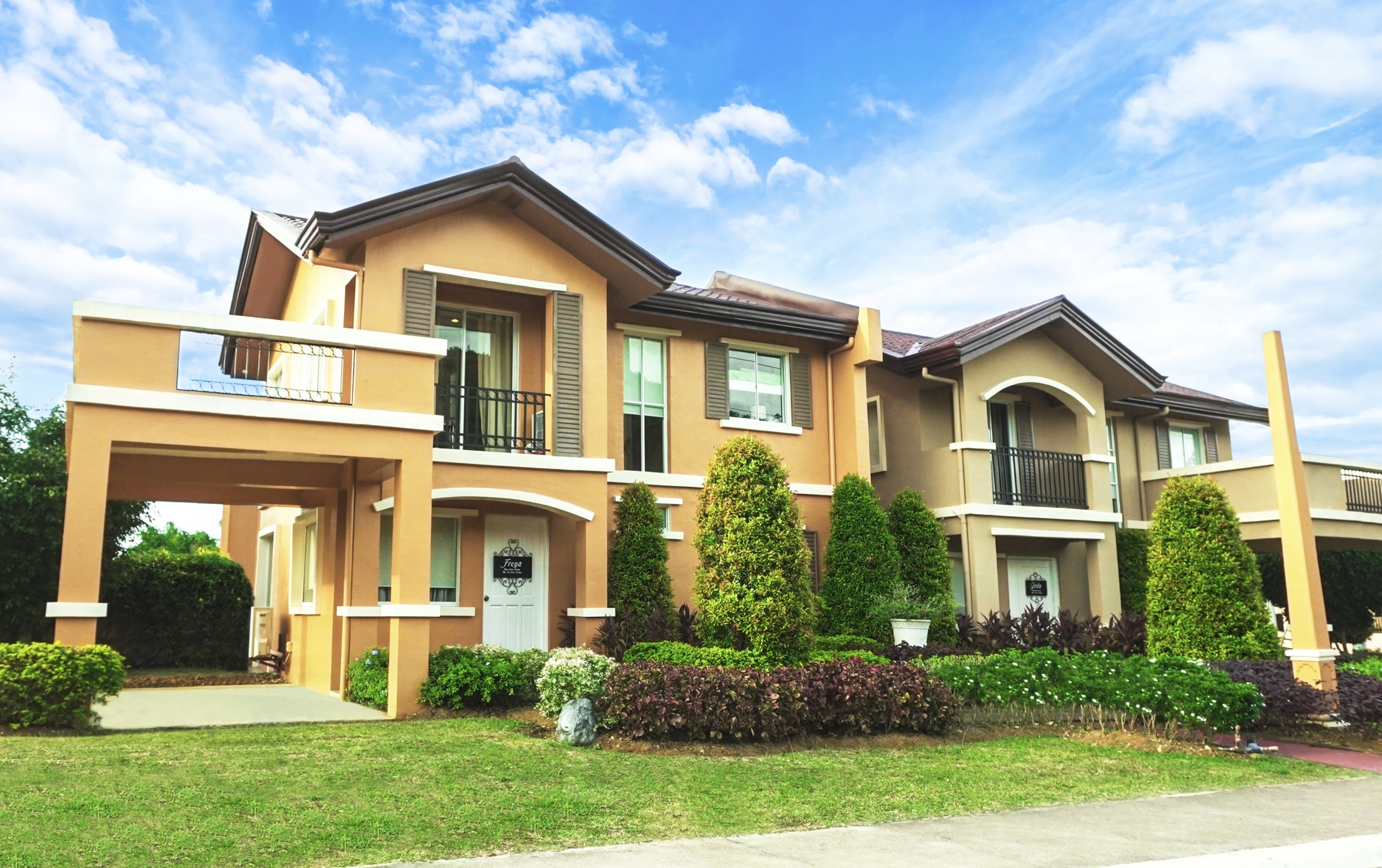 Invest in Bacolod City's growing business district
Browse through Camella's properties for sale in Bacolod.
By: Mira Maestrecampo