What are the best features to look for in condo properties for newlyweds? See our checklist and discover where to find these properties.
---
Weddings mark the beginning of a married couple's life together, and that reality hits in as soon as you move in together. Living with your partner brings your relationship to the next level by allowing you to wake up next to your partner daily, make meals together, and decorate a joint place. You're no longer courting; you're married and creating a home.
You may have been married for years, but when you move in with your partner for the first time, you learn new things about them that you didn't know before—both good and bad. Money is an essential aspect of every relationship, and couples must be on the same page regarding finances.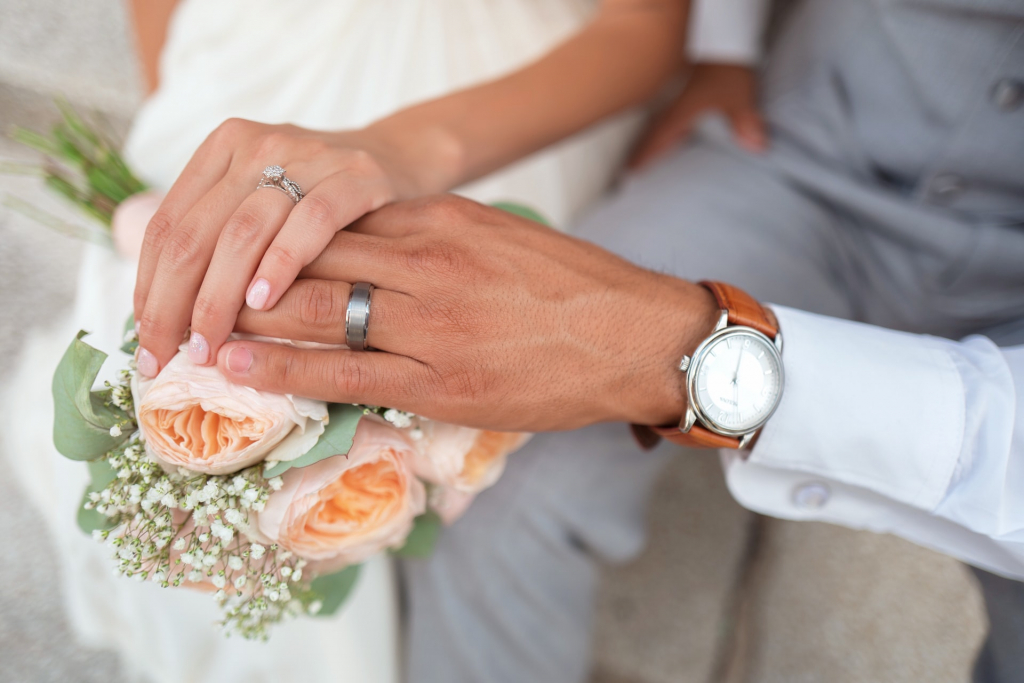 What is it like for newlyweds living together for the first time?
Moving in with a partner entails several financial obligations, including bills, mortgage payments, and housekeeping costs. Splitting chores is not to keep track of how much each person contributes but to guarantee that the vital things get done and that you're both content with how the home is functioning.
Living as husband and wife and starting a family together could not be more delightful. Aside from planning your wedding and honeymoon, you'll be able to settle into your own house at last.
However, it is simple to feel overwhelmed when there are so many options and considerations to take into account. Following the wedding, you must decide on your spending plan, financial situation, line of work, and long-term goals.
Live-in relationships allow you and your partner to spend a lot more time together, and it helps us discover how much space we need for ourselves without feeling suffocated by the other person's demands or desires! It's also quite fantastic when your partner meets you every morning with a cheerful "good morning" instead of sitting around wondering what they should say next that won't seem too obnoxious, and their face is also the last thing you'll see at night!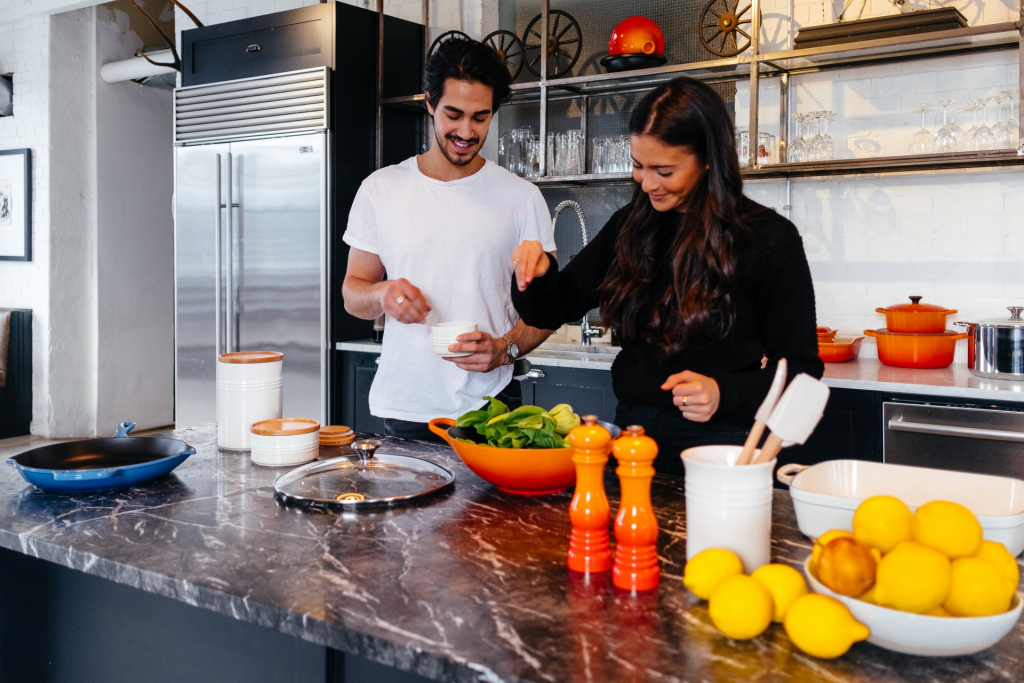 When is the right time for newlyweds to get their own place?
In a society of intimate family connections, as in the Philippines, it is not unusual to see newlyweds staying close to their parents. While it is something to think about, you should decide based on what is best for you and your partner. Choose a unit close to your workplace and other necessities such as supermarkets, hospitals, and coffee shops.
There are many condo units for sale in the heart of commercial areas, but they are more costly than those in the suburbs. Fortunately, you may pick among condo apartments that are not in excellent locations but conveniently adjacent to public transportation networks. 
What are the things newlyweds should look for in a condo property?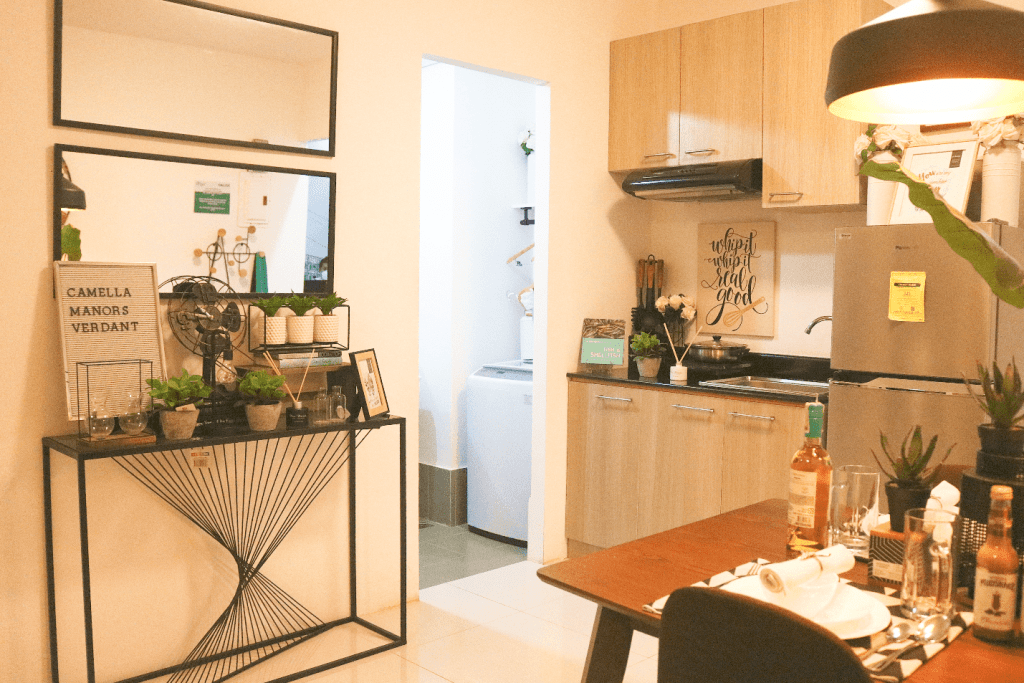 Consider your way of life.
Determine the location that would best suit your lifestyle once you accurately appraise your financial capabilities. Consider the neighborhood's security, traffic in the region, and the property's closeness to your employment, school, friends, and family, especially if you are looking for a long-term investment.
Do you find it unpleasant to cut the lawn and trim plants? How about power washing your driveway? Condo living might be for you if you said yes to these questions.
However, if the desire to have a large backyard surpasses the effort required to manage it, another sort of property may be a better alternative. Similarly, if sharing walls, ceilings, or floors with a neighbor seems undesirable, a condo — which comes with practically living on top of your neighbors — might not be the answer. Condos are best suited to individuals familiar with most apartment life elements.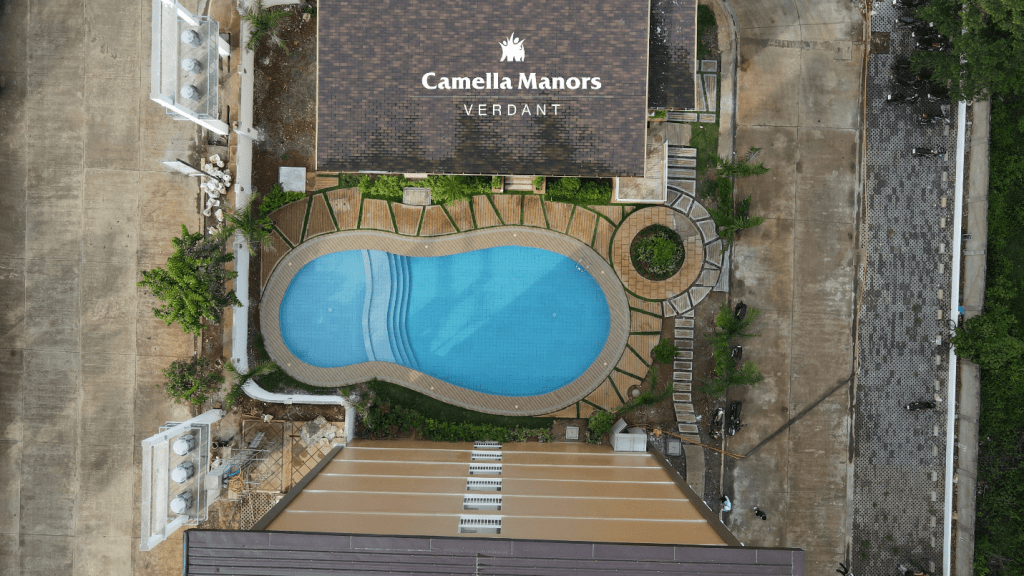 Choose the amenities you want.
A condo may provide a wide range of amenities. Some may be essential services that only include snow removal and other common-area upkeep, while others may consist of a gym, outdoor barbecues, and other luxury-level features. When you purchase your condo, you buy access to these amenities, so don't be afraid to put them on your wish list.
Choose the type of condo.
Another vital factor to consider is the type of condo that best meets your present needs. Preselling, ready for occupancy (RFO), low-rise, and high-rise condominiums are the most popular types of condos in the Philippines nowadays.
Learn about the condo rules and regulations.
These include the maximum number of renters permitted per unit, whether pets are permitted, the curfew for parties, if any, and whether or not a tenant may sublease their property in the future.
Camella Manors is a pet-friendly neighborhood.
Living in a condominium entails investing in community property. This is why laws and regulations are tightly enforced and observed to protect all inhabitants' privacy, serenity, and security, regardless of their personal lives.
Before signing any contract, please ensure that you completely understand the terms and are ready to abide by them.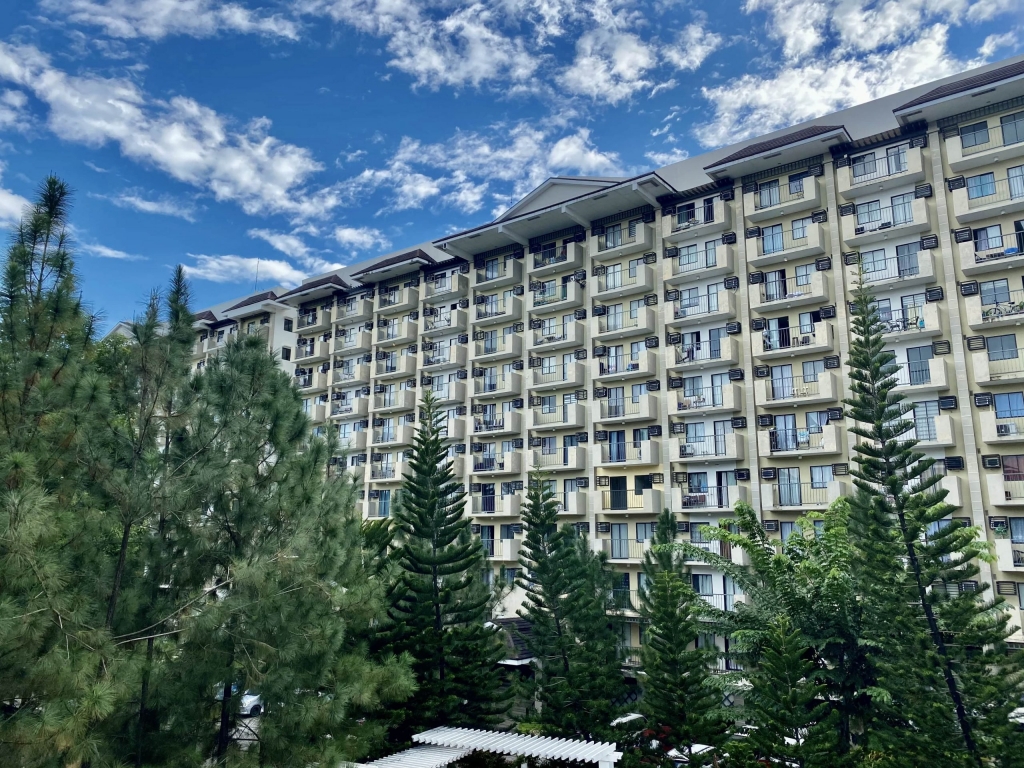 Determine the size of your ideal home.
Condo units exist in various sizes, and you won't always receive as much room as you would in a freestanding house. You should understand how to optimize space by selecting the appropriate furnishings.
A condo might be an incredibly enticing alternative for first-time homebuyers. Condos aren't simply for individuals with little funds or ambitions to sell in the immediate future; they may also be excellent long-term investment options. A condo can be used as a rental property, with renters signing yearly leases. Alternatively, you can explore renting out a condo through short-term agreements such as Airbnb.
Where to find the best condo properties for newlyweds?
Buyers should not avoid spending money on a condominium purchase. If you're seeking to buy a home in the city, you must discover "the one" that has everything you might want in a home. Condo living, perhaps, is the closest one can get to enjoying the ideal live-work-play lifestyle. Choose a development in a prominent location that has been designed to provide inhabitants with the most refined possible living. Camella Manors Lipa knows your requirements and can provide you with the house of your dreams.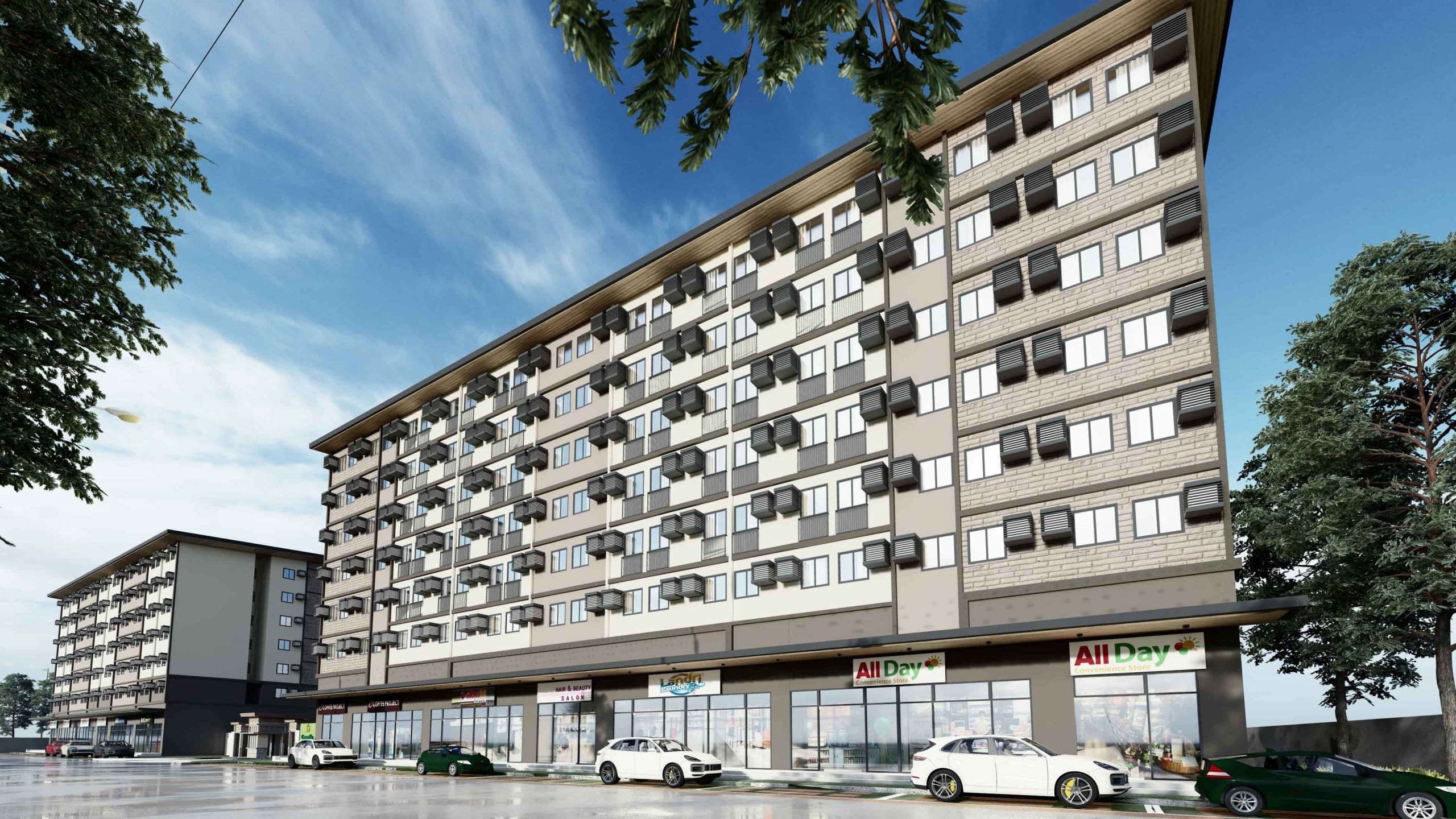 Find the best condo properties for newlyweds!
Discover Camella's condo for sale in its pine estate communities nationwide.
By: Ailene Bathan