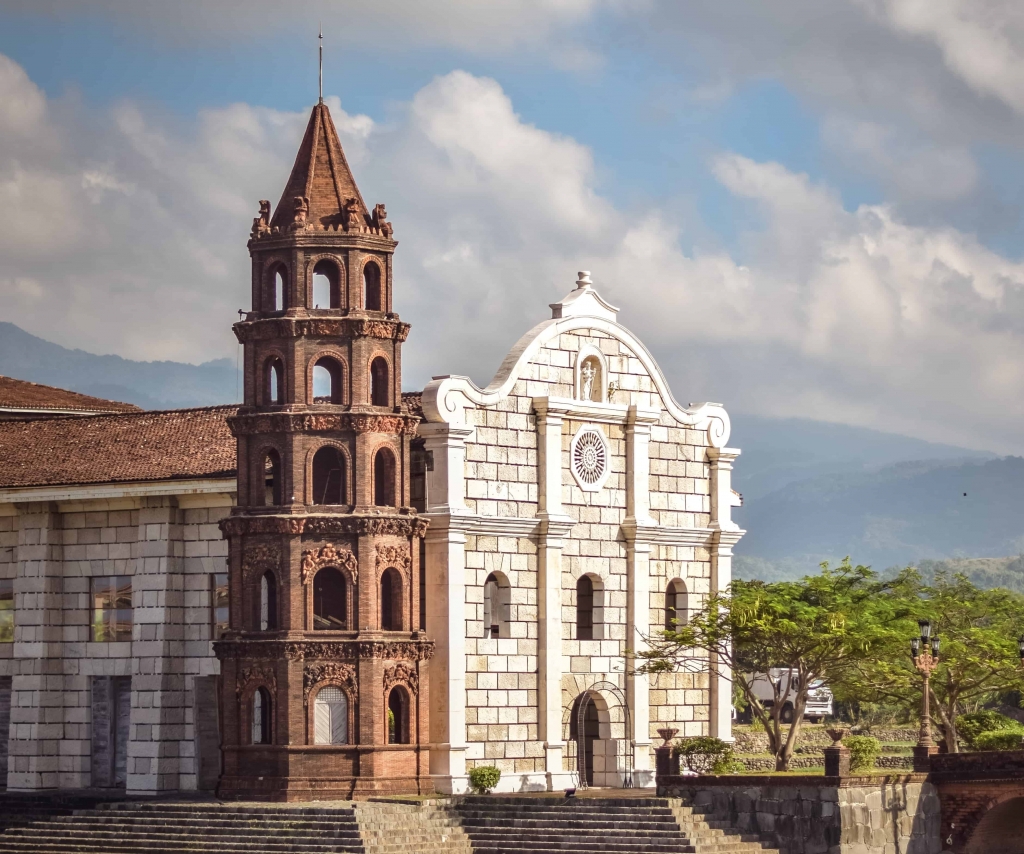 The province of Bataan is in the Central Luzon region of the Philippines. Bataan is known for its narrow coastline, and it characterizes the eastern portion of the province. At the same time, the western coast features many ridges, cliffs, and headlands.
Suggested Read: Top 9 Safe Places To Explore In North Luzon
The province is also known for its history. The Battle of Bataan is famous as one of the last stands of American and Filipino soldiers before they were overwhelmed by the Japanese soldiers.
The province has plenty of historical landmarks to visit, including monuments, markers, old houses, shrines, and old churches since they played an essential role in the country's history.
If you are looking for a place to travel for relaxation, outdoor activities, and sightseeing destinations, Bataan has a lot to offer, from nature parks to vast beaches and mountains.
If you plan to visit the province, here are my top eight tourist spots in Bataan you may want to consider including in your travel list.
Las Casas Filipinas de Acuzar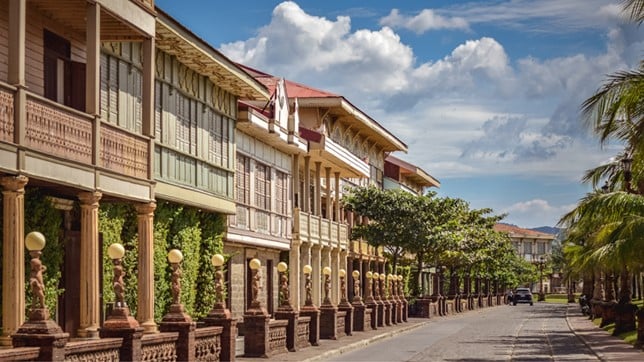 The top of the list would be the Las Casas Filipinas de Acuzar. It is a beach resort, hotel, convention center, and heritage destination in Bagac, Bataan, Philippines. Visiting Las Casas feels like being transported back in time with its preserved architecture and breathtaking landscapes.
It features 22 colonial mansions dating back to the 17th century. This attraction has immortalized a nearly forgotten past steeped in fascinating traditions and cultures that have contributed to the country's independence. They also have activities you may want to try, like the balsa river cruise, heritage walking tour, and many more.
Plaza Mayor de Ciudad de Balanga and Balanga Cathedral
Second on the list would be Plaza Mayor de Ciudad de Balanga and Balanga Cathedral. This Balanga Bataan tourist spot has Spanish architectural facades like the Plaza Hotel and Galeria Victoria Mall. Also, Balanga Cathedral is just right across Plaza Mayor de Ciudad de Balanga.
Like other heritage sites in Bataan, it is stunning. It has a significant historical background as an artillery emplacement during the Japanese occupation. I would recommend visiting these two during December because it is magical when their Christmas decoration is up. We, Bataeños, look forward to that every year.
Suggested Read: House And Lot Near Philippines' Top Destinations
Vista Tala Resort and Recreational Park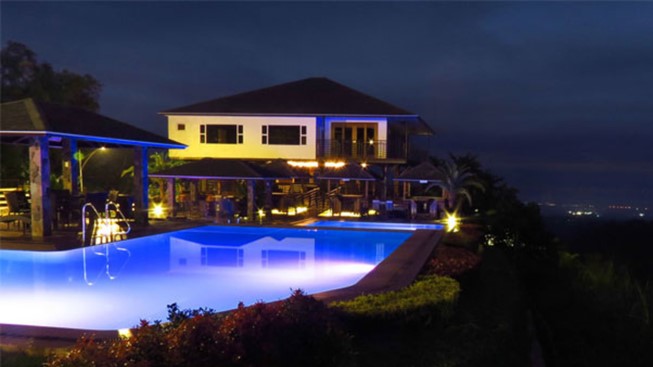 The third is the Vista Tala Resort and Recreational Park. You can find it in the isolated mountainous parts of Barangay Tala in Orani, Bataan. Vista Tala is a perfect place to connect with nature and indulge in the mountains' stunning view. You may enjoy their infinity pool, eating breakfast or dinner in their relaxing view deck, dipping in your private jacuzzi while enjoying the mountain view.
Tala View Deck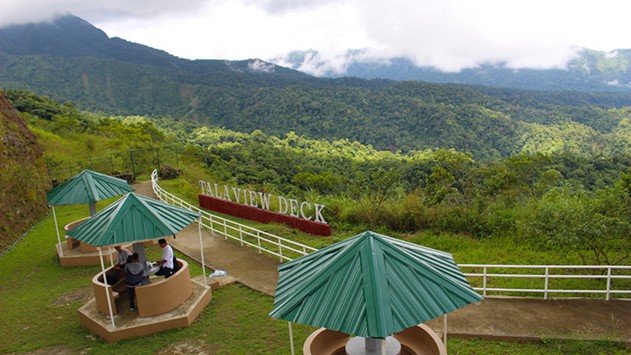 Forth is Tala View Deck. Enjoy the majestic view of the mountains and fresh air. The best time to go here is before the sun rises. There are also pavilions where you can eat and hang out. You should visit Nanay Susan's Lomi House near the view deck, where you can enjoy eating a flavorful bowl of lomi in the chilly weather of Tala, Orani. If you are also a fan of cycling, this is one of their destinations after an uphill ride.
Tarak Ridge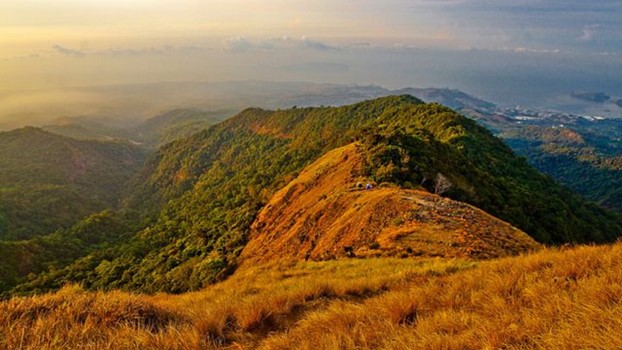 Fifth is Tarak Ridge. If you're someone who fancies the outdoors and nature, consider visiting Tarak Ridge in Mariveles, Bataan, Philippines. To see its raw and stunning views, you will have to go on a challenging hike first. This Mariveles Bataan tourist spot offers a majestic view of the mountains and lets you connect with nature. From its summit, you'll see Corregidor Island, Manila Bay, and Cavite. The ridge is the reason why mountaineers climb because of its scenic landscape, rugged cliff, and strong winds.
Mount Samat National Shrine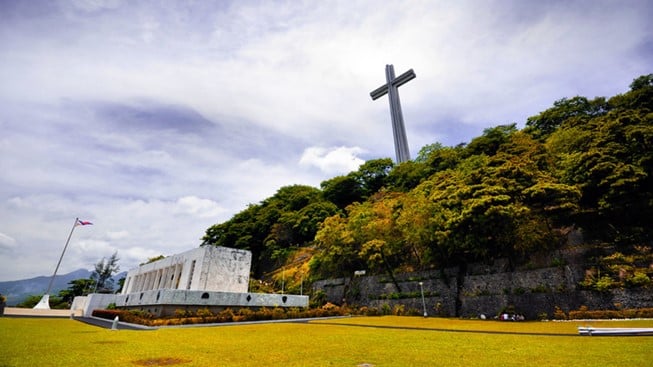 The sixth destination on the list is Mount Samat National Shrine. Mount Samat National Shrine, also known as Dambana ng Kagitingan (Shrine of Valor), is one of the historical landmarks in Bataan. It is a tribute to the fallen Filipino and American soldiers who fought in the Battle of Bataan in World War II. It is a 73,665-hectare National Shrine built in the 1970s located near the summit of Mount Samat.
The Mt. Samat shrine has a marble-clad Colonnade and a huge Memorial Cross. Inside the Colonnade are the altar, glass murals, inscribed narratives of the battle, and a collection of items from World War II. The open area in the Colonnade provides a panoramic view of Bataan. Still, the viewing deck at the top of the cross gives even more exciting sights.
Pawikan Convention Center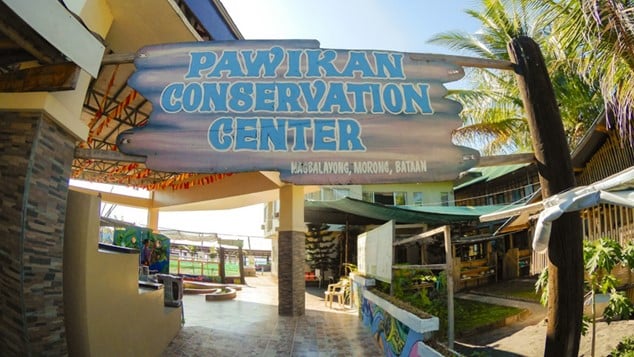 Seventh on the list is the Pawikan Convention Center in Morong, Bataan. This sanctuary aims to help save and protect endangered species, specifically sea turtles. In the convention center, there is a hatchery where the eggs are carefully transferred to protect them from predators. There is a beach near the site, which is open to the public to watch the release of pawikan.
Five Fingers Cove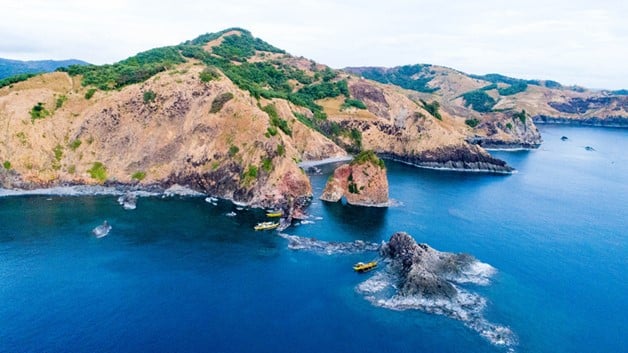 Last is the Five Fingers Cove, located in Mariveles, Bataan.
According to the locals, it is a series of coves that look like five human fingers when viewed above, thus named Five Fingers. It's a perfect destination for tourists who are into outdoor activities such as trekking, cliff diving, snorkeling, kayaking, swimming, or just enjoying the breathtaking views.
Bataan is undeniably a great place to visit, not just because of the beautiful tourist spots but also because of the welcoming and humble Bataeños. We also offer food delicacies that the tourists will surely enjoy.
Suggested Read: Why Live in Bataan?
However, the past year has been hard for us because of the pandemic. Tourism is one of the most affected sectors, impacting economies and livelihoods. We were restricted to travel. Borders are closed, and we were isolated. It has been hard to be away from our family and friends for the longest time.
Now that Bataan COVID-19 cases are already decreasing, we continue to progress to our new normal. Malls are starting to get crowded; cinemas are opening; dining in is now allowed. As we open our borders again, please not be complacent because Covid-19 is still here. We should always be extra cautious, especially when traveling from one place to another.
We can now safely travel by always following health guidelines and protocols to prevent having and spreading the virus. Consider getting vaccinated not just to protect ourselves but also to protect our loved ones.
Come home safe and create beautiful memories in Camella's master-planned community. Have a paradise for a home in Bataan. For your house and lot for sale in Bataan, check out Camella's property catalog or visit our projects across the Philippines.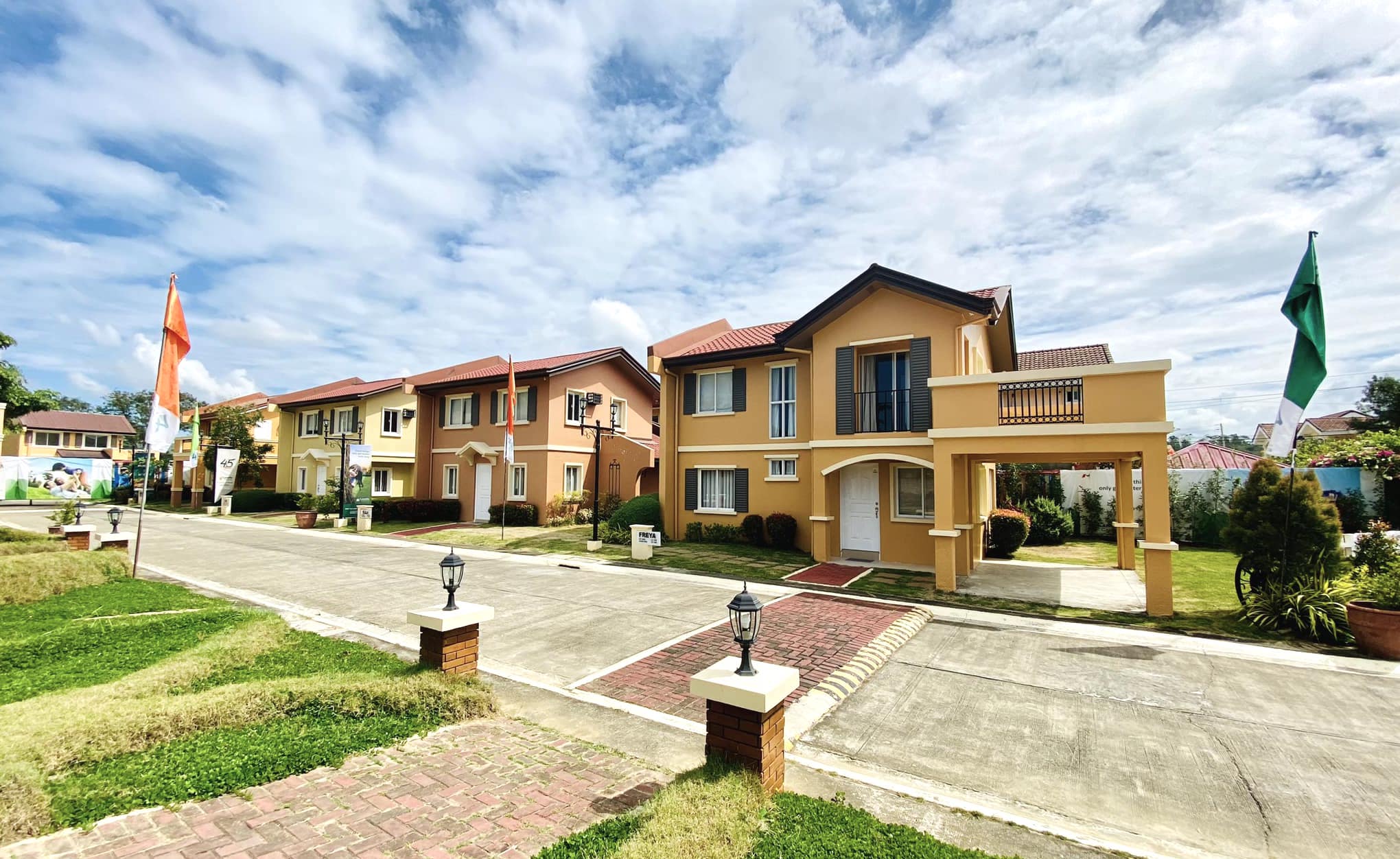 Check out our House and Lot for Sale Properties
Discover our house and lot for sale properties in the Philippines