Do you want to pamper your furry babies? Go beyond pet-friendly and check out these indoor and outdoor pet-first home design ideas.
---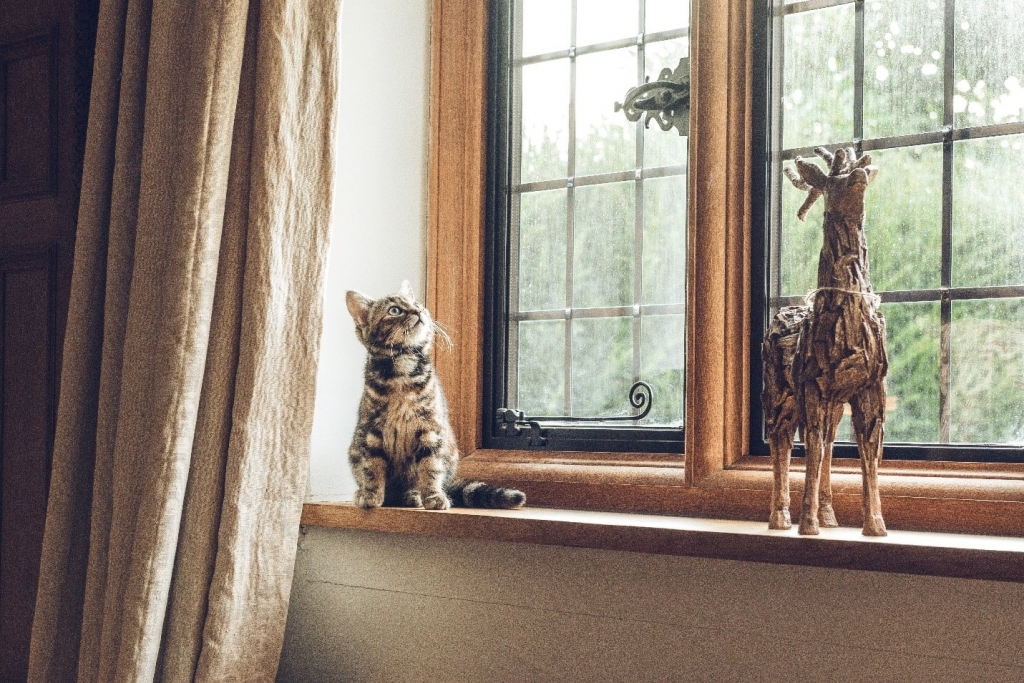 Your pets or furry friends deserve a shelter that will satisfy their needs, too. That is the beauty of picking out your chosen home design (and customizing and improving it more) everything can fall exactly as you expect, based on what you want and need.
What are the elements of a pet-first or a pet-friendly house design?
When considering what our pets require in a home layout, think beyond just a big space or room for their own "playtime". With pets comes a whole list of responsibilities. This is especially true when it comes to supplies: food, collars, medications or maintenance, toys, etc.
Are you still deciding on a pet to adopt?
Why Dogs Make The Best Home Pets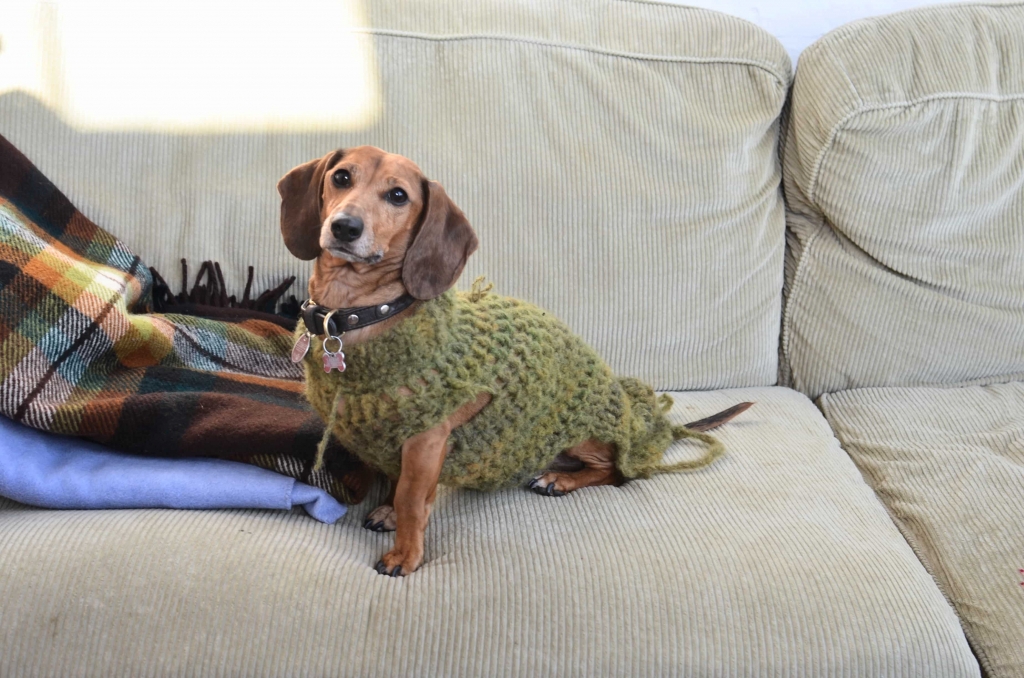 Where are you going to place all of this stuff? Today's best new house plans provide lots of useful storage spaces that will help each fur parents keep everything organized.
A pet-first home design has a pet playground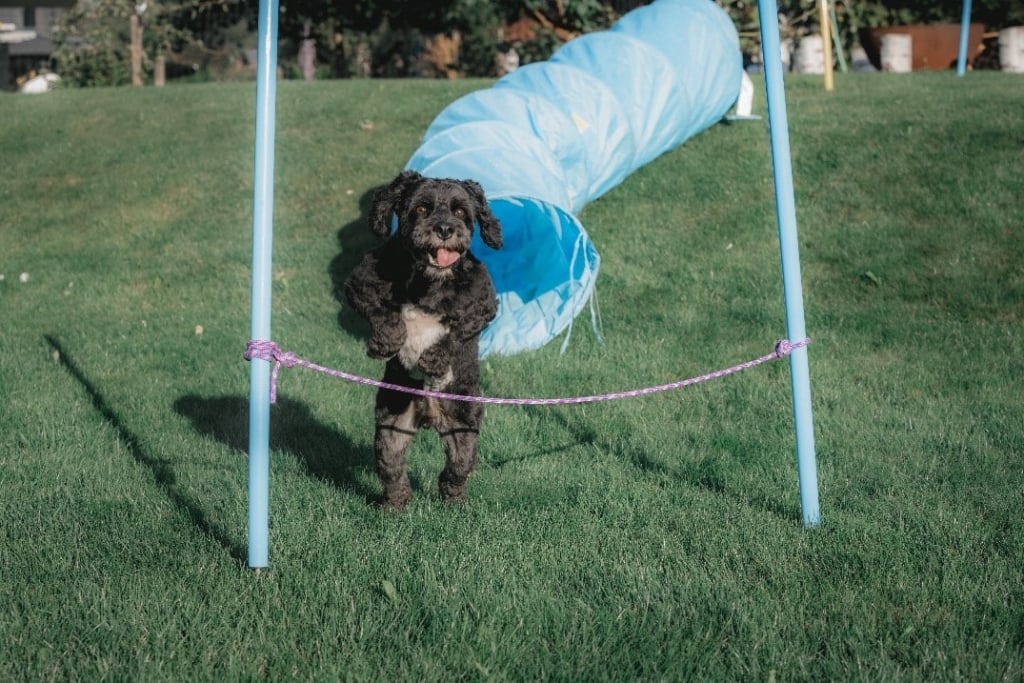 A lot of new designs include a large playground where most of our pets play with their stuff and those mud. Usually placed in between the house and garage or parking area, these useful and functional spaces may include a bench, lockers (perfect place for keeping or storing bags or schoolwork), and closets (where you can place your pants or large coats). These areas also make excellent storage centers for pet supplies and many more.
Putting your pets first means putting extra space for them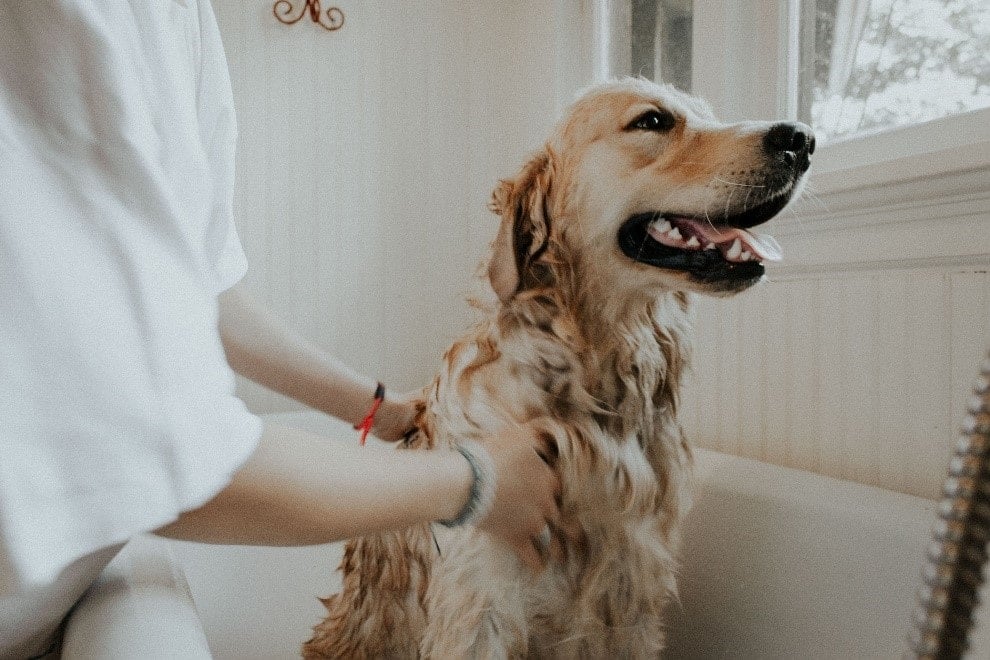 Some house layout or floor plan also provides room under the stairs, giving an out-of-sight place to store large bags of dog food, medicines, or a collection of treats. The nearby washroom or laundry area includes a sink where you can wash off for example your small dog's dirty paws, an alternative is getting one of your washrooms marked up with those muddy paw prints.
If dogs are not up your alley, see:
Why Cats Are The Best Home Pets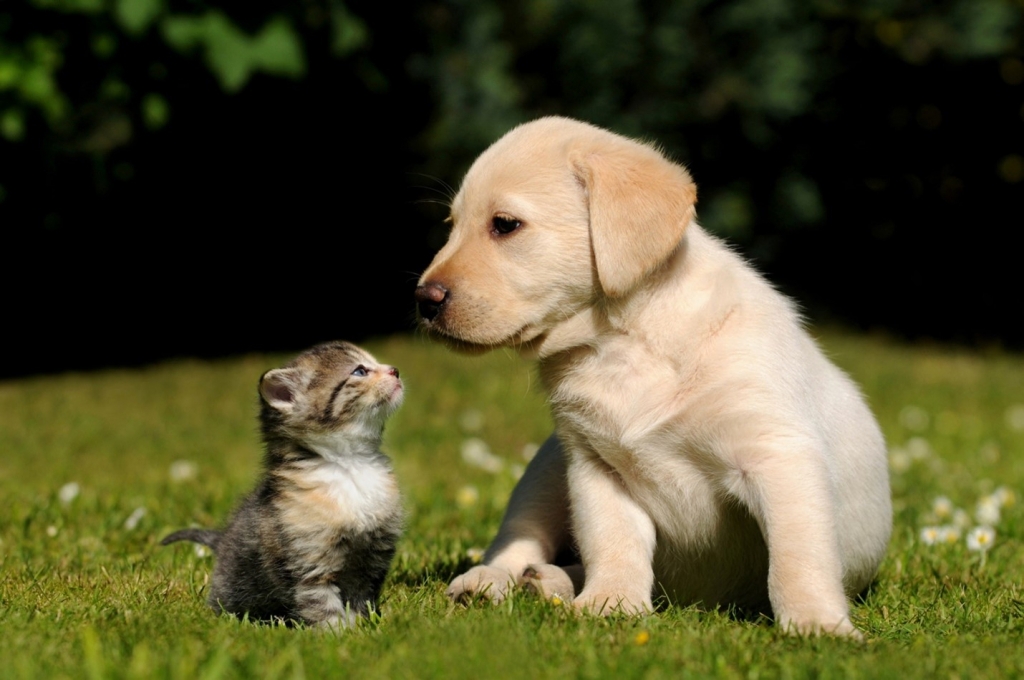 Make space for a sunroom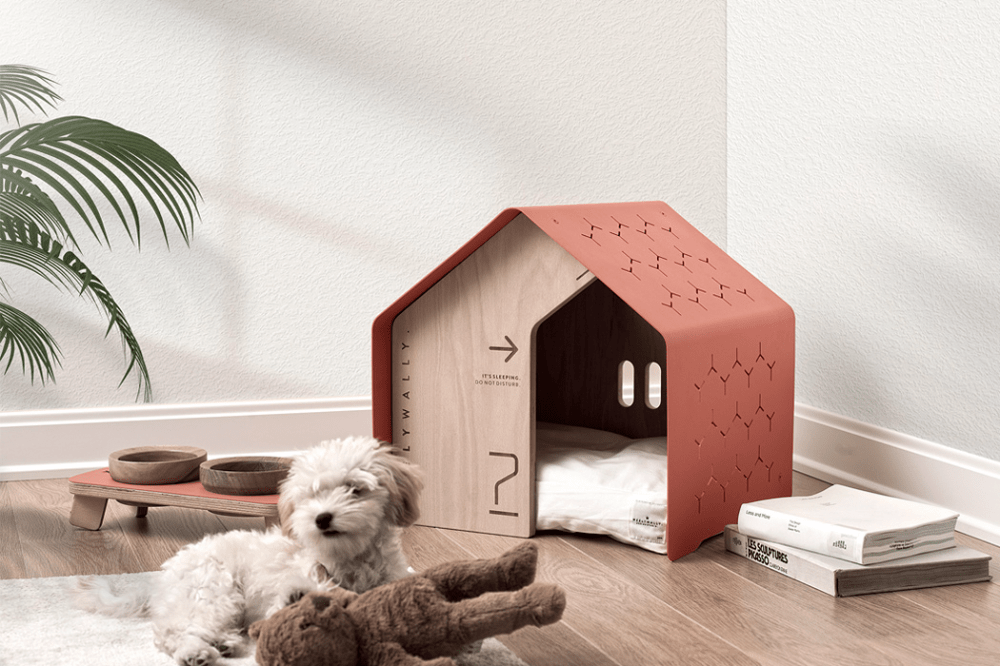 A home that includes a sunroom and provides a spacious room for our pets to stretch out in the warm rays is also an ideal plan or design for your fur babies. The sunroom also connects to the master suite, so you get a relaxing room that can be used for reading, crafting, working from home, or just about anything else.
Pet-first homes have easy backyard access
How about if your puppy needs to do his thing in the middle of the night? Consider a floor plan or house design with direct access to the backyard from the master's bedroom. In that way, you can take your fur baby outside without having to go through the whole house which can disturb your other family members' resting.
Putting pets first means making strategic exits and mudrooms
Speaking of going outside, it's much more convenient to take your dogs or companion for a walk when the plan has a design that got an exit close to where you keep leashes. But what if you don't want to hang those up and expose them in the foyer within sight of your guests? A mudroom with a handy door that leads to your yard next to a closet is also a great idea for this concern. You could also place your pet's toys and treats or poop bags here to have everything at hand and easier to find and get.
Make sure your home design adds a wall of windows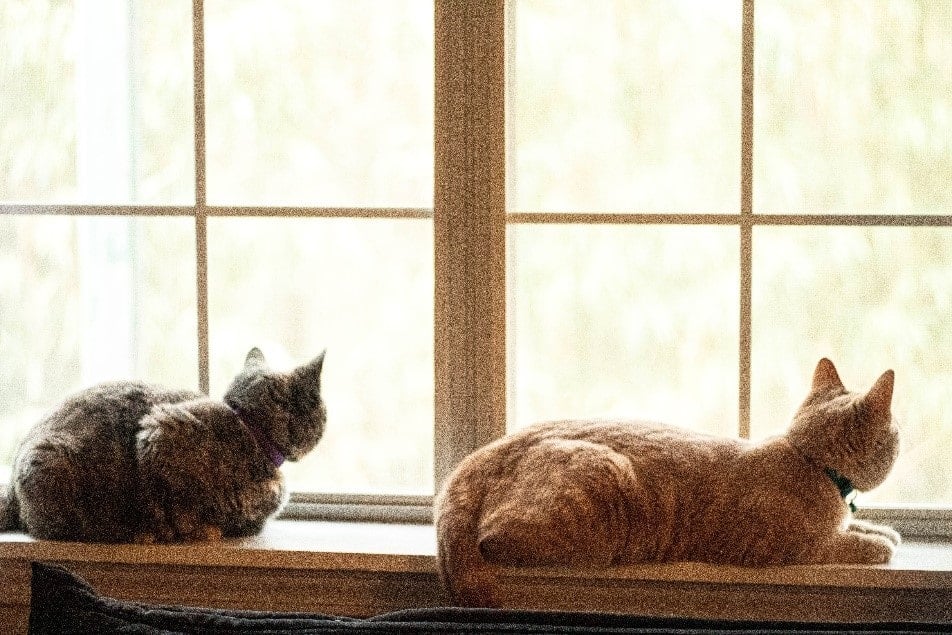 Also, great in an uphill area, a wall of windows is ideal to capture a breathtaking view during sunrise or sunset. On the side of the home, a screened porch offers a bright spot to sit outside on a lovely day while still being protected against insects or sudden downpours. Your fur babies will enjoy the view from here.
Add a pet shower room on your home
What about your dogs who like to get dirty and muddy outside? For sure, you don't want them leaving their tracks inside your home. Anticipates the need for an outdoor hose or shower at your mudroom where you can rinse them off and refrain from leaving those muddy tracks on your tiles.
If you don't have a lawn, create playrooms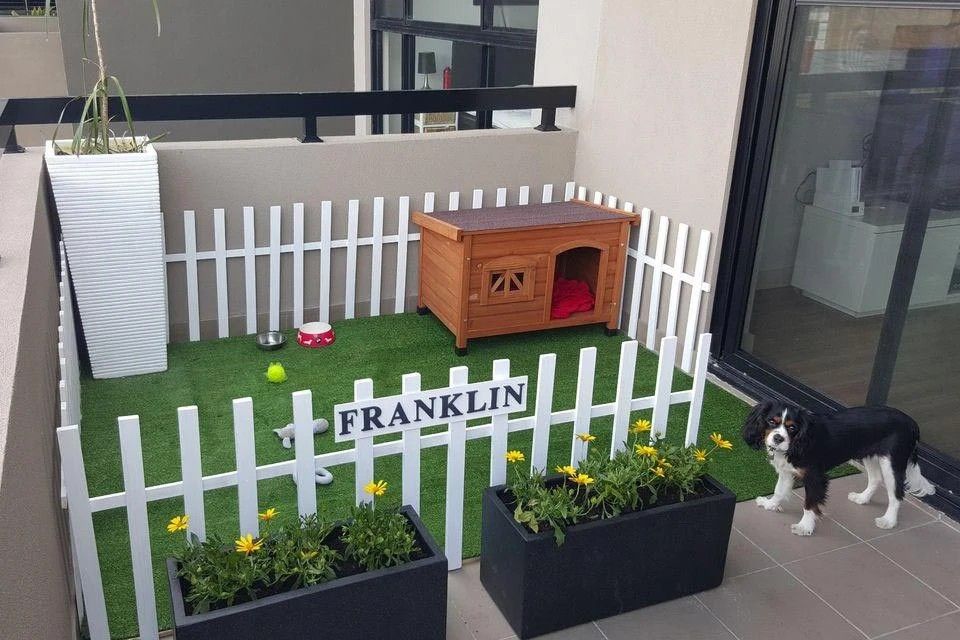 Got a lot of fur babies? You may want to consider a room where for example your kittens can roam on their toy cat trees. Aim for a space where they can also do their stuff where they can enjoy and relax. Considering a plan or design with a "playroom" that is located at the front of your property and adjoins the living room is also an idea for those pets who love to play the whole day. Certainly, this area would also make a perfect playroom for children who love pets also.
Invest in pet-first home furniture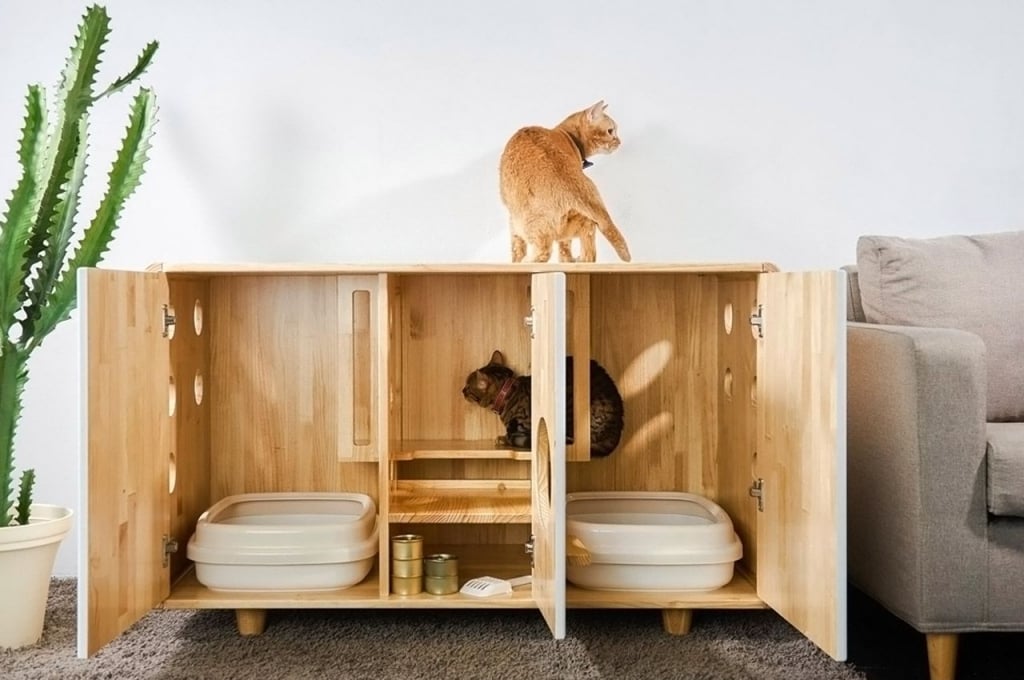 Most important, don't forget also the pet-friendly furniture. Pet-friendly furniture is an effective way to ensure that your pets have the run of the house. They help you worry less about those fine pieces of furniture that their paws or claw may damage. Even lesser so by their gallops slide through the room. Purchase fabrics that will keep off those falling pet hairs. Lastly, invest in a vacuum that is designed to help scoop and gather all those hairs away.
Make sure to add scratching posts
For cat lovers, invest in a scratching post for cats, but make sure that your couch doesn't become the primary target. Therefore, avoid purchasing fabrics that give an invitation to your cats to do some good scratches on them. Floors covered with stain-resistant rugs and can be washed easily are also great ideas.
Opt for fur-friendly home fabrics
For sure, one of the struggles that a fur parent experiences is cleaning pet hair. Unless you want to keep using your vacuum every day, choose colors that will blend well with your pet's fur color. If you have a brown dog for example, then light fabrics are not helpful.
Decide a fabric that is fur-toned colors. In t way, you can relax even if your furry brown pet shakes off on your brown armchair. Just make sure that those falling hairs on those fabrics will still be cleaned to avoid allergies among family members!
A perfect pet-first home design will require effort
Overwhelming acts, clumsy paws, thick bushy tails, and tiny furry friends. Pets that are not yet well-trained can create damage or chaos inside your well-organized home. However, your lovely interior does need not become a disaster zone. You just have to put a little thought and effort into it.
Above all, you must make your pets feel at home and well-loved, treat them like a real family member, and believe me they will be returning the love and effort you exert on them.
Your pets or furry friends deserve a shelter that will satisfy their needs, too. That is the beauty of picking out your chosen home design (and customizing and improving it more) everything can fall exactly as you expect, based on what you want and need.
For more tips, check out:
The Most Ideal Condo-Friendly Pets To Take Home