No doubt, living in major cities such as Metro Manila provides the have-it-all life. That means more jobs to choose from, better education and infrastructure, availability of services and facilities, and much more. But with these benefits also come cons.
These equate to living in a busy and congested place, which has become even more challenging with this current pandemic. As a result, a lot of people started seeking new places and considered moving to provinces.
But not only are those currently residing locally re-visit their home preferences. As the holiday season approaches, many OFWs are expected to come home and seek for best places to relax and unwind with their loved ones.
Bataan is one of those places that many consider visiting or moving into. Lying in the south-western part of Central Luzon, it is a strategic-peninsular province bounded in the west by the South China Sea and in the east by the Manila Bay.
It is considered as one of the most accessible provinces to live in near the capital. Here, one may experience the calmness of the countryside without having to give up the city conveniences and opportunities.
What makes Bataan an ideal place to come home to? Here are the top reasons.
Bataan is a place of both serenity and adventure
Living in Bataan also means living a serene life—simpler, laid-back, and a perfect retreat. Contrary to the bustling cities, the atmosphere is more relaxing as Bataan, indeed, has fresher air, more open spaces, and lush greeneries.
Gifted with a picturesque landscape and diverse natural wonders, it is also one of the sought-after destinations among adventurers. From hiking to diving activities, one won't run out of places here to explore.
Aptly named Five Fingers, this hidden gem in Mariveles surprisingly looks like five fingers from the bird's eye view. Interestingly, each finger represents coves offering unique experiences that will induce every nature lover's adrenaline! Extreme adventure awaits through activities like rock climbing, cliff diving, snorkeling, and kayaking.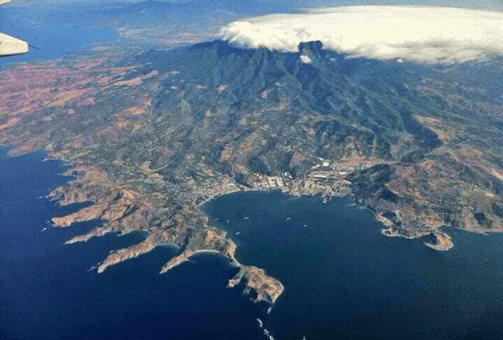 Be Enchanted with Dunsulan Falls
This natural wonder is considered the most accessible waterfall in Bataan. Located in Pilar, it perfectly lies on the north-western part of Mt. Samat. The aesthetically pleasing look of it calls for well-deserved relaxation and leisure time.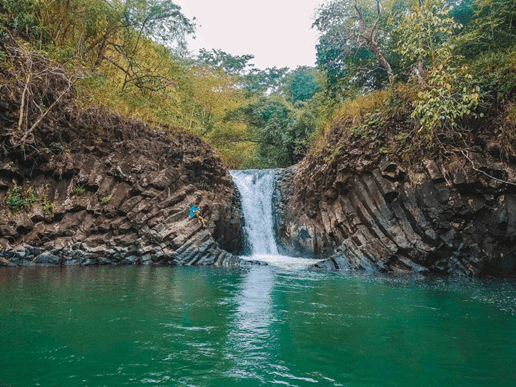 Commune with nature in Mt. Natib
If you want extreme climbing, Mt. Natib in Orani should be on top of your list. A challenging day hike or overnight climb leads to a breathtaking view of the province. This destination is blessed with different kinds of flora and fauna that will make your trip more fulfilling. At the top, migratory birds can be seen.
Truly, Bataan offers not only vast open spaces but also awe-inspiring views and a variety of recreational options for both serene and active lifestyles.
Bataan is an opportunity and investment hub
Bataan is thriving and now a hub of industry and investment. It hosts several industrial estates and huge companies, creating numerous career opportunities for people who settle here.
Moreover, the province's potential leads to the opening of more shopping centers, real estate expansion, and improved facilities.
One of those is the soon-to-be largest and longest iconic Bataan-Cavite Interlink Bridge that spans from Mariveles, crossing Manila Bay, and ends in Cavite. This future development is predicted to open more doors and opportunities for everyone.
Additionally, Bataan also has a high potential for investments in tourism and recreation with numerous existing sites such as Dinalupihan Nature Center, Mt. Malasimbo, and Mt. Natib, all within the Bataan Natural Park fit for eco-tourism.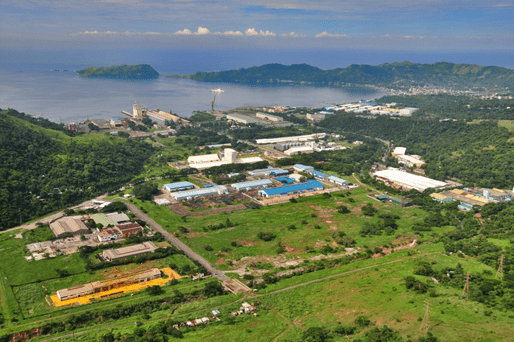 Bataan has a rich heritage and culture
Bataan is dubbed the 'History Hub of Central Luzon' because of its significant role in historical events. It was also in World War II that the province had earned its place in the annals of world history.
Today, Bataan is home to many historical sites that not only will fascinate the eyes but also the mind of anyone who visits here. Below are a few masterpieces from the restored past.
Shrine of Valor
When someone says Bataan, one of the things that come to mind is the Mt. Samat. Erected atop of this mountain in the town of Pilar, this memorial shrine was dedicated in honor to the bravery and chivalry of the Filipino and American soldiers during World War II. The memorial cross was built to pay tribute to the sacrifices of the revolutionist who fought for the stronghold of freedom.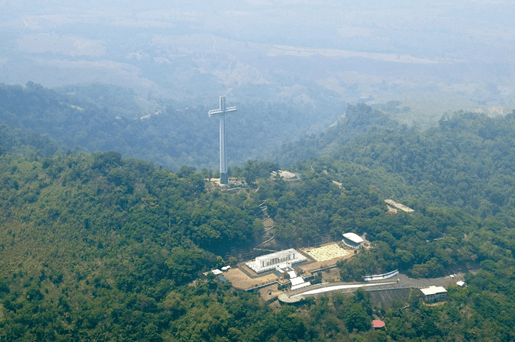 Philippine-Japanese Friendship Tower
This tower in the town of Bagac has another story to tell. It was to commemorate the sealing of friendship between the two nations meant to last a lifetime.
Las Casas Filipinas De Acuzar
What was life like during the Spanish Colonial Era? This open-air museum in Bagac lets you travel back in time from the collection of heritage houses transported and restored.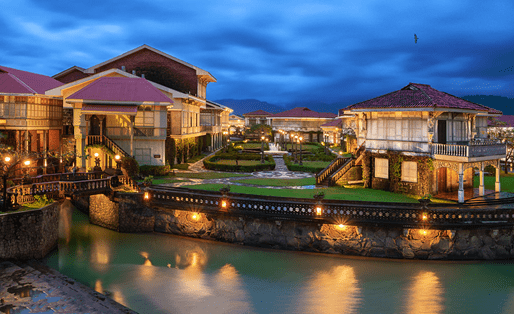 Apart from this rich history, the unity and warm hospitability of Bataeños are evident. This can be felt in the numerous welcoming festivities such as the Kabuhayan Festival, Alimango and Sugpo Festival, Pawikan Festival, and Ibong Dayo Festival. All for celebration, sense of enjoyment, honor, or raising awareness.
With all the rapid changes brought by progress, Bataan still has a unique quality where history and modernization co-exist.
Bataan is a home of savory seafood dishes
Its fishing industry is one of the income sources of Bataeños. And so the province is also home to various and best quality marine products such as mud crabs, tiger prawns, tilapia, milkfish, and many more.
For some coastal areas such as the town of Samal, mussels and oysters are bountiful.
Best tasting seafood has long been served by the province's homegrown restaurants like Ima Flora's Pamangan and Espada Grill.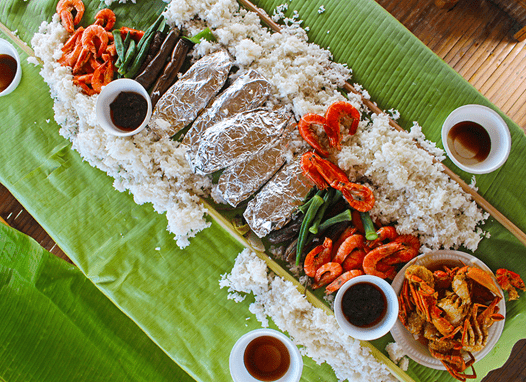 Bataan is a beacon for education
Many mistakenly think that a good education can only be found through the renowned and prestigious schools in Metro Manila. But the truth is that excellent institutions can also be found in the provinces.
In addition to what Bataan can offer is the access to educational opportunities by over 300 educational institutions such as Bataan Peninsula State University, Polytechnic University of the Philippines, Maritime Academy of Asia and the Pacific, and Colegio de San Juan de Letran.
The local government continuously develops educational programs and facilities capable of producing top-performing professionals and teaching 21st-century skills deemed for a modern society.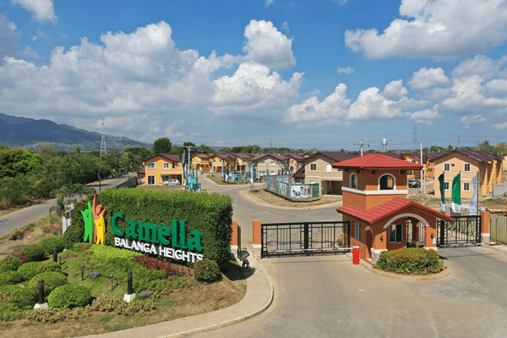 All these qualities make Bataan a perfect place where the young prospers, the families grow, and retirees settle.
If you wish to live in a community close to everything Bataan has to offer, Camella Balanga Heights is the right one for you. To know more, you may check our house and lot for sale in Bataan. For your home options, you may also check our catalog of property for sale.