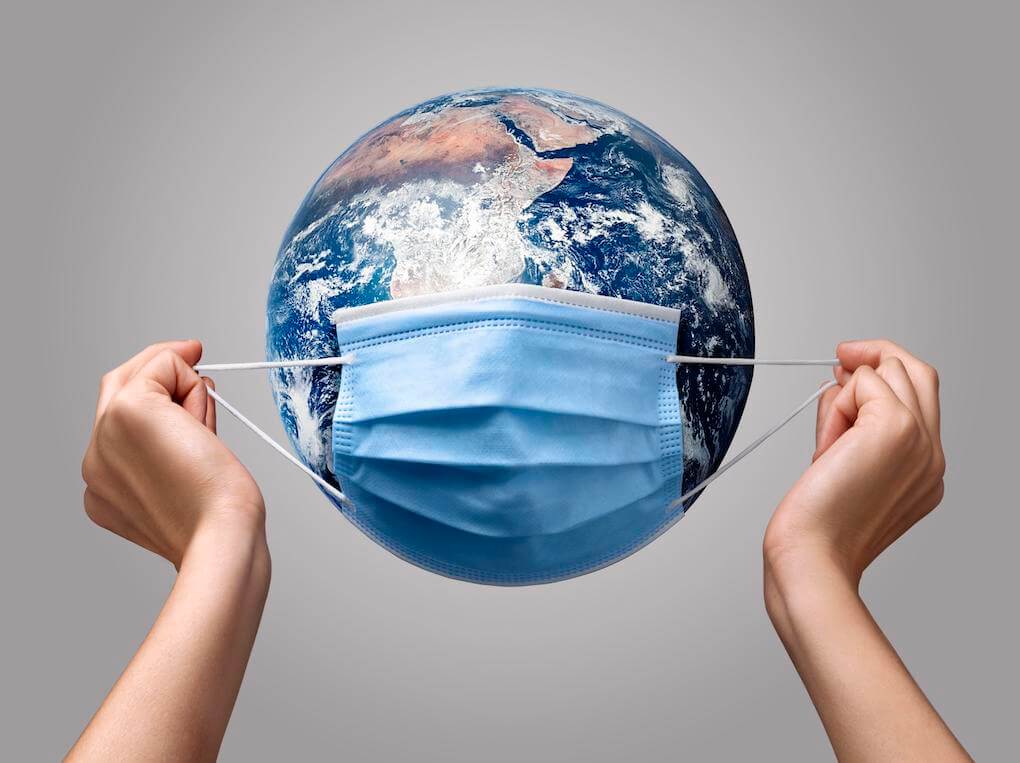 It has been more or less three years since COVID was declared a global emergency. As a new year comes, many hope they will finally see the end of the coronavirus disease (COVID) pandemic in 2023. But the consensus among experts suggests that it will remain only a hope. It is not entirely gloomy, however, as experts believe we are out of the worst pandemic so far.
In a media briefing, World Health Organization (WHO) director-general Tedros Ghebreyesus said we are not at the end of the pandemic, but it is in sight. WHO officials believe many countries have learned how to manage COVID with increased vaccinations, more effective treatments, and herd immunity.
As such, experts believe that we are closer to the end of this world health crisis compared to when it began, provided that no new, more severe, and infectious variant arises. However, health experts remind us that the virus is still mutating and the pandemic is not over until everyone is safe.
What is the current state of the COVID pandemic in 2023?
According to Statista, practically every nation in the globe had confirmed the COVID-19 coronavirus illness outbreak at the end of 2022. Furthermore, 6.65 million people have died, and 652 million have been infected by the virus worldwide. Among these countries, the United States, India, and Brazil are the nations most badly impacted.
Why is Covid not ending soon?
Despite the rollouts of the vaccines and the imposition of public health guidelines, COVID cases, and deaths remain elevated worldwide. Additionally, the virus is still spreading due to various reasons.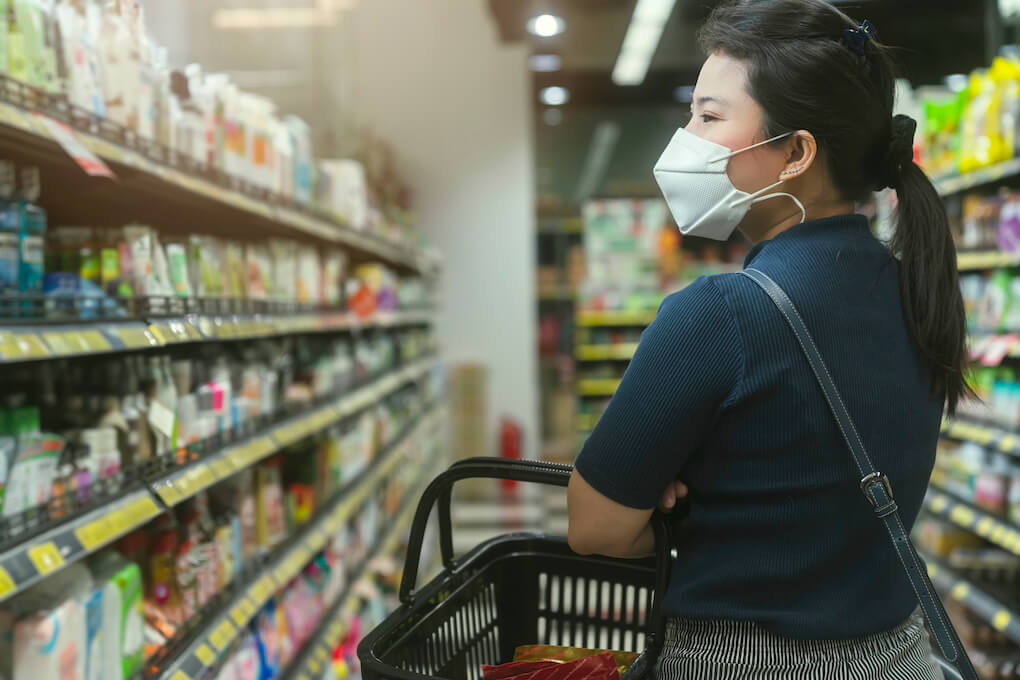 The emergence of new variants
For one, new COVID variants continue to emerge, most of which are more transmissible and less responsive to the available vaccines. One example is the XBB.1.5 variant, an Omicron subvariant, which evolved from XBB.
According to reports, it has been circulating in the United Kingdom since the last half of 2022. In the United States, the Center for Diseases Control and Prevention (CDC) records XBB.1.5 as the second biggest contributor to its cases after the BQ.1.1 variant.
New variants are a threat because they can evade the ideal immune response from existing vaccines. As such, infected patients are also susceptible to more severe disease manifestations.
Vaccine hesitancy
Next, there is still vaccine hesitancy among the population. In the Philippines, only 65.6% have been fully vaccinated as of mid-July 2022. Up to this day, some still do not trust vaccines or their effectiveness. Others do not have access to information that can educate them about vaccines. While the rest simply do not believe they are at risk of a COVID infection and refuse to get the vaccines.
Reopening of business and borders
First, businesses reopening means returning to offices or schools, which poses a higher risk of transmission from people making close contact indoors. Next, reopening borders also encourages movements between regions.
Even China has relaxed its Zero-COVID Policy to welcome visitors and allow Chinese nationals to travel to other countries. Most of which has been halted in the past year. As a result, these cross-border movements may create new infection cases in previously controlled localities.
Though the continuation of life as we knew it before COVID is a good sign, this could result in a false sense of security that the pandemic has stopped.
How long will it take for Covid to end?
Experts do not have precise timelines for the pandemic's end as it depends on various uncontrolled factors. COVID will only end once the population has herd immunity and everyone is safe from the worst infection. Such is only achievable with a more widespread vaccination and vaccines responsive to emerging COVID variants.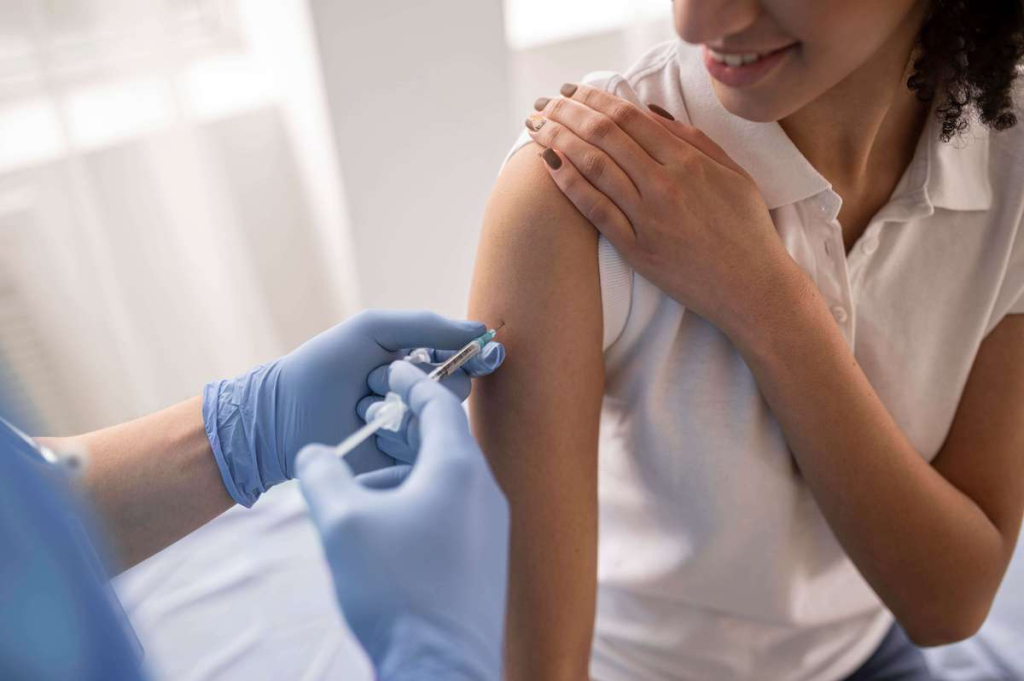 More widespread vaccination
Infectious disease experts believe that widespread vaccination is essential to end the pandemic. But it will take time to vaccinate enough people to reach herd immunity, which can take several more months. Additionally, it will take time for vaccines to be made available globally, particularly in low-income countries, and for distribution to occur.
More responsive vaccines
Improved vaccines that provide protection from the new variants of the COVID-19 virus are instrumental in ending the pandemic. Once available, they can help slow down the spread of the virus, and the population can reach herd immunity with the least severe disease and casualties.
Furthermore, vaccines prevent severe illness among infected patients, as supported by the data from CDC. That said, the ideal vaccine should also protect the immune system from any new variant and the possibility of developing long COVID among infected patients.
What industries will the COVID pandemic in 2023 continue to impact?
The pandemic impacts a broad range of (if not all) industries aside from health care. Some of the most affected ones are the following:
Travel and Tourism: Air travel, hotels, cruise lines, and other travel-related businesses may remain in limbo as border closures and movement restrictions remain unpredictable.
Hospitality and Food Service: Restaurants, cafes, bars and other food and beverage outlets, may still experience fluctuating traffic as lockdowns, and government restrictions loom.
Airline: The airspace is again busy with the resumption of domestic and international flights. However, new variants and outbreak threats from neighboring countries can halt travel again.
Retail: Malls and other retail stores with non-essential items are the most hit establishments at the height of the pandemic. As such, the future of retail heavily depends on the current efforts to curb the spread of COVID.
Which industries are relatively safer from COVID-19?
A McKinsey Global Institute report identifies online retail and technology-based services as the industries that are less susceptible to the pandemic. But why?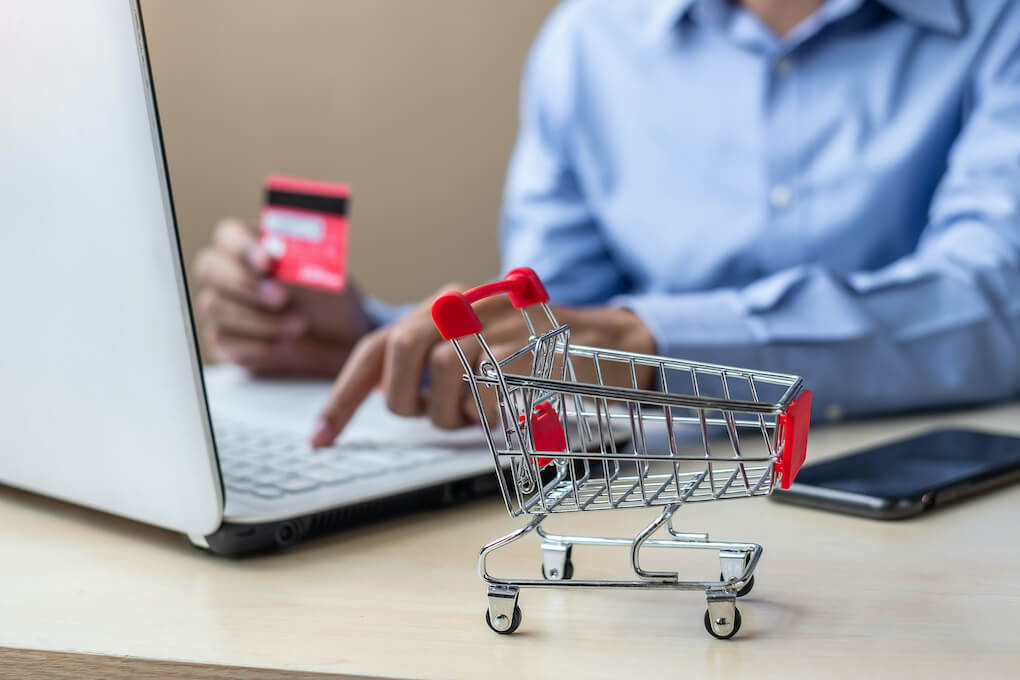 Online retailers
When physical stores closed down, online stores delivered people's essentials at home. Online shopping platforms and home delivery saw an increased demand with the availability of contactless delivery options. Furthermore, individual stores also did their part in creating promotions and discounts to attract customers.
In addition, online selling does not need a brick-and-mortar shop to display all its goods, which automatically cuts costs. This also makes it easier for small retailers to put out their products without taking on too many risks.
Tech Industry
At the height of the pandemic, technology connected the population and allowed many industries to remain productive. As a result, the increased demand for remote work tools, learning platforms, and virtual communication apps was also able to sustain the tech industry.
Other tech companies survived by providing cloud-based solutions and offering platforms for businesses to shift to digital. Those who have long been in the industry developed new products to answer the unique needs of other sectors during the pandemic. In short, the COVID outbreak may have posed challenges to the tech industry but also opened opportunities for the industry to thrive.
How will the pandemic possibly affect Philippine real estate in 2023?
It is undeniable that the pandemic made a dent in the growth trajectory of the local real estate industry. For one, it decreased the demand for commercial spaces as businesses closed and employees worked from home. Next, the great economic uncertainty slowed down the sales of residential properties. As such, real estate property prices also dipped as they adjusted to the decreased demand.
However, the pandemic also opened new opportunities for Philippine real estate, especially in the digital realm. In fact, a report by the Inquirer revealed that the pandemic had convinced people to purchase and rent properties online. Furthermore, this trend is expected to continue even after the pandemic.
In uncertain times, trust established developers
During uncertain times, invest in a trusted real estate developer with decades of experience in creating communities that are built to last. Find your next home or investment property in Camella.