What are the advantages of choosing a Camella RFO house and lot and how can you make the most from this investment?
---
Owning a house is one's lifetime dream. Many of us try to look for different options that suit our tastes in design, living space, and community. Homebuyers decide which property assets can benefit their present situation and the possible advantage in the long run. Is there an immediate need for a place to stay? would a property under construction be a practical option? Is waiting not a problem? Is the total contract price within my financial capacity? With questions like these, people can pursue the purchase.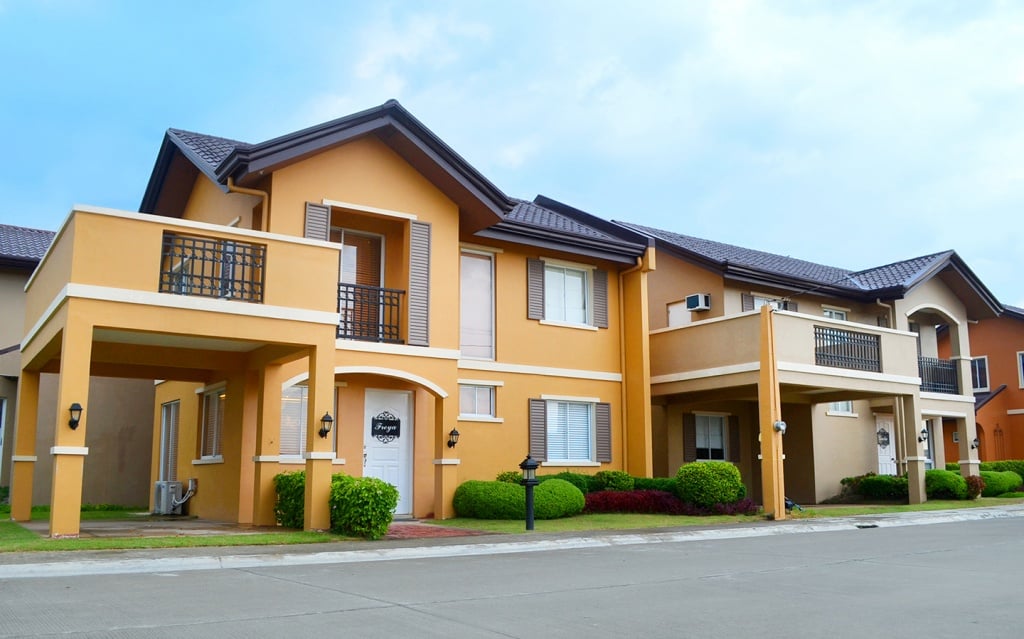 While each has its advantages, if you want to move in as early as possible, getting an RFO unit is the most suitable choice.
RFO, which means ready-for-occupancy units, are properties that are entirely constructed and ready for turnover. If you are curious about RFO units, here are some of the advantages:
You can play in flexible payments.
Most of Camella's ready-for-occupancy properties have unique payment options for interested homebuyers. It would be in a shorter down payment term to ensure homeowners don't have to wait long for them to get the best for their investment.
Pay in spot cash, and you'll get a discount of up to 10%. You can also opt for monthly payments to the unit. The buyer has several payment options to choose from that will best suit the payment schedule most convenient to them. Just bear in mind that these properties usually get sold fast! If the timing is correct and you've decided to make the purchase, you might get the best deals when you reserve the property.
Currently, Camella Aklan a lighter down payment term for their interested homebuyers and investors in all their RFO properties. Camella Aklan is an 11-hectare Italian-Mediterranean-inspired community in Joyao-Joyao, Numancia. The project is only 60 minutes away from Boracay Island and 15 minutes away from the capital of the province, Kalibo. Now, you can celebrate this year's holidays and celebrations in your new home.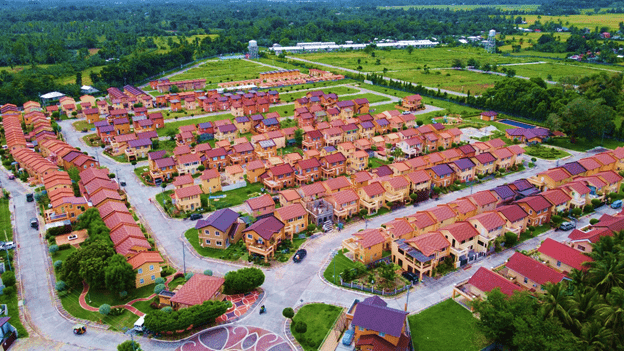 You see the final finish.
RFO unit is an already built unit. No more wondering or picturing out its final structure. You can see exactly what it looks like without waiting.
You can pay a visit to the unit to plan which furniture and decor fit perfectly in that specific space. Believe it or not, seeing the actual unit gives you a hint of what you would want to see every day. Your imagination will provide you with a glimpse of what your own place would look like.
You can do inspections around the house, which might give you the idea to do a minor renovation sometime in the future. You can check how much space you have both inside and outside the property. You'd be able to see the community within and the amenities you can enjoy once you seal the deal on that property. Who knows, you might even meet your future neighbors!
With RFO units, the image of your investment is right in front of your eyes. If it's a family home, you can decide on how you would decorate it. Whether it's a color coordinated or a vibrant, happy vibe, it's up to you. You have an option to make it a home for other families who would stay for vacation, plan the home improvements to add value, and have it for lease. Whichever it is, it's a win-win situation.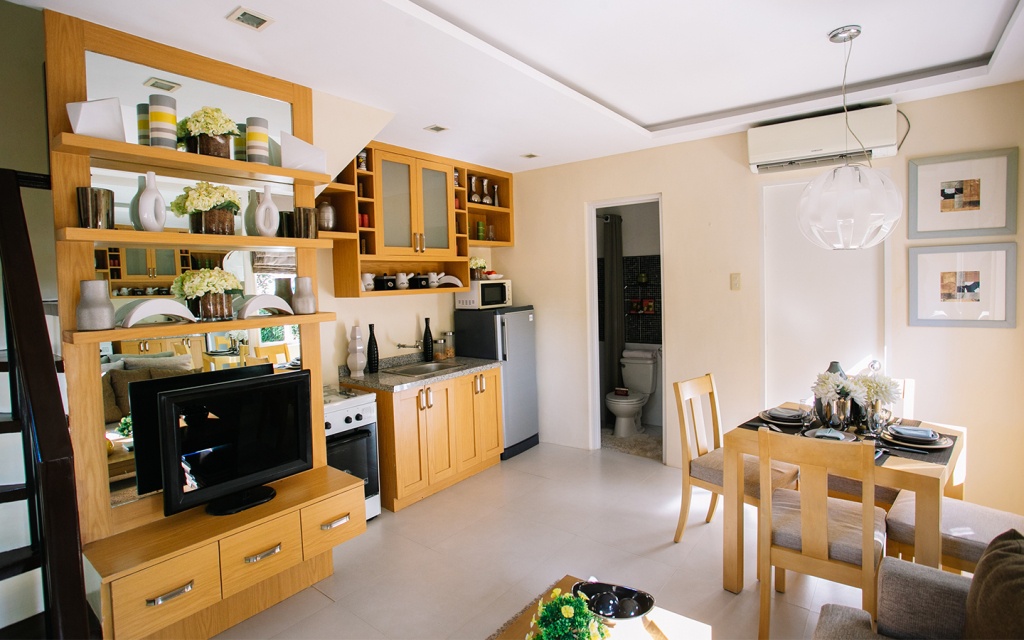 You can move in immediately.
Because the unit is already in full construction status, your chances of living in your new home at an earlier date are higher. You would not need to wait for any construction period. You also do not need to worry about the utilities, as the unit will have its electrical and water connection ready to be tapped once the buyer decides to move in.
One can move in immediately once requirements are met, and required payments are made to the developer. This is a perfect option for families and individuals who are renting. You can now say goodbye to renting because your money goes to the property under your name.
With Camella Communities present in over 100 cities and municipalities all over the country, you can indeed find a perfect spot where you can live. Always close to business districts and good neighborhoods, Camella provides you the convenience and accessibility to your essentials. And, of course, the value for your money grows and flourishes as the property appreciates over time.
These are some of the advantages why RFO units are the best type of property to purchase. They are best for investors and homebuyers looking for a reason to stop renting. With the spike of high prices on goods and services, rent is most likely to follow.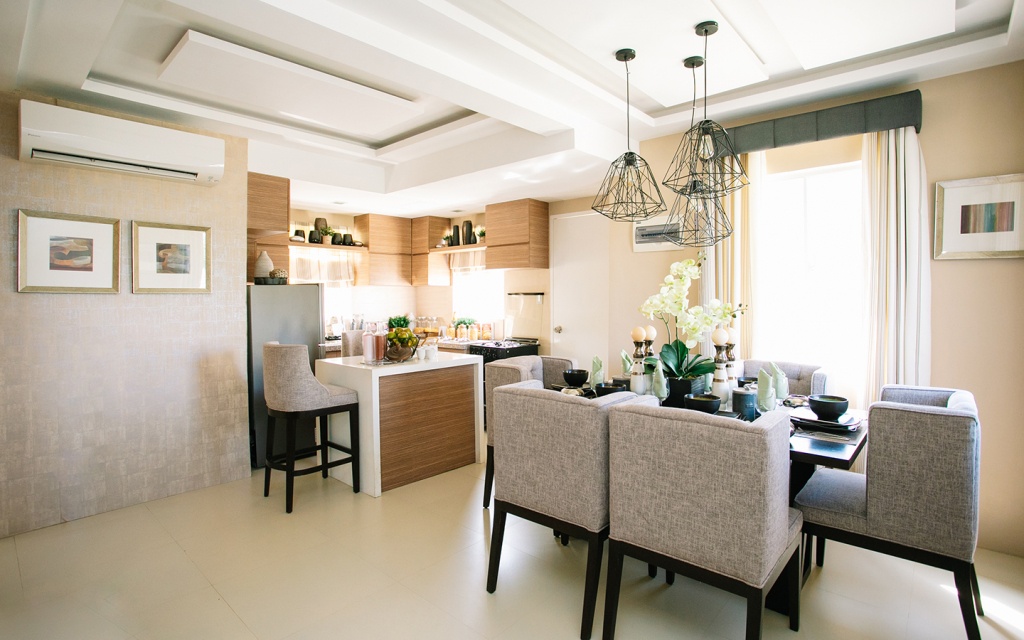 Why choose RFO house and lot properties in Aklan?
We all know buying a property is a crucial decision for everyone. It can be emotional to some of us. We may dream of an extravagant house as our first. Everyone does want that, but having your own home at your flexible payment terms will be a giant leap towards freedom. You get to invest and spend your hard-earned money on a property that will be yours to keep.
Hesitations will be there; however, if there is an excellent opportunity to own a property, you should grab it as property value quickly appreciates. It's also a significant business venture, especially if you plan to make it as a rental unit. You can earn passively through the property. And when you live in a master-planned community with excellent amenities for its homeowners, you sure will not regret getting your own home.
Camella Aklan is the only master-planned community in the province of Aklan. With complete amenities such as a swimming pool, a clubhouse, a basketball court, and a playground, homeowners enjoy its perks on weekdays and weekends. The community is within proximity of good establishments and businesses.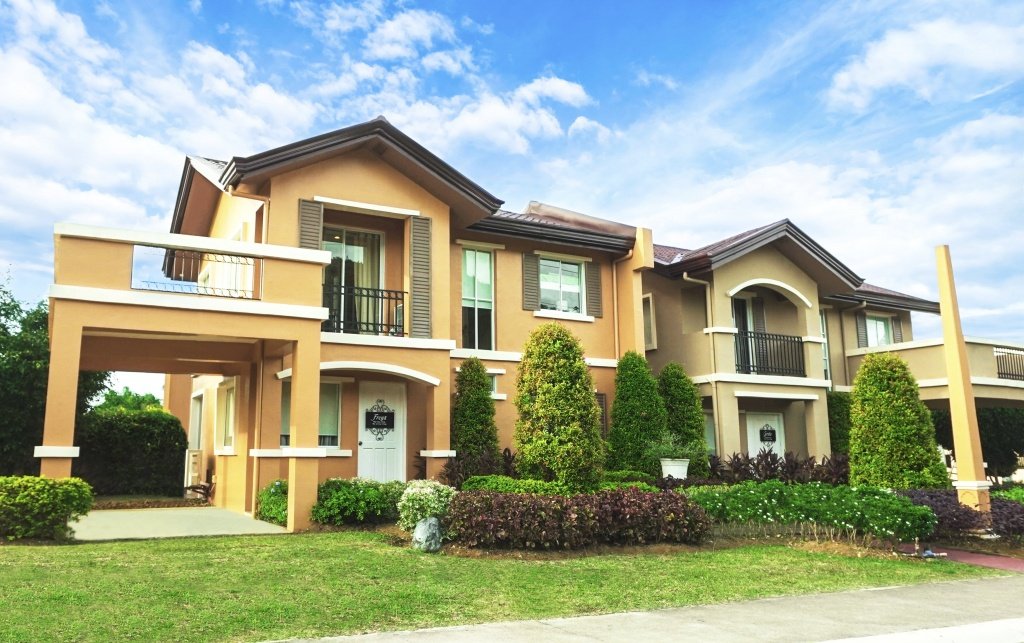 Move-in easy in Camella Aklan
Check out Camella's RFO house and lot for sale in Aklan.