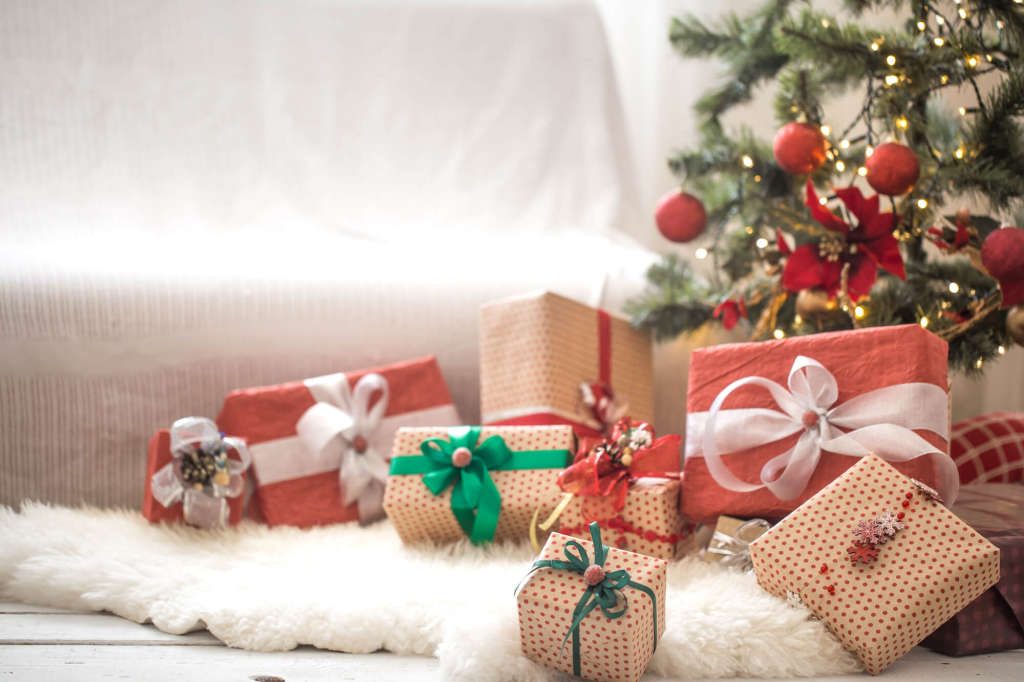 People search for the best Christmas gifts for a specific price every year. Most of the time, these people browse for hours to find the perfect gift for the year's periodic gift giving. If you participated in this year's exchange gift for your Christmas party, there is a specific price limit on the gift you can buy for your officemate.
This price threshold can be a double-edged sword for a Secret Santa. Having a price limit can be a good thing because you will spend your money wisely for a gift. On the other hand, this could also be a disadvantage because your choices are limited. Nowadays, it's common to have a gift worth PHP 1,000 for gift exchange of offices or a family Christmas party this Kris Kringle season.
If you're searching for gifts worth around PHP 1,000, here are some of the best gifts you can buy for your monito or monita.
How to select a Christmas gift for your monito or monita?
The best gift for your monito/monita is in-line with their hobbies, passion, or line of work. For example, giving a teenage girl a CD of her favorite K-pop group or giving a teacher a chalk set will mean the world to them. These gifts suggest that you know a person too well, and they would appreciate it.
Sometimes, gift giving involves choosing a theme such as "something soft" or "something round." From there, you can easily select gifts for your monito/monita. This rule is mostly done at office Christmas parties. And in some cases, participants have a wish list of gifts they want to receive.
On the other hand, you can also give them anything under the sun if there is no particular rule in your exchange gift. If you are looking for unique Christmas gifts around PHP 1,000, here are some items that your monito/monita will love.
Retro Game Box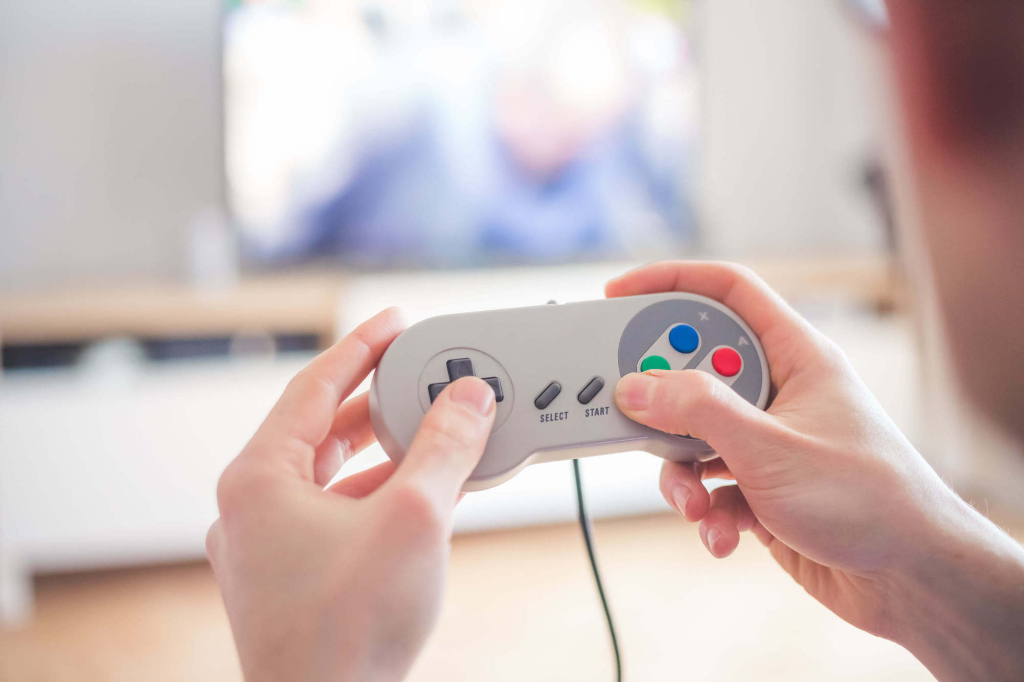 A Retro Game Box is a device that holds thousands of video games from different consoles from the past. This game box has two joysticks that look like PlayStation controllers. You must attach the Game Box to your TV, and you can play right away. This device is like an emulator for different game consoles.
Imagine playing your favorite video games from back in the day, like Marvel vs. Capcom, Super Mario, and Tekken 6, all on one device. This Retro Game Box brings you back to your childhood for only PHP 1,100. This would be a great trip back memory lane for adults, and kids can have an alternative gaming console instead of just playing with their phone or tablet all day.
Coffee maker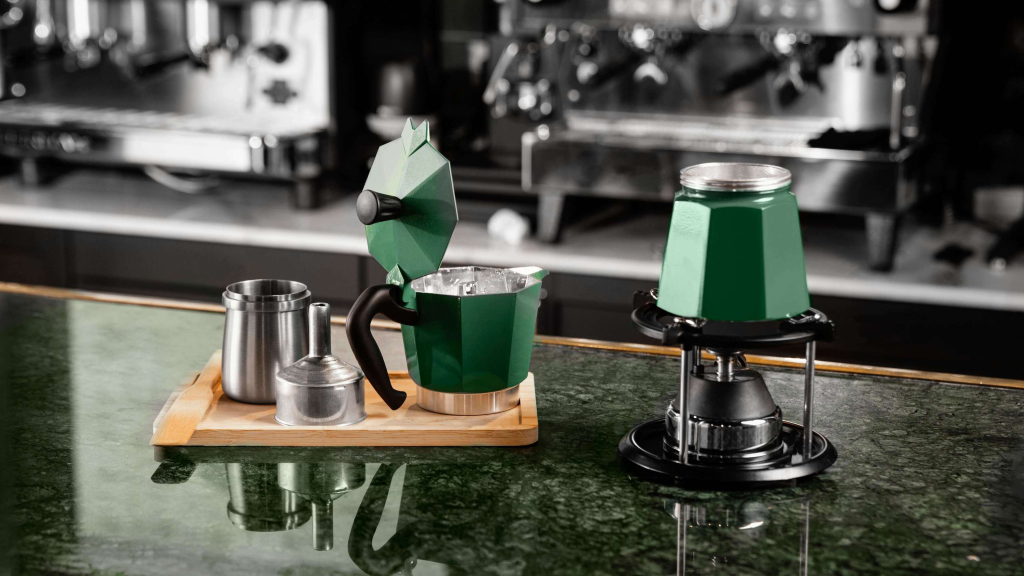 Most people need coffee to spike their energy every morning. If you picked a caffeine junkie in this year's exchange gift, a coffee maker would surely benefit them. Coffee makers are one of the most affordable appliances you can give someone, as you can have your own for just PHP 800. However, if you want a high-quality coffee maker, you can spend around PHP 1,000 – PHP 1,500.
While at it, you can add a mug, a bag of coffee beans, or a box of coffee filters, as it would be an excellent complement to the gift. The only people who would not want to have a coffee maker as a Christmas gift are those who already have one. A coffee maker would be a delightful gift this Christmas season for your monito/monita.
Scented candles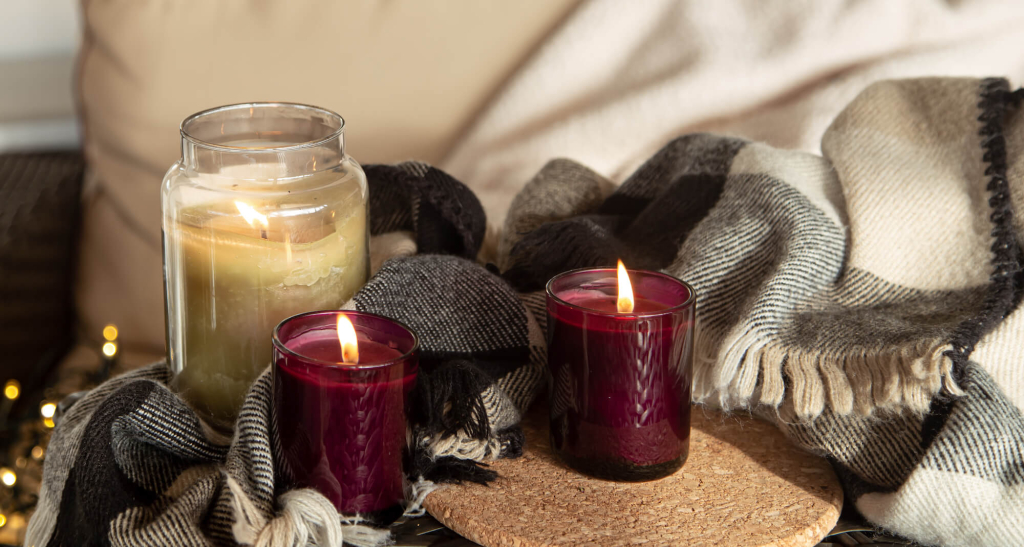 Scented candles have been a popular Christmas gift for as long as we can remember. However, everyone still loves receiving scented candles because of their aroma and therapeutic effect. With a wide range of scents, the only problem you will have is choosing the best fragrance for your monito/monita.
To choose the right scented candle, you should know the smells that your monito/monita likes the most. Scented candles have four categories which are fresh, woody, floral, and exotic. You can never go wrong in choosing a scented candle because it can be a decoration and provides a great smell at the same time.
Whiteboard calendar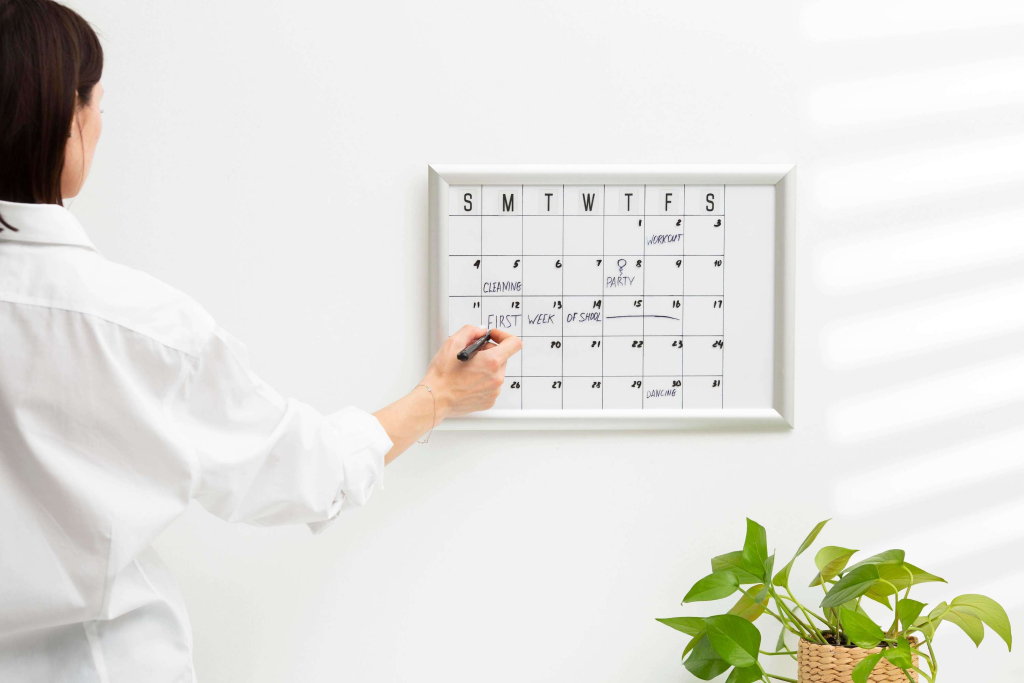 Every adult needs to plan their schedule to reach specific goals on time. A magnetic whiteboard calendar is a great help to track your activities and write certain plans for the day. This calendar would benefit those who are always on a busy schedule or those who forget what they should do for the day.
Dry-erase calendar whiteboards are a sturdy and durable material that does not warp, crease, or bubble even after years of usage, unlike ordinary calendars. This gift is extraordinary because it is affordable yet can hugely impact a person's daily life. Some of these calendars are magnetized, while others are made to be hung on a wall.
Succulents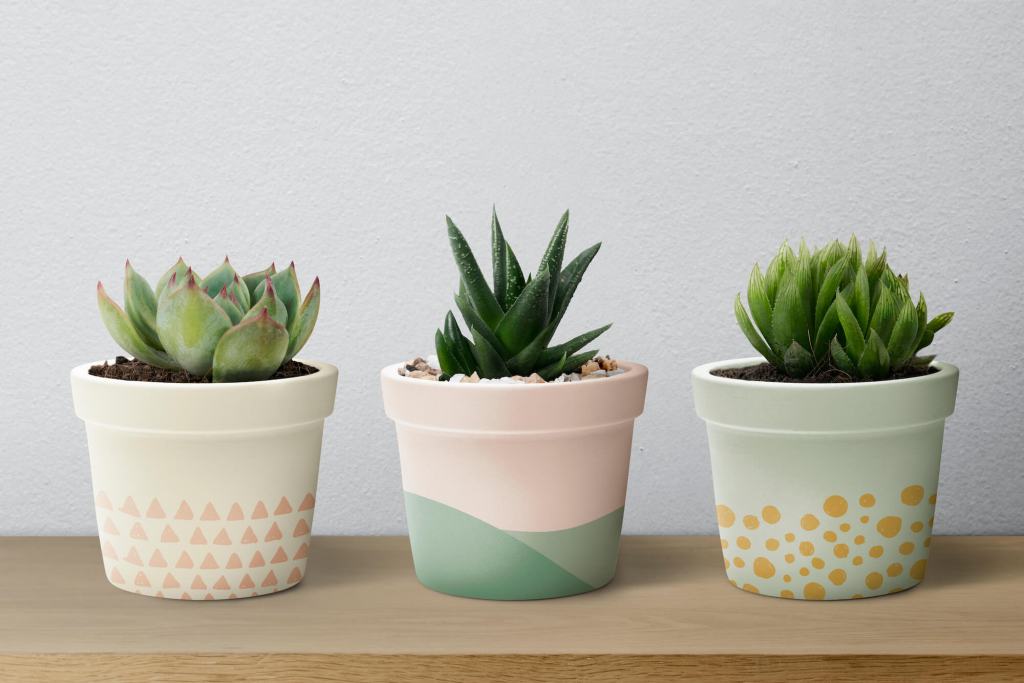 Succulents and home plants make an excellent gift for plantitos and plantitas. Giving them these plants can have different meanings and add beauty to any room. Compared to other plants, succulents have a longer lifespan and are known for their sustainability. Having succulents around a room also gives the room better aesthetics.
Moreover, succulents are memorable because each time your monito/monita takes care of or looks at their succulent, they will remember you and your gesture of giving them something that grows over time. Succulents are super cheap, which means you can give someone a mini garden by giving them some succulents this Christmas.
Choosing the right gift for yourself
Choosing the right gift for your monito/monita this holiday season can sometimes be challenging. However, you should always pick the best gift that suits your lifestyle.
You can spend more than P1,000 for yourself this Christmas. AllHome's gifts under P5,000 will get you the best deals from the best brands in the market today that will surely fit your lifestyle. Speaking of suiting lifestyles, a home in the Philippines' trusted real estate brand Camella gives you a comfortable space that suits your way of living.
Your monito/monita will surely accept any gift at any price. This Christmas season, do not forget to give them something they can use for their everyday life. Keep the Christmas spirit alive by sharing the love with them. We at Camella wish you a Merry Christmas!