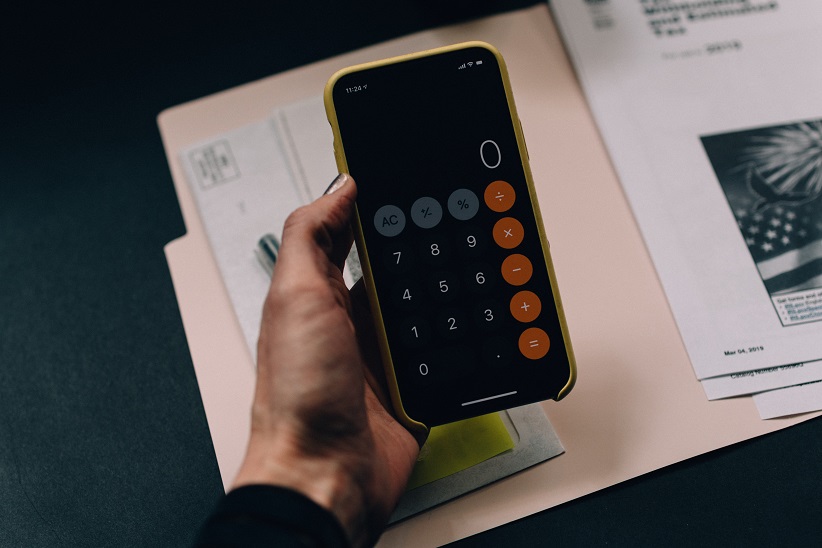 Christmas is quickly approaching, and employees are looking forward to their 13th month pay. As the holiday season approaches, you cannot deny that blowing all that money away in one spending is tempting. After all, one of the traditions of the Christmas season is giving your loved ones the gifts they deserve.
Aside from the 13th-month pay, employees would also receive their monthly wage and, sometimes, even a Christmas bonus which gives them the idea that they can just not care about their expenses. Like on any other day, your Christmas expenses should be budgeted to last for as long as possible.
Have you thought about how you can budget your pay for your Christmas gifts and aguinaldo? Here are some tips that might help you with your budget.
What is the 13th month pay, and how much do you get?
The 13th month pay is a bonus equal to an employee's one month's salary and is given in December, along with the employee's regular wage for the month. To compute the 13th month, you need to take the employee's total annual salary and divide it by 12 to determine the monthly salary. Then, you would add this amount to the employee's monthly salary to determine the total amount that should be paid in December.
The 13th month pay before was only applicable for rank-and-file employees so they can have extra money during the holidays. But today, every employee receives this benefit.
How to spend 13th month pay wisely
Divide and conquer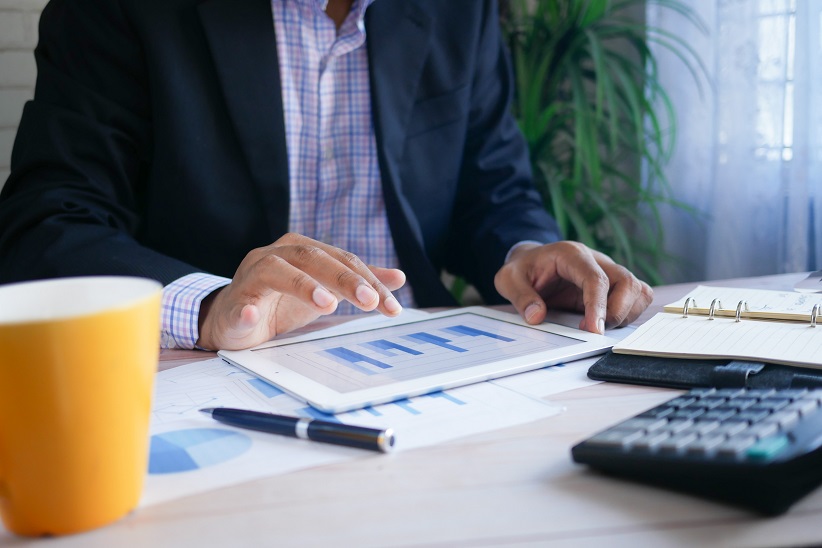 It can be exhilarating and overwhelming to get your 13th month's pay. Because of this, we frequently overspend. You can divide your 13th month's pay into four categories: self-saving/investment, bills, Christmas gifts, and self-rewarding. In this manner, you may effortlessly divide your well-earned reward, sate your urge to spend, and still stick to your budget plan.
Settle your bills firsthand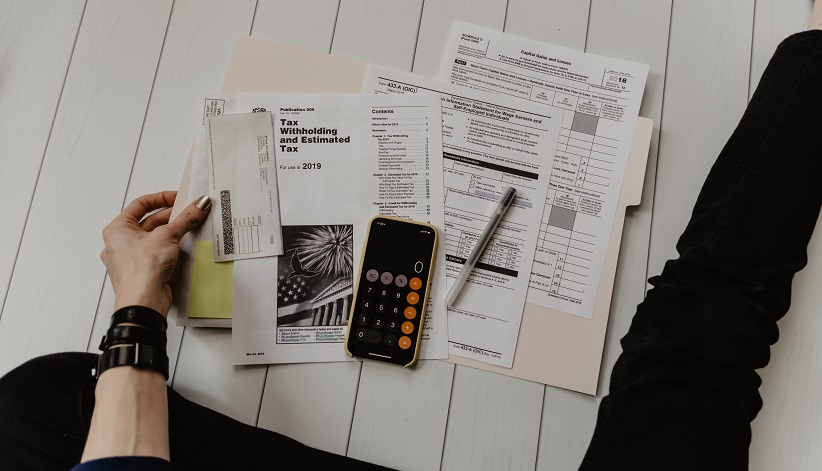 Your priority should be paying your bills and any recurring expenses. You must keep track of accounts for items like power, water, credit cards, tuition fees, and other expenses. Your monthly "adulting expenses" are those costs that come with being a responsible shopper.
Calculate your existing debt and automatically set aside the funds required to pay your debts. You won't have to explain why you "accidentally" spent it on shopping and other things if you do it that way. Knowing that your basic living expenses are covered gives you peace of mind before even stepping foot into a mall for shopping.
You can also save money for an emergency fund. These funds can be used to pay off all your debts, medical expenses, and even a personal loan. With these funds, you would thank your future self as you become debt free. A rainy day fund will help you when times go rough.
Set a financial goal for yourself
Once you're done with the bills, you can use your 13th month pay to establish a financial goal for yourself and commit to the cause. It would be best to approach it with a long-term perspective and by considering the bigger picture. Your 13th month pay is a great start for your financial freedom and a gateway to one of the best gifts you'll give to yourself.
Like most people, you may have some Christmas shopping, which is not wrong. However, it would be best if you also considered spending your 13th month pay on something that will bring you a huge return on investment in the long run. Some of these investments include mutual funds, retirement fund, workshops for a new skill, unit investment trust funds, or any investment for passive income.
If this is your first time setting a financial goal for yourself, keeping a percentage of your 13th month pay after paying your bills is helpful. Once your savings are kept in a separate account, you should use every cent of the remaining 13th month on whatever you please. Some people save 50% of their remaining 13th month and spend the rest after paying bills.
If a 50-50 split isn't enough for your expenses this Christmas, you can always do a 60-40 split, where you save 40% of your earnings and spend the remaining 60%. Afterward, it would be best if you considered investing for financial returns.
Control your impulses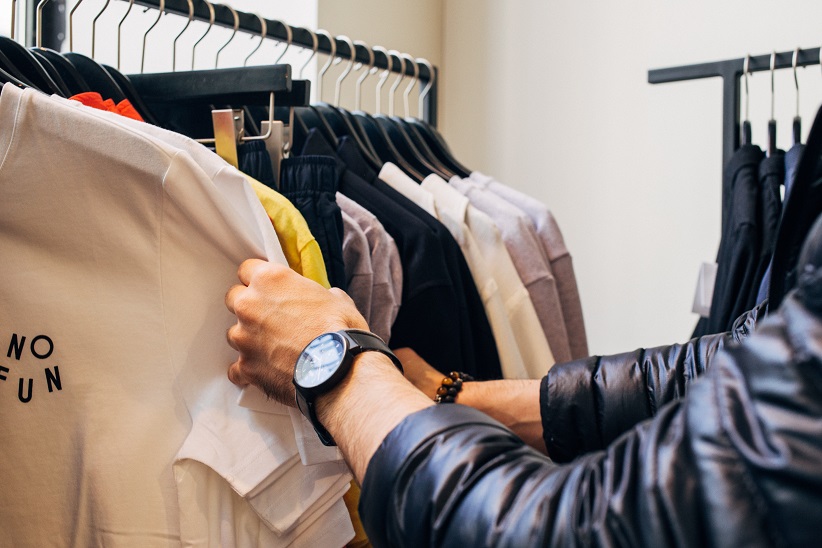 The accessibility of credit cards, ATMs, and online banking has increased significantly, especially in this day and age when virtually anything you buy can be delivered to your house.
You should resist the urge to "Add to Cart" or "Buy" since it's on sale! By controlling these impulses, you can think before you buy. You have to realize that not everything we desire is necessary and that our ability to resist temptation depends mainly on willpower. Remember, your savings are for investments, and you have a separate budget for self-indulgence.
If you find something you like, consider whether you need it, and then draw an honest conclusion. You might surprise yourself occasionally by demonstrating that sticking to your budget will help you achieve your goal.
Budget your Christmas gifts
You should only buy Christmas gifts and put money on that "ampaw" when your needs are settled. After paying bills and saving for investments, you can now spend the remaining percentage of your 13th month's pay on Christmas gifts. Sadly, you should also budget your expenses for these gifts.
The best way to budget your expenses for gifts is by dividing the number of people on your list (including yourself) by the amount left on your 13th month pay.
For example, if you have PHP 15,000 left in your 13th month pay and you plan on giving gifts/aguinaldo to eight people, you should stay within your Christmas budget of PHP 1,875.
Reward yourself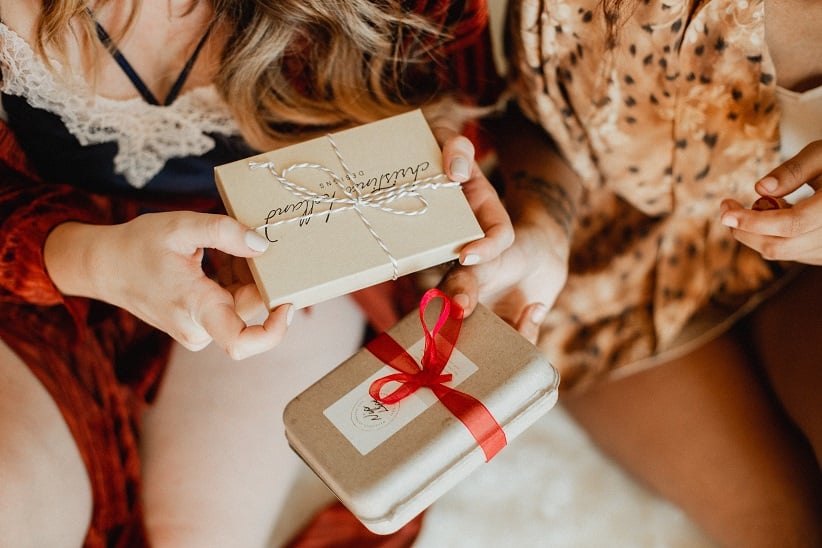 Sometimes saving is one of many considerations. It's also important to treat oneself after working so hard for over a year. You can buy something you've been eyeing for a while, go to the spa, or have a massage as a reward for yourself.
Key takeaways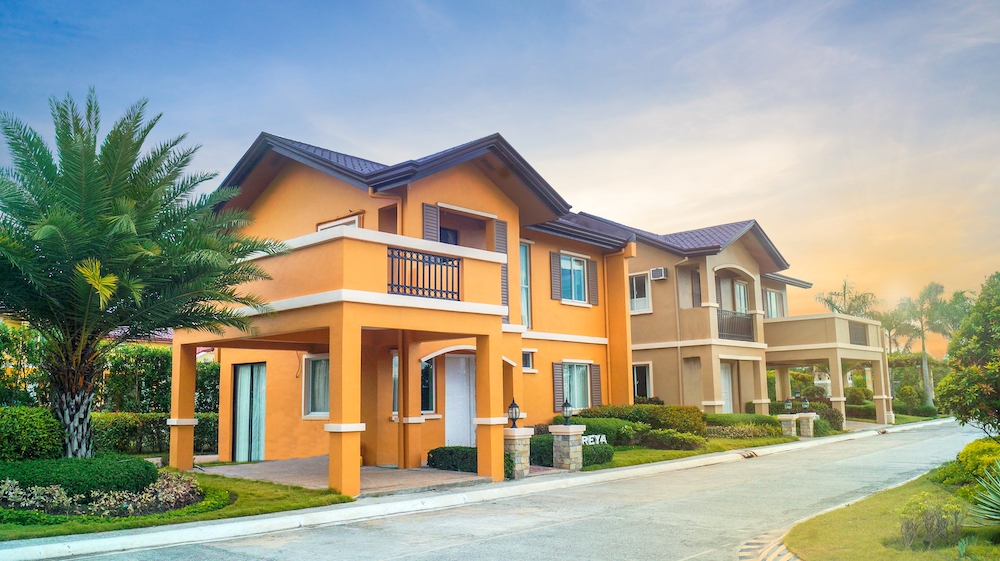 Setting aside money for things like this can be hard when you're trying to get by month-to-month. But we also know that Christmas makes everything better. It's a time of year when we all need to give thanks for our lives and loved ones, and what better way to do that than with presents? So, let's use your 13th check as an opportunity to buy gifts for people in your life who deserve them most.
We at Camella wish you a Merry Christmas, and we hope that you spend your 13th month wisely!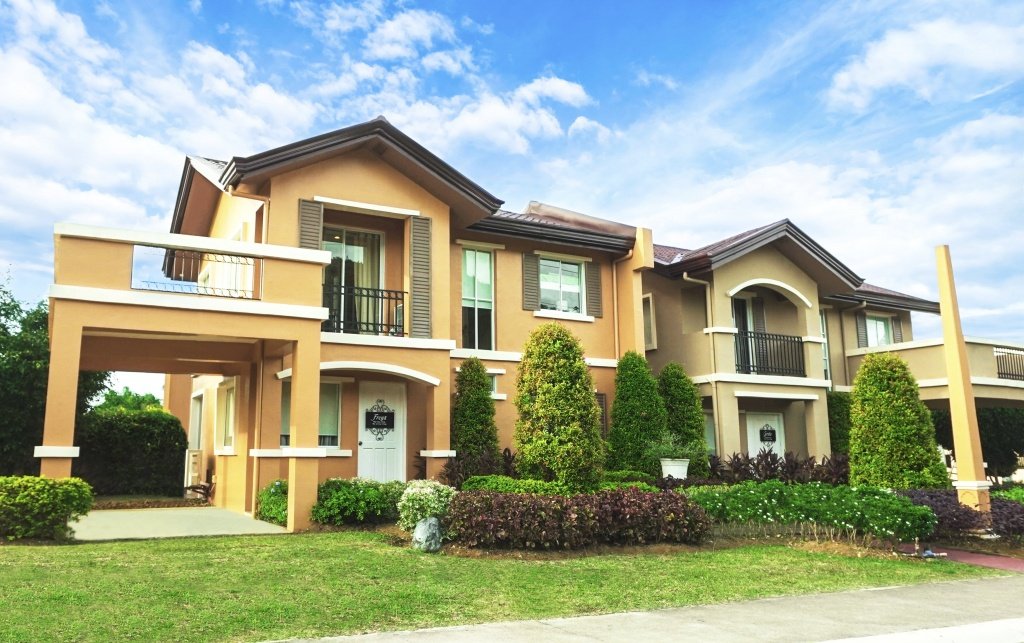 Check out our Houses for sale in the Philippines
Discover our house and lot for sale in the Philippines