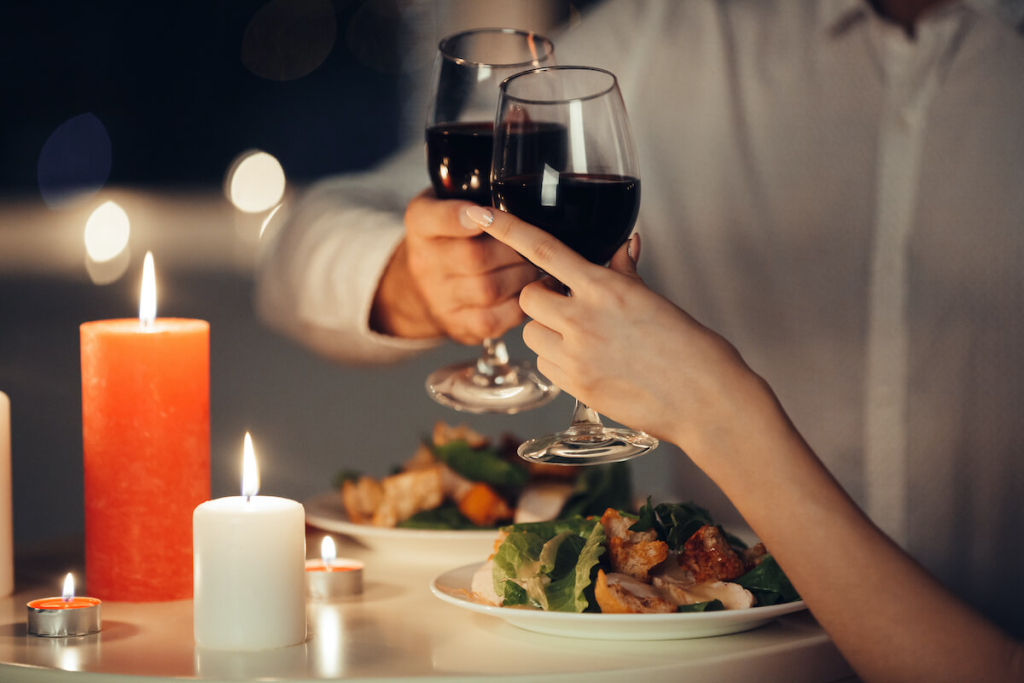 It's love month, and most of us are looking for the best destination to spend Valentine's Day with our significant others. Everyone always looks for the best destinations and ideas for the perfect date.
Have you ever wondered what Cavite can offer on this special day? Cavite, being the neighboring province of Manila, has a variety of options for you to get along with your loved one.
Cavite has an impressive road network to reach your chosen romantic setting, even if you're away from Manila. Thus, here are the best Valentine's Day destinations in Cavite:
Torres Farm and Resort – Naic
Exploring 20 countries in one day with the love of your life is a fantastic experience, even though it sounds impossible. Torres Farm and Resort in Naic, Cavite, can give you and your partner this one-of-a-kind experience. Be it in Paris, the City of Love, or Disneyland, the Happiest Place on Earth, and you can explore both with a beat of a heart.
Other attractions are Santorini in Greece, the Great Wall of China, Sydney Opera House in Australia, Big Ben in the United Kingdom, Leaning Tower of Pisa in Italy, Stonehenge in England, Legoland in Malaysia, Statue of Liberty in the USA, Pyramid, and Sphinx in Egypt, and a lot more.
As a resort with several swimming pools, they also offer accommodation for an overnight stay and a restaurant if you suddenly feel hungry from touring the world. This is the perfect date if you and your partner want to travel worldwide together.
Kaynipa Cove – Ternate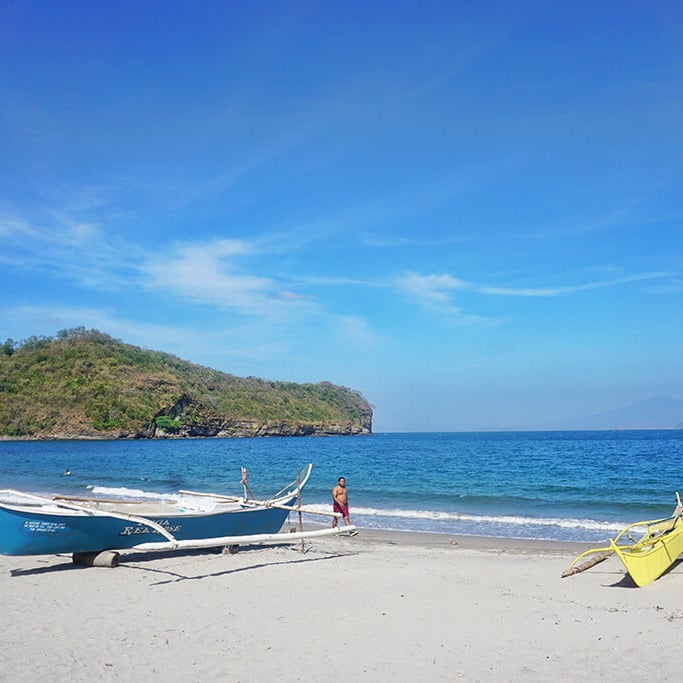 Do you need some vitamin sea this Heart's Day? Spend your sunrise and sunset in Kaynipa Cove with your loved one. You can relax and unwind in this paradise with its near-white sand and soft waves.
Going swimming, island hopping, playing beach games, or just lying under the sun will make your Valentine's Day a romantic one. With its stunning rock formations and turquoise waters, Kaynipa Cove is an undiscovered gem and should be on your list of go-to destinations, no matter the occasion.
Overnight stay is allowed in Kaynipa Cove, and all you have to do is bring your tent or rent from nearby shops. On the other hand, you can rent one of Kaynipa Cove's cottages for only PHP 500. Tick this off your bucket list, and let you and your loved one "seas" the day.
Gratchi's Getaway – Silang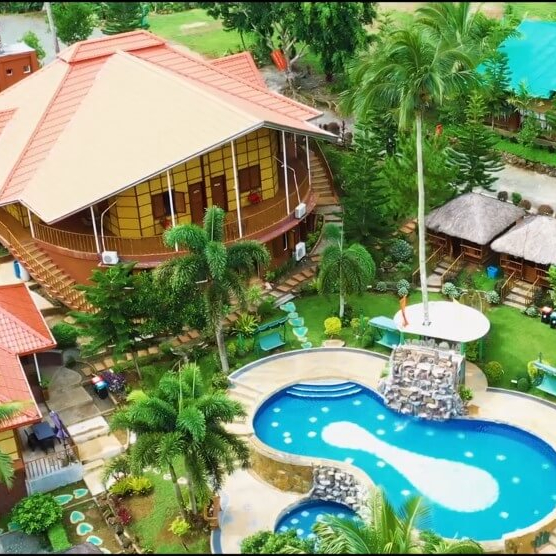 Up for physical activities for your date this Valentine's Day? Explore Gratchi's Getaway, a nature farm resort in Silang, Cavite, with a different set of exciting activities like high ropes challenge, ATV/bike trail, planting and farming, animal feeding, fishing, barn visit, mushroom house, plant shopping, artist's nook, zip line, and waterfall swimming pool.
This getaway lets you explore nature with your lover and can add up to your first-times list. Aside from these adrenaline-rushing activities, you can also learn different ways of farming in this nature farm resort. You can feed other species of animals and observe how different species of mushrooms are cultivated in Gratchi's Gateway.
Gratchi's Gateway is a truly unique place that will make you closer to nature this Valentine's Day.
Nurture Wellness Village – Tagaytay City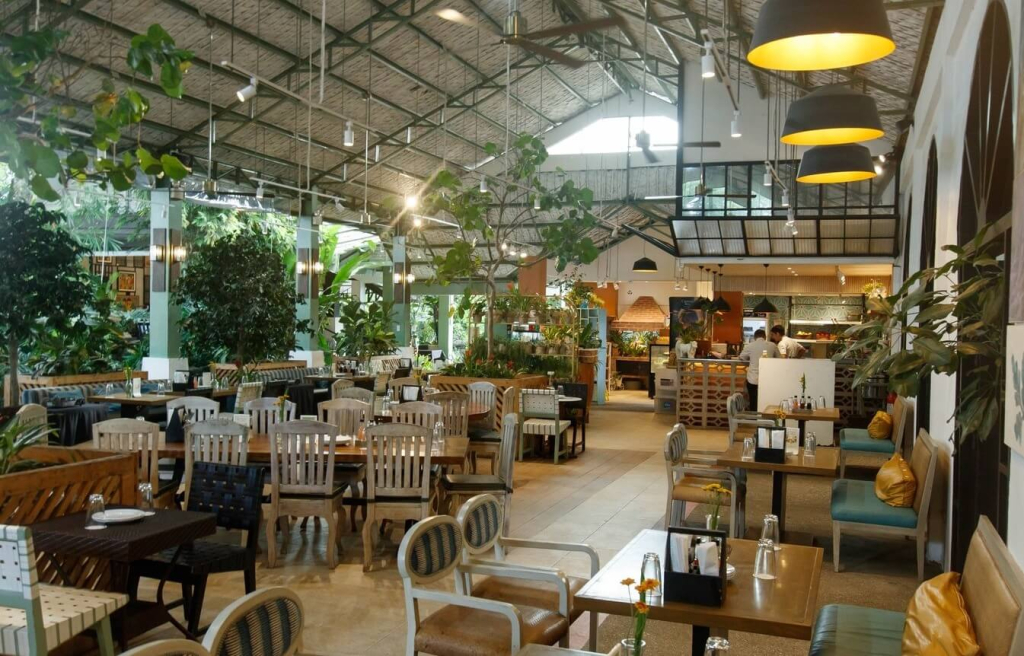 Want to spend Valentine's Day pampering a spa day? Nurture Wellness Village is perfect for you! Aside from the spa experience, this lush green village offers cozy accommodations, food and beverage services, and wellness treatments.
The unique offerings of this village are all incorporated with a Filipino touch. From Filipino-themed decors to therapeutic Filipino-themed spa treatments and Filipino fusion cuisine in their in-house restaurant, The Farmer's Table.
There are spa packages that couples can avail of in Nurture Wellness Village. One of their bestsellers for lovers is the "Magkasintahan Package," which includes a four-hour stay in an air-conditioned room with a view of their Superior Garden, a one-hour full body massage, and thirty minutes outdoor treatment.
Linger with your partner over this green village in Tagaytay City and experience its luxurious fresh air.
Sonya's Garden – Alfonso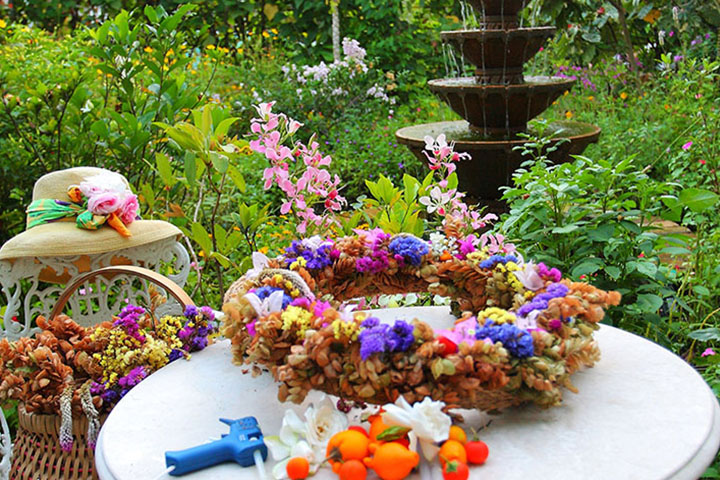 How about a romantic date amidst a fairytale-like garden? Sonya's Garden will give you and your lover love and romance.
Famous for their restaurant and spa services, they also offer an array of experiences such as bed & breakfast, freshly baked goods in Panaderia, basic gardening, compost making, plant propagation, firefly watching (during mating season), walking, trekking, and tours in Proposal Garden, Secret River with running spring water, and edible Landscape Gardens.
Sonya's Garden is of the most well-known destinations in Alfonso, Cavite. This is the perfect Valentine's Day destination in Cavite, as it is made for proposals and wedding receptions. According to owner Sonya Garcia, Sonya's Garden was created for couples who already plan to tie the knot.
Nestled in a serene and cold place, Sonya's Garden gives you a whole new experience with these activities and makes every second worth remembering.
The Best Valentine's Day Gift
Are you feeling the rush to plan Valentine's Day with the most significant person to you? Let Cavite's best Valentine's Day destinations witness your love for each other. Are you also thinking of a memorable gift for your loved one? Why not give something that can last for a lifetime and be considered your best Valentine's Day destination in Cavite?
A new Camella home is the perfect gift for your partner any time of the year. Having your own house and lot in Camella gives you a chance to have a better lifestyle and build a future with your significant other. If you want a Camella house and lot that feels like a permanent vacation, there is no better choice than Camella Alfonso.
Being 10 minutes away from Tagaytay City, Camella Alfonso makes an ideal home for those who want to be near tourist destinations here in Cavite. With its Mediterranean-inspired community situated in a lush, green space, Camella Alfonso is the dream home that everyone wishes for.
Love starts from Home, so why don't you make Valentine's Day extra special this year? Come Home to an abode you will love all year round with Camella Alfonso today.