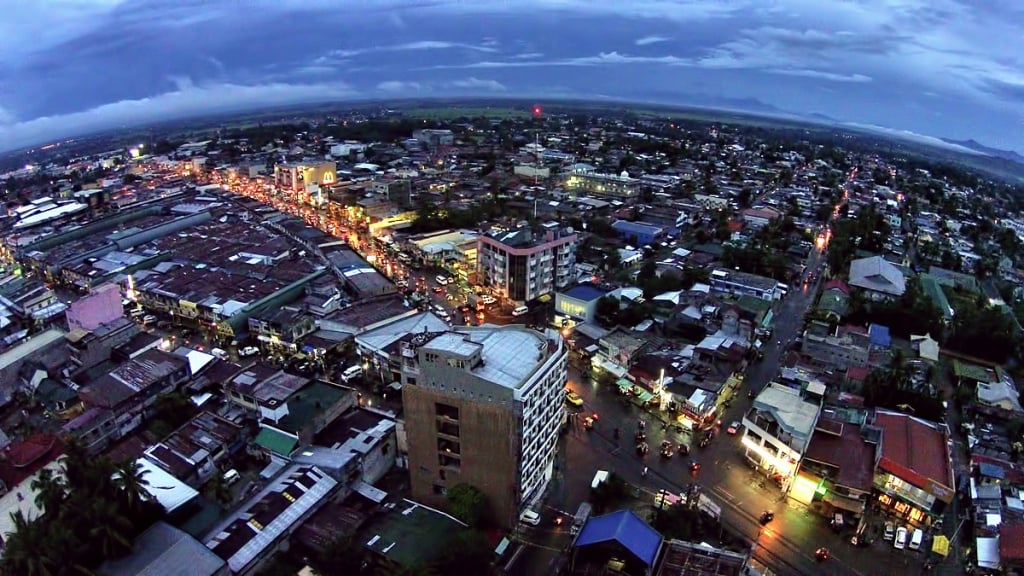 As that popular line goes, "money makes the world go round." Needless to say, in order to enjoy basic necessities such as food, transportation, and clothing, to luxury items, and leisure perks, one has to have money to spend. The list can go on and on — from tangibles to intangibles, but we still go back to the original point of needing money to spend for anything. Thus, if money is crucial in pedaling the world in continuous rotation, it is only wise to find ways for cash to flow in, rather than just spending. While on the subject, what possible ways can we do to ensure we are financially stable – perhaps, even means to double our earnings and savings? What quickly comes to mind when this question is floated, is real estate investing.
Investment can come in many form, such as stocks, bonds, insurances, or retirement plans, to name a few. But if you wish to invest in properties that grow in value over time, placing a stake in real estate might just be the right option for you. As a a kickstarter, getting into real estate doesn't guarantee instant gains or overnight successes. Like any other investment, challenges and maybe even lossess may come your way. This can sound disheartening to some, but knowing what you are getting into, coupled with hardwork, perseverance, staying informed, a keen business foresight, will come in handy.
First step is defining real estate. Real estate is a piece of land by definition, and any other improvements and permanent structure erected to said land. The land may sometime include creeks, rivers, and hills or any man-made structures put in place on a land such as sewage systems or road networks.
Land
This refers to a vacant parcel of land, including agricultural lands.
Industrial Real Estate
This refers to the type of real estate where the property is used for storage, distribution, production, and manufacturing.
Commercial Real Estate
Commercial real estate refers to a property designed for business and commercial activities. Examples include restaurants, malls, and offices. Leasing out commercial real estate gives its owners the benefit of a long-term contract.
Residential Real Estate
This type of real estate pertains to a property intended for residential needs. It includes single-detached homes, townhouses, duplexes, multi-family residences, condominiums, and the like. When considering what real estate to invest in, it is important to take into consideration the purpose for a property you intend to purchase.
Benefits of Investing in Real Estate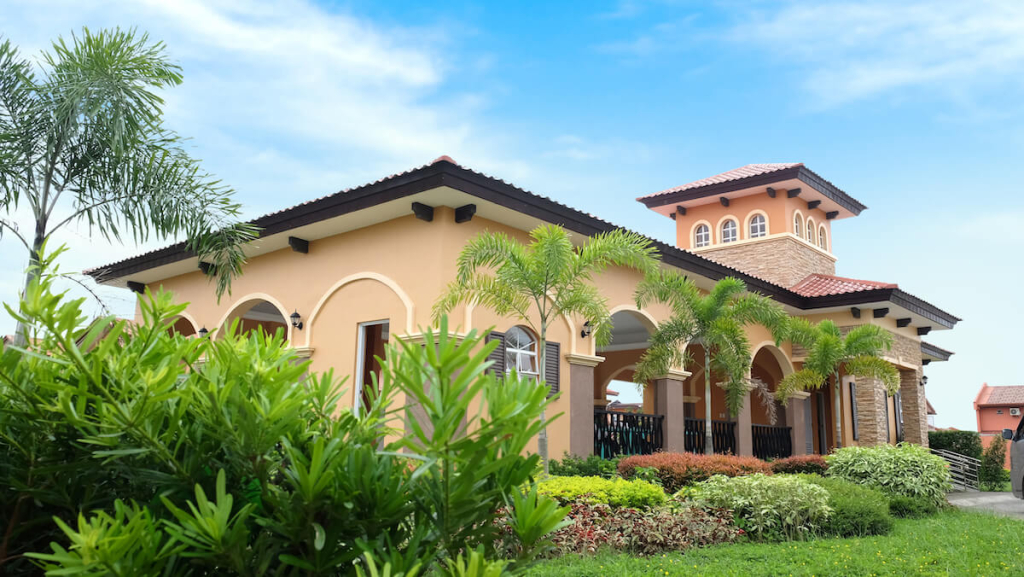 1. Promise of steady cash flow from rental property
This may very well be the most promising benefit for real estate investors. Having your property rented out is a way to earn passive income and allows a steady flow of cash. This frees you from the mundane tasks of office work as earnings come to you regularly.
2. Long-term investment
With proper maintenance, you can enjoy the property for years without needing for extensive and costly renovations. And since real estate values increase over time, the property you've purchased for a lesser amount rewards you more value as the years go by. As a rental property, it assures owners a steady flow of cash.
3. Acts as a security blanket against inflation
With the ever increasing cost of living as experienced in the rising prices of goods and daily necessities, your investment in real estate is ideal because as inflation bubbles, the price for rent and value of properties typically increase, too. Real estate can soften the impact when the costs of goods and services blow out of proportion.
4. Higher chances of growing your capital
As real estate investment value increases over time, real estate investing gives you a great opportunity to build capital by getting properties for a reasonable price and flipping them for a higher price or offering them as rental properties at higher lease rates.
5. You are your own boss
Real estate investments, reagardless of types of real estate, allow for a more flexible time. You can be your own boss, answerable only to the needs of your investors and potential buyers.
These are few of the many benefits of real estate investment and though this may sound like bursting your bubble, investing in real estate is not a walk in the park or as easy as breathing. It takes time, money, effort, and a lot of thinking.
Challenges in Real Estate Investment
"Good things come to those who wait" is an adage that remains true to this day, including real estate. While it is true that perseverance, harwork, and the constant tracking of market trends will pave the way for success, you need to take note of the challenges that come as you invest in real estate.
1. Capital for a start
A real estate investment is a capital intensive, high stake type of investment. Therefore, planning, preparation, and solid capitalization are required to ensure a successful venture.
2. High and low times
Getting the most out of real estate investment is a waiting game. To flip your property for a higher price may take several years of waiting for the property's value to increase.
3. Go big or go bust
Finding the right place to invest in real estate is crucial. Location and timing are two primary factors to consider when deciding on far you intend to go with your investment. There is a long list of considerations and finding the real estate that ticks all the boxes can take time and effort.
Interested to invest in real estate now? Here's one to consider.
Invest in real estate now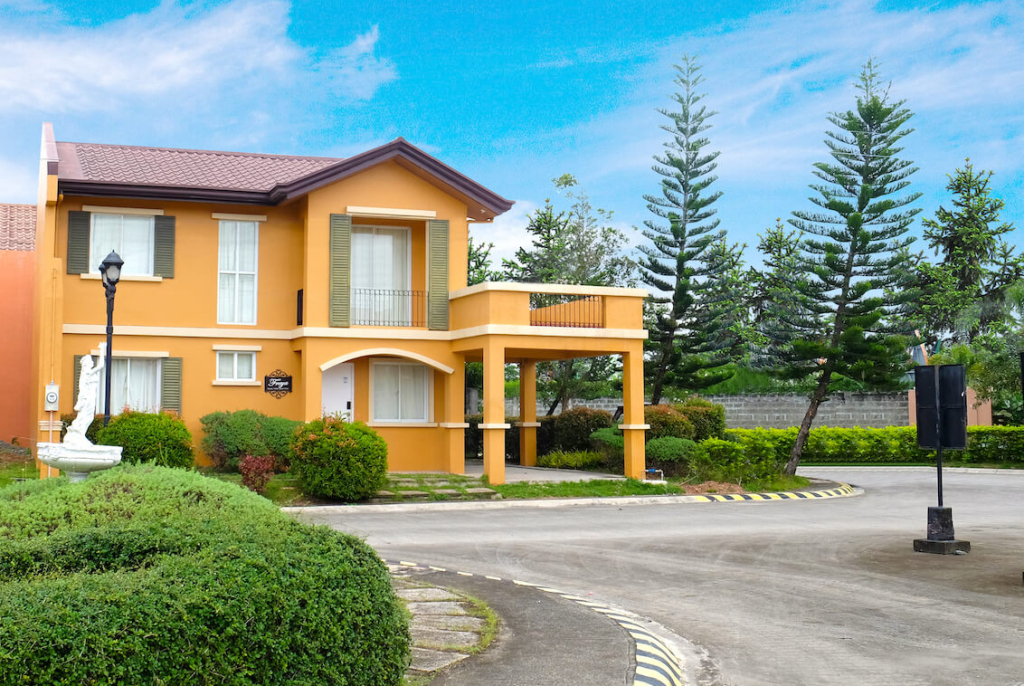 Santiago City, located in Isabela Province, sits on a vast, fertile land in Cagayan Valley. It is surrounded by Caraballo Mountains in the south, Sierra Madre in the east and the Cordillera Mountain Range in the west.
Aside from breathtaking attractions, Santiago City is commonly known as the regional trade and industrial center of northeastern Luzon. Its massive potential for investment is grounded in its rich cultural heritage. Its historical sites and the city, considered as the Commercial and Trading Center of Cagayan Valley, is a great example of the convergence of preservation and development.
Residential Real Estate | Camella Alta Santiago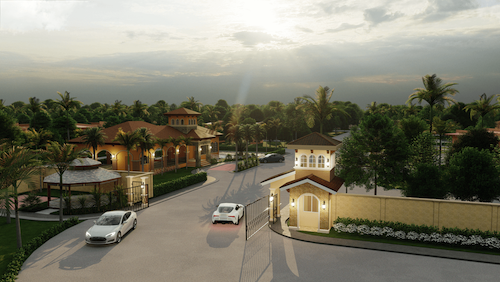 Location is always one of the key considerations in selecting and developing properties, which is why Camella sets up communities where people prefer to live, work, raise their families, and grow old. Camella's communities are close to establishments and services families need to live comfortably, conveniently, and even inspired every day. These include schools, places of work, transportation hubs, markets and commercial centers, and hospitals.
As the city of Santiago continues to ride the waves of economic progress, now is the perfect time to start investing A house and lot in Santiago, can be a take off point in real estate investments and the first step to financial growth. Camella Alta Santiago, a four-hectare addition to the thriving Camella neighborhood in the city, provides countless opportunities to be part of the city's progress and try your hands in real estate investing.
Setting the bar high for urban living, Camella in Santiago City is an ideal venture that keeps up with the progress of the city. With AllHome by the entrance and transport hubs and business centers a few minutes away, this new community embodies convenience and comfort while reaping the advantages of the city's exponential growth.
Camella Alta Santiago offers cozy homes and lifestyle amenities, creating more opportunities for aspiring homeowners and investors to experience the fulfilling Camella life within the Cagayan Valley.
Start investing in real estate in Camella Alta Santiago and begin reaping the benefits from your investment