Cleaning the house is a time-consuming and challenging task that requires considerable elbow grease. That is why the majority of people put off the task as long as possible yet a few are finding the time especially during new year.
However, postponing cleaning is not an option! Rather than that, it exacerbates the difficulty of the task. Additionally, the dirt and dust on various surfaces detract from the overall appearance of the house and contribute to a variety of allergies, breathing problems, and other health problems.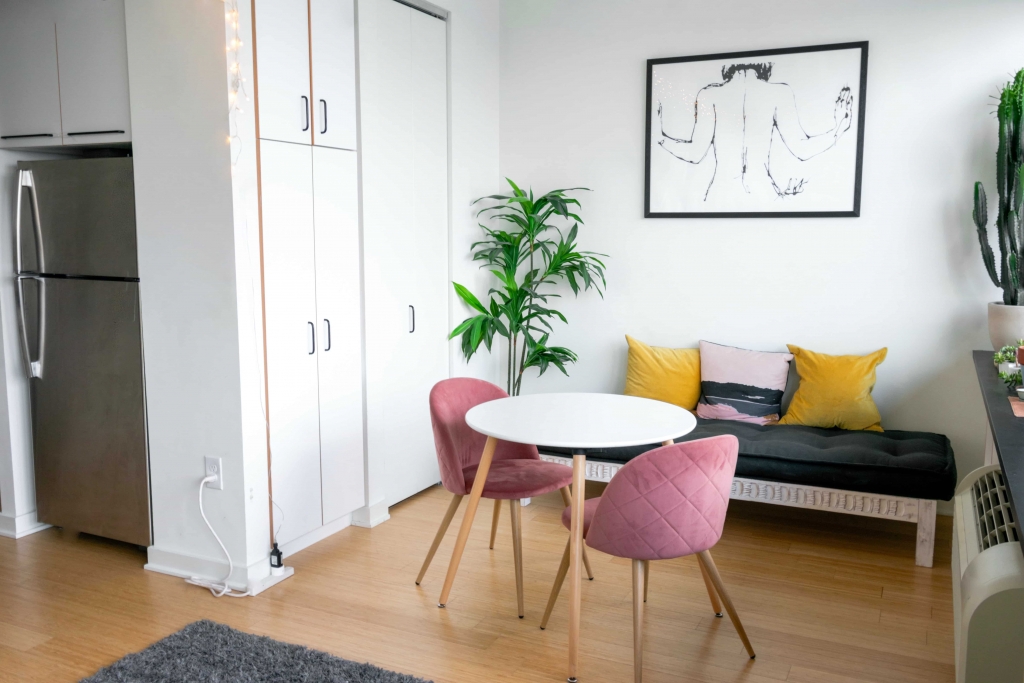 As a result, you must meticulously clean your home. If you want to keep your home in tip-top shape, you must create a plan and prioritize the essentials. The simplest way to achieve a cleaner home is to hire professionals who provide trustworthy end of lease cleaning.
However, there are numerous additional tasks that must be completed on your end. With 2022 rapidly approaching, now is the time to assess and correct your cleaning mistakes and make it your new year resolution.
Here are 10 resolutions for a more environmentally friendly new year in 2022.
1. Organize Your Home
You cannot have a more organized new year unless you purge your home of excess items. Make a list of items that you rarely or never use. You can sell these items at a garage sale, donate them to a local non-profit organization, or simply discard them. It is always easier to clean a clutter-free home.
Suggested Read: How to Clean Your House Quickly After Christmas
2. Create a Schedule for Cleaning
You must understand that if you want to keep your home immaculate, you cannot do so in a single day. Each day, you must exert a small amount of effort. Therefore, create a cleaning schedule that includes dusting and scrubbing on a daily basis. Concentrate on one area of the house per day and thoroughly clean it.
3. Increase your focus on the kitchen and bathroom
The kitchen and bathroom are the two rooms that accumulate the most dirt and promote bacteria growth. As a result, if you want a cleaner New Year, you must deep clean these areas of the house more frequently than you do the rest of the house. Assure that these areas not only look clean, but also smell fresh.
4. Professionally Clean the House
People frequently forego hiring professionals to clean their homes in order to save money, but this is a costly mistake. No matter how much time or effort you devote, you will never reach the level of experts. That is why it is necessary to hire a professional. Contact a company that specializes in comprehensive end-of-lease cleaning in Adelaide.
5. Frequently Clean and Disinfect Your Home
Cleaning alone is insufficient to eradicate germs and harmful bacteria from household surfaces. Additionally, you must disinfect the house! Thus, one of the resolutions for a cleaner new year and 2022 should be to regularly disinfect high-touch areas of the house.
These areas include light switches, doorknobs, appliance and drawer handles, faucets, and the TV remote.
6. Invest in Modern Tools
Additionally, you should invest in smart tools such as an automatic vacuum cleaner, a magnetic window cleaner, a robot mop, and a super-fast scrubber. These tools will significantly simplify your task and save you time and aggravation. They can be purchased in a supermarket or online.
Suggested Read: 4 Investment Tips in 2021 for Young Professionals
7. Organize Your Mess Daily
Develop a daily habit of cleaning the mess, so that your house appears to be organized at all times. Spend 5 minutes each night before you go to bed hanging up clothes, wiping down the bathroom mirror, picking up trash, and putting things away.
People frequently postpone this task until the following day, which is where they make a mistake. When confronted with the aftermath of a few days, the same task becomes significantly more difficult.
8. Make your Bed in the New Year
Additionally, it is the success mantra; making your bed early in the morning is directly related to living a successful and organized life. To ensure an ideal start to your day, begin by making your bed. Change your bed sheets weekly to keep your room looking extra clean and fresh.
A soft cotton double bed sheet that will enhance the appearance of your room. Cotton bedsheets are simple to care for. Additionally, if you are not changing your bedsheets, clean your bed with a bed cleaner. They assist in removing dust and other undesirable particles from the bed.
9. Tidy Up Neglected Areas
When it comes to house cleaning, numerous areas or nooks and crannies are overlooked. As a result, these areas accumulate additional dust and dirt and eventually spread to other areas of the house. These areas include the corners and fan blades of the ceiling, the interior of the oven, the carpets and walls, the window screen and blinds, and so on. That is why it is critical to thoroughly clean the rooms using a checklist.
Suggested Read: 7 Essentials for Moving Into Your New Home
10. Adhere to green cleaning practices
You must substitute eco-friendly cleaners for store-bought ones. Green cleaning is a necessity in the modern era, and you must grasp its significance. Therefore, when cleaning carpets, windows, toilet bowls, or ovens, use only natural cleaning agents such as baking soda, vinegar, or essential oils.
Conclusion
If you want to have a more organized new year, create a detailed plan and adhere to it religiously. The aforementioned tasks will assist you in achieving a cleaner 2022.
You may have underestimated the importance of hiring the best end of lease cleaners in Adelaide in the past, but do not repeat the error in the coming year. They take care of the dirty work and make it much easier for you to keep your home clean.
Consider a New Home in Camella in 2022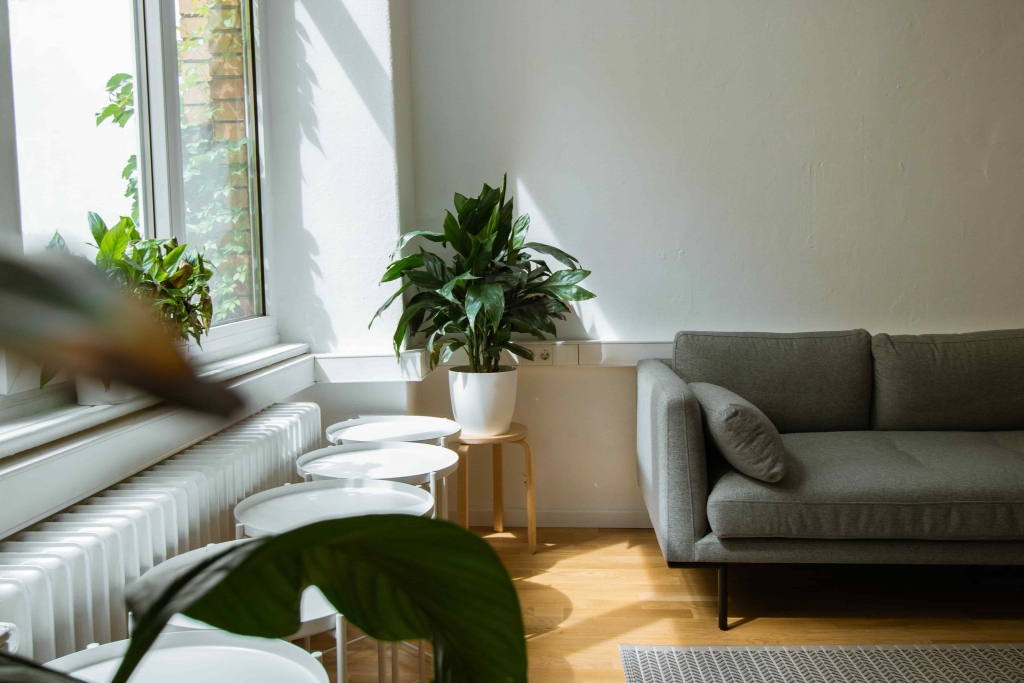 Camella is the country's largest homebuilder, with a 40-year track record of producing high-quality homes. Camella has a long history in the industry and over the years has created a diverse range of high-quality homes set in world-class settings and dressed in awe-inspiring themes. These master-planned neighborhoods incorporate green spaces, lifestyle amenities, and commercial establishments.
The brand is focused on transforming residences into safer spaces for families, rather than simply places to live. We immerse you in rural solitude while keeping you close to city conveniences and accessibility.
Camella is proud of the varied scenery found throughout the country. Each of its townships is strategically located near business districts, transportation hubs, schools, general stores, shopping centers, clinics, churches, and attractions to ensure the best possible living experience for its residents. Camella is a developer of townships that help your family live a better life.
Suggested Read: What Will You Do After the Lockdown?