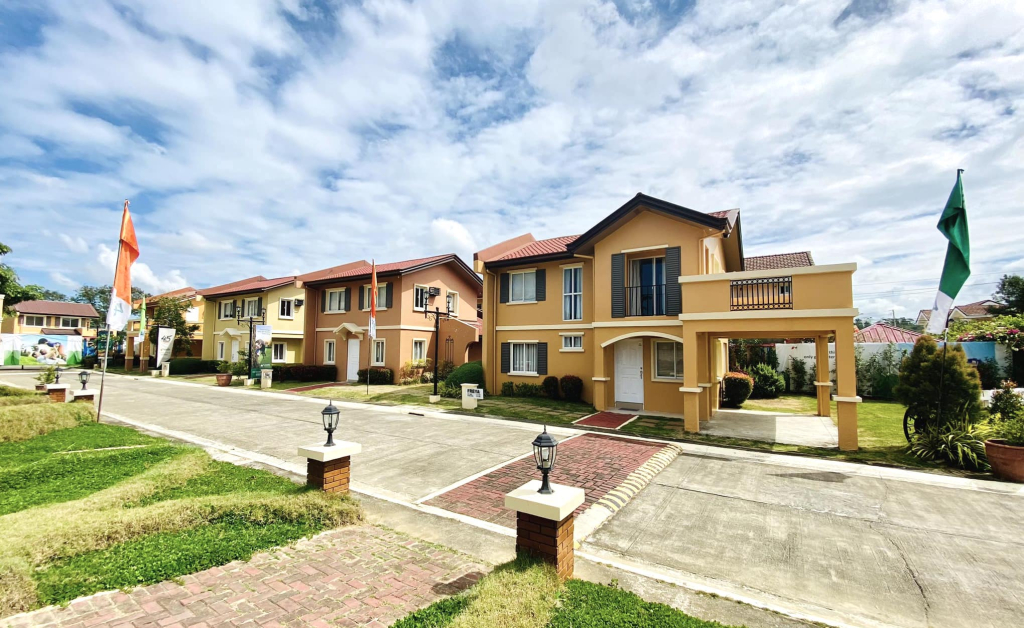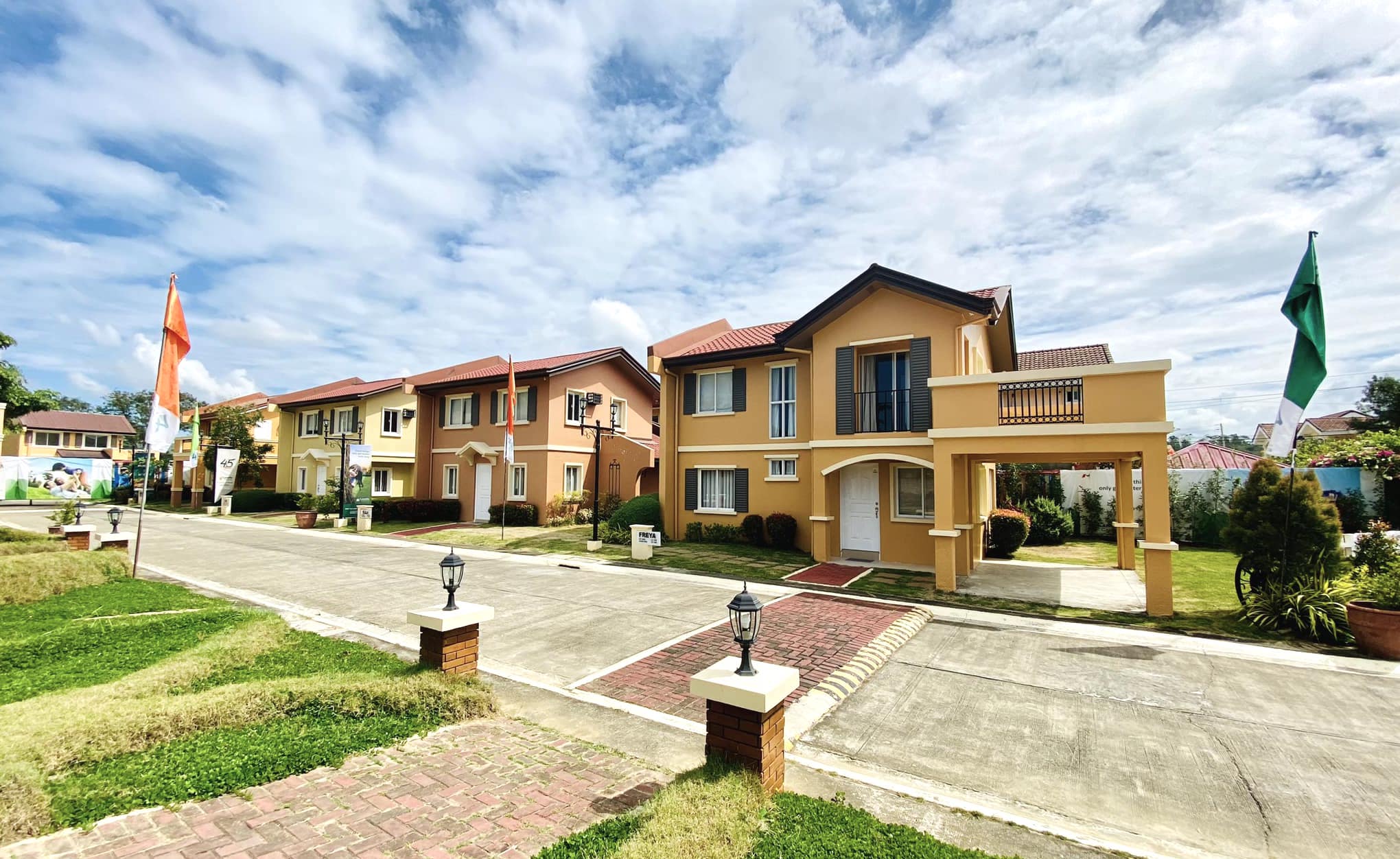 San Jose del Monte (SJDM) is an unassuming city to the north of Metro Manila, though bursting with potential. Spanning over 115 square kilometers and with over 650 thousand residents, SJDM is the largest city in the entire province of Bulacan in both land area and population. It's also classed as a highly urbanized city, with several business and commerce areas.
Considered to be the "Balcony of the Metropolis," SJDM is a great alternative to living in Metro Manila. It offers similar advantages to living in the metro and so much more.
Read on to find out why you need to invest in San Jose del Monte now.
Improved quality of life
If you're looking to invest in a house and lot in Bulacan where you can enjoy upward mobility and amazing quality of life, look no further than San Jose del Monte.
SJDM is a popular option for savvy investors who want to put their money into improving their lives. For one, the city holds top-notch establishments for education, health, and entertainment. Families looking for a forever home will be delighted to know that SJDM has some of the region's most renowned schools, including the Bulacan State University, College of Saint Anthony, and La Concepcion College, to name a few. Earning an education from these reputable institutions will surely set anyone up for future success.
You'll never be bored in SJDM either, with shopping and entertainment hubs like Starmall and SM San Jose del Monte within reach. To further raise your standard of living, there are excellent hospitals and healthcare centers in the city, like Ospital ng San Jose del Monte, Qualimed Hospital, and Grace Medical Center.
Investing in a house and lot in San Jose del Monte also means that you're assured a secure and steady power supply since the biggest National Grid Corporation of the Philippines sub-station is located within the city.
Rapid economic growth
Being in SJDM allows you to have a stake in a fast-growing economy, particularly in the agricultural, livestock and poultry, and wholesale and trade industries. Those looking for employment opportunities will also be treated to a range of businesses and industries. Whether you're looking for a secure job or a space to start your business, San Jose del Monte has a few business districts in Tungkong Mangga, Muzon, and Sapang Palay.
Additionally, there are sprouting minor business districts throughout the city, such as Minuyan Proper, Kaypian, Santo Cristo, Gumaoc, and San Rafael III. Investing in San Jose del Monte now is of the essence, especially since the local government and authorities are continuously implementing development plans to boost SJDM's status as an extension of the metro.
Infrastructure development
San Jose Del Monte, Bulacan, is a rapidly growing city located in the province of Bulacan, Philippines. In recent years, the local government has initiated several infrastructure projects aimed at improving the city's transport, communication, and utilities systems.
One of the most significant infrastructure projects in San Jose Del Monte is the upcoming MRT-7, which connects the province to Metro Manila via North Caloocan and Quezon City. The project is expected to improve the transport system in the city, reduce travel time to Manila, and promote economic growth.
Other ongoing infrastructure projects in San Jose Del Monte include the construction of new roads, bridges, and flood control systems. Additionally, the city is investing in improving its water supply and wastewater management systems to ensure the availability of clean water for its residents.
Overall, the local government of San Jose Del Monte is committed to improving its infrastructure to enhance the quality of life of its residents and attract more investments to the city.
Hotspot for travel and leisure
San Jose del Monte is undeniably one of the most naturally beautiful locations in the greater metropolitan area. It is cradled by the Sierra Madre mountain ranges, which lends it an interesting and unique topography.
In fact, SJDM is home to a slew of exciting activities. Thrill-seekers and adventurers can scale the heights of the majestic Mt. Balagbag, which has trails for beginners and expert hikers. Those looking for more laid-back activities also have several options, such as the Tierra Fontana 12 Waves Resort, Pacific Waves Hotel and Resort, and Paradise Adventure Camp and Resort. These resorts offer a respite and relaxing environment for people looking to unwind away from the frenetic city.
Invest in San Jose del Monte with Camella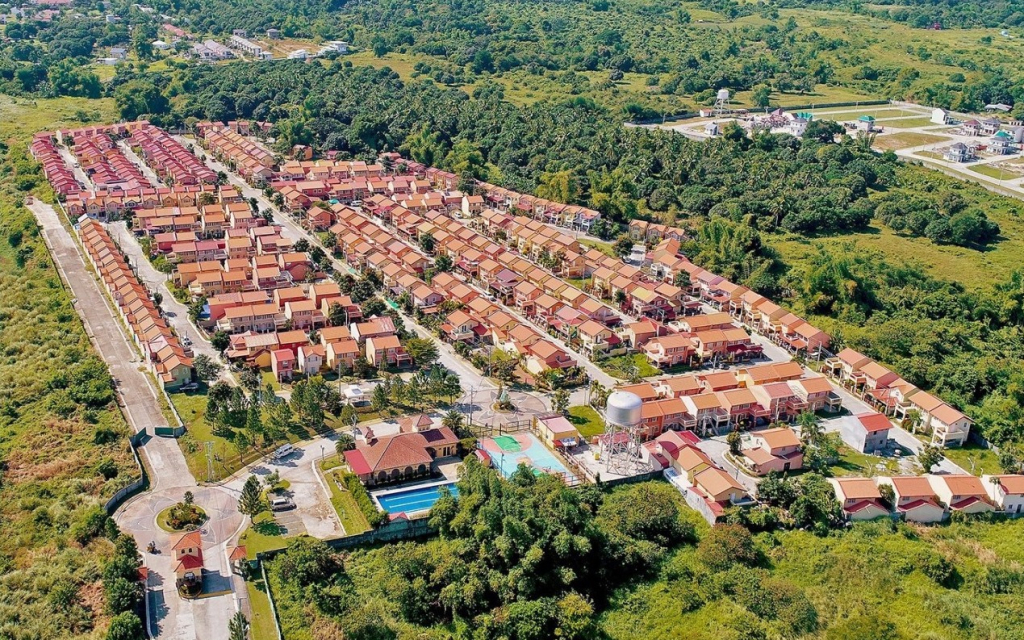 When searching for a house and lot for sale in San Jose del Monte, choose a developer with an outstanding track record for a guaranteed good investment. Today, the best investment you can make in San Jose del Monte is through Camella. With decades of real estate expertise, you can rest assure that your money yields impressive returns both financially and personally.
There's an impressive range of Camella communities in San Jose del Monte City that you can explore.
1. Camella San Jose del Monte
Located in Barangay Sto. Cristo, San Jose del Monte City, Camella San Jose del Monte boasts a sprawling 19-hectare property. A house and lot in Camella San Jose del Monte offers scenic landscapes with its Spanish-Mediterranean architecture, reminiscent of Spanish country estates. Plus, residents are treated to world-class amenities fit for Filipino families' lifestyles, including a breezy clubhouse, lap pool, kiddie pool, and basketball court.
2. Camella Cielo
Camella Cielo lies on the well-connected Barangay Kaybanban Road in San Jose del Monte City. Investing in and owning a home at Camella Cielo offers unparalleled advantages. It's in a prime location close to major establishments and thoroughfares. Despite that, the well-designed homes are at a reasonable price range, making it the perfect investment for the practical spender. Camella champions healthier and better lifestyles, and this is evident in the state-of-the-art amenities, including the clubhouse, children's playground, and basketball court that homeowners can easily access.
3. Camella Monticello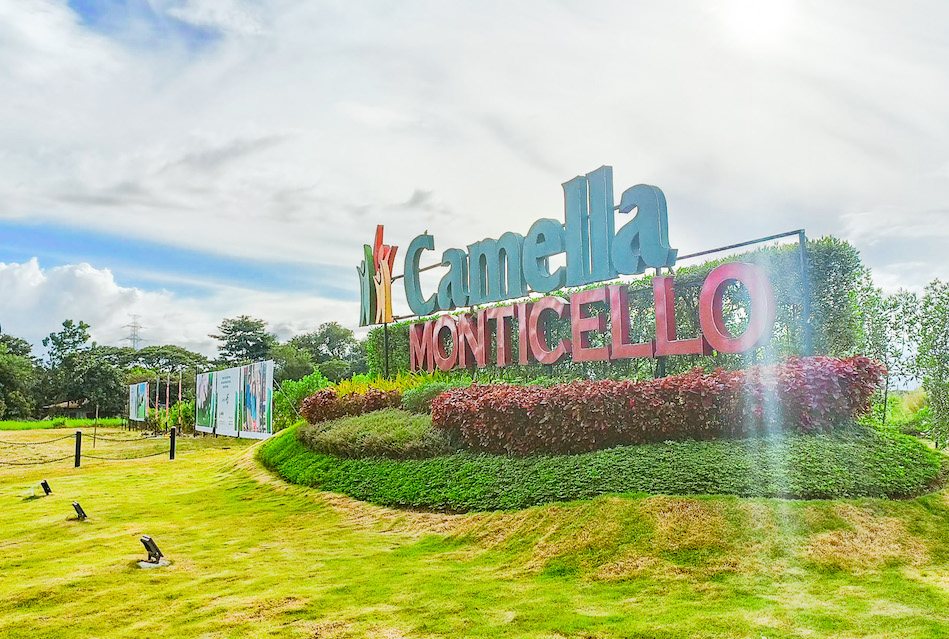 Camella's premier community in San Jose Del Monte strikes the perfect balance between comfort, practicality, and charm. Camella Monticello has some of the best offerings to suit Filipino families looking for a house and lot for sale in San Jose del Monte City. It's situated near the province's best schools, like La Concepcion College and Bulacan Polytechnic College, transport hubs, business and commercial centers, and churches. The impressive 80-hectare development caters to all types of investors, from young families to multi-generational homes––and all home models are impeccably built and designed, inspired by classic Mediterranean themes.
There are endless reasons why you need to invest in San Jose del Monte today, and there's no better partner than Camella to take that first defining step.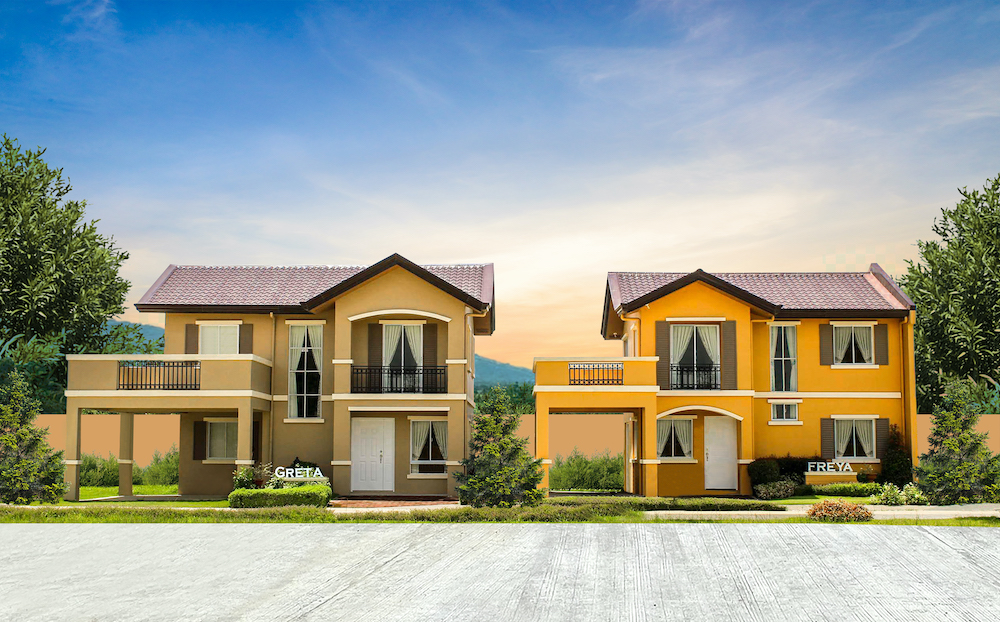 Check out our House and Lot for Sale Properties
Discover our house and lot for sale properties in the Philippines