When you are leaving work and want solitude and fresh air to revive your mind after a long and exhausting day, it is sickening to be surrounded by noise, congested people, and overly polluted areas. That's why you'll get the peace of mind you deserve here in San Jose del Monte City!
San Jose del Monte City has a peaceful city that blends suburban lifestyle and economic development that would give off a very relaxing vibe. I know you are exhausted from being in overcrowded, noisy, and polluted areas such as Metro Manila, so why not choose San Jose del Monte City?
San Jose del Monte Bulacan will not only surprise you with its beautiful scenery and well-known tourist destination, but it is the city that everyone wants to call home due to the high rate of appreciation of land over time and the affordable yet high-quality houses and lots that they offer.
Advantages of living in San Jose del Monte City, Bulacan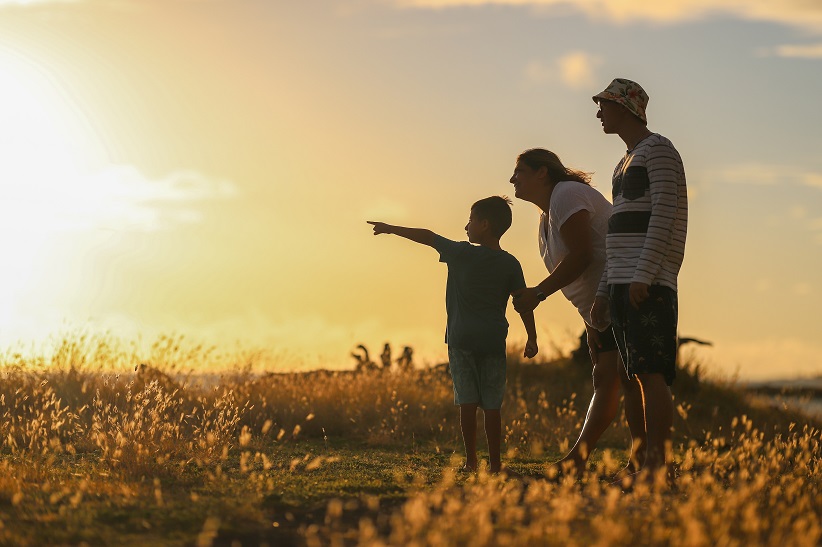 Apart from the fact that San Jose del Monte City is a growing city, the development of the infrastructure there is continuing, which will be highly advantageous for everyone for simple transportation. A short hour or a few minutes will get you to your destination from San Jose del Monte City, which is also closer to other parts of Metro Manila. One to think about is the upcoming MRT 7 connected from here in San Jose del Monte to Quezon City; this would greatly help everyone travel from Manila to Bulacan quickly.
In addition to having excellent transportation options, this area has a variety of tourist attractions that you'll enjoy visiting, including Mount Balagbag, Grotto Vista Resort, and Padre Pio's Mountain of Healing.
Several best-known schools are also located in SJDM City;
1. Bulacan State University,
2. La Conception College
3. College of Saint Anthony
4. First City Providential College, Inc.
5. Bulacan Polytechnic College – San Jose del Monte Campus
Additionally, there are other recognized hospitals, including; Qualimed Hospital, Ospital Ng San Jose Del Monte, Grace Medical Center, and Skyline Hospital and Medical Center.
Lastly, there are shopping centers like SM San Jose del Monte City and Starmall nearby, where the Camella SJDM office is located. Since we want the best for all of you and are the rising city for a reason, we have everything you could need here.
Being nearby a growing city like San Jose del Monte is advantageous; the area around SJDM is actively embracing growth and urbanization.
What's in San Jose del Monte City?
San Jose del Monte is an excellent investment and a stunning and well-known location since the land is elevated, which is why it is renowned as a flood-free city. This area is also covered by mountains, which is advantageous because typhoons don't affect it as much.
San Jose del Monte has a large amount of property that the public and private sectors may utilize for various developments, including residential, condos, and other types that will benefit everyone here.
In addition to the abundance of employment prospects in the area, San Jose del Monte Bulacan is the finest option for Metro Manila because of its improved infrastructure, high level of urbanization, and upcoming developments, among other factors.
As you can see, it is preferable to reside here rather than in Metro Manila, and this city is no longer just a city because of how quickly it is booming.
Choose Camella San Jose del Monte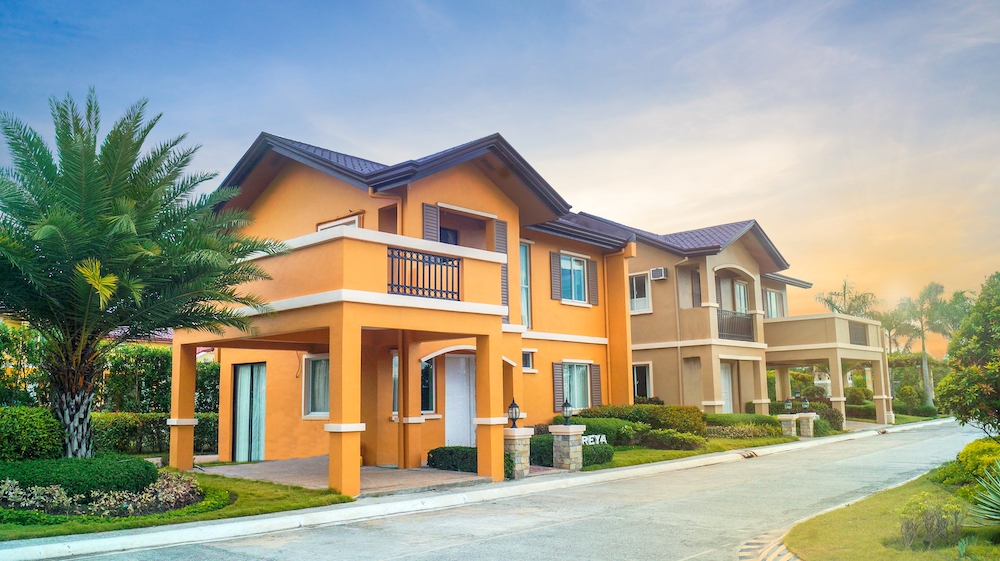 San Jose del Monte Bulacan is the finest spot to consider because it provides everything you need, so you can live here in peace without worrying about the future of your family.
Your most excellent living option is Camella San Jose del Monte, a 19-hectare residential complex in Central Luzon created by Camella Homes, Inc. It is a project that has gained much popularity due to its excellent standard of living for all socioeconomic classes of Filipinos.
For anyone wishing to settle down in SJDM City, Camella San Jose del Monte is ideal because it can accommodate everyone looking for high-end but reasonably priced housing. There is nowhere else besides here in SJDM City where property seekers can experience the commotion of the Metro while living in a tranquil province.
Camella Communities in San Jose Del Monte City
1. Camella San Jose del Monte is located at Barangay Sto. Cristo, San Jose del Monte City.
2. Camella Cielo is located at Barangay Kaybanban Road, San Jose del Monte City.
3. Camella Monticello is located at Barangay Sapang Palay Proper, San Jose del Monte City.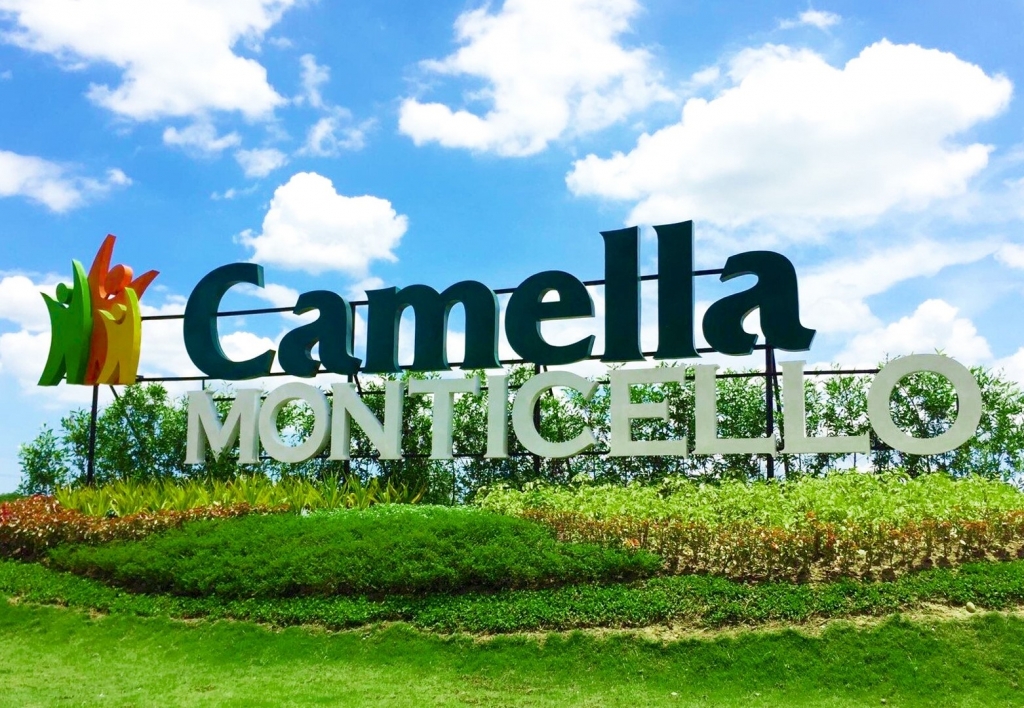 These three projects are easily accessible from various locales and close to important cities like Caloocan and Quezon City. Additionally, they are a thriving municipality with different commercial buildings, including malls, leisure facilities, schools, and others. And also, one of the most well-liked developments in San Jose del Monte, Bulacan, these three projects provide a variety of prices depending on your needs and preferences.
Living quietly may be boring but moving to a developing metropolis may be your next logical step. In San Jose del Monte City, there is always a place you can call home. Living here is a fantastic spot to start, settle, and do other things. There are many more reasons to live here than in Metro Manila.
More than everything else mentioned above, living here is the best area and ideal home space because it provides the best quality and affordable houses and lots.
Who would have thought San Jose del Monte City had such charm, a suburban lifestyle, and was consistently expanding compared to neighboring cities? Well, only in San Jose del Monte does such a thing happen!
So don't waste time and live here in San Jose del Monte City!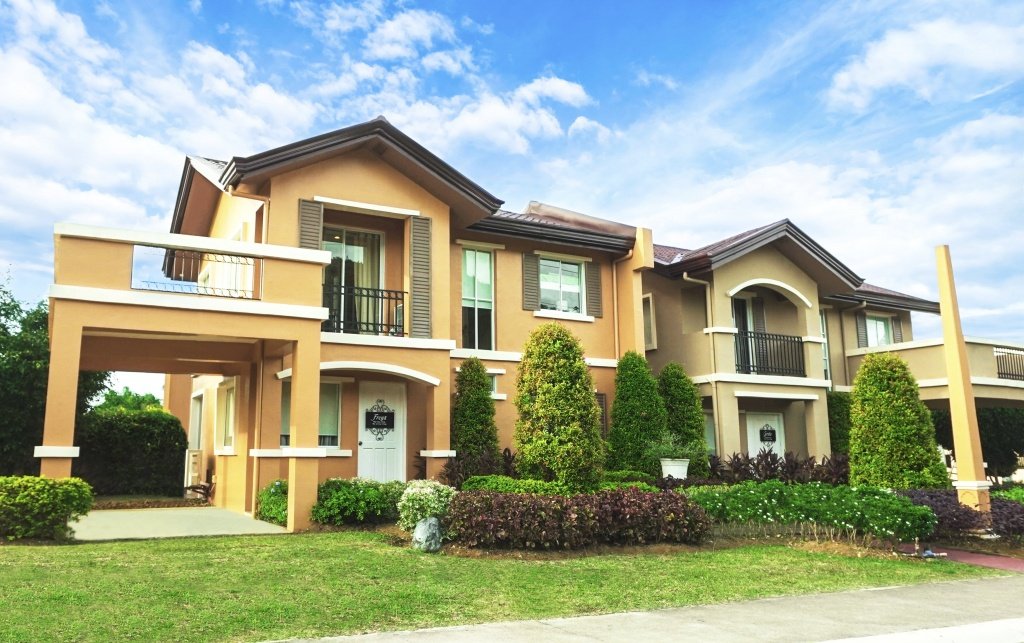 Find Houses in San Jose del Monte, Bulacan
Discover our house and lot for sale in Camella in San Jose del Monte City