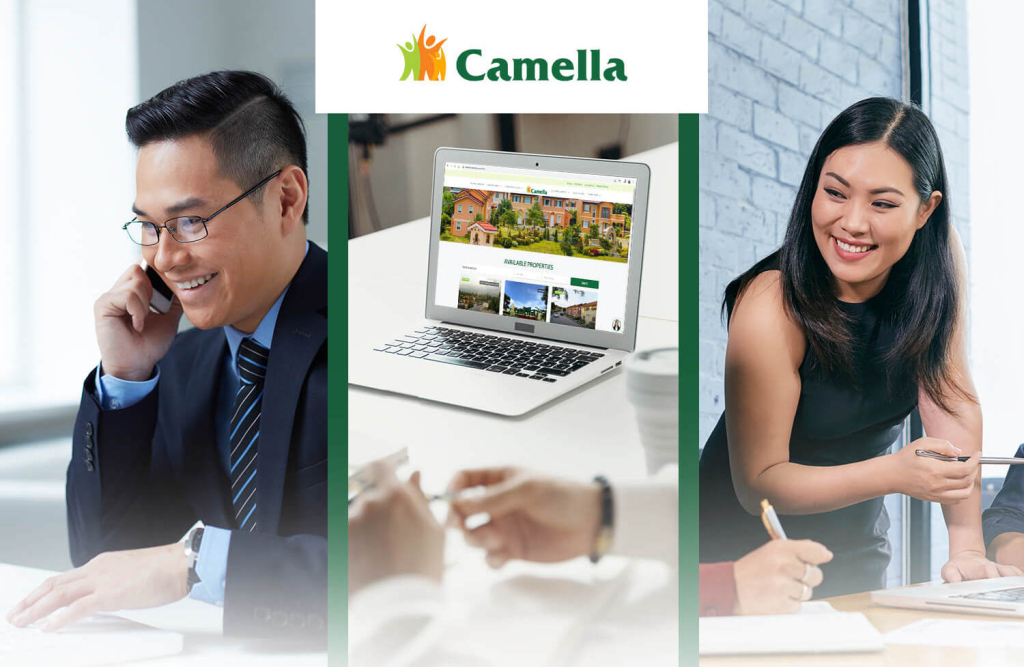 There are various jobs, but finding one that will refine one's skills and work experiences while providing an infinite opportunity for profit can be challenging. You probably stumbled upon the word "real estate," which initially sounds too professional and a bit overwhelming. But this is where most of the successful person's interests are from. You might wonder what career opportunities there are in the real estate industry that even you, as someone without experience in this field, could take part in. Let us first define what real estate is.
What is Real Estate?
Real estate is a piece of land with everything on its top is permanently attached, whether natural or man-made. The most obvious example of real estate is your own house or land with trees.
Any change or addition to the land that increases the value of the property is referred to as an improvement. When land is developed, its value rises, allowing investors who buy a piece at a lower price to profit.
Real estate is classified into five types: residential, commercial, industrial, raw land, and special use, with all of them having their own purpose.
Acquiring real estate property involves people who will be the middleman for every transaction. That's where real estate careers are present. Get to know the different real estate professionals and some of the careers you can pursue in the real estate industry.
Real Estate Agent
A real estate agent works both for the buyer and the property seller. It aims to make a sale agreement between both parties. Real estate agents are usually the ones who recommend a property that suits the buyer's preferences. Real estate agents provide clients with information on prices, mortgages, market circumstances, and other topics. They are expected to be market experts who can advise their clients on which properties best suit their needs.
There are types of real estate agents; the most common are commercial real estate agents and residential real estate agents. Commercial real estate agents specialize in buying and selling of commercial properties for businesses. On the other hand, residential real estate agents focus on buying and selling of residential properties.
Real estate agents earned commissions based on the transaction between homebuyers and sellers. The amount may vary based on the percentage of the property sold. The only thing that requires much effort is improving your social network for possible additional transactions.
Real Estate Broker
A real estate broker does the same services as an agent but can work independently and may hire agents. One thing that differentiates them from an agent is that real estate brokers are Professional Regulation Commission (PRC) duly registered professionals with a real estate license. They tend to be more knowledgeable and trusted in the real estate market.
Brokers are paid with commissions but still get a cut of the commissions of agents who work for them.
People with strong entrepreneurial mindsets are best suited for this profession.
Real Estate Investor
Real estate investors invest their money into properties they believe will appreciate over time. Selling real estate properties at a profit might be possible when their value increases. Value appreciation depends on the improvements and developments of the project as well as its location's progress.
But it isn't limited to that. You can also optimize your investment by taking advantage of rental opportunities, especially if the property is close to commercial districts and highways, which increases property demand. The more the location is developed, the higher the opportunity for rental income.
Although it involves greater risk, pursuing this career can be more financially rewarding in the field since one can earn income through passive means. If you are not sure about the real estate property in which you are about to invest, that's where real estate consultants are needed.
Real Estate Consultant
Real estate investors and developers consider real estate consultants' opinions and seek their advice regarding the current trend in the economy in a particular city or province. They are the ones who spend their time researching the right investment they recommend to their clients. So, to speak, they are knowledgeable of the upcoming developments around the project or location, ensuring that there is success in their client's investment.
Due to their expertise in the real estate market, most real estate consultants are paid a set or hourly fee.
Real Estate Developer
Real estate developers are in charge of developing and managing the residential property, the community, financing, and organizing a workforce to carry out the entire project. Developers coordinate with several professionals at each phase of the development process, including architects, city officials, engineers, inspectors, contractors, attorneys, and sales agents. They generally convert raw land into an estate that is supported by the city's economic development and is marketed to end-users or investors.
Overall, real estate careers not only enable you to manage your time, but achieve financial independence, build business connections, and advance professionally on a regular basis.
Why start your career in real estate in Camella?
Growth and stability are hallmarks of working in Camella. You could become a part of a team that is committed to pursuing success to reach your full potential. Experience the advantages of working with a developer you can trust in your major real estate purchase.
Camella is the country's largest real estate developer, with over four decades of experience providing Filipinos their dream house in a dream community. Camella is present at 47 provinces in the Philippines and is continuously expanding. Aside from providing a top-tier community as a real estate developer, Camella also provides real estate careers for everyone who wants to share the company's vision.
Camella offers so many real estate career opportunities that can involve you in many ways. From planning and developing a community to marketing and selling the property, there's a spot where you can be a part of our growing team.
Now, if you're working on a full-time job and want to have a part-time and purely online job, you can also be our RICH (Refer and Invest in Camela Homes) partner. By referring your friends to Camella, you can earn additional income through a part-time, online job. All you must do is refer; from there, our marketing officers will take charge of the transaction. Kickstart your real estate career in Camella now!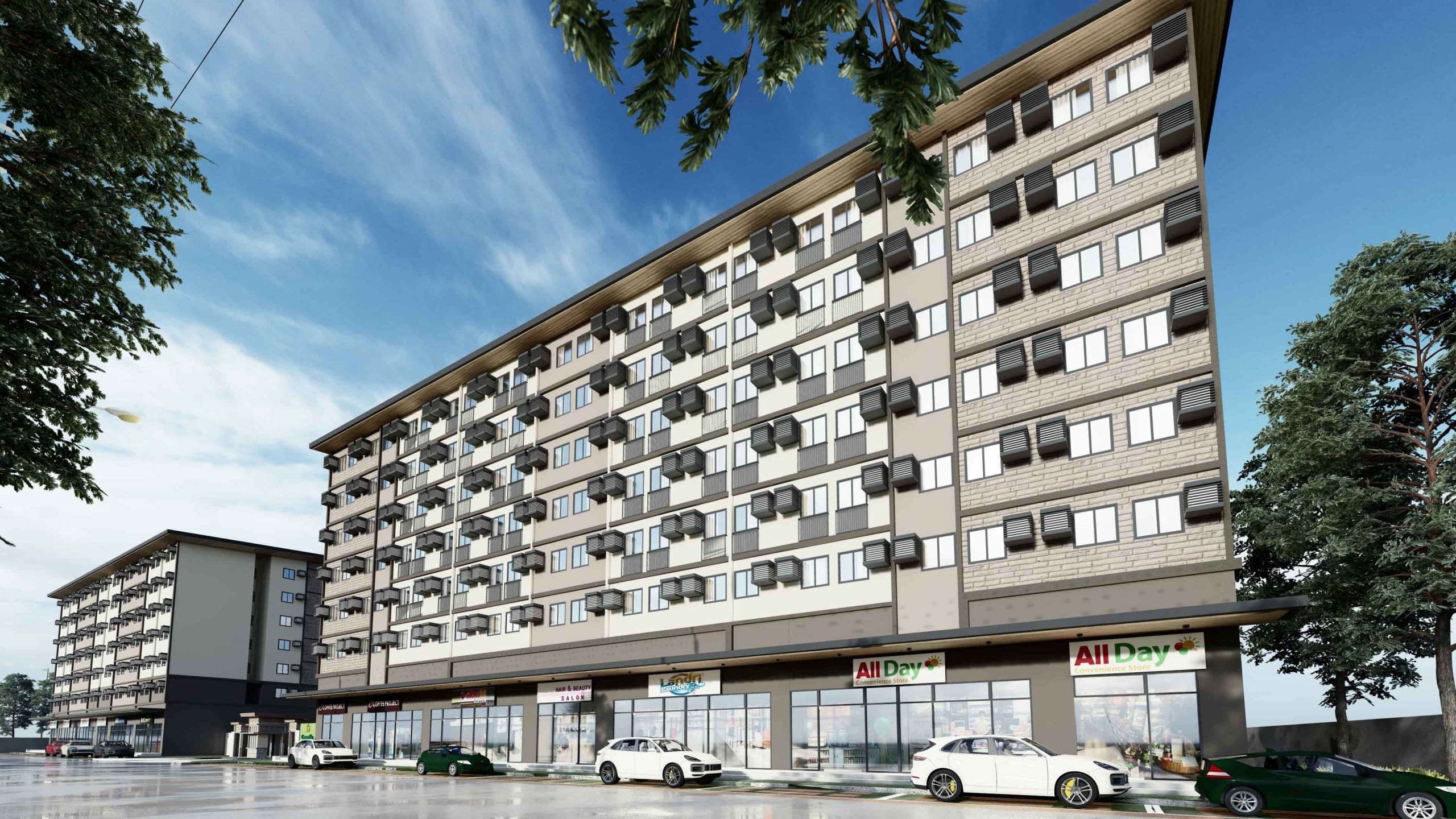 Check out our Condo for Sale Properties
Discover our condo for sale properties in the Philippines