Butuan City in Agusan de Norte is a rising investment hub in Northern Mindanao. Over the years, investors continue to pour into the city, recognizing its strong economic potential and rapid growth. As a strategic trading hub in the region, Butuan serves as the main gateway to other destinations. These include places like Cagayan de Oro, Davao, Siargao, and Surigao.
Its rich historical heritage as the first "kingdom" in Mindanao makes it an attractive tourism hotspot in Mindanao. Government officials encouraged invest in Butuan for more investments by providing relevant investment incentives. One of Butuan's goals is to be one of the leading regions significantly contributing towards the country's economic recovery.
The list below gathered the top four reasons why business people should start having a strategic investment priority plan in this highly urbanized coastal city in Mindanao.
Infrastructure Boom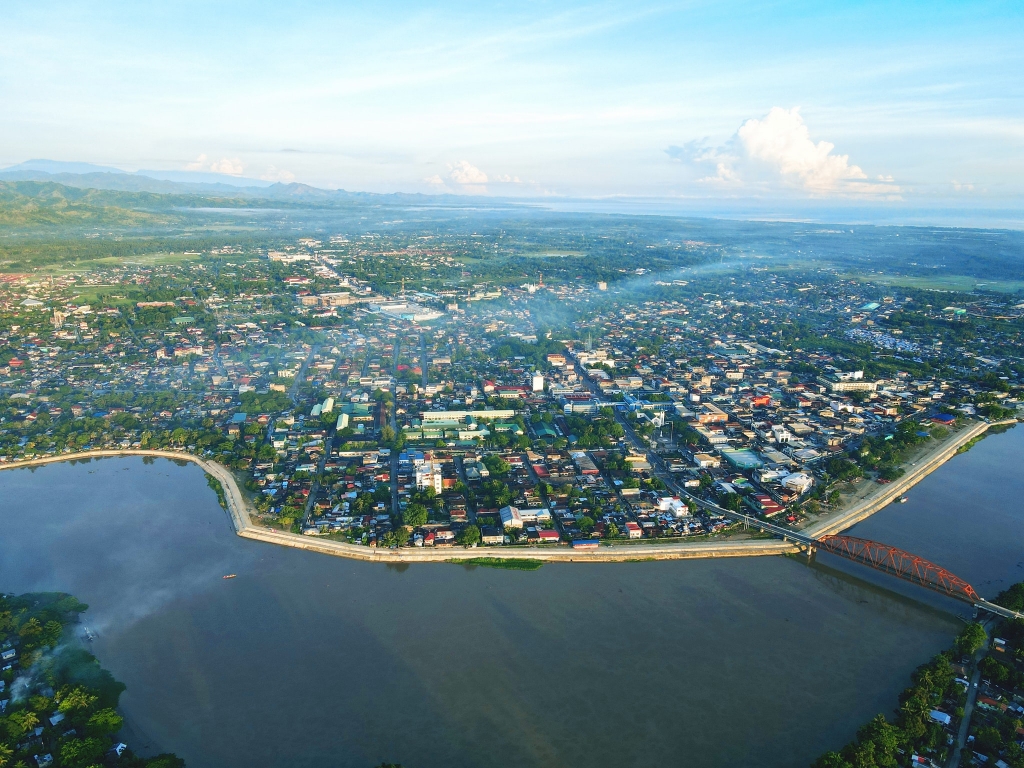 The booming infrastructure scene of Butuan makes it a well-connected city. As a result, it facilitates the more effortless flow of goods and transport of people. Just recently, Butuan airport, one of the busiest airports in the country, was newly rehabilitated with better structures. Other ongoing road projects include the Nasipit-Masao Port Coastal Road. This connects Nasipit International Port to Masao National Port Road in Agusan del Norte. Additionally, there is the Banza-Magallanes Road, which will provide shorter access to the Municipality of Magallanes. It also connects Butuan to its adjacent Cabadbaran City in Agusan del Norte via Barangay Banza in Butuan City.
Tourism Hub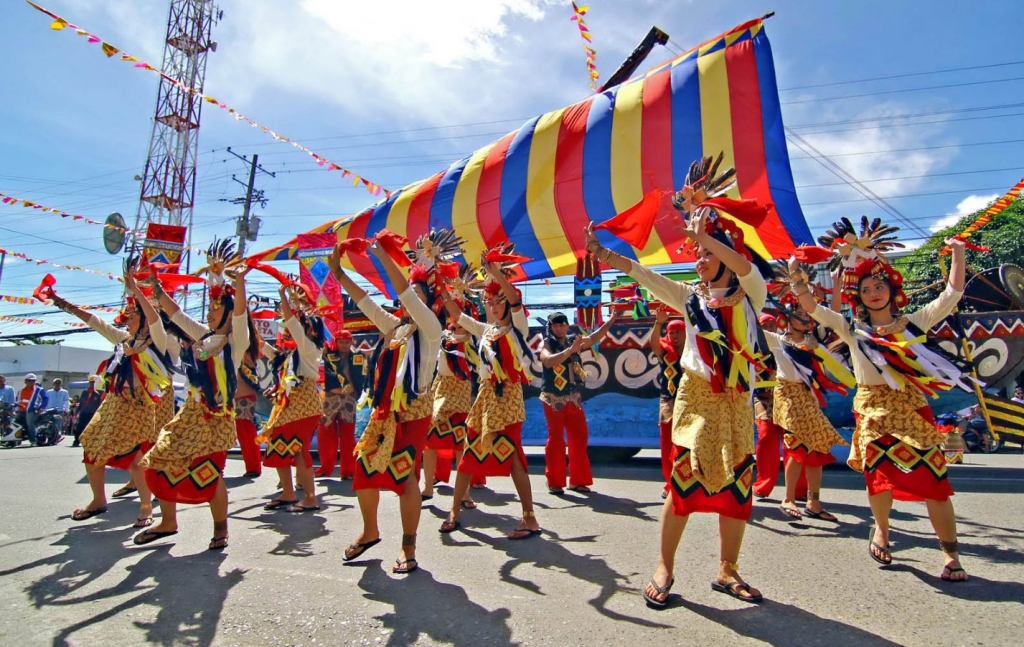 If you're looking for a place with great historical value, Butuan City is the right place. Endowed with a rich history and bountiful natural wonders, tourists will enjoy visiting this charming city with several historical landmarks, museums, river adventures, and more. Their local delicacy named "Palagsing," made of brown sugar, coconut, unaw, and sago, is a definite must-try. The city also hosts several festivals held each year, like the Kahimunan Festival, Balanghai Festival, and Abayan Festival.
Competitive City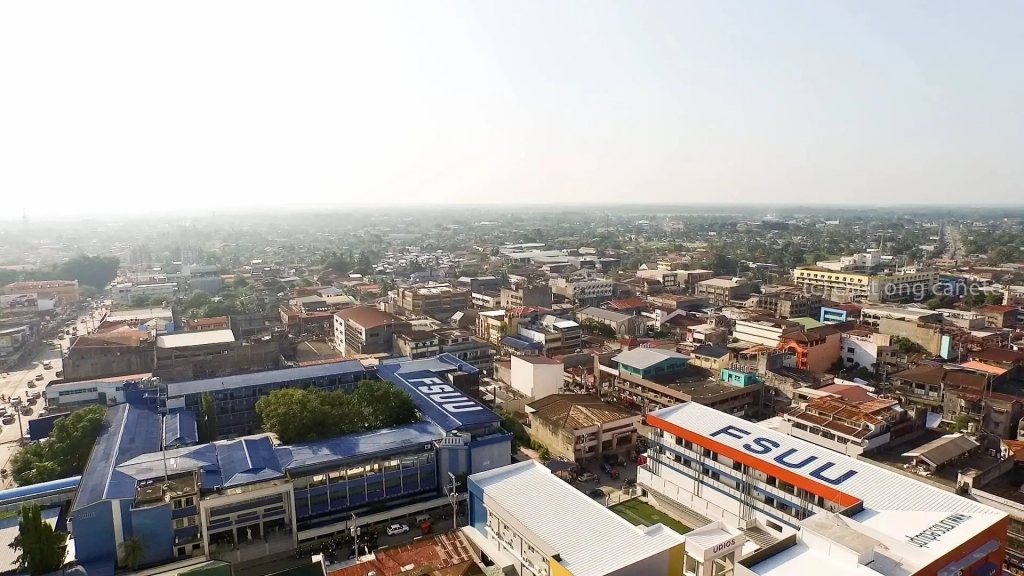 This highly competitive city ranked tenth as the wealthiest city in Visayas and Mindanao in 2017. Butuan has consistently been placed as one of the most competitive cities by the National Competitiveness Council of the Philippines. It is also a significant contributor to the CARAGA region's growth rate, the center of trade, commerce, industry, and administration.
Butuan is also the first city to pass an ordinance laying down guidelines for PPP (public-private partnership) investments. Called the "PPP Code of Butuan City," it outlines the policies and modalities of PPP projects and the eligible projects offered to private investors.
Real Estate Developments
Another reason why business owners should start looking at Butuan City is the growing presence of real estate developers in the city. More investors are seeing its potential as a strong market in the South. Last 2021, Butuan City saw the groundbreaking of its first-ever condominium project, Camella Manors Soleia. This development will be the tallest residential structure in Butuan City and the first condo neighborhood in the whole CARAGA region. It is the latest real estate development from the trusted home builder Camella in response to the region's growing demand for residential spaces.  
Camella Manors Soleia
Make a wise property investment this year!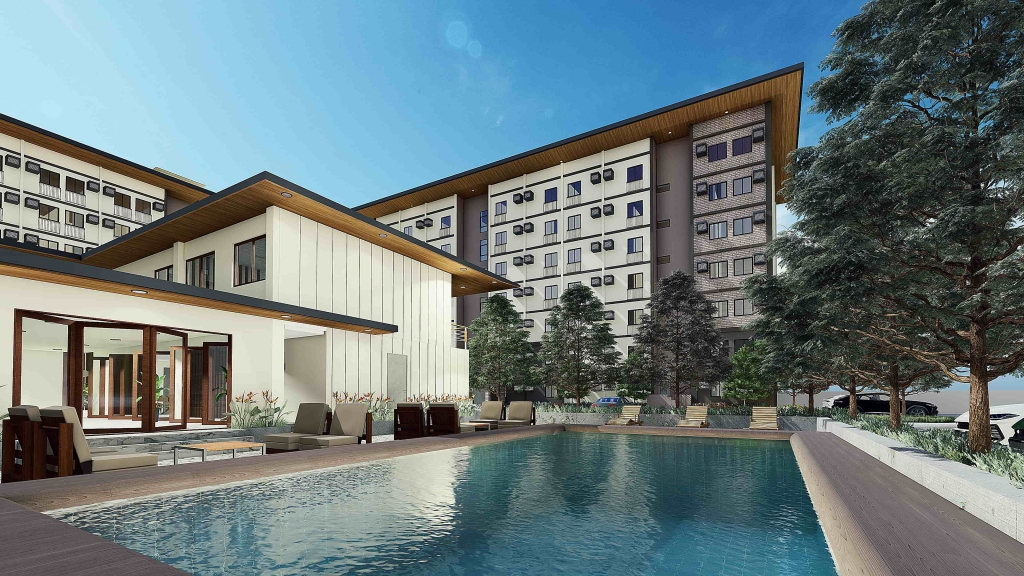 Are you looking for property investment in the CARAGA region? Butuan is the perfect deal because of its strategic location, serving as a gateway to other destinations in Northern Mindanao like Cagayan de Oro, Davao, Siargao, and Surigao. It has a vibrant economy as the center of trade, commerce, industry, and administration in the region.
Butuan is known as the "First Kingdom of Mindanao" because of its rich history. Long before the coming of the Spaniards, Butuan was known as a trading post in Asia, facilitating trade among our Asian neighbors like the Malays, Indonesians, Indians, and the Chinese. Additionally, archaeologists have discovered that as early as the fourth century, there was already a civilization existing in the place based on the artifacts found. Aside from landmarks, there are also tourist destinations that await visitors. This includes Tinuy-an Falls, Butuan National Museum, Balangay Boat Building Site, Bud Promontory and Eco Park, Bonbon Shell Miden, etc.
Ready to invest in the Timber City of the South? Camella has several properties in Butuan that offer high-quality homes in a prime location.
Camella Butuan: The Dream Home That You Deserve In Butuan
Suppose you're looking for a trusted home builder in Butuan. In that case, Camella Butuan features a community of beautiful homes and outdoor amenities set amidst a landscaped haven of green, with a grand entrance designed to be a significant landmark in the whole of Butuan City. It is one of the newest Camella developments in Northern Mindanao.
Camella Butuan offers a Spanish-inspired community complete with impressive amenities: a clubhouse, basketball court, playground, swimming pool, jogging trail, biking path, and a gated entrance. The master-planned neighborhood is among the latest gated subdivisions in the city found in the heart of Caraga.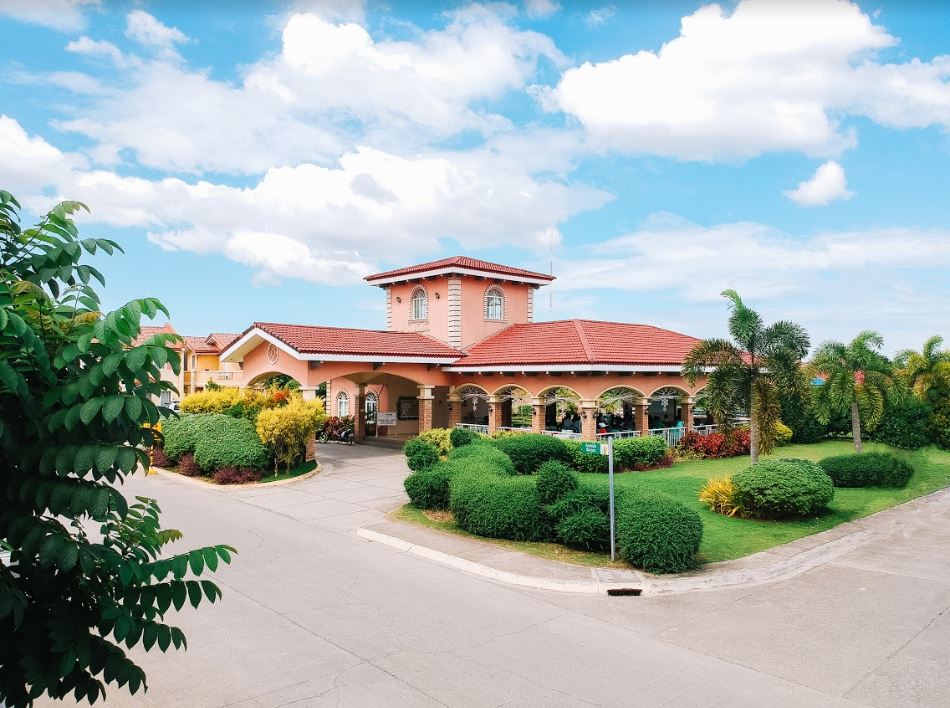 Located along Villa Kananga, Butuan City, this house and lot for sale in Butuan is located near essential establishments like business centers, shopping malls, schools, hospitals, churches, and major transportation routes. Additionally, Camella Butuan is highly accessible to the city center and other essential lifestyle destinations and tourist hotspots. As a result, you can reach the Bacasi Airport in just ten minutes, and top local attractions like the Balangay Shrine and the Delta Discovery Park are just nearby. This means discovering the historical city of Butuan is possible anytime.
You can choose a design based on their selection of house models of Greta, Freya, Ella, Dani, Cara, and Bella. Furthermore, the property for sale in Butuan has a two-storey design, three to five bedrooms (depending on model), two toilets and baths, a large living room, an expansive kitchen and dining room, and a carport. It also comes with systematic round-the-clock security and roving guards to keep you and your family safe.
Camella offers other premiere housing development in Butuan, such as Camella Prima Butuan and Camella Manors Soleia.  
Units ready for occupancy (RFO) are now available in Camella Butuan.