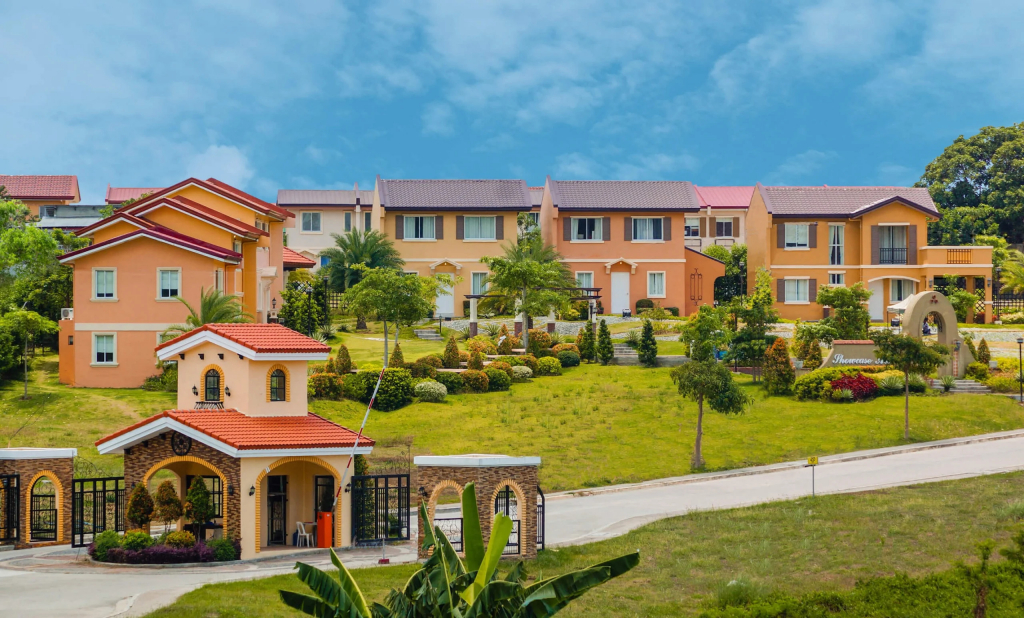 Many people tend to engage in superstitious beliefs, whether in business, love, or life. Guided by age-old traditions and cultures, some would base their important decisions on what might bring good or bad luck. The seventh month of the Chinese lunar calendar—from July 29 to August 26 this year—is when ghost month takes place.
According to this popular Taoist and Buddhist tradition, it is believed that during this time, the underworld opens its gates, and souls wander around to be in the land of the living. Because of this, some of us cannot help but become more careful to avoid upsetting the roaming spirits and attracting great misfortunes.
You could be skeptical about purchasing new properties, investing in the stock market, or entering major financial ventures this August. Activities like these are said to be inauspicious. However, real estate investment can be your best defense against ghost month. Here's why.
The prices of real estate properties during Ghost month are usually lower.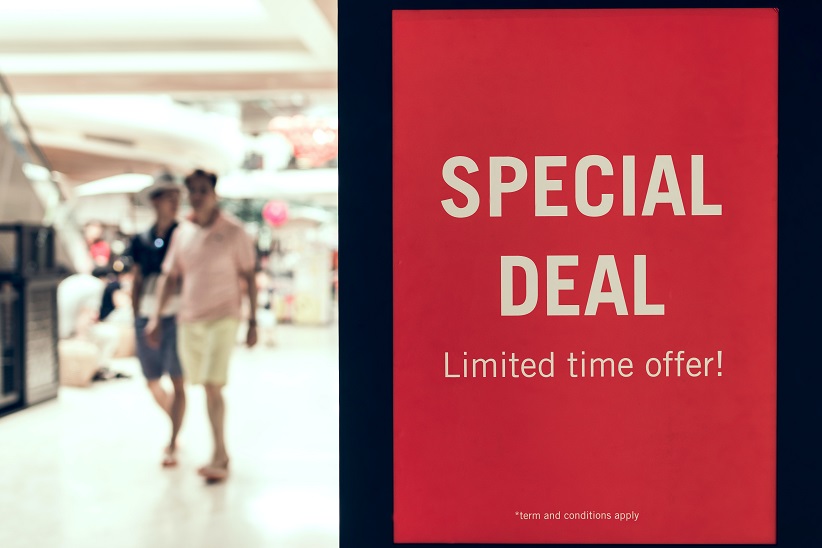 If you're not that superstitious, you can take it as an excellent opportunity to invest in real estate properties during ghost month because of the possible drop in prices. Discounts are often offered to attract more homebuyers this season when sales are expected to be low.
Some people tend to avoid big purchases. However, you can be considered lucky, considering you're most likely to find a great deal during this time when maximizing your budget is feasible. With a strategic location, the property will have a vast potential to appreciate in the future, so you don't have to worry about the market value of your home bought during Ghost Month.
You can use Ghost month to do your in-depth research.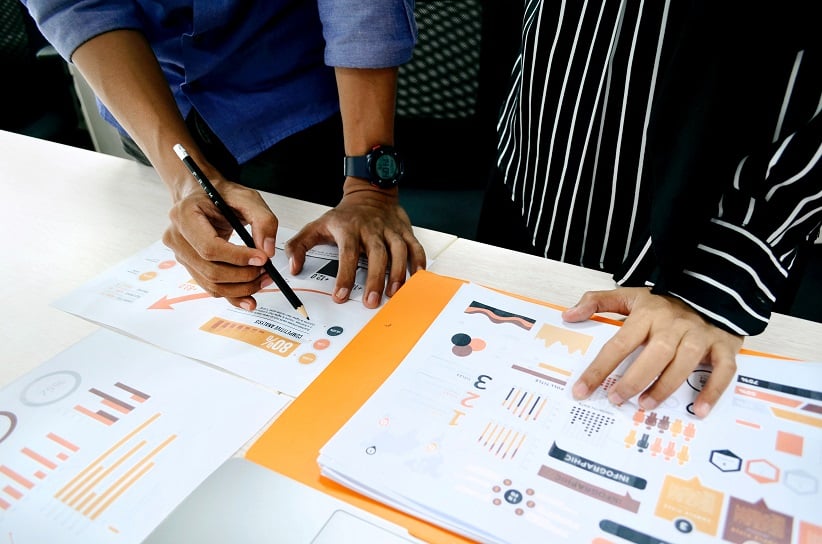 Now, suppose you're a firm believer of this concept and are worried about the bad luck you could face because of buying a property during ghost month. In that case, you can still utilize this time to research and plan your strategies for September.
Suppose you think it's not worth the risk to invest in August. In that case, you may hold off on buying properties and instead contact developers to check out new deals, profitable options, and bargains. When Ghost Month is finally over, you'll have the advantage of buying a property you're comfortable with. 
You can market the property to people who don't practice the tradition.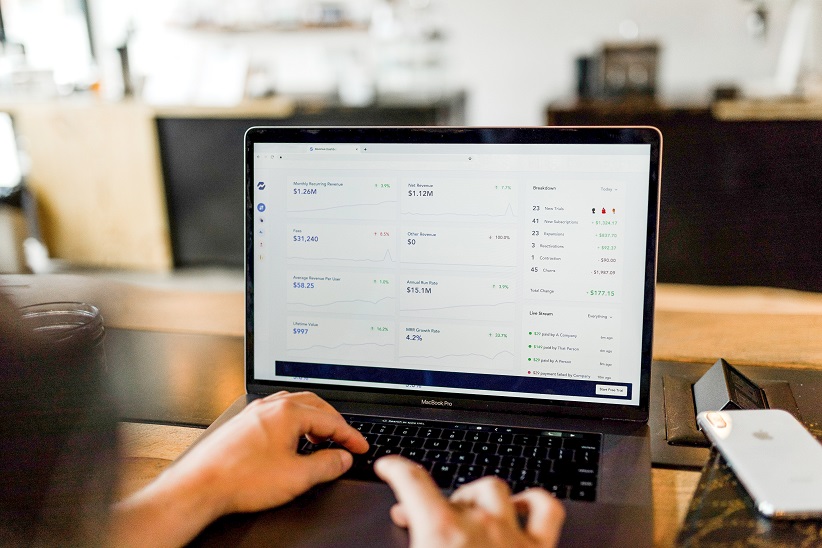 On the other hand, those selling properties during ghost month still have the opportunity to market them to those who do not practice the tradition. You can also look at the Filipino or Filipina spouses married to Americans, Europeans, and Australians looking for residence here. Foreigners are generally not permitted to own land in the Philippines. However, they can still legally buy a unit in a condominium in the country if foreign ownership of the total condo units in the development isn't exceeding 40 percent.
Northpoint Davao: Your Next Resort-Themed Property in Davao City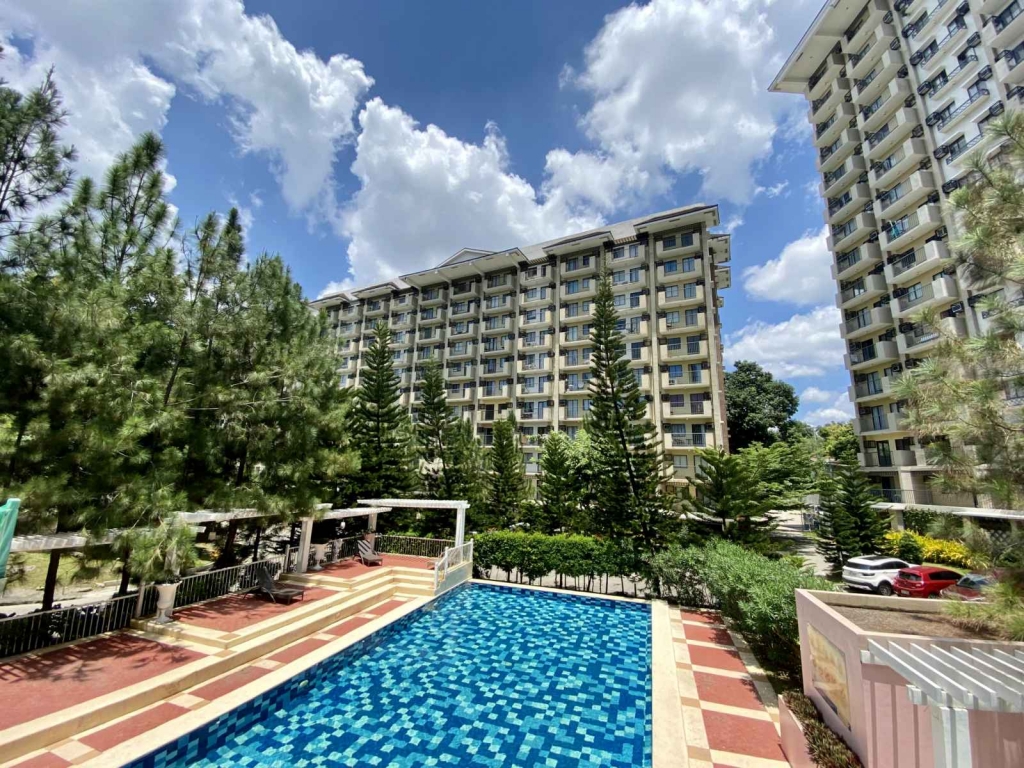 If you're looking to invest in real estate during Ghost Month, this ready-for-occupancy condo in the King City of the South is worth checking out. With a strategic location close to modern conveniences and commercial hubs, Northpoint Davao has a great potential to appreciate its value over time. It is deemed a "10-minute community" where business hubs, places of worship, hospitals, universities, malls, and a future al fresco commercial strip will be easily accessible.
Northpoint, a British-themed RFO condo in Davao, is a famous landmark in Davao City's central business district along JP Laurel Avenue, Bajada. It is the first and only vertical pine community in Mindanao. It is just a two-hour flight away from Manila and a 15-minute ride from Davao International Airport.
Residents of this resort-themed condo can buy their daily essentials at Robinsons Place Davao, only four minutes from the property. Abreeza Mall and Gaisano Mall are also less than 10 minutes away.
You no longer have to book an expensive hotel to access posh amenities. After a tiring day, you can enjoy a refreshing sip in the salinized pool, work in the fitness gym, or hang out with your neighbors on the clubhouse terrace. Sky courts, atriums, a playground for kids, a kiddie pool, and a function area are also available for the condo dwellers. Your four-legged friends are even welcome in this pet-friendly community. 24/7 security is provided in this condo for sale in the Philippines for its residents' peace of mind.
Enjoy a Pocket of Greenspaces in the City's Heart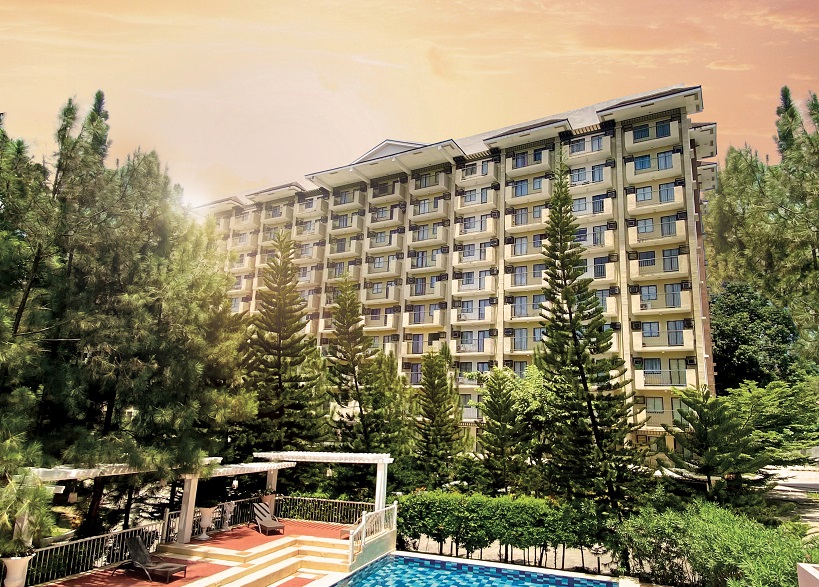 If you want a change of scenery, you can soon have a pleasant dining experience without leaving Northpoint's project area. Your family will love the upcoming commercial space inside the community.
Northpoint Davao features five residential towers dotted by Caribbean pines imported from New Zealand. This three-hectare condo village has beautiful pine trees that give off an average volume of 78,000 pounds of oxygen annually, providing fresh air for the residents. This pine estate condo also boasts a solid bedrock ground. This means that its soil structure has a foundation resistant to a 7.2 magnitude earthquake.
In this property, you'll be treated to breathtaking views of natural sceneries and cityscapes in the "Crown Jewel of Mindanao." You can also see Samal Island's wonderful backdrop from the building's top floors here.
Due to its prime location in Southern Mindanao's regional center, Northpoint may have high potential investment returns. Northpoint was also awarded the Best Residential Development in Davao in the Philippine Property Awards 2016.
If you're all set to invest in the heart of trade, commerce, tourism, education, and finance in the Southern Philippines, click here for reservations and inquiries about the property.
Come home to the King City of the South now!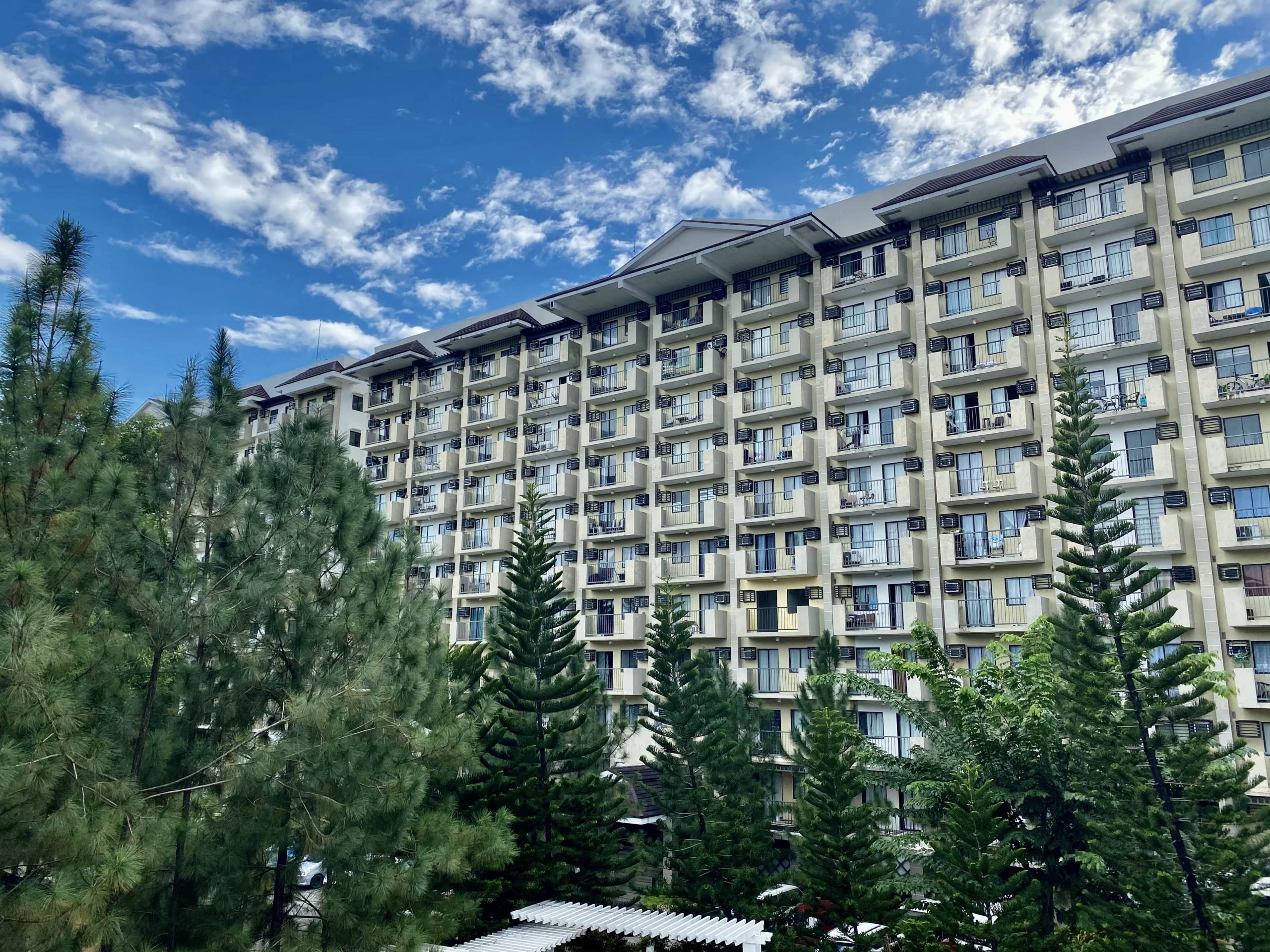 Check out our RFO Condo for Sale in Davao
Discover our ready for occupancy condo in Metro Davao