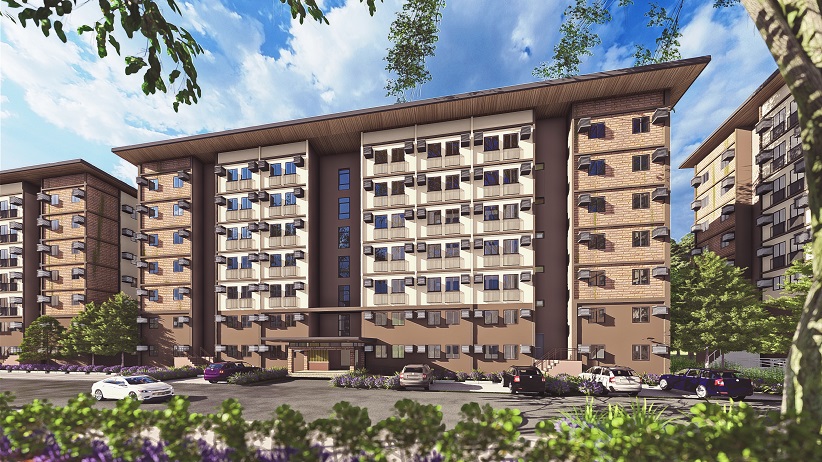 Are you planning to switch to condo living but not yet sure which one's for you? Mid-rise condominiums offer a lot of conveniences you don't get in a house. It provides a cozy space and comfort of a home but less outdoor work.
Most condo developments are usually located at the heart of different cities and provinces, making them accessible to transportation terminals, city workspaces, schools, malls, supermarkets, and hospitals. So, whether you're an investor who is a single young professional, a couple, or a small family, condo living is for you!
Condominiums are evolving with the lifestyle trends in demand in the market. If you are a first-time home buyer or just looking for an investment opportunity, there are many condo choices you can find online and on the ground today. Curious why mid-rise condos are more livable than high-rise condos? We got you covered with its benefits below:
A Mid-Rise Condo Has Better Security And Wellness
Mid-rise condominiums have fewer residents than high-rise developments. That means there's less ground to cover for the security personnel. They can better provide their services and monitor the halls for unwarranted visitors. There is also 24/7 CCTV monitoring with secured access to the units, making life in the condo feel more safe and more secure.
A Mid-Rise Condo Has Less Noise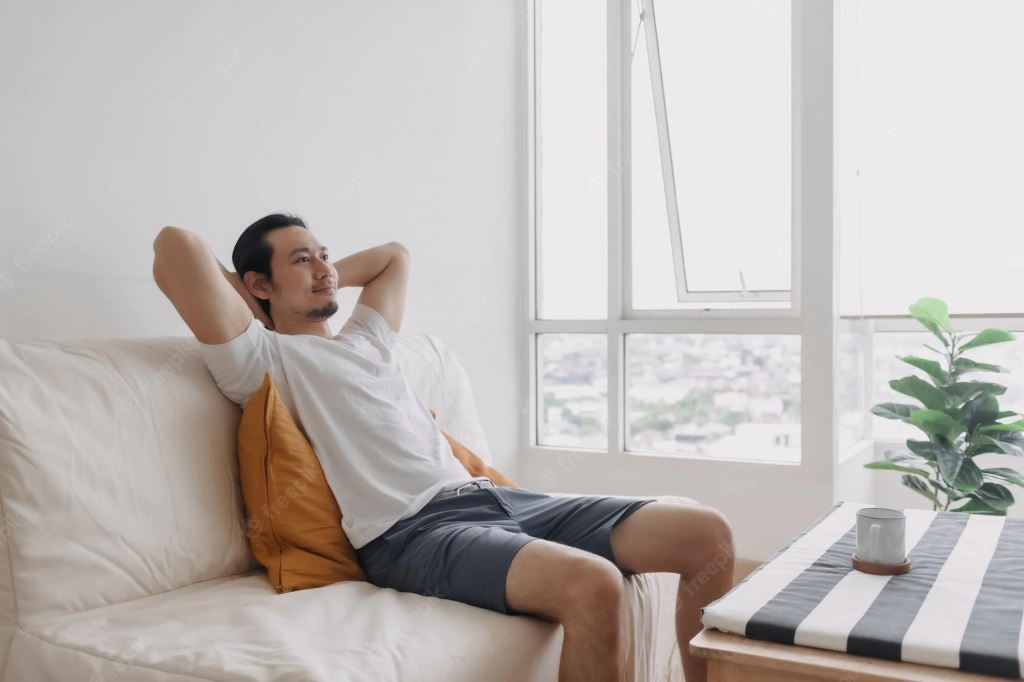 Since mid-rise condominiums have small spaces, you can also enjoy your peace in your own space. With fewer people living in the building versus that in a high-rise condominium in high-rise buildings, the hallways and common areas wouldn't be as congested as they would typically be in larger condominiums. This will give you a considerable advantage in reducing noise pollution as your home will be far from the busy streets.
A Mid-Rise Condo Has More Accessibility
Mid-rise condos aren't normally located in busy, highly-urbanized areas or central business districts of the city. You can often find them in family-friendly regions with a growing community and accessible essential establishments such as convenience stores, grocery outlets, schools, and hospitals.
Provinces such as Batangas is a famous vacation spot for people coming from Metro Manila and other nearby provinces. A home in Lipa, Batangas, will give you the perfect combination of nature adventures and urban lifestyle options.
A Mid-Rise Condo Has Value for money
Investment-wise, mid-rise condos are a good choice from the renting perspective because their price is only mid-ranged. It's the perfect place for young professionals, investors, small families, or couples to start their life because it provides an adequate amount of floor space available for living and great amenities at a much more attainable price.
Also, mid-rise condos are easy to acquire and sell and quickly appreciated because of their location and unique selling points. You'll be surprised to find the value of your condo will be doubled or even tripled in just a couple of years.
A Mid-Rise Condo Has A Suburban Environment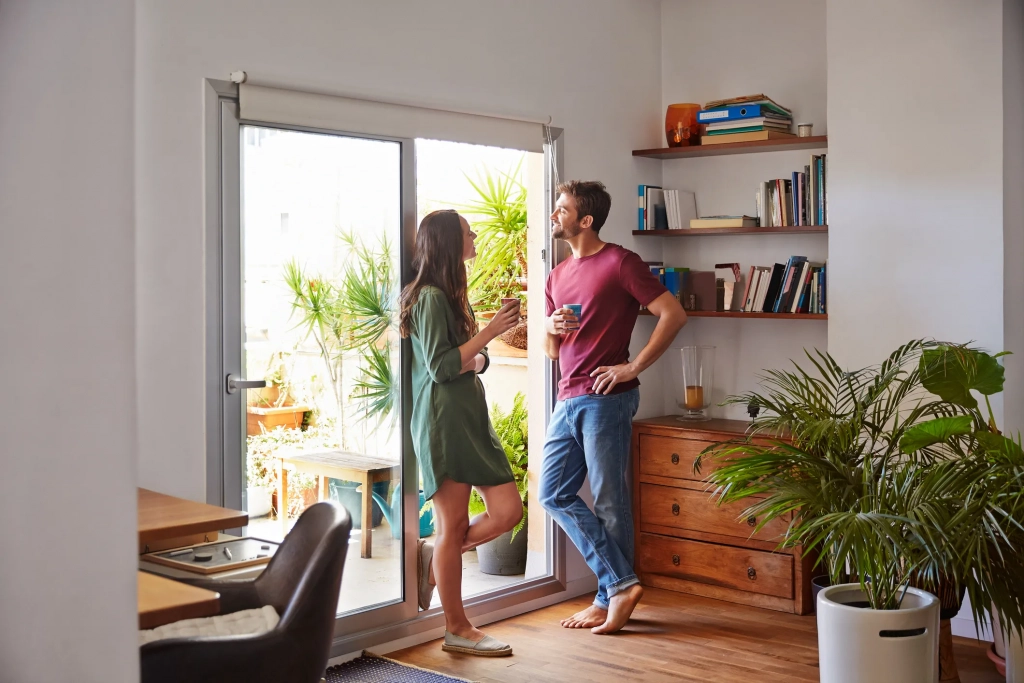 Mid-rise condo developments are also an ideal living hub strategically located at the heart of different cities. For instance, Camella Manors Lipa, which is situated in Brgy. Tibig, Lipa City, Batangas offers convenient access to lifestyle centers in the town, from schools, hospitals, and shopping malls.
Not just that, Camella Manors Lipa is making homeowners' lives easier by bringing convenience within reach. All Day Supermarket is the go-to convenience store for all unit owners as it will be located in Aspen Building 1.
One of the famous coffee shops is also brewing soon in front of the entire development. Dear Joe is the first letter-writing café in the Philippines where you can write a letter to someone special to you while taking a sip of your favorite drink. Definitely, you can enjoy a cup of Joe while relaxing in our hectare-sized amenity area!
A Mid-Rise Condo Is Located In Prime Locations
There are a lot of unique benefits to living in mid-rise condos, and one specific perk of it is accessibility. Living in mid-rise condominiums gives you a high-end lifestyle without the high-end price, as the location of mid-rise developments is, more often than not, nearby commercial centers around the area.
Mid-rise condos make it more convenient for residents to pick up groceries, pay bills, or dine outside without having the high costs of living in high-rise condos. Being at the center of the social scene is perfect for those who want a healthy mix of career growth and want to experience living their independent lives. The accessibility that mid-rise condos afford does just this for everyone and so much more.
A Mid-Rise Condo Has Grand Amenity Areas
When it comes to amenities, mid-rise condos are in comparison to high-rise condos. Each developer wants to create a world-class amenity hub as investors typically seek a condo investment heavy on amenity features. Hence, they boast different leisure hubs that will fit the client's needs.
Above all, Camella Manors Lipa, coined as The Premium Inland Resort Condominium in Batangas, has the most expansive amenity area among all Camella Manors projects nationwide. That said, Camella Manors Lipa truly offers a premium avenue for business opportunities with a rewarding value in the end.
Vertical prominence is also a primary lure, offering the best possible views of the city skyline as you invest in the higher floors. High-rise condos usually feature a central lobby, where a security station is set up. There is also 24/7 CCTV monitoring with secured access to the units, making life in the condo safer and more secure.
Have a condo in Camella Manors Lipa today!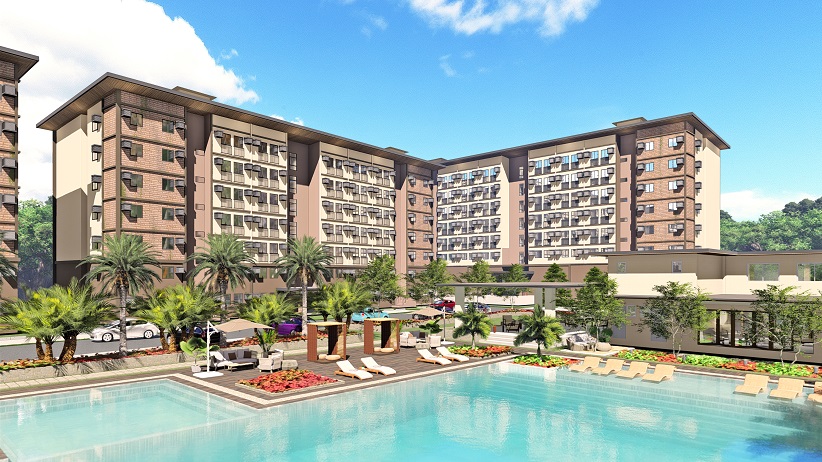 If you decide to live in a mid-rise condo, you can still expect to be just a little more peaceful in the center of everything. Living spaces are less congested as there are fewer residents in the complex. These condominium developments, although still very accessible, are not usually located on bustling streets and highways, making the environment more tranquil.
Camella Manors Lipa is a soon-to-rise world-class leisure development in Batangas. It provides a valuable home investment suitable for high rental income or your future vacation and retirement home! This Premium Inland Resort Condominium is a fully integrated commercial-residential pine-estate condo development in Lipa!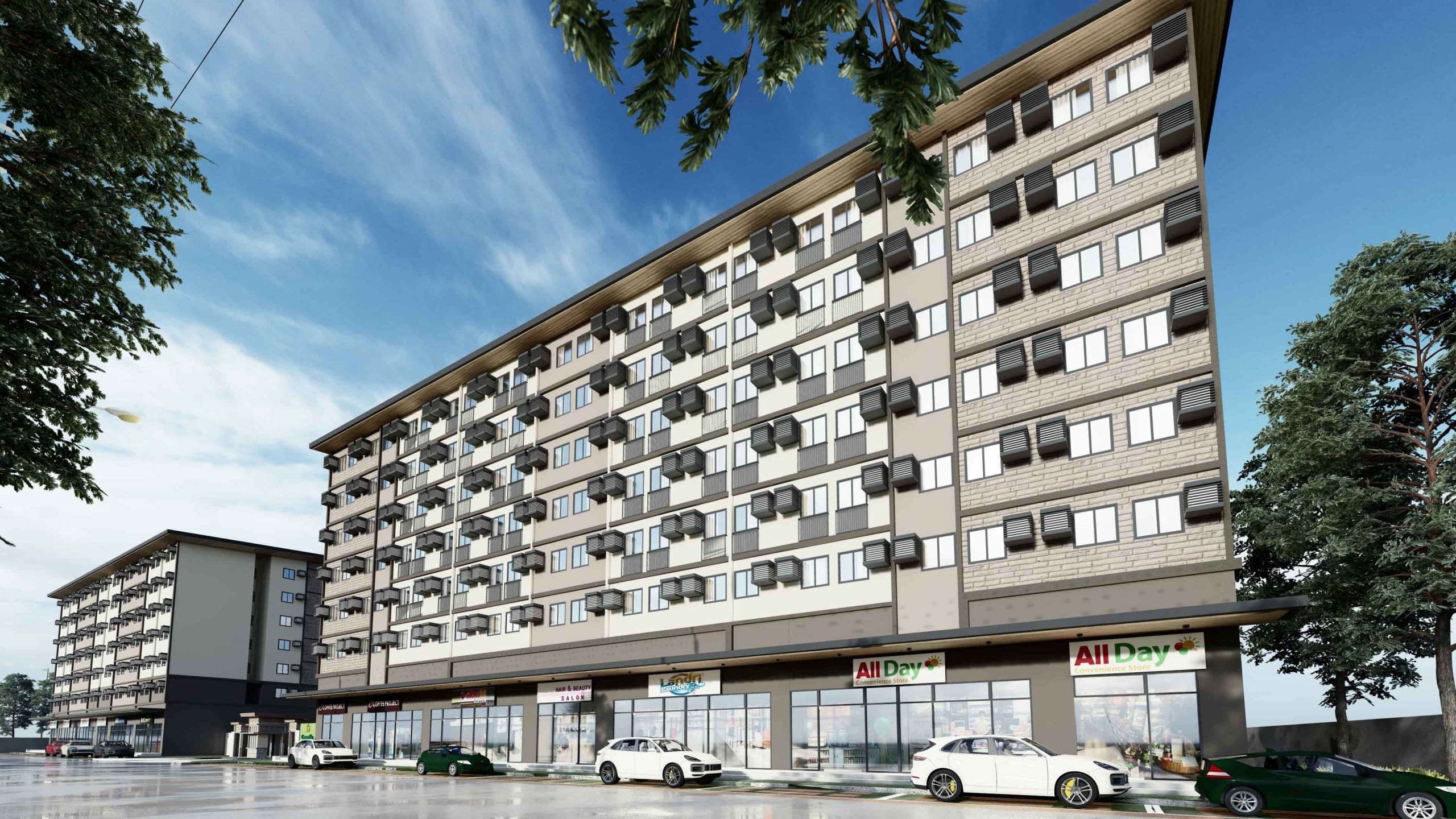 Check out our Condo for Sale in Lipa, Batangas
Discover our pre-selling condo in Lipa, Batangas