When it comes to component cities in the province of Cavite, most people would think of Imus, Dasmariñas, and Bacoor. One of the component cities in Cavite is Trece Martires. Trece Martires is also the de facto capital of Cavite because most provincial government offices are located in this city.
Trece Martires City was named after the thirteen martyrs of Cavite, a group of patriots in Cavite that the Spanish government executed for cooperating with the Katipunan during the Philippine revolution. Trece Martires has 13 barangays named after each martyr.
If you think of moving outside of Metro Manila, Trece Martires City is an excellent place for relocation. Here are some reasons you should consider living in Trece Martires, Cavite.
Trece Martires is a historical town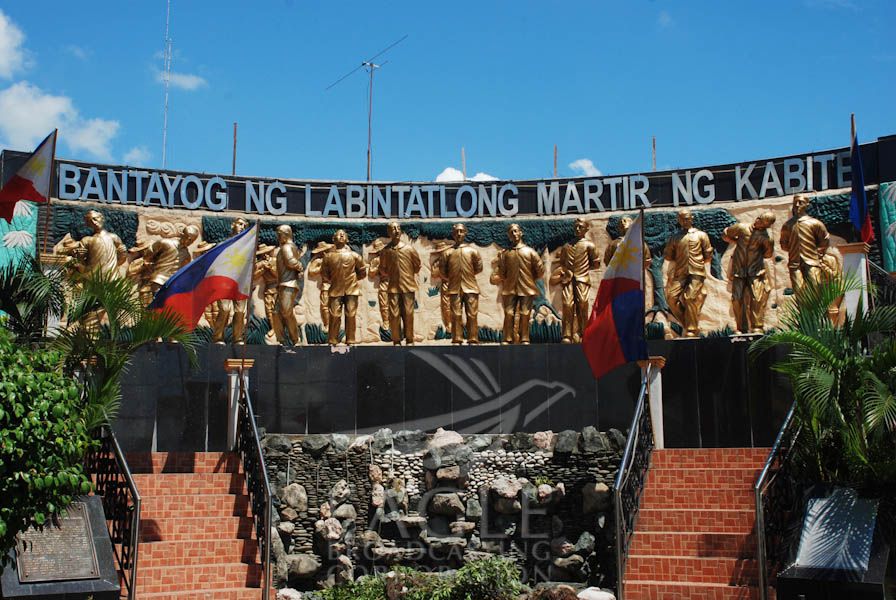 The name of Trece Martires City itself is a historical one. However, the city had a colorful history before it became the city that Caviteños know and love today. Trece Martires City was first known as the barrio of Quintana and was still a part of Tanza. Migrants from Indang, Amadeo, General Trias, and Tanza relocated during the 19th century. 
From the early 1900s, Trece Martires was subdivided into cattle ranches and sugar farms, and during the 1940s, education in this barrio was neglected until the government opened its first public school. But this was not enough because the second public school was not opened until 1945 but was closed due to a lack of teachers.
During the post-war era, Trece Martires was a place filled with crime because of the lack of transportation, education, and communication until it was declared a city by the late president Ramon Magsaysay in 1954. It is now one of the second safest cities in Cavite, only below Tagaytay, according to the Cavite Ecological Profile of 2020.
Trece Martires is Cavite's provincial capital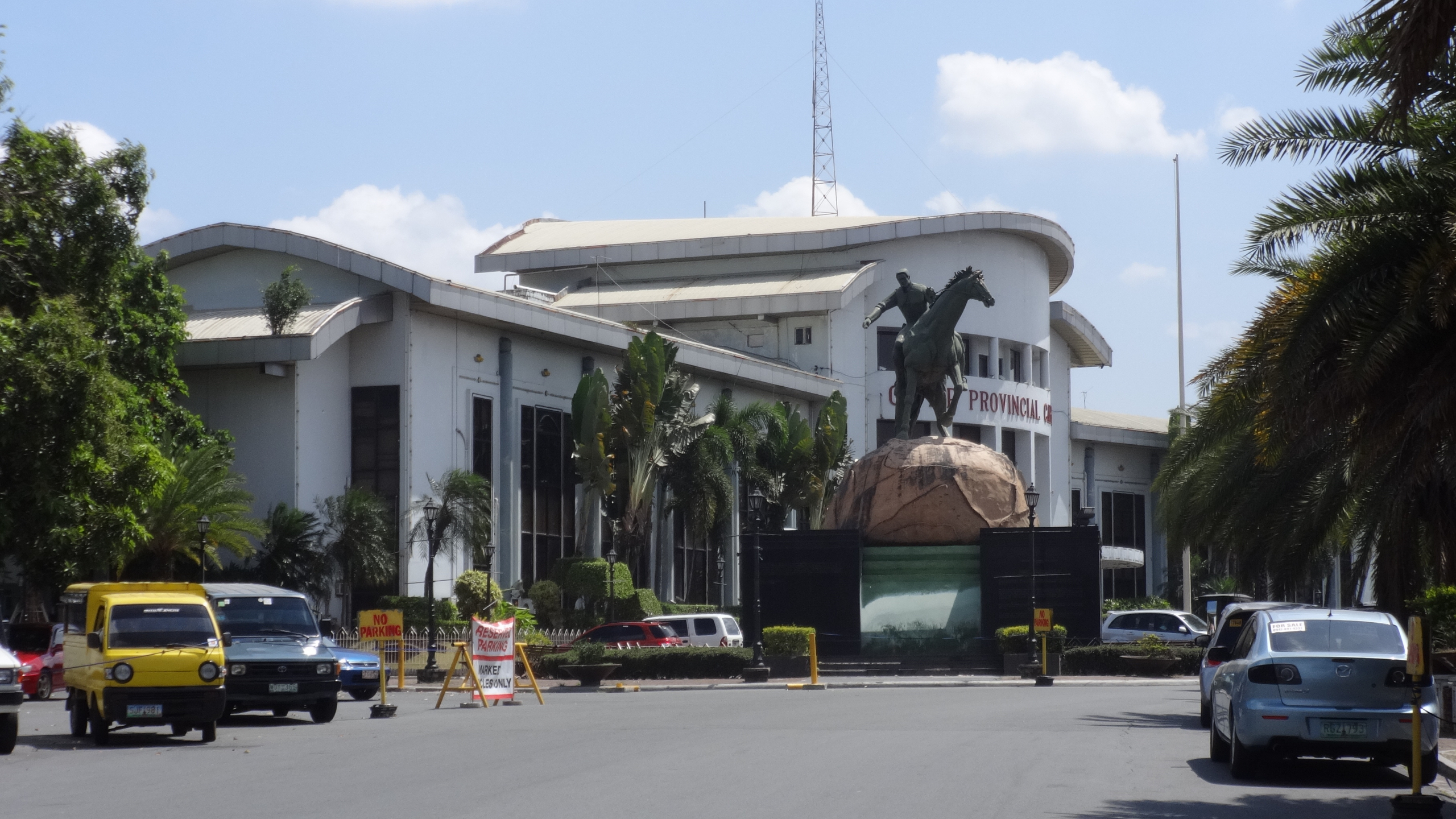 In 1977, late president Ferdinand Marcos transferred the provincial capital of Cavite from Trece to Imus. Even today, the city of Imus is still the capital of Cavite on paper. However, Trece Martires hosts almost all provincial offices of the province up to this day.
Here are the offices that you can find in the Provincial Capitol Compound of Trece Martires City:
Office of the Provincial Governor
Office of the Provincial Vice Governor
Provincial Health Office
Provincial Veterinary Office
Provincial Engineering Office
Provincial Legal Office
General Services Office
Provincial Population Office
Provincial Social Welfare and Development Office
Provincial Library
Provincial Public Employment Service Office
Bureau of Internal Revenue
Other offices are not included on this list, but here are some offices that the general public can easily access when living in Trece Martires.
Trece Martires is one of the cleanest cities in Cavite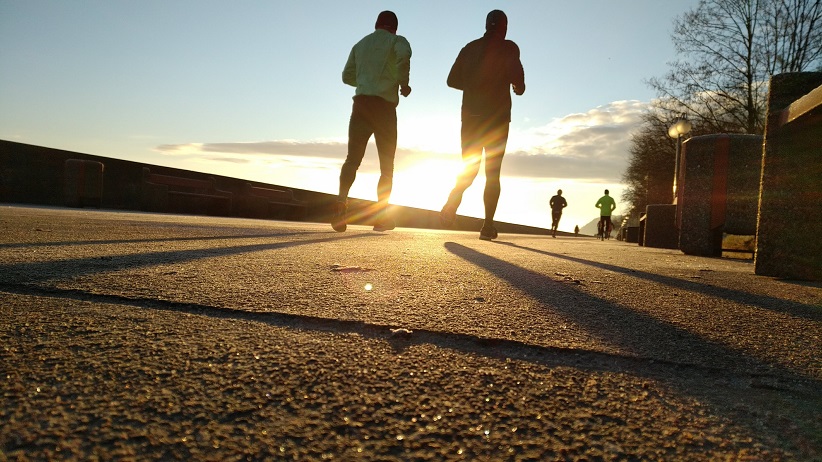 Trece Martires perhaps is one of the greenest compared to other component cities. Yes, it is a city in terms of population and economic viewpoint, but trees still surround this city. This is because Trece Martires is surrounded by two rural municipalities, the towns of Naic and Indang.
You would see the economic efforts and employment opportunities of Trece Martires on Governor's Drive, which can be considered the city's central business district. However, the case is different once you go to the different barangays. Most barangays in Trece Martires have a serene and peaceful vibe to them.
Trece Martires is accessible to your needs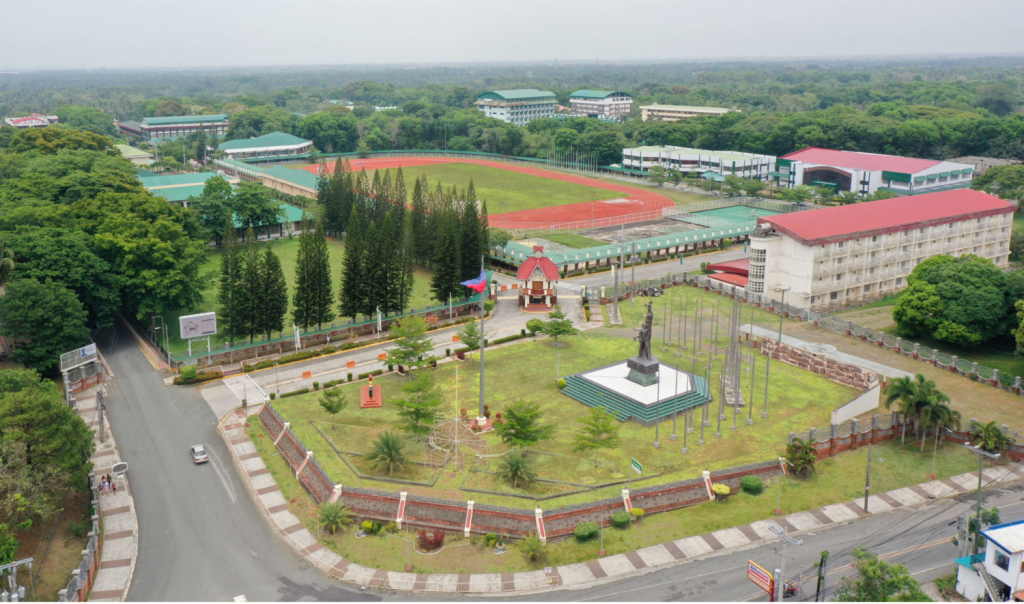 As a homeowner, you would want to live in an area with access to malls and shopping centers for your needs. There are branches of SM, Walter Mart, and Puregold within the vicinity of Governor's Drive. Tower Mall, 167 Shopper's Mart, and the Trece Martires Public Market are also located on Governor's Drive. And eight minutes away from Trece Martires is Vista Mall Tanza.
Education also plays a massive part in someone's life. Living in Trece Martires also gives you access to the best educational institutions in Cavite. When it comes to elementary and secondary education, you can enroll your kids in two international schools. And when in terms of tertiary education, Trece Martires is only a few minutes away from Cavite State University-Main Campus in Indang and Lyceum of the Philippines University in General Trias.
And in medical emergencies, you don't have to worry as a Treceño. There are several hospitals in Trece Martires that can accommodate your medical needs. One of these hospitals is M.V. Santiago Medical Center, a 75-bed hospital considered one of the best in Cavite.
On the other hand, Nonato Multi-Specialty Clinic & Diagnostic Center, Gen. Emilio Aguindalo General Hospital, Cavite Center for Mental Health, and Korea-Philippines Friendship Hospital are all in one location, at Indang-Trece Martires Road.
Travel to and from Trece Martires City is easy
Trece Martires sits at the heart of Cavite. Traveling to Metro Manila is easy because some buses and vans go to Pasay, Alabang, and Makati. Because of its location, you can easily travel to Naic, Tanza, Indang, General Trias, Dasma, and Amadeo without hassle.
And if you are planning to go to Trece Martires from Metro Manila, you must travel to PITX and ride a bus straight to Trece Martires. And sometimes, there are buses around Manila that will go straight to your destination without going through PITX.
Your new home in Trece Martires City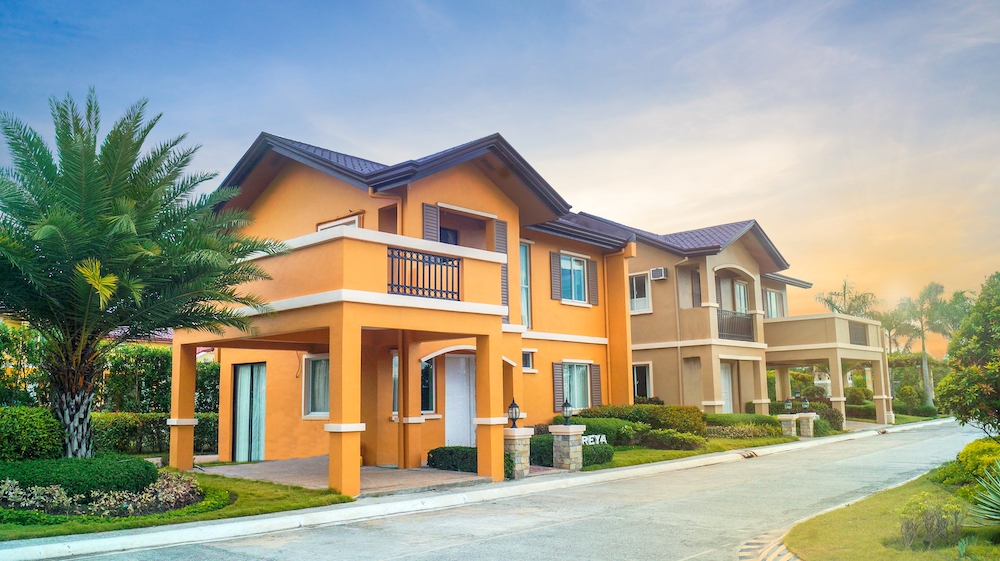 Aside from the reasons listed above, it would be best if you also considered living in Trece Martires because this city is not prone to floods and earthquakes. If you are looking for a house and lot in Trece Martires, you can have your first home at Camella Trece located at Brgy. Cabuco.
Camella Trece is a 15-hectare rolling terrain project that offers its homeowners convenience, security, and beauty. Camella Trece is only 10 minutes away from the malls, hospitals, and provincial offices mentioned earlier. Another benefit of having a home in Camella Trece is its serene environment.
Living in Trece Martires gives you accessibility, a balance between commerce and nature, and the best quality of life. Having a house and lot from a real estate developer who has been giving homes for 45 years is the perfect cherry on top.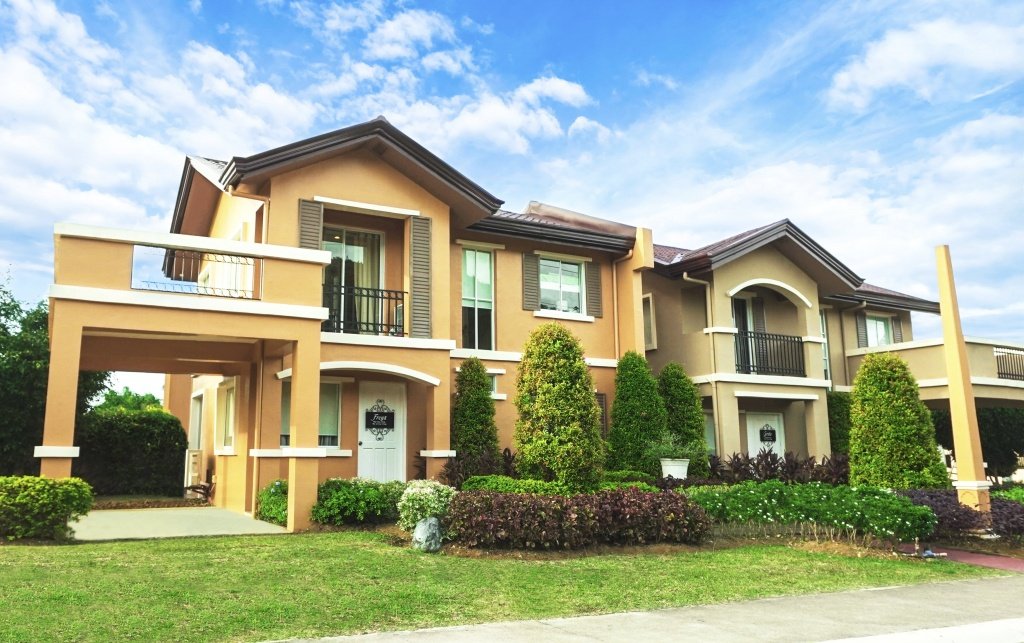 Check out our Houses for sale in Trece Martires
Discover our house and lot for sale in Camella Trece