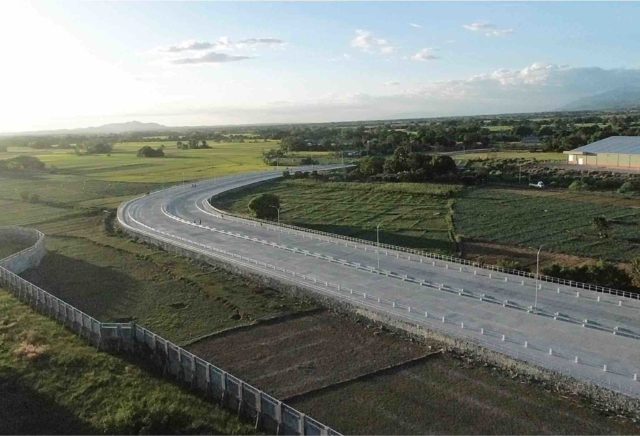 San Jose City, Nueva Ecija was nothing more than a vast, agriculturally undeveloped area. It was once known as "Kabaritan," taken from the Ilocano word "barit," which refers to a rattan-family plant. "Kabaritan" refers to the region where "barit" grows in profusion.
It was formerly a part of the barrio of the town of Puncan, but given Lupao's proximity, the barrio was shifted elsewhere. On March 19, 1894, the barrio of Kabaritan separated from Lupao and took the name, San Jose. The area's patron saint, Saint Joseph, inspired the town's name.
The city of San Jose is located at the foot of the Caraballo Mountain range. San Jose City has 38 barangays. The town of third-class components in the Philippine province of Nueva Ecija has 150,917 residents, according to the 2020 census.
If you are considering moving to San Jose, here are some facts you should know about the city.
San Jose economy and commerce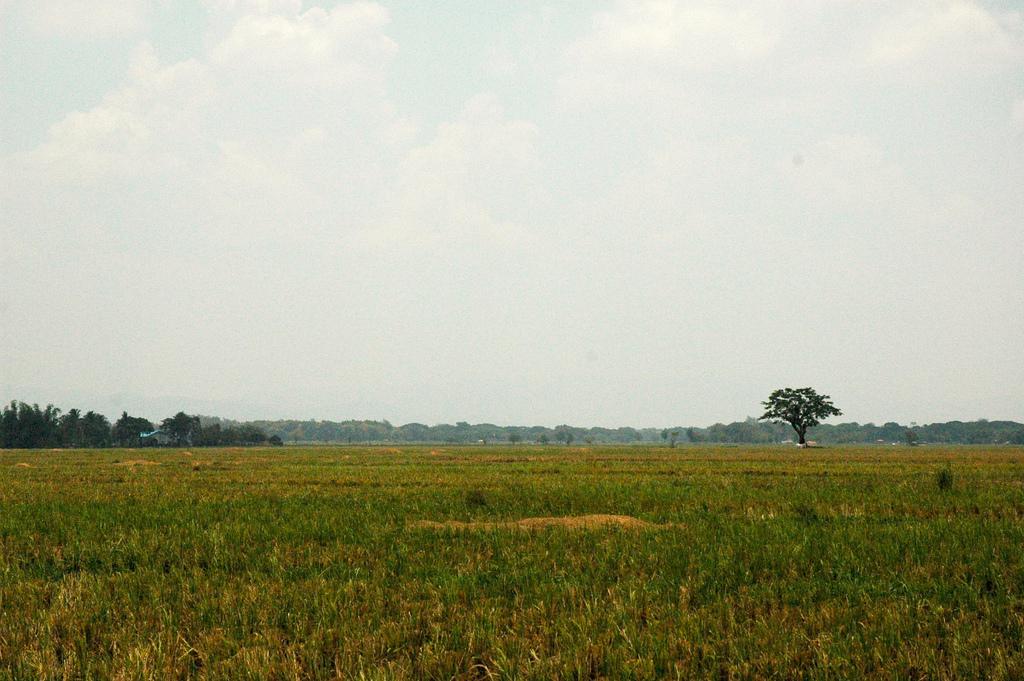 The city's primary source of income is agriculture due to its expansive plains. San Jose is a component of the Philippine rice granary. At least 28 rice mills in the city produce high-quality rice that is supplied locally and exported, making it one of the most developed commercial sectors. In addition to rice, the city also grows fruits, onions, and vegetables.
On the other hand, San Jose City functions as a shopping center for the province and other adjacent communities and provinces like Pangasinan and Nueva Viscaya. City residents are already accustomed to shopping centers like Walter Mart and Magic Mall.
A thriving public market in the city, a cattle market, and a Bagsakan center serve as trading and marketing facilities. City of San Jose is the Onion Capital of the Philippines, making onions and other vegetables relatively cheaper than in other areas.
San Jose City festivals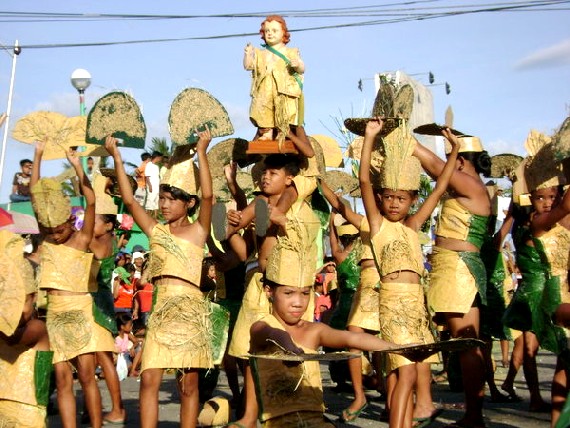 City of San Jose had its first Rice Festival in 2008, using rice as its main crop and replicating the century-old celebratory custom. The city now celebrates together, unlike earlier when residents celebrated independently in their barangays.
The celebration following the harvest is now a multi-sectoral endeavor that encompasses all aspects of the city. It is planned, funded, and supported by donations from the city's public and private sectors.
In 2015, San Jose City celebrated its first Pagibang Damara Festival. This festival commemorates a bountiful harvest and the old tradition in Central Luzon when landlords build a damara (makeshift shelter) using bamboo and nipa at the center of the rice fields to protect themselves from the sun and rain.
Another festival celebrated in San Jose City is the Tanduyong Festival every fourth Sunday of April to commemorate the Tanduyong, a variety of onions that grows in the San Jose City area. This festival features
Medical services in San Jose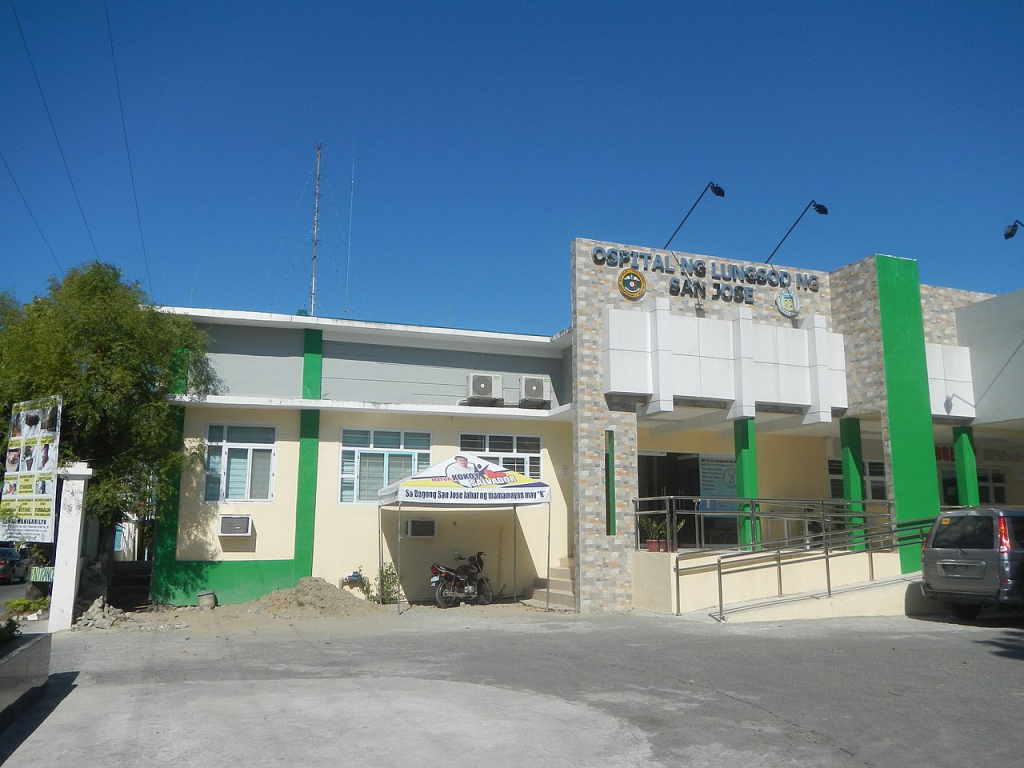 Three rural health units offer free medical and dental care, two hospitals, and the recently built Panganakan ng San Jose, a state-of-the-art institution for birthing mothers that now serves Nueva Ecija's 2nd District. Diagnostic centers, both governmental and private, offer a full range of laboratory services.
Some of San Jose City's medical institutions include
San Jose City General Hospital
Ospital ng Lungsod ng San Jose
Heart of Jesus Hospital
Education in San Jose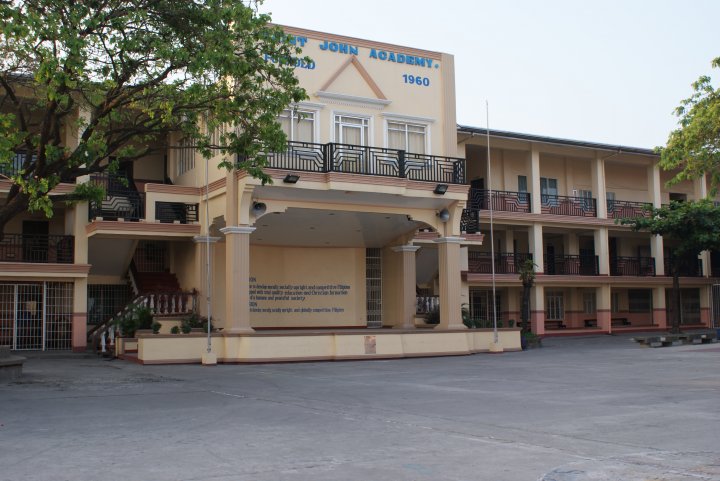 Their barangays are accessible to 46 public elementary schools, 14 private primary schools, 16 public and private high schools, two colleges, and six technical schools, all located within the city.
Some of the best schools in San Jose include:
St Joseph School of San Jose City, Nueva Ecija
Saint John Academy of San Jose City
School of the Sacred Heart of San Jose City
STI San Jose
Transportation in San Jose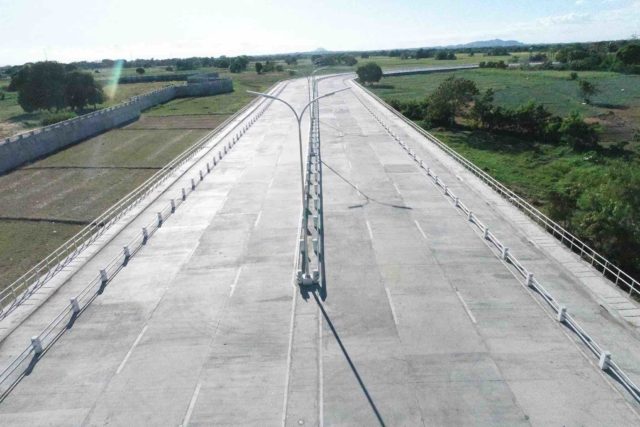 Major bus companies from Metro Manila travel the Pan-Philippine Highway route to San Jose City. On the other hand, buses from and to Nueva Ecija are primarily operated by Baliwag Transit, Inc., which has terminals in Pasay and Cubao, Quezon City.
San Jose City is a great area to reside in because of the city's constant, rapid development. Canavan-Kitakita Road, also known as the San Jose City Bypass Road, is being built quickly by the Department of Public Works and Highways (DPWH).
The project's work scope encompasses developing a six-lane standard carriageway with a designated bike lane, slope protection, and drainage system, as well as solar generation LED lights, LED solar-powered road studs, and bolt-on amber guardrail butterfly reflectors that will guarantee motorists' safety once the project is made available to the general public.
It will function as an alternative route for drivers who want to avoid the bustling central city. Once finished, it will take 8 minutes instead of the previous 36 to drive through San Jose City proper. It will be an access route to Umingan, Pangasinan, passing over the San Jose-Lupao Road.
San Jose tourist spots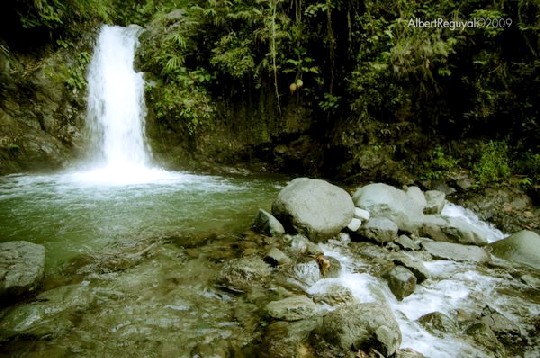 San Jose City has its undiscovered hidden gems by roaming tourists. A sanctuary of calm and pure air can be found at the magnificent Palaspas Falls. Particularly in the summer, it's a terrific area to go swimming and have a picnic with your friends, family, or romantic partner.
The sound of flowing waterfalls unintentionally disguised by tangled tree branches and wooded areas further added to its modest presence. If you are looking for a not-so-hidden place that brings you close to nature, Diamond Park, also known as Tayabo Nature Park, is a park visitors can use for picnics and walks.
The 100-step staircase ascends to the hilltops, where lamp-lit pagodas provide breathtaking views of the Sierra Madre Mountains and northern Nueva Ecija, also known as the Gateway to Cagayan Valley.
Where to invest in San Jose, Nueva Ecija?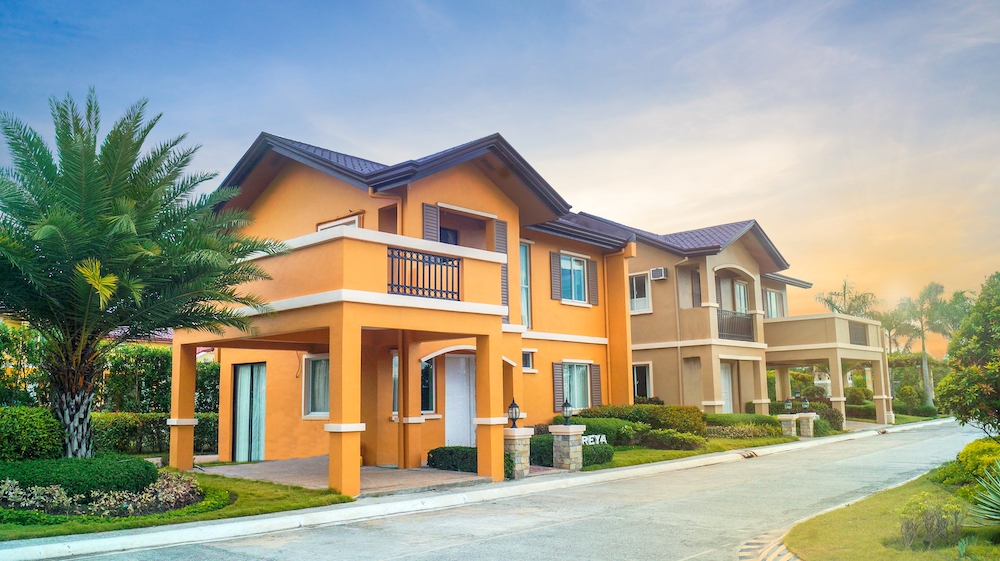 San Jose City has increasing investment possibilities. Camella San Jose is located along Maharlika Highway, Barangay Caanawan. Due to the ongoing development of the Central Luzon Link Expressway (CLLEX), it is now considerably more accessible.
With CLLEX, you can cut the journey time between Manila and Cabanatuan by an hour and the drive between cities in Nueva Ecija by 30 minutes. Camella San Jose, a 5-hectare Mediterranean community with roughly 350 value-priced houses and lots, contributes to San Jose City's rapid urbanization.
Interesting facilities can be enjoyed in this community, which is protected by the Sierra Madre Mountain range. Additionally, the neighborhood is constantly safe and secure thanks to the roving and resident guards. There are amenities in addition to the exquisitely designed Camella houses and lots. As a result, it makes every homeowner more comfortable living in their ideal homes.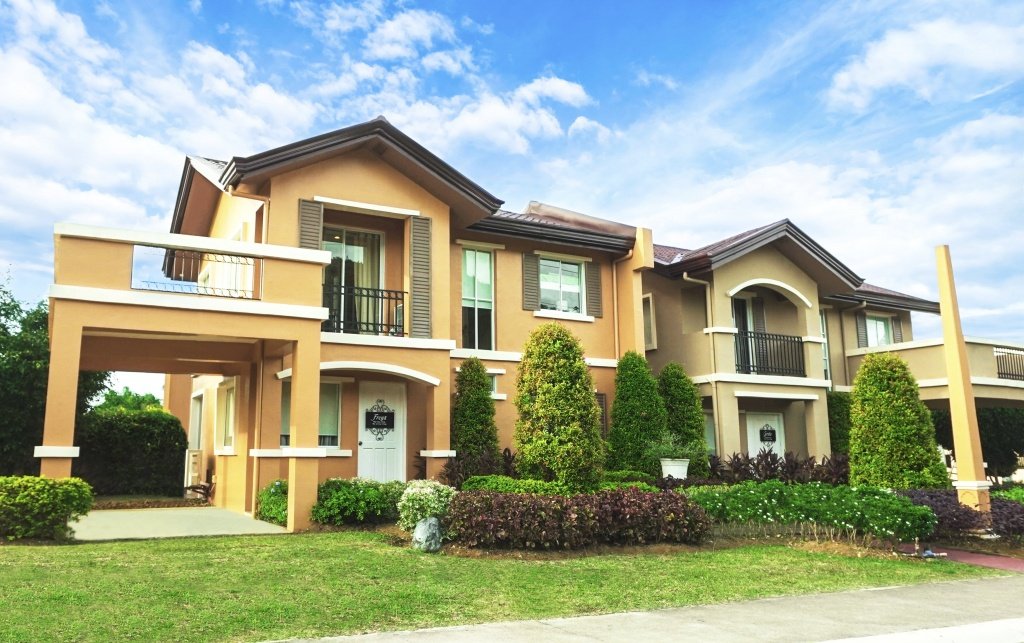 Find the Best place in San Jose City, Nueva Ecija
Discover our house and lot for sale in Camella San Jose
By Claire Salting