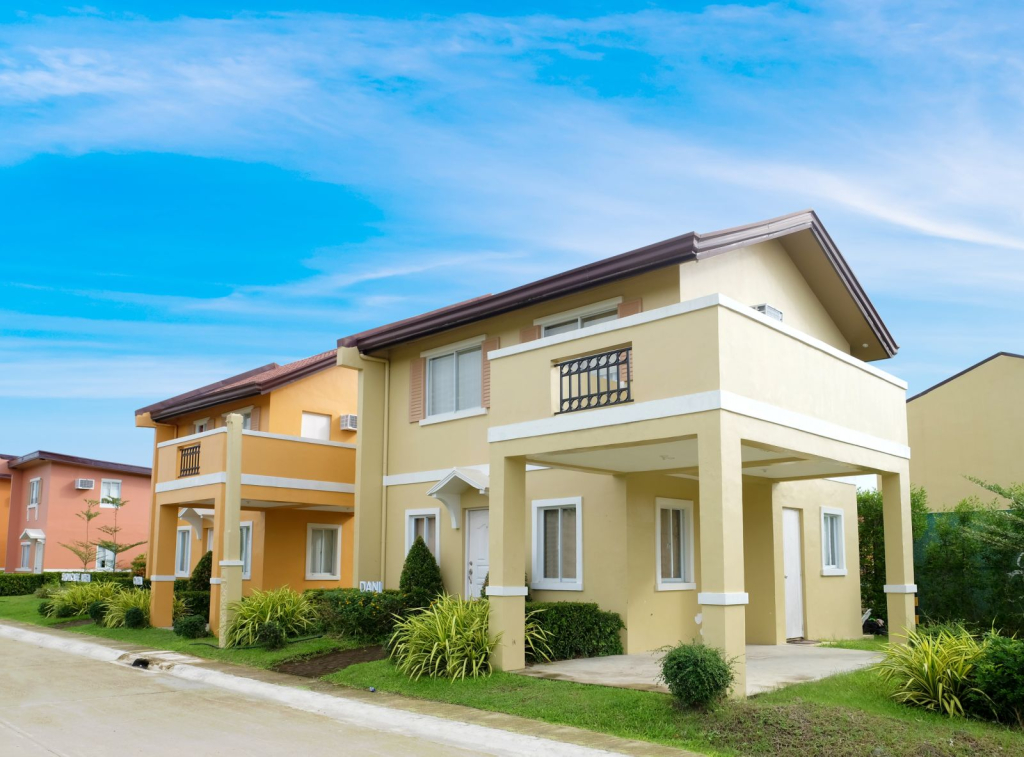 With its distance from National Capital Region, the province of Laguna has the advantage of proximity and has become a refuge for those who want to have a taste of both worlds – city life and rural living. With its laid-back ambiance, scenic view, and rich history, Laguna will surely capture a future homeowner's heart.
Haven for tourists and adventurers
Real estate developers surely see the potential of Laguna as a perfect place for individuals and families.
Nestled in the heart of the Philippines, Laguna embodies a harmonious blend of natural beauty, cultural richness, and thrilling adventure, which are some of the main reasons why families are interested in settling down in the province.
Natural Attractions
The province is known for its several natural attractions. San Pablo City, one of the towns, is renowned for its Seven Lakes. Each lake boasts its own distinct charm, from the serene waters of Lake Sampaloc to the lush surroundings of Lake Pandin.
In addition, Laguna is also surrounded by numerous hot springs and waterfalls. Pagsanjan Falls, one of the province's most renowned waterfalls, invites adventurers to take a thrilling canoe ride through the river rapids before reaching the stunning falls.
The province also serves as the home of Mount Makiling, an inactive stratovolcano and forest reserve. It is declared as one of the ASEAN Heritage Parks.
For those seeking an adrenaline rush, Laguna also does not disappoint. The rugged landscape of some areas provides the perfect backdrop for outdoor activities such as hiking, mountain biking, and zip-lining.
Investing in a house and lot property in Laguna makes all the natural sights easily accessible.
Destination for food, leisure, and cultural awakening
Laguna, also known as the birthplace of our national hero Jose Rizal, has a rich cultural heritage that is reflected in its historical sites and centuries-old churches.
The town of Pila, for instance, is a living museum with well-preserved Spanish-era houses lining its streets, offering a glimpse into the province's colonial past.
We cannot miss Laguna's culinary offerings! Indulge in dishes like "pancit habhab," a local noodle delicacy, or savor the sweetness of "buko pie," a coconut-filled pastry that has become a regional icon.
The province is also the home to the Enchanted Kingdom in the Lion City of South Luzon — Santa Rosa City.
Why invest in Laguna?
Proximity to Metro Manila
There is no doubt that Laguna has all it takes to be a prime location for individuals or families looking for affordable houses. Its near proximity to Metro Manila (around 2-3 hours of travel) makes the province a perfect spot for dream homes.
Clearly, it is an ideal place for those wanting to enjoy urban life, yet coming home to a community that still enjoys fresh air.
Access to commercial districts and places of work
Laguna is also near to other cities and has complete amenities like business districts, shopping malls, amusement parks, PEZA zone, and companies; adding value on your soon-to-be Laguna property or other real estate investment.
Academic Institutions
It houses numerous emerging cities, such as San Pablo City, which is a clear manifestation of its economic growth. Some of the major universities and colleges in the country, like the University of the Philippines Los Baños, Miriam College, and Xavier School, have a presence in the province, which is an advantage for a family interested in setting up a new home and life in the province.
Road Networks
Laguna's potential is also boosted by one of its major thoroughfares – the South Luzon Expressway – bridging the gap between Metro Manila and the province.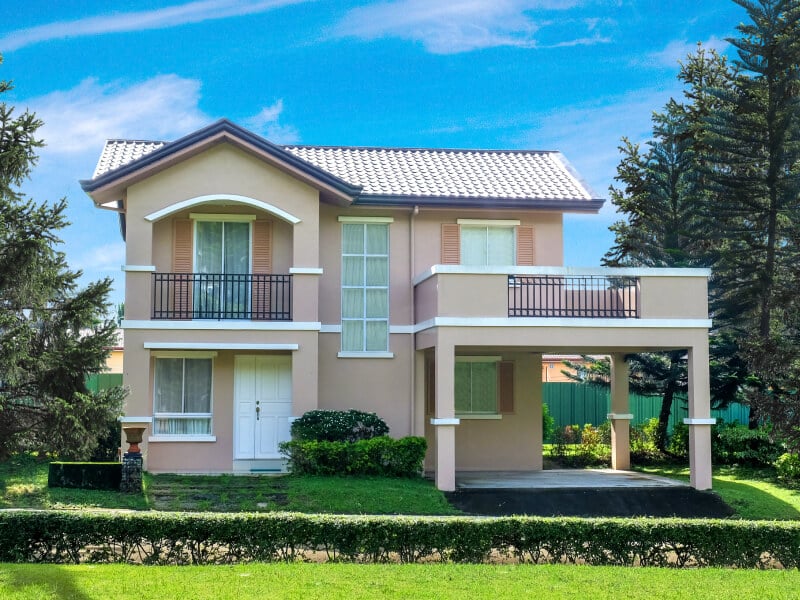 Greta
---
Price starts at Php 9.5M – Php 20M
Floor Area: 166 sqm.
Min. Lot Area: 143 sqm.
2-Storey Single Detach, 3 Bedrooms, 1 Master Bedroom, 1 Extra Room, Living Area, Dining Area, Kitchen, 2 Toilet and Baths, 1 Master Toilet & Bath, Balcony, Porch, 2-Car Carport
How to invest in a real estate property?
Now that you are ready to invest, what should you do next?
Nothing underscores the importance of research. Know the pros and cons of investing in a certain area. It is also important to have non-negotiables (i.e., little to no air pollution, proximity to hospitals or groceries, local community, and neighbors).
It is important to have an investment portfolio to track everything in your name.
Next, you can save first or buy the property – be it a land or house and lot for sale in Laguna. Condominium units are also suitable for professionals or new graduates who want to do independent living.
Lastly, you need to consider the extra expenses in your savings like maintenance, repairs and other charges.
The peaceful and quaint community of Bay, Laguna
Laguna lies just southeast of Metro Manila, contiguous to the central business district and sharing the shores of Laguna de Bay. Bay is actually an easy and very breezy one-and-half hours away from the National Capital Region, on a good day.
The trip offers a delightful change of perspective from the rush and buzz of a modern metropolis to the rich greenery of rice fields, fresh air, quiet towns, and micro-farms that blanket one's field of visions for mile after charming mile.
Bay is the site of IRRI, the esteemed International Rice research Institute that has been providing leading edge R&D on rice growing and variants for the world.
One of Laguna's oldest towns
Bay––pronounced "ba-ee" ––is one of the oldest towns in the province of Laguna, and its first capital city.
The province languidly wraps around the southern shores of Laguna de Bay, the country's largest lake, and while many believe that Bay got its name from the lake, the opposite is true. The lake was actually named for the local community.
Bay's Charm
One of the oldest towns in Laguna, you will not miss the charm of Bay. With its proximity to some cities Los Baños, its scenic location near Laguna de Bay, and its vibrant Fiesta Bayeña, the town captivates residents and visitors alike, making it a true hidden gem within the province.
While Bay's charm lies in its history and natural beauty, it is also forging a path toward economic growth and modernity. Driven by agriculture, commercial, and tourism development, Bay's economic landscape is evolving, with promising job opportunities and progress for its residents.
Dubbed as the Garden Capital of Laguna, Bay is also the home of several gardens, making the town a viable home for plantitos and plantitas! Moreover, the town is also committed to sustainability and environmental consciousness.
Also, the town's leadership is dedicated to preserving the delicate balance between development and nature, resulting in a harmonious coexistence between urban structures and the surrounding environment.
Furthermore, delivering quality healthcare and social services is a priority of the local government. Overall, Bay envisions a sustainable and connected environment that promotes a high quality of life for residents.
Where should you invest in Bay?
Bay offers comfort, easy access to cities, and business opportunities for residents and soon-to-be homeowners. Add to the focus on sustainability of the local government, the town is a great place for a new home.
The best choice for you is a Camella property.
There are various locations of Camella and Vista Land properties that you can choose from:
Camella Baia in Bay, LagunaAfter developing the thriving community of Camella Baia in Bay, Laguna, Camella is elevating even further the life and style offered in the locality by master planning the first and only lifestyle and resort-themed condominium in Laguna and its environs. Meet The Upstate––ready to rise in beautiful Bay.

The Upstate in Bay, LagunaWhile coming in rife with the same attractive and extremely popular amenities Camella communities are known for, "The Upstate" now offers this lifestyle to Laguna's denizens. Among the development's facilities is a commercial center within the towers, so everything the residents need is within easy reach. For the athletes and health buffs, there will be jogging paths, a play park, and both a swimming and children's pool within the clubhouse––to provide relief from the tropical heat.
If you are considering to look for other Camella properties in Laguna, you can choose from the following:
Camella San Pablo in San Pablo City, Laguna

Camella Dos Rios in Cabuyao, Laguna

Camella Calamba in Calamba, Laguna
Being accessible to some industrial, essential, and commercial establishments, Camella properties are perfect for individuals and families looking for their dream homes in Laguna.
Camella does not only build homes, but a community with top-notch amenities and security measures that will surely make every investor at ease. A property in Camella is a step closer to a dream home.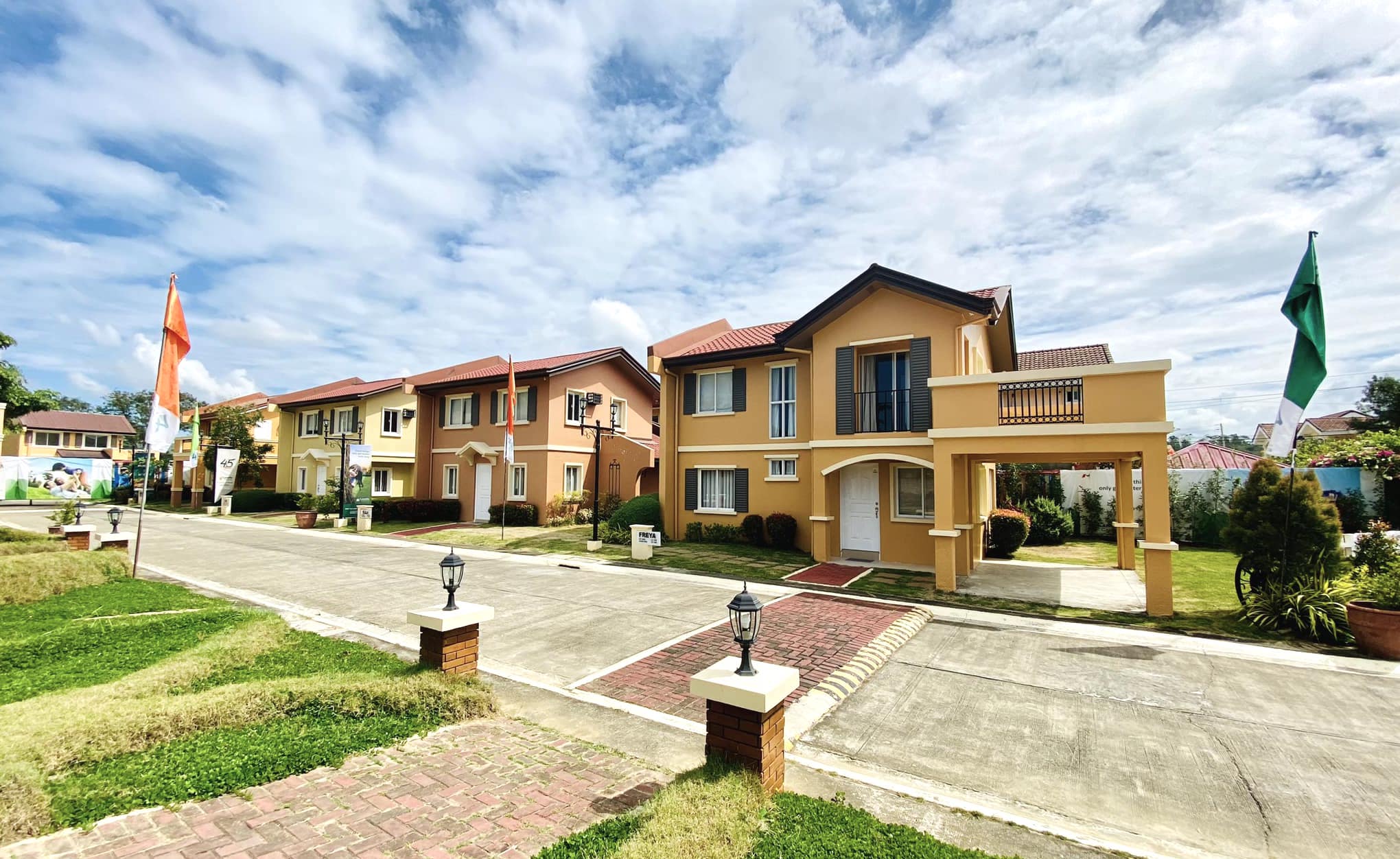 Check out our House and Lot for Sale Properties
Discover our house and lot for sale properties in the Philippines