A lot of people would instead buy and invest in home than rent out a place, but some people would just rent out a home where they can stay for as long as they want and relocate whenever they want.
Leasing or renting out a place is prevalent in the Philippines because it provides many benefits for the people leasing space. However, still, the majority of people are working so hard to own a home.
Did you know that two-thirds of Filipino families already own the space or the place they are occupying? This is according to the result of the 2019 APIS or Annual Poverty Indicators Survey, released in 2022.
It only means that many Filipino families would rather own the place they are occupying than rent out a place because owning a home reduces some life expenses like the rent they have to pay monthly.
Moreover, if you own the space, you will have more privacy, and you can do whatever you want since there will be no rules from your landlady or landlord. You can also do Business if you wish to!
Importance of the Location of your Home
Your location is essential, especially when you're using your real estate property in Business.
When talking about the area, home buyers should always think of the setting of the place they are looking forward to because it will benefit the buyer at some point.
If a place is near places like malls, grocery stores, and public markets, then convenience is being offered to the buyers. Imagine being just a few minutes away from your needs, and it sounds pretty good.
Furthermore, it would be best to look at the surroundings and the population in the area you want to live in, especially when you're planning to do Business. Suppose you're planning to establish a business like a sari-sari store.
In that case, you should own a house and lot or a condo unit in a place where many people pass by so that you can easily advertise your Business to these folks.
But if you are buying a home to stay in, you must follow your preferences. You can choose a home in a quiet, peaceful community or a lively, loud city!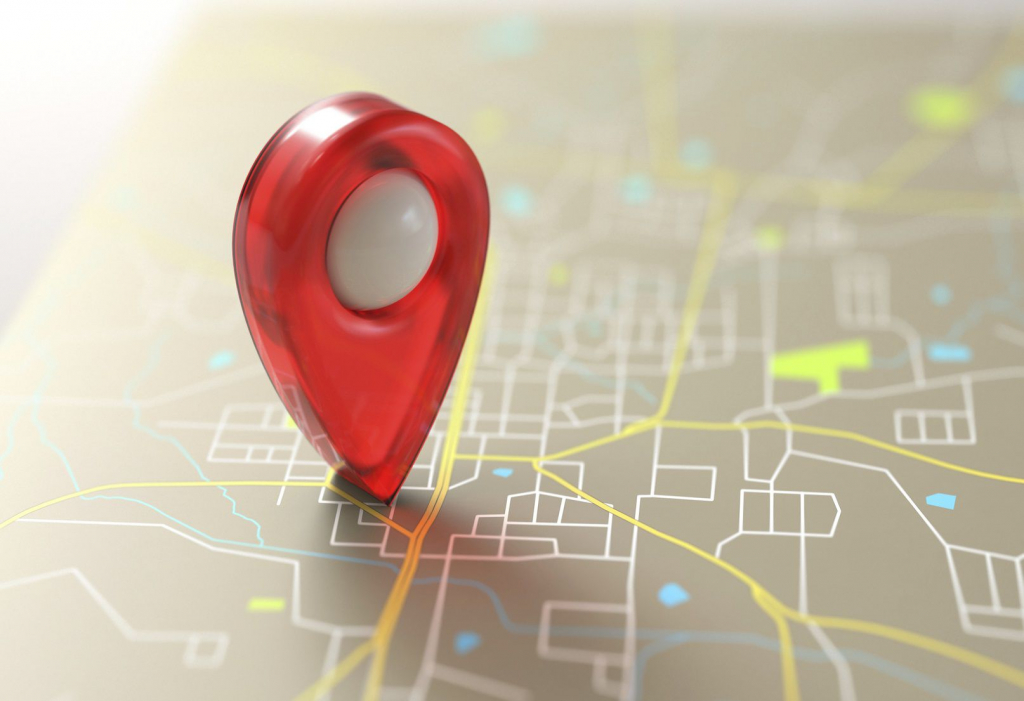 Where should you Purchase a Home?
Aside from the desired location of the home buyer, they should also check what the city where they will buy a house and lot could offer.
Is there a nearby place to visit during the holidays? Is the city rich in culture and history? Is their area one of the most visited places in the city? These are only a few of the questions they need to consider.
But of course, we can't let you go without giving you some ideas on where you should buy your home.
Folks who want to start a real estate property business usually buy houses and lots where tourists typically go. Why do you think they came up with that idea? Simply because they want to advertise their Business to travelers that need a place to stay for a night or two.
That's why many investors and entrepreneurs invest in real estate near tourist attractions, events, and recreation centers because they know the Business would go well. However, if you want to relocate, you can also choose a place around these tourist spots, and events and recreation centers to have a "to go to place" during holidays.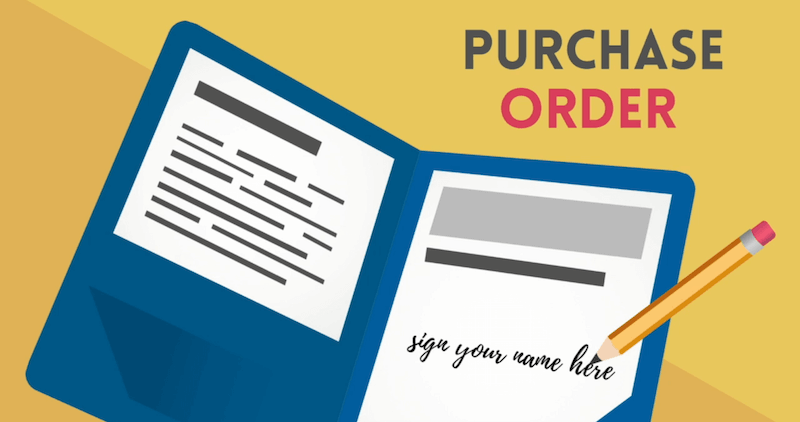 What are the Events and Recreation Centers
Filipino families are so into celebrations.
It is not concealed in our minds that Filipino people are happy people. Our country has even been considered third the Happiest Country in the World by the World Happiness Report in 2017, according to the annual global End of the Year Survey of Gallup.
Well, no one can deny that all of us love holiday celebrations. Moreover, most of our fellow citizens are sports and physical activities fans.
That's why apart from the beaches and tourist attractions that the country is so proud of, there are also events and recreation centers that offer space and activities for special occasions and adrenaline rush!
But in case you haven't heard of events and recreation centers before, you must continue reading this blog to know more about them!
Event Centers are places people can use to celebrate special occasions such as wedding anniversaries, 18th birthdays, wedding receptions, birthdays, and any special life events. At the same time, Recreation Centers are places people visit experience activities promoting health and active life.
Recreation Centers are not limited to young people only because there are activities that even older adults can participate in.
Where to find Events and Recreation Centers
Events Place and Recreation Centers are scattered all around the Philippines. Still, you can see many of these centers in the country's northern region, Luzon.
The Island of Luzon is the country's largest and most populous region, with 109,965 square kilometers of land area and an estimated population of 64,260,312 in 2021. Due to its ample land and millions of people, it is not surprising that many events and occasions are celebrated in the region.
Luzon has lots of big and small events, particularly in Metro Manila.
To give you some examples, here is the Palacio de Maynila in Manila City, The Pergola in Pasay City, Circuit Makati in Makati City, Marquis Events Place in Taguig City, Warehouse Eight in Makati City, Zenas Pineda and Co. in Quezon City, and The Manila Collectible Co. in Manila City.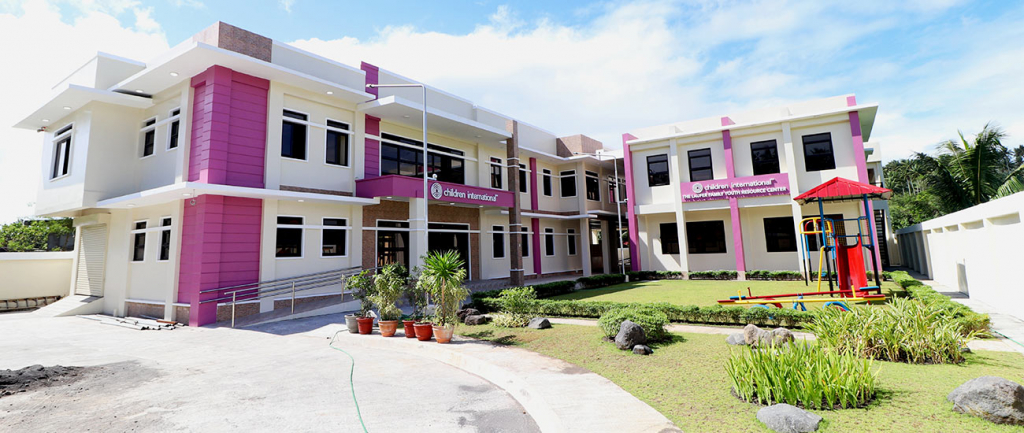 A large number of citizens who loves the adrenaline rush and physical activities usually visit Recreation Centers in Metro Manila, such as Basekamp in Taguig City, Mystery Manila in Quezon City, PhilSports Complex in Pasig City, Kidz Republic in Mandaluyong City, Breakout Philippines in Mandaluyong City, and Sephia Amusement and Recreation in Manila City.
If you want to experience the thrill and adrenaline rush or need a place for special life occasions, refer to the above mentioned areas!
Benefits of Owning a Home near Most Visited Places
The good thing about having a home near the places where people usually go offers benefits to the owners. One of them is that your place can potentially gain profit for you.
Did you know that staycations are so popular with youngsters nowadays? That's why owning a house and lot or a condo unit in one of the country's most visited places is perfect when you want to start a business.
Moreover, you will be near these tourist spots, so it wouldn't be that hard for you to find a place to go for a weekend getaway or during your short break. In other words, a long drive will never be your worry.
More so, it is sure that there are lots of convenience stores, grocery stores, and shopping malls near these tourist attractions, which is convenient for you because everything you need is within your reach.
Besides, it is possible to meet new friends since many people visit this place. Isn't it good to be friends with strangers sometimes?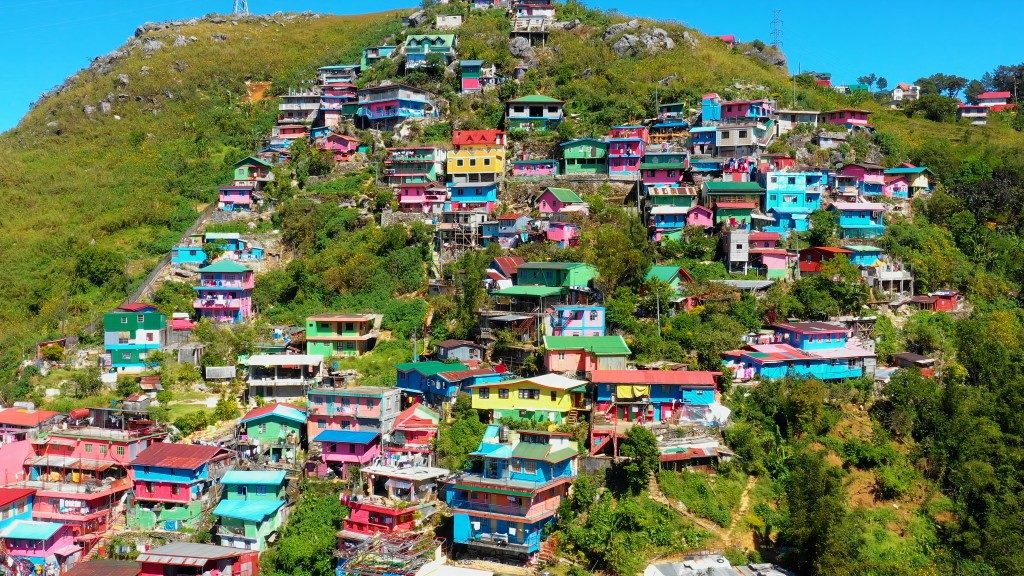 What Business can you Establish near Tourist Spots?
You can establish many good businesses near the most visited places in the Philippines. If you have a real estate property near tourist attractions and are planning to run a business, you must refer to this blog for some ideas.
Restaurant
Most Filipinos are so in love with travel and food.
Traveling could be exhausting, and long trips can make people hungry. A tasty full-course meal is perfect after a long journey. Travelers would always look for food, so establishing a restaurant near tourist spots would be an ideal business! Travel plus the food is love! For some trivia, did you know that according to the government's survey in 2018, there are approximately more than 30 thousand restaurants and mobile food services in the country? Take note that some small restaurants are not listed in the number.
Souvenir Shop
It is like a protocol for every traveler not to go home with empty hands.
It is a culture of Filipinos to buy "pasalubong" when traveling from another place. Hence, a souvenir shop is a trend for most.
It may take some risks since you will compete with many competitors in the market, but it is worth trying. You have to offer something new to travelers.
Accommodation
Going to a welcoming space after an itinerary feels like heaven.
Many travelers are looking for a place to stay a night or two whenever they go on a 2-3 days trip.
Entrepreneurs and business people have seen these travel folks' needs; that's why they started to offer a company with their real estate property.
It is a good business since it doesn't require much time and effort, which practices the principle of the law of leverage. This is perfect if you are interested in the real estate property business!
A Home that Generates Income
Suppose you have a house, lot, or condo unit near Luzon's events and recreation centers or tourist attractions and want to open a business. The best thing you can do is to offer accommodation to people who need a place to sleep.
A staycation house would also be perfect, especially if the real estate property is your second home, which you don't use that much.
It will surely gain you profit that you can use to settle your bills and other liabilities. Imagine owning a home that generates income.
Sounds excellent. But of course, you must choose where to invest in a house and lot or a condo unit. There are many property developers in the Philippines, but you should pick wisely. Choose the ones that offer you what you deserve!
Choose Camella as your Property Developer
Camella is a pioneer brand of one of the country's biggest and most trusted real estate developers, Vista Land and Lifescape Incorporated.
The brand has long been serving Filipino families. It has received trust and support from the citizens of the Philippines as it continuously develops good quality properties to offer not only to settlers but also to businessmen, entrepreneurs, and investors.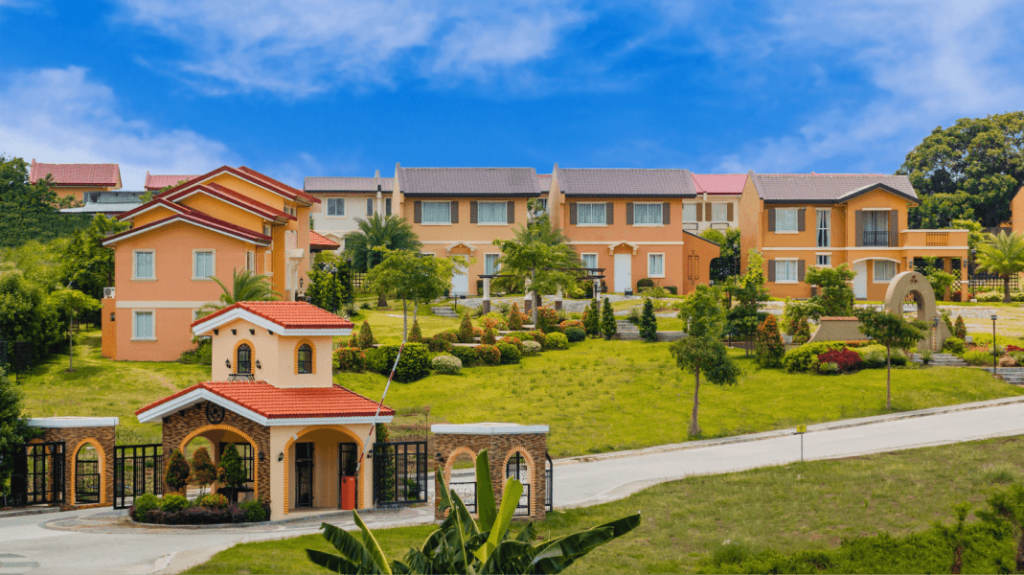 There are a few reasons the property developer is gaining popularity and trust.
Aside from quality homes with welcoming interior design and a peaceful and sound community, the trusted home builder offers various choices regarding house models.
Home buyers can choose from Greta, Freya, Ella, Dani, Dana, Cara, Bella, Jana, Janela, Isabela, Issa, Hanna, and Hannela. Each of these house models has unique and fantastic features that satisfy the needs of a settler.
Other than house models, Camella is giving credits to its homeowners because the real estate developer knows and understands the struggles of the settler.
That's why it built all its sites around the highways, main roads, terminals, airports, grocery stores, shopping malls, hospitals, and convenience stores.
Security will never be a problem for the settlers since there is a guard house with trained security guards on duty 24/7. Aside from that, fences and CCTV cameras are installed in the area. Camella won't let peace in the community be interrupted.
The excellent and resort-themed amenities are being offered as well. Inside the community of Camella, there is a basketball court, swimming pool, fitness gym, parks, gardens, clubhouses, and other facilities that a person needs.
Where to find Camella
The communities of the property developers are scattered all around the Philippines, and the most exciting part is that many of these peaceful communities are located in Luzon!
There are communities in the cities and municipalities of Apalit, Baliwag, Bataan, Bulacan, Cabanatuan, Capas, Cauayan, Ilocos, Malolos, Angeles Pampanga, Pangasinan, San Ildefonso, San Jose, Santa Maria, Subic, Tarlac, Batangas, Bicol, Cavite, Laguna, and Quezon.
So, wherever you want to purchase a real estate property, Camella will always be there for you. Don't think twice, and buy a property now!