Have you ever thought of living in a city where you can enjoy living close to nature and being only minutes away from the Metro? Antipolo City is located on the slopes of the Sierra Madre Mountain Range. The city sits 156 meters above sea level and away from the fault line in Marikina.
Antipolo is divided into 16 barangays and is the second-largest city area in the province of Rizal. Antipolo City is the ideal home for people working in the Metro. However, residents can also spend the rest of their time close to nature. Also, the city is less than an hour's drive from the Metro.
We all know that Antipolo city is rich in culture and leisure spots that tourists visit. Antipolo, Rizal, is filled with overlooking restaurants, waterfalls, and unique places for your relaxation. There are many reasons why living in Antipolo can make you feel on top of the world, and it's not just due to its beautiful views, nice weather, and scenic landforms.
Here are factors why you should consider living in the beautiful city of Antipolo.
Scenic Spots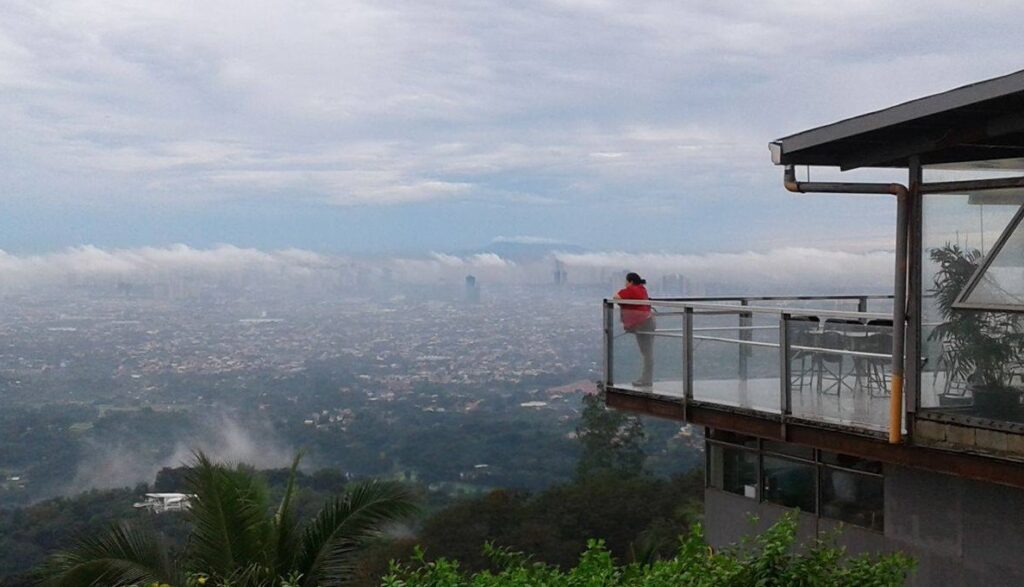 As mentioned earlier, Antipolo is a vibrant city that offers people the best of both worlds. It has easy access to nature through its parks and recreation areas, yet it is just a short ride to Manila, the country's center of commerce. Antipolo's eco-friendly parks and activity centers keep the city's tourism alive.
Tourists flock to these thrilling activity spots because they simultaneously keep them entertained and excited. Cloud 9 Sports and Leisure Club, PACEM Eco Park, and Mount Purro Nature Reserve are all excellent options for an unforgettable physical experience in Antipolo.
One of the renowned landmarks in Rizal is Hinulugang Taktak. The beauty of the waterfalls is mesmerizing, and it will make you fall in love with the majesty of nature. This soothing sound of water flowing as you watch its spectacular beauty will calm your mind and spirit.
Pilgrimage Capital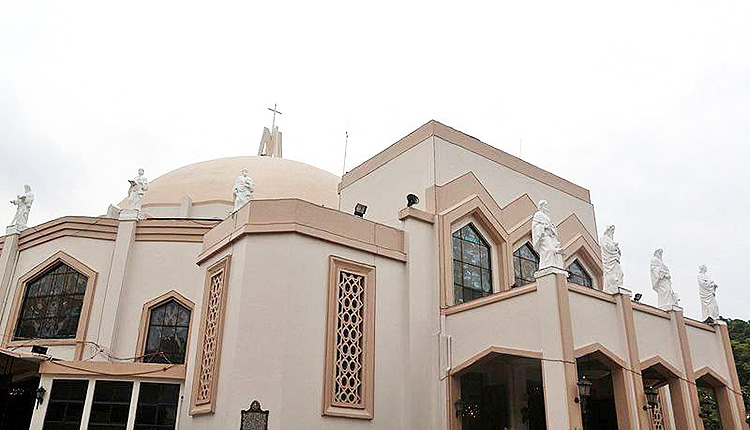 Antipolo is popularly known as The City of Pilgrimage. The church in Antipolo City, which is close to Metro Manila, is a well-known destination for pilgrims, according to the 2007 article "Antipolo Cathedral." The Shrine of Our Lady of Good Voyage is a religious site dedicated to Virgin Mary.
Many people travel here to pray for safe travels on their journey. Many devotees come to visit Antipolo during its yearly pilgrimage days. On Sundays, you can see motorists having their vehicles blessed. Also, Antipolo welcomes Visita Iglesia and Alay Lakad, where local and foreign tourists flock during the holy week.
Tourist Hotspot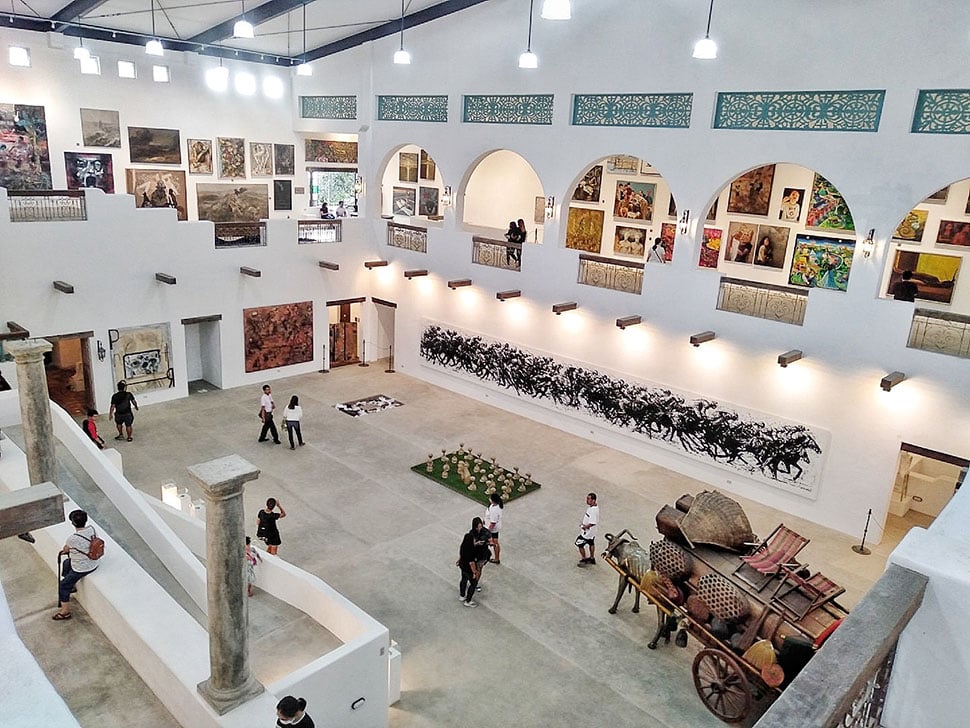 The famous Pinto Art Museum in Antipolo is an exhibition space and contemporary museum located in the Philippines' historic pilgrimage city of Antipolo.
Established in 2010, Pinto Art Museum was born from the art collection of its founder, Dr. Joven Cuanang, who wanted to open connections between diverse cultures and perspectives through arts; basically, the name "pinto" means door.
The museum is located in Grand Heights Subdivision, Antipolo. You may visit the art museum with an entrance fee of 250 pesos. The museum offers a discount to students, persons with disabilities, and senior citizens.
Colorful Culture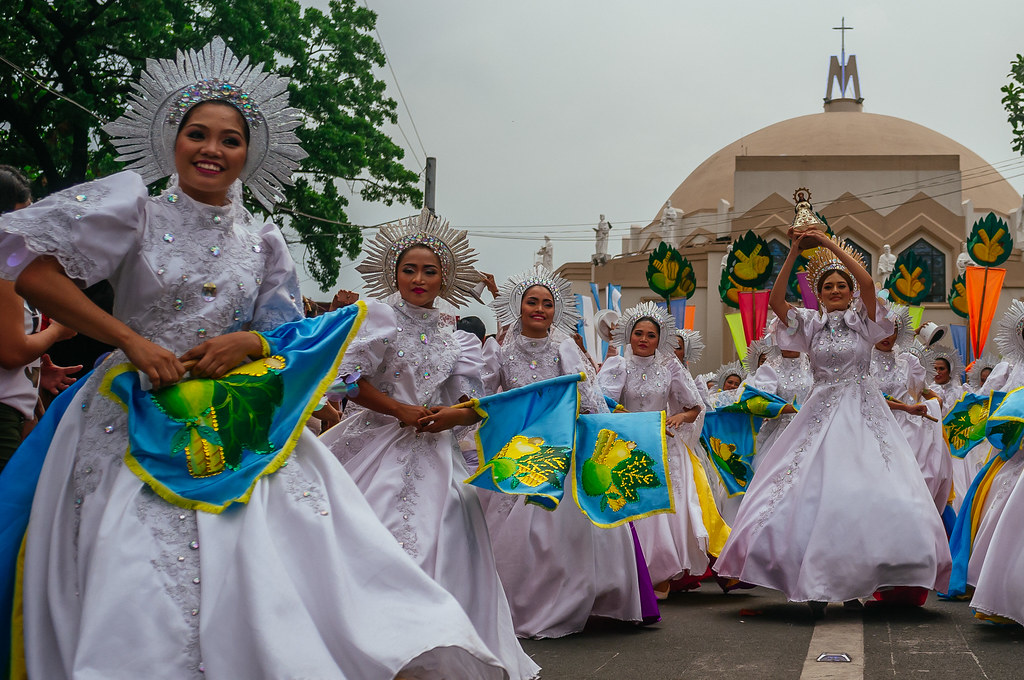 The only event in Antipolo that celebrates and supports local traditions and culture is SuMaKa Festival. You would know how humorous the celebration is if you possessed a house and lot in Antipolo.
The variety of popular cuisines in Antipolo City makes the locals proud. When visiting Antipolo, some of the best "pasalubong" dishes to bring back to your friends or family are coco jam, adobong kasoy, and suman.
Aside from its beautiful natural settings, Antipolo also offers fantastic festivals and distinctive cuisine. The city celebrates the SuMaKah Festival with locals and visitors every first of May.
The festive event aims to promote the popular Suman, Mangga, Kasoy, and Hamaka in the area. This fun festival attracts many local and international guests because of the loud music and colorful costumes.
Skyline view of Metro Manila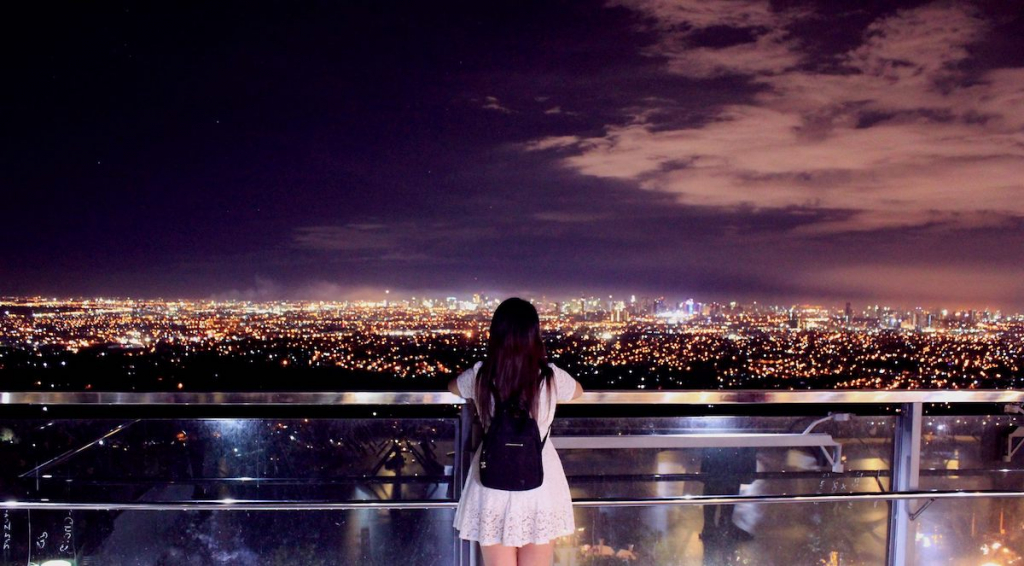 Visit the overlooking restaurants and cafes if you are into a cozy place and a much-needed break from a lively place in Manila. Antipolo city is just 12.4 km away from the Metro. Take your well-deserved vacation and breath of fresh air while enjoying your sumptuous meal and cup of coffee with mountainside views.
This is a perfect go-to spot for couples, family, and friends who want to enjoy Antipolo's cool breeze. Truly a must-visit destination because of its panoramic views a night.
Accessible and Convenient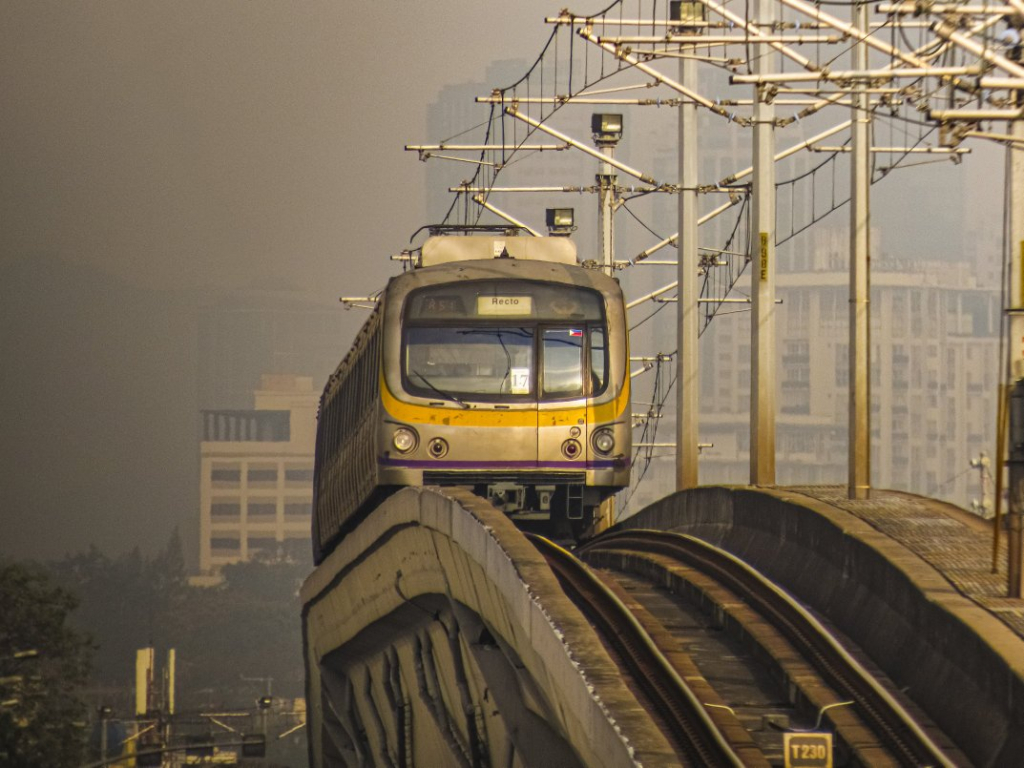 Antipolo, Rizal has developments and infrastructure projects that will be opening and completed soon. Some of the infrastructure projects include the C6 road linking Metro Manila with the nearby provinces of Bulacan, Rizal, and Cavite, passing through Pasig,
Taguig, and Muntinlupa. MRT4 will start operating by the year 2025. It will connect the eastern part to the Metro and nearby cities. MRT4 has 11 stations starting from N. Domingo and ending in Taytay.
Another development is the LRT 2 extension. It will reduce travel time from Recto to Masinag. Antipolo Rizal will become more accessible, and thereby investment hub in Antipolo will grow and improve. The city will be more aggressive and bring more opportunities.
Live in the City of Pilgrimage today!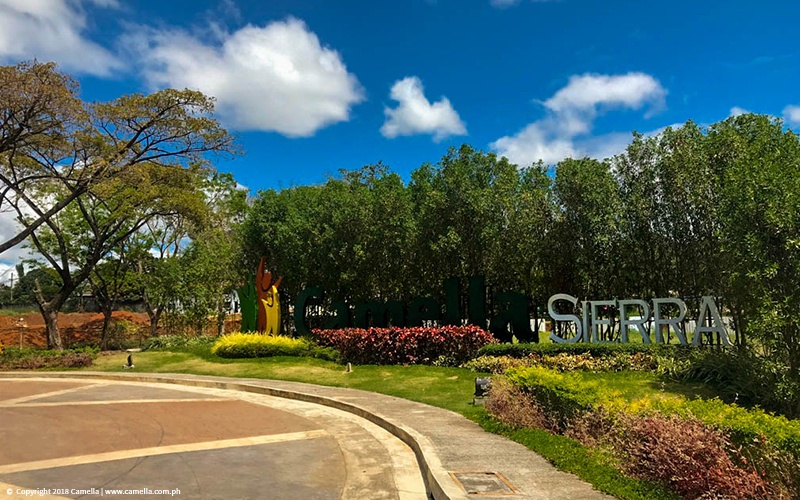 If you are considering Antipolo City as your new home, you can look for a new property with a fair price at the crossroads between Antipolo and Teresa, Rizal. Camella Sierra Metro East is the perfect location for your next house and lot in Rizal province!
Aside from the House and Lot packages offered, Vista Land also launched 'The First Art District' in the country. Vidarte is a 152-hectare estate featuring resort-style amenities and an art-inspired setting bringing amazing lifescapes to Antipolo.
Camella Sierra Metro East is a community with world-class amenities, quality homes, accessibility, and investment that last a lifetime. Camella Sierra Metro East offers 24/7 security, world-class amenities, and a location near essential establishments for your convenience.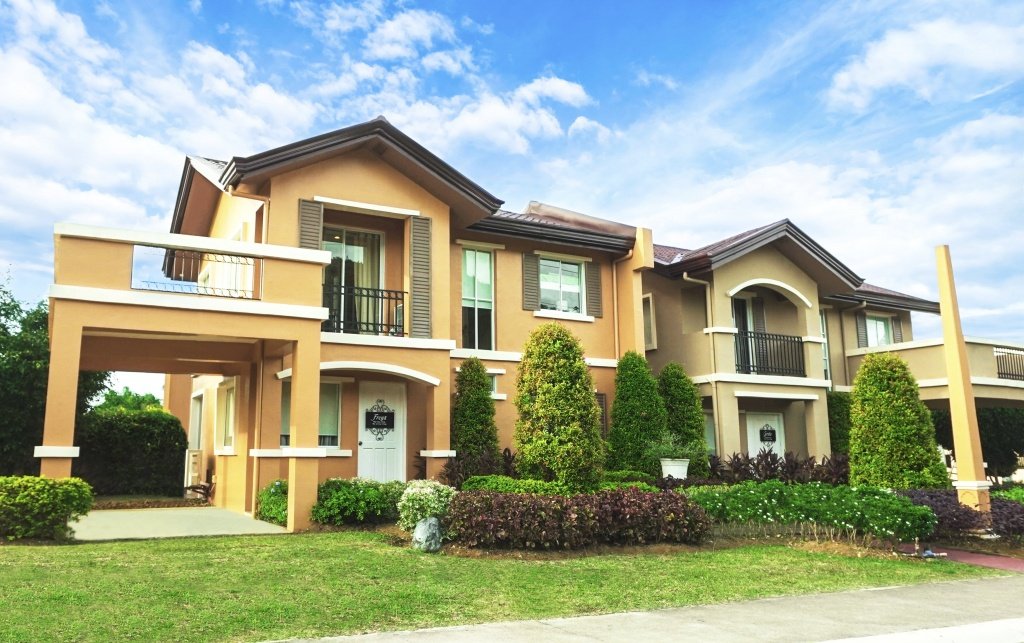 Live in our Houses for sale in Antipolo
Discover our house and lot for sale in Camella Sierra Metro East