One of the most expensive items on every restaurant's menu is steak. You could not blame them because a well-cooked prime cut beef steak is genuinely mouth-watering, and you can get a lot of protein from eating this dish. If you are an enthusiast of beef, you will know that not all meat is created equal.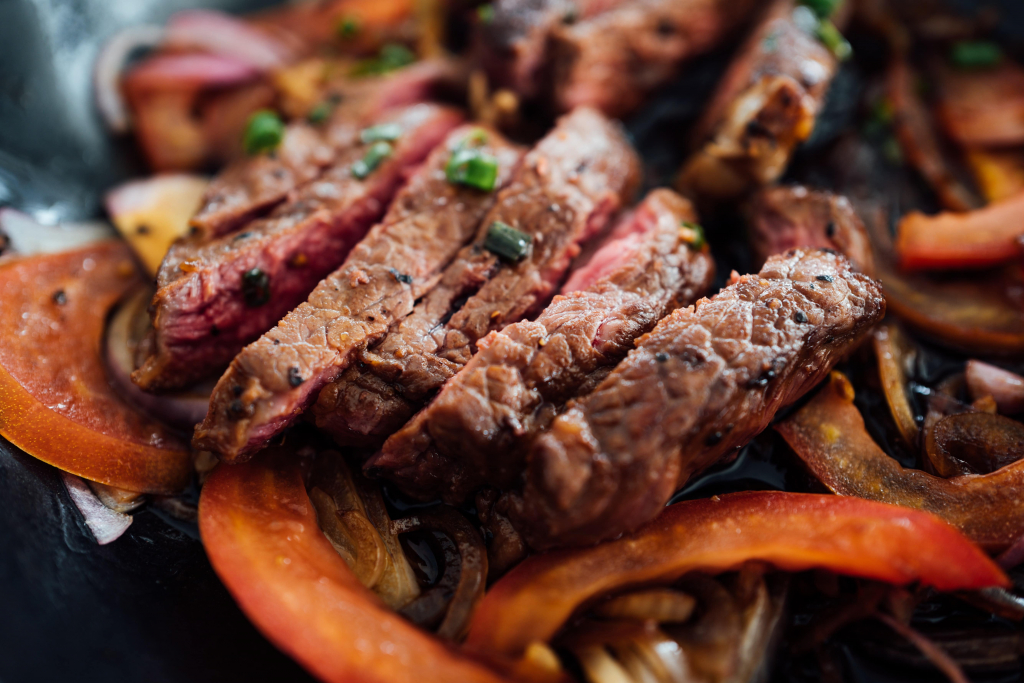 If you have the money for steak, you want a prime-cut steak. By definition, excellent cut means beef cuts that are top quality. Among all-beef grades, prime steak has more intermuscular fat, making them taste better. Eating prime steaks at restaurants is a delightful experience, especially during romantic dates, but it can be expensive.
If you got the skills of a master chef, you can cook your steak and serve it to your loved ones. However, the question is, where will you find prime-cut beef here in the Philippines? If you are looking for shops where the best prime cut beef is, you should consider some of the meat shops.
STEAK.ph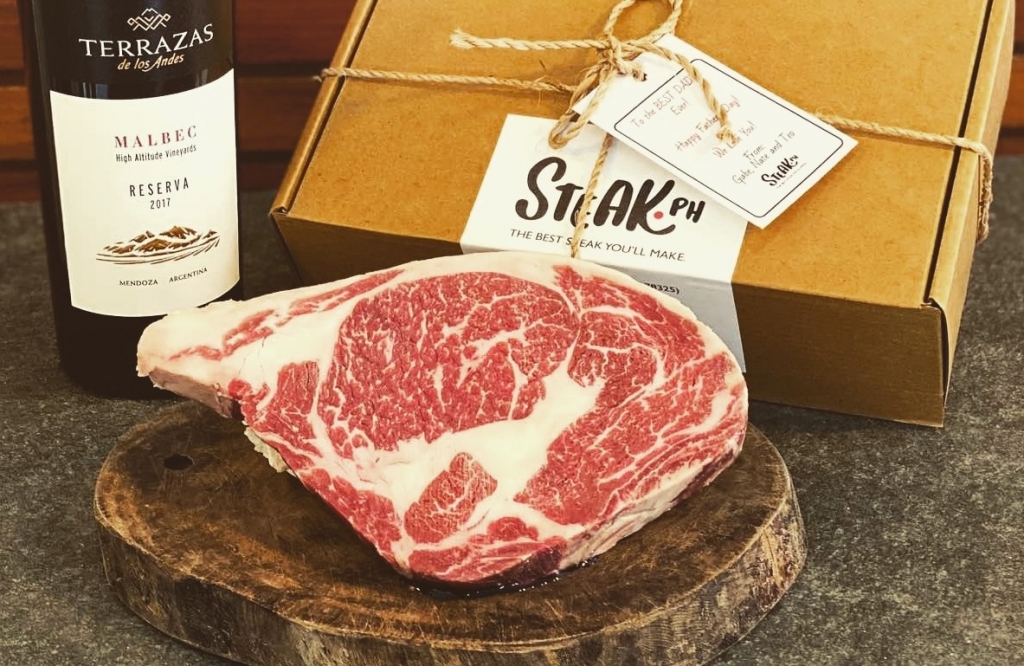 STEAK.ph is the first store in the Philippines to offer home delivery services to its customers. If you live in Metro Manila, you can get your prime cuts for as fast as 90 minutes. The store has stocks of different premium-grade American beef like USDA Natural Black Angus ribeye steaks, and USDA Certified Prime Grade Angus Bone-In Ribeye steaks.
Their steaks are a little bit pricey but are indeed worth it. However, if you are looking for more budget-friendly options, STEAK.ph also offers Steak Bite options. These are smaller, hand-cut pieces of steak. And if you know someone who loves to eat meat, their steak boxes will surely be the perfect gift for them.
For orders, you can contact 0917-567-8325 or visit their Facebook page.
Wagyu Philippines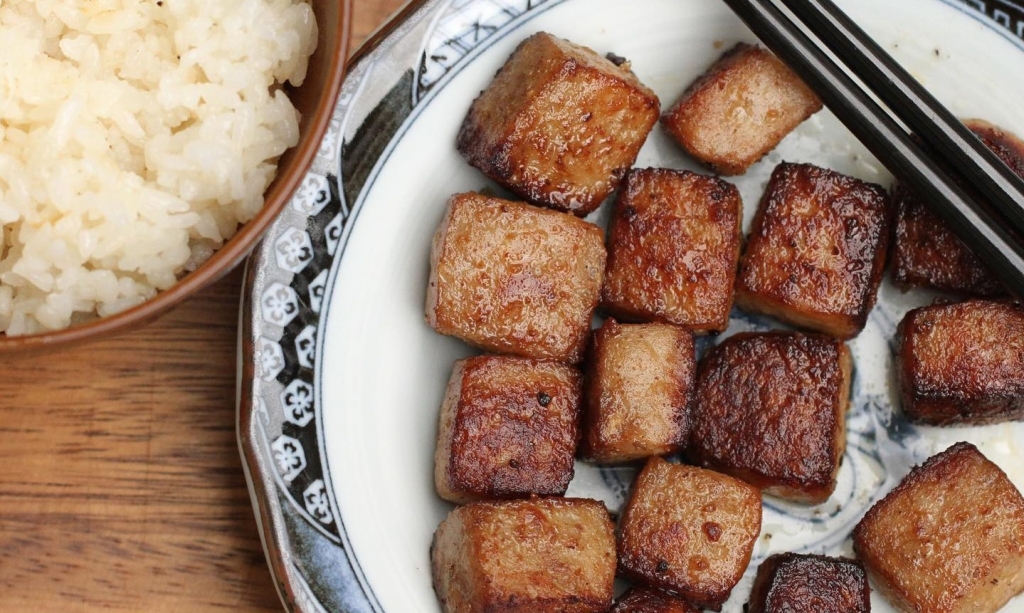 Wagyu beef is one of the best steaks globally because of its high-fat content and marbled texture to the point where it melts in your mouth. Wagyu beef originates from Japan, but you do not need to go to the Land of the Rising Sun for this prime beef. Wagyu Philippines can cater to your desire to taste authentic Wagyu.
Aside from Wagyu, Wagyu Philippines has other items for sale like ramen noodles, cooking ingredients, and other things related to Japanese cuisine. Wagyu Philippines has a wide selection of steaks like Wagyu sirloin, ribeye cuts, and tenderloin that have grades ranging from A3 to A5 and a marble score of 12.
For orders, contact 0917 792 4057 or visit their Facebook page.
Rare Food Shop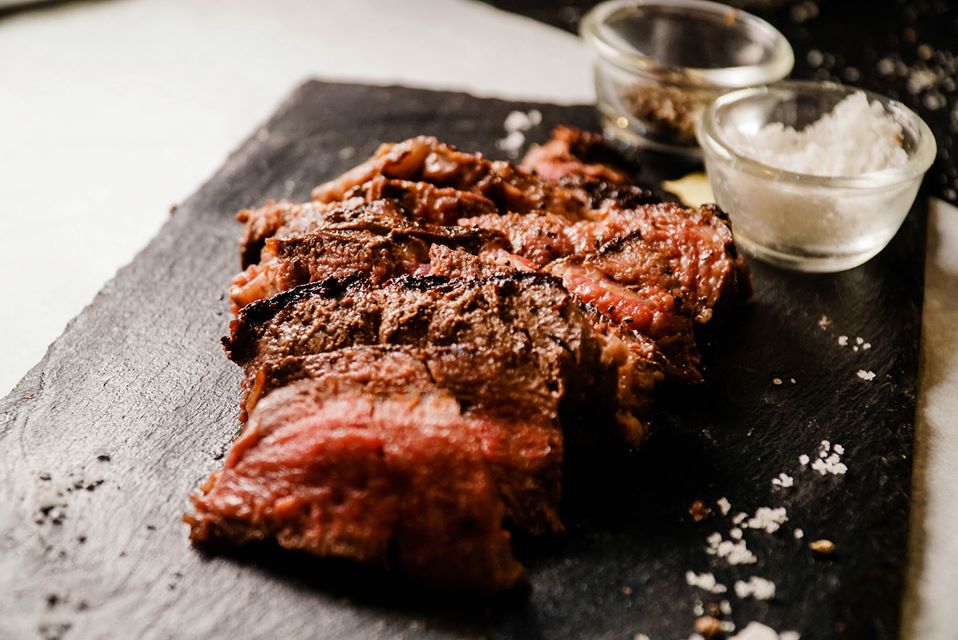 Imagine having Lazada or Shopee but for meat and seafood. That is what Rare Food Shop brings to the table. Rare Food Shop offers several kinds of meat from all around the world, so you shouldn't worry if this online store has your preferred steak or not. Aside from steaks, you can also get lamb, seafood, poultry, meat substitutes, etc.
Some steaks you can get at Rare Food Shop are Olzico Beef, Black Onyx Australian Angus, U.S. Angus Beef, WX Australian Wagyu, Snake River Farms American Wagyu Beef, and Japanese Wagyu. There is no minimum order requirement on this online store, and they make sure to deliver your goods within the same day.
For orders, visit their website.
Chingolo Deli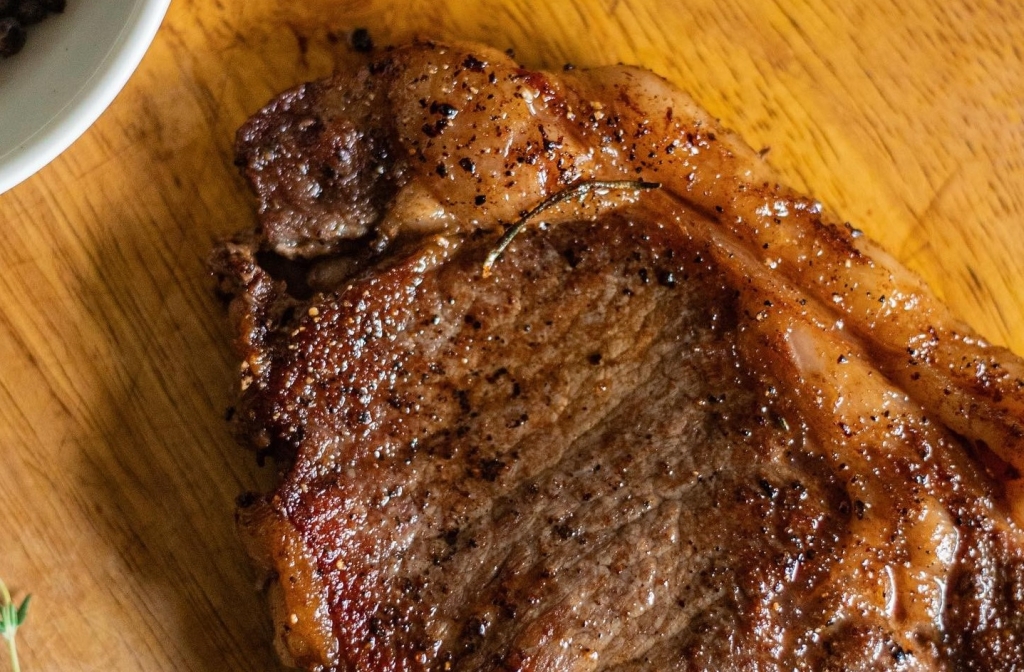 YouTuber Erwan Heussaff and his brother-in-law Nico Bolzico ventured into the restaurant business by launching a deli-slash restaurant in Makati. Coniglio Deli has a dine-in area where they serve you steaks. On the other hand, they also do delivery services of frozen goods from Mondays to Sundays.
The restaurant is known for its signature Bolzico Beef, a grass-fed organic Angus beef from Argentina. This beef is known for its bold and beefy flavor. Some of the cuts they offer are ordinary cuts like ribeye and tenderloin. However, the restaurant also provides unconventional cuts like the heart of a pump.
For orders, you can contact 0917 620 2443 or visit their restaurant located at UPRC III Bldg, 2289 Chino Roces Extension Makati City.
Sous Vide Station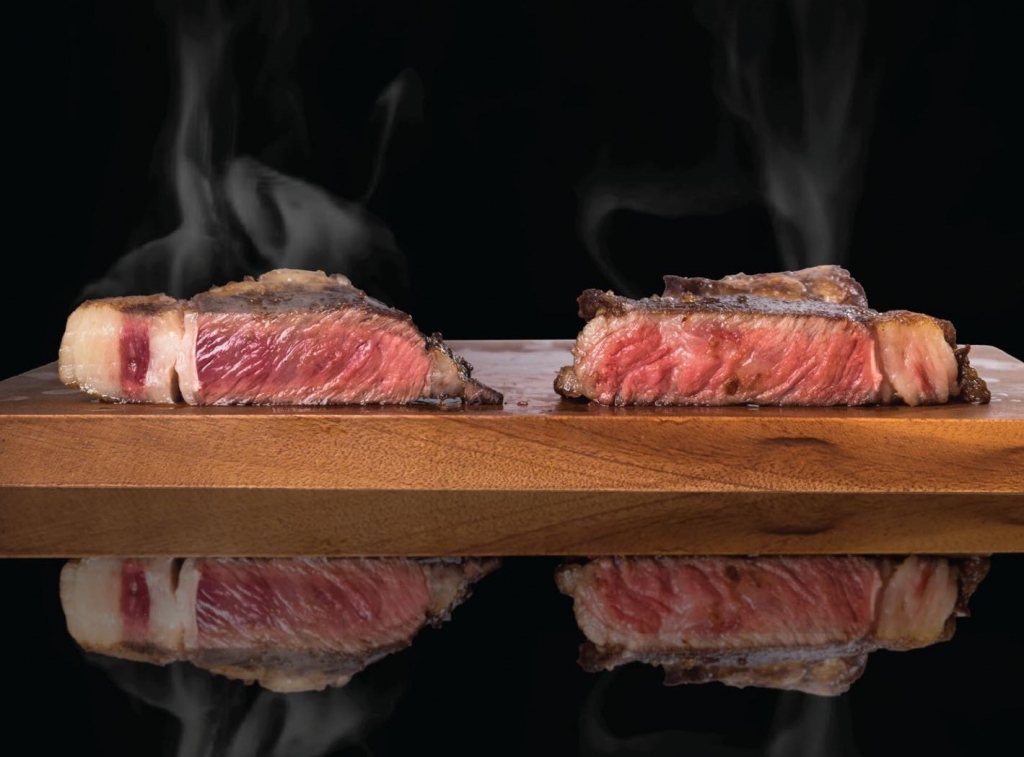 The name of this food delivery service might be challenging to pronounce, but trust us that Sous Vide Station will make your life easier. Some people aren't as gifted in the kitchen as others. If you want to have prime-cut steak without the hassle of going to a restaurant or cooking the steak yourself, Sous Vide Station can cater to your needs.
Sous Vide Station provides pre-cooked steak for their customers. Once your steak is delivered, all you have to do is a quick sear and grill before serving. You can choose between their USDA Prime Ribeye, which has perfect tenderness and flavor, or their Australian Beef Striploin, which is less fat.
For orders, you can contact 0917 962 2114 or visit their Facebook page.
Best side dishes for a Prime Cut Beef Steak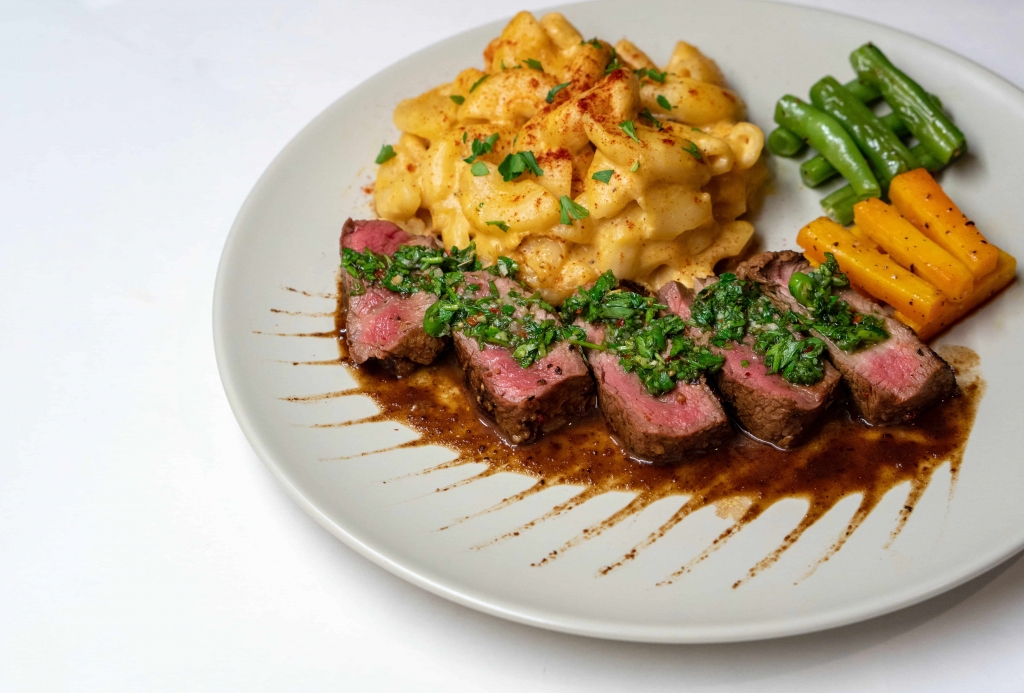 Once you have your steak, you should also consider having wine and side dishes. The best side dishes could be mashed potatoes, roasted broccoli, a salad, or baked asparagus for steak. And when it comes to wine, there are great selections you can find at Winery Philippines and Drinkies.
Have the Best Steak dinner at Home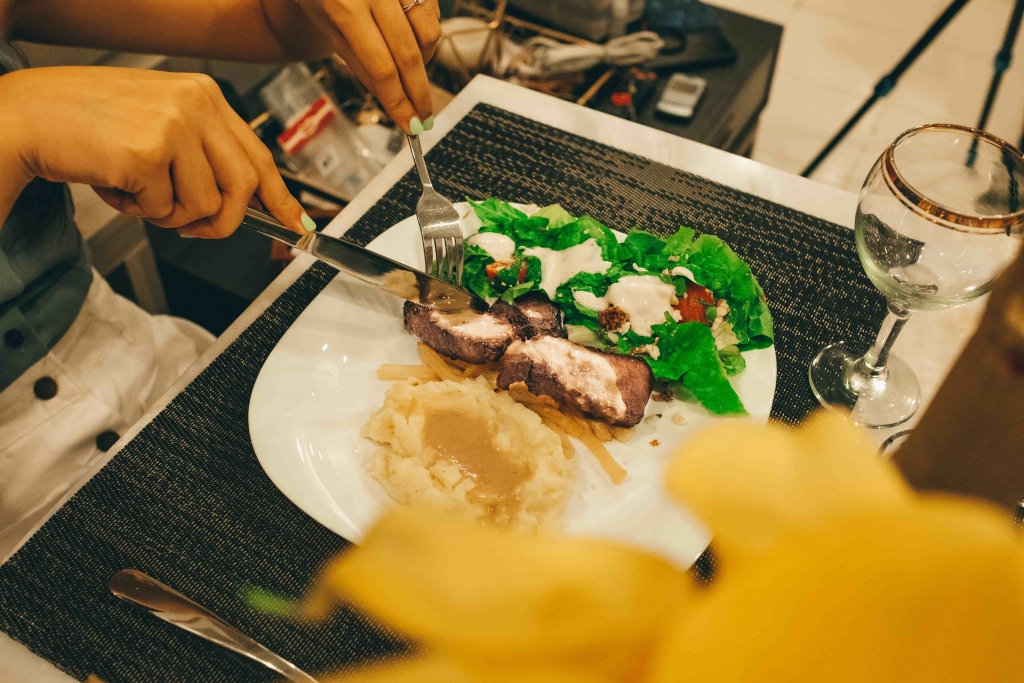 To have the best steak dinner at home, you should gather your family and feast on the delicious steak you ordered. Steak is best enjoyed in a home located in a prime location because you can get the finest things in life whenever you like. If you are looking for a house and lot, look no further as Camella
With 45 years of experience, Camella will provide you with a home in a Mediterranean-inspired community where you and your family can feel safe and welcome. In terms of security, Camella provides 24/7 surveillance and security. Your family would also enjoy the amenities that Camella offers per project.
You can never go wrong with real estate from a trusted real estate developer in the Philippines when it comes to investment. Let Camella be the witness to the steak dinners you will have with your loved ones.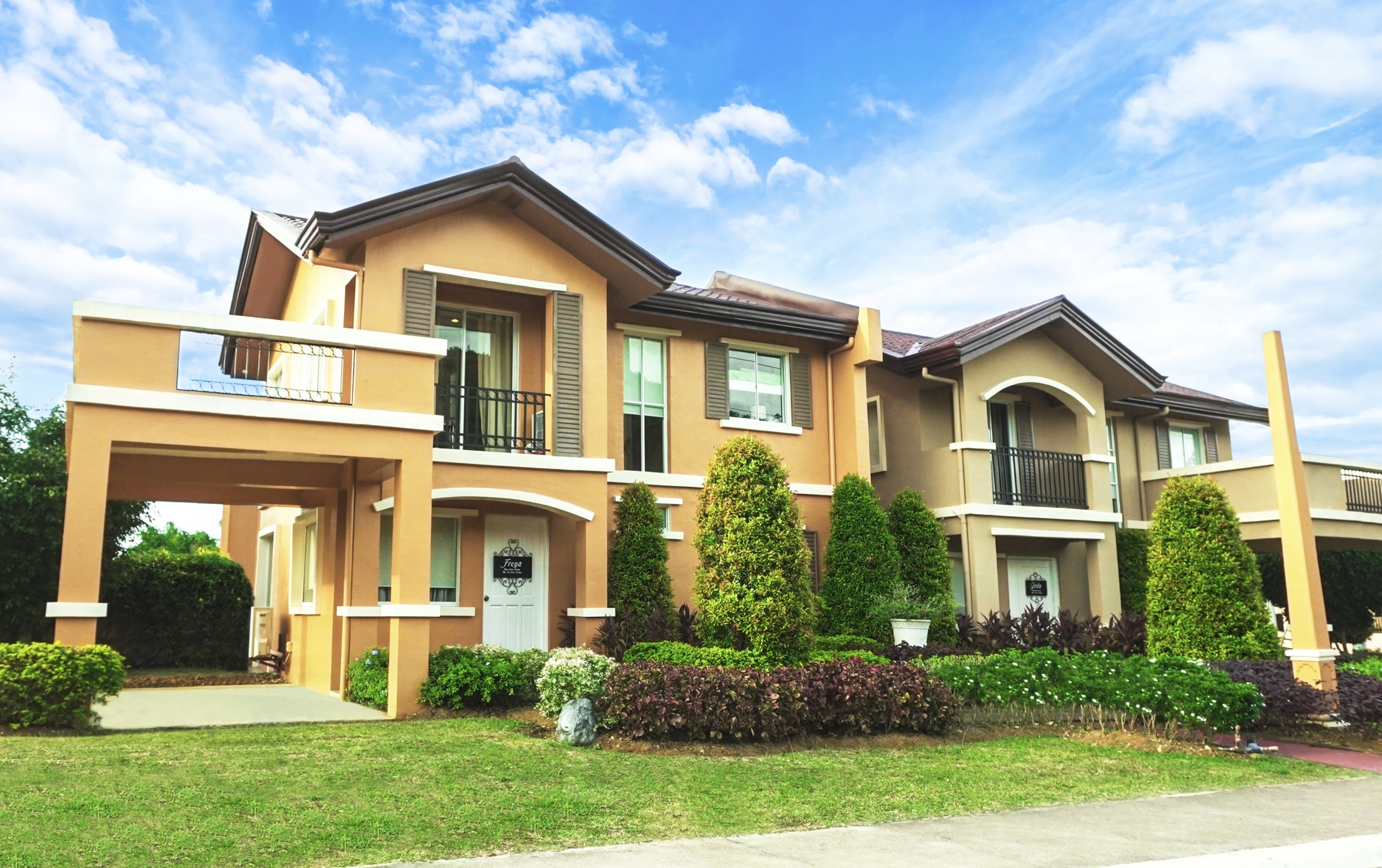 Check our Properties for Sale in the Philippines
Check out our catalog of house and lot and condo for sale in the Philippines!