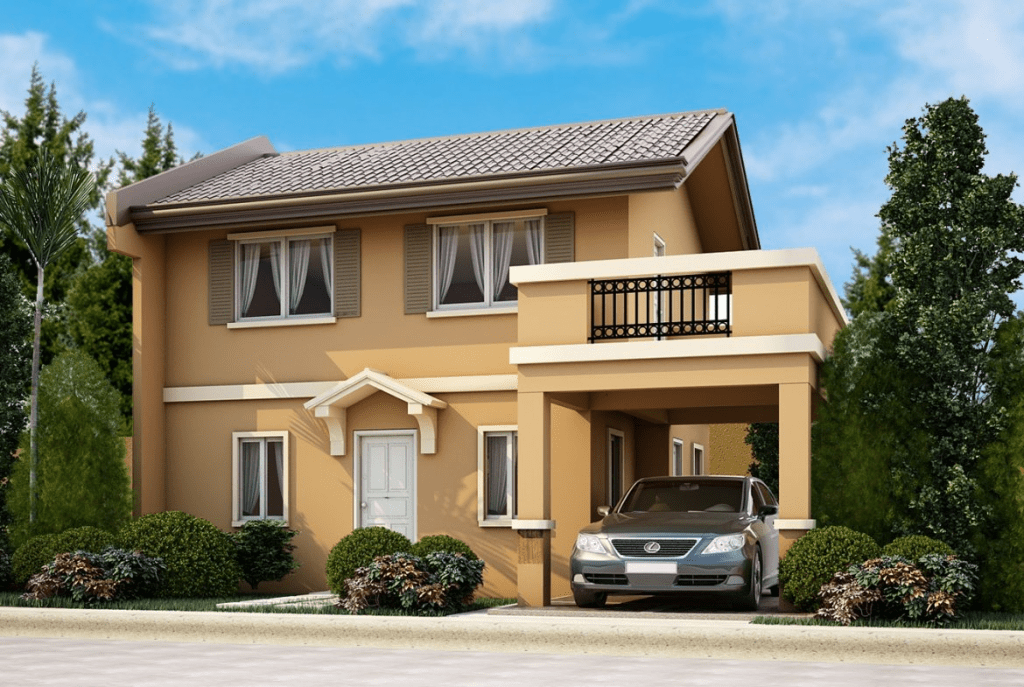 One of the finest methods to develop long-term wealth is to invest in real estate. Many investors are attracted to real estate because of its high rate of appreciation and potential passive income opportunities. The real estate market, on the other hand, is recognized for being volatile, with a variety of factors influencing its value. The real estate market is influenced by several factors such as economic indicators, consumer demand, socioeconomic variables, and government policy. As a result, determining the ideal time to invest in real estate can be difficult.
The profitability of real estate assets is influenced by when you invest. Due to the uncertainty surrounding the global epidemic that is afflicting society, investors are undoubtedly more concerned about when is the best time to invest in real estate nowadays. So, how can you know when it's time to make a real estate investment?
The Best Time To Invest In Real Estate
You are Financially Ready
Having real estate as an investment requires a lot of money. Not only do you buy the property, but there are also taxes that you will take care of such as home loans, property taxes, maintenance, and miscellaneous fees. Being financially capable in this context implies having enough cash to meet all of the fees associated with investing in the real estate asset while also covering your living needs. See the typical price of properties in your desired location before making a final purchase choice. Check to see if you qualify for a home loan as well. If you have a limited budget, look for properties in the country's provinces.
Buyer's Market
When supply surpasses demand, the market becomes a buyer's market. Simply said, there are a lot of properties for sale, but only a few people interested in buying them. Properties in a buyer's market tend to stay on the market for longer than usual. As a result, in order to attract buyers and obtain a market edge over competitors, merchants may lower their pricing. Because sellers are often more willing to haggle on price, now is the perfect time to invest in real estate. Thus, you have bargaining power over sellers. In short, because real estate values are generally down and sellers may have a strong desire or need to sell, a buyer's market might be a fantastic time to get started investing in real estate because you can ask for cheaper pricing, and other creative terms when buying.
Seller's Market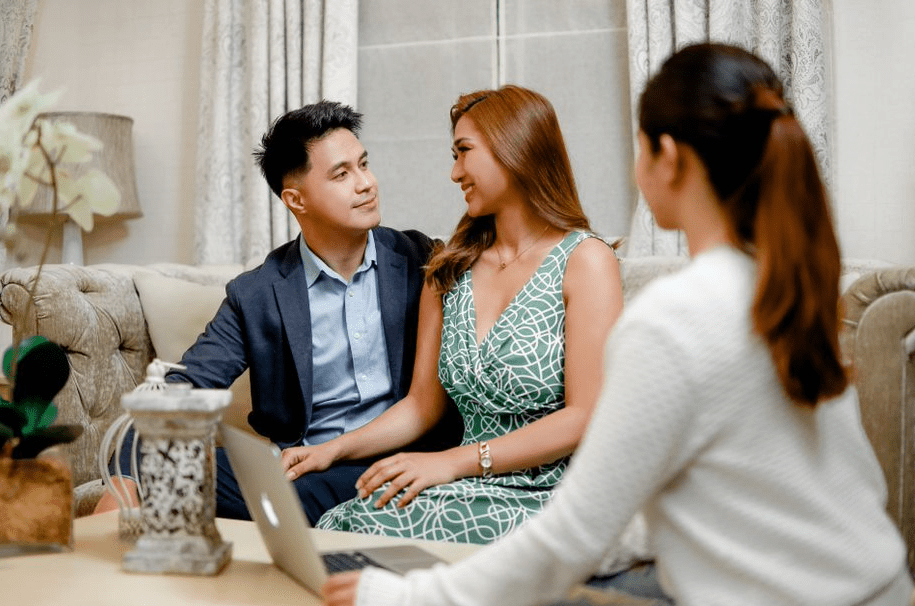 The real estate market swings according to supply and demand dynamics. When the demand for real estate outnumbers the supply, the market becomes a seller's market.
Low inventory and high demand characterize a seller's market, driving up real estate prices. Low mortgage rates, a scarcity of rental inventory, or high rental pricing may all contribute to generating the ideal market circumstances to boost demand for residential housing and other asset classes. Because values are high and demand is strong, a seller's market is sometimes referred to as a "strong market" by the media or other investors. It's a competitive market right now, but that doesn't mean it's a bad time to get started in real estate.
You are Qualified for Funding
Cash-on-hand real estate investing is not always a viable option for everyone. As a result, when you qualify for financing, it's another solid indicator that now is the best moment to buy in real estate. Before making any real estate investment, you must weigh all of your financial possibilities. There are numerous businesses in the Philippines that provide home finance, including the PAG-IBIG fund, banks, and third-party financing companies. Keep in mind that applying for a mortgage necessitates meeting the lender's eligibility requirements. Lenders often look at your credit score as well as your job history.
Now is the Right Time!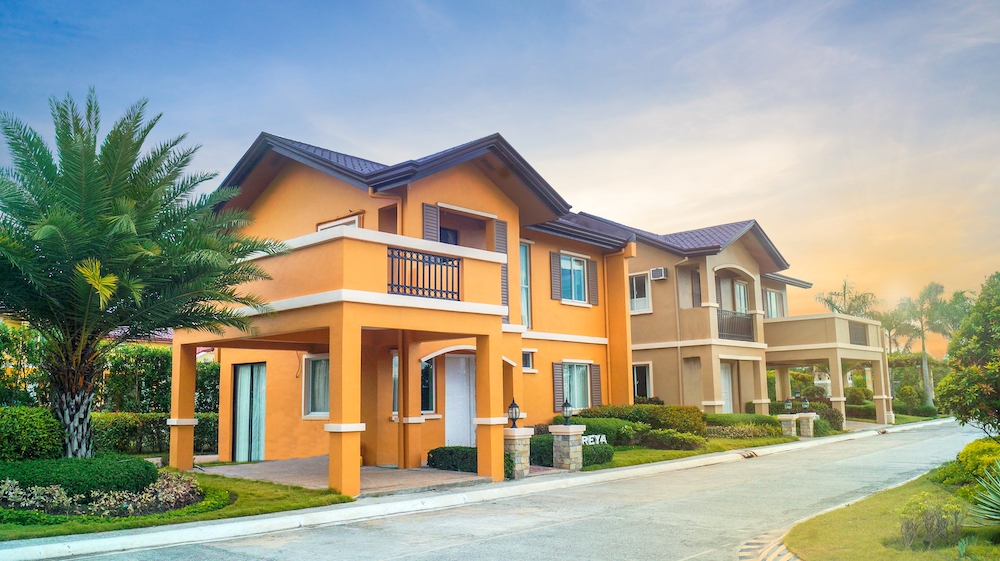 Holidays might be the best time to seek real estate bargains. Due to the fact that most individuals are preoccupied with holiday activities, there are few purchasers competing for the available houses. In addition, people are busy with having their vacation to other places. Because of the low demand, you will have an advantage at the negotiating table and will be able to secure more concessions from the seller. You'll also have a variety of residences to pick from.
Investing in real estate has various advantages, including high appreciation value and passive income prospects. It's understandable to question when the greatest moment to invest in real estate is during these uncertain times. Make better decisions by using this information as a guide. Remember, when you invest, even if you have all of the necessary funds, you should conduct due research before purchasing an investment property. Remember, if you locate a decent real estate deal, have done your market research, and have the cash, don't wait for a buyer's market to come around.
Make your best decision only here in Camella Homes! Camella Homes is the best option if you're seeking a real estate asset with a high long-term investment value and low prices. To learn more about our properties in the Philippines, please visit www.camella.com.ph.
Written by: Mark Daniel Villanueva, Intern – Camella Manors