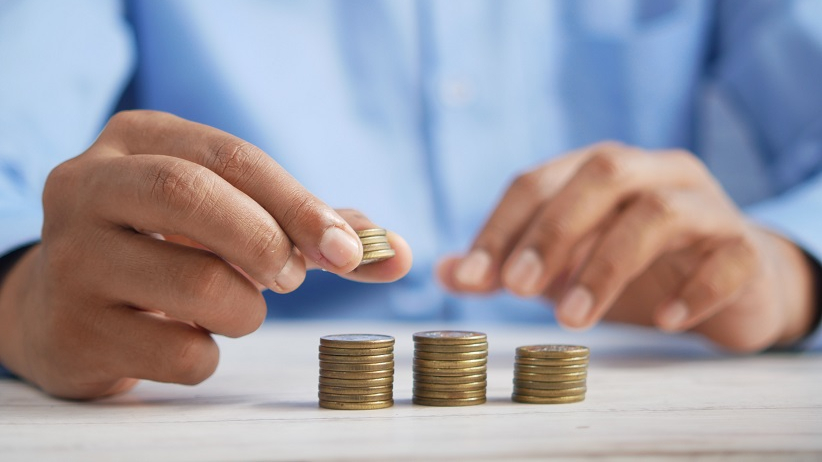 Financial stability is one of the fundamental tenets of a quality of life. Unfortunately, economic freedom and literacy are hard to come by in the Philippines. While building up a savings account is a sure and steady way to achieve financial stability, it's often not as lucrative as making investments.
There's still so much to be done to raise awareness about investing in the Philippines. According to a recent report by BIS, there's been a dip in investments in the country from 25% to 23% from 2017 to 2019. The report also reveals that about 54 million Filipinos don't have investments, accounting for about 75% of the total population. That said, there's nowhere else to go but up for the investment market.
Now that more people are becoming more financially aware and savvy, it's only a matter of time before investing becomes a norm for everyone who wants to grow their finances. There are many ways to go about investing, from buying stocks of corporations in Metro Manila to securing a house and lot for sale in Cebu, but here are the best assets you should consider today:
1. Time Deposit
For those with a low-risk appetite (conservative), a time deposit is an excellent place to start. It offers a similar level of security that a traditional savings account would. The main difference is that time deposits give you higher returns. Time deposits generally have a higher interest rate than savings accounts, ranging from 0.25% to 2% or higher, depending on the financial body and the maturity period of your cash deposit.
Like savings accounts, time deposit accounts require you to add money to grow the interest. However, unlike in a savings account, money in a time deposit account can't be withdrawn before a set date, also called a maturity period. If you withdraw before this period ends, you will not be able to enjoy the benefit of the full interest. In fact, withdrawing money from a time deposit account before the maturity period may even cause you to lose money. Moreover, take note that the amount you'll be withdrawing is subject to withholding tax, so it is best to commit to the maturity period.
2. Stocks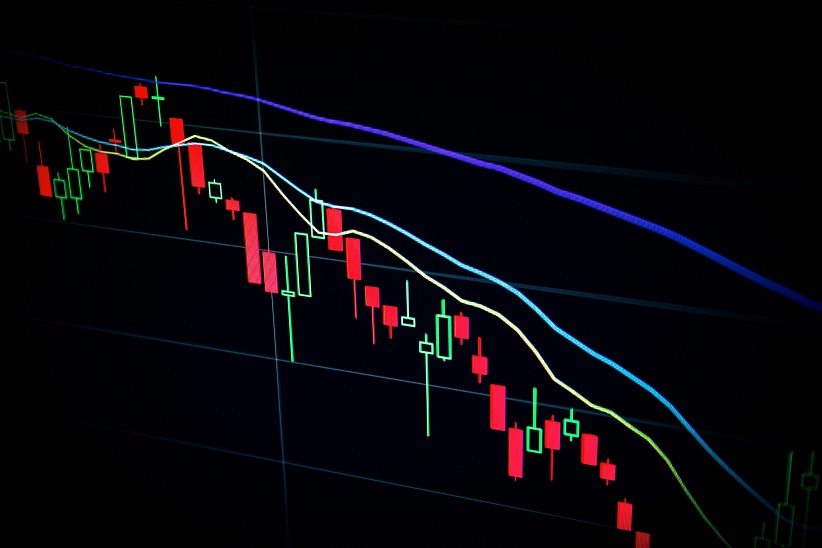 One of the most profitable assets to invest in is probably stocks. But on the other side of the coin, it's also significantly high-risk. Investing in stocks lets you benefit from major companies' performance over time. The moment you purchase stocks, you'll automatically become a part owner or shareholder of the corporation.
Stocks are also a good place to start for Filipinos since there's a dedicated Philippine Stock Exchange (PSE). Trading stocks in the PSE is accessible, too; you can even do it online, making it one of the most popular types of investment OFWs put their money into. There are online brokers that do the trading for you if you're still unfamiliar with the ins and outs of stock trading. For as low as Php5,000, you can already register for an account and begin trading. When done correctly, you can get annual returns of up to 50%, but you'll need to understand and monitor the stock trends closely or hire a professional broker, which can incur additional costs.
3. Mutual Funds and UITF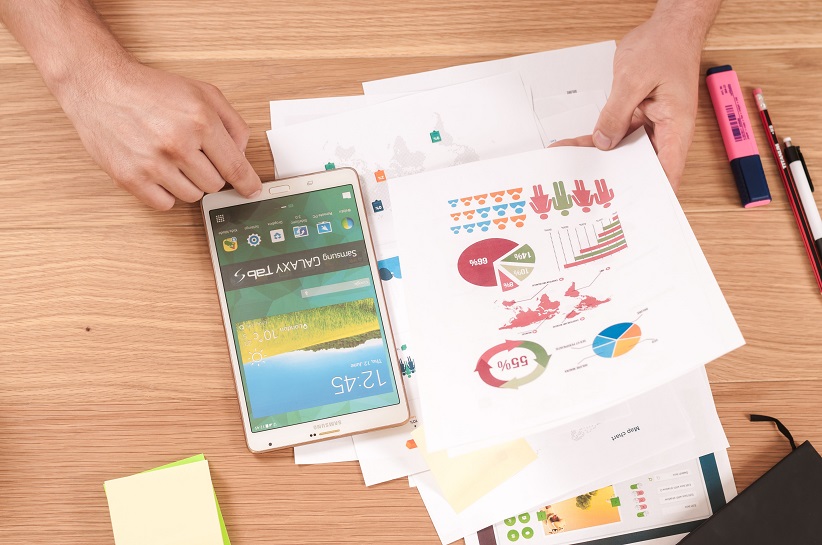 In mutual funds and unit investment trust funds (UITFs), your money is pooled by financial or investment institutions. This pool of investments will then be put into various assets, including stocks and bonds, under the care of a professional fund manager, who will help you determine your risk appetite and investment characteristic. This will then determine which assets your money will be put under. Either investment is extremely versatile and flexible since you can adjust it according to your goals and comfort.
In the Philippines, mutual funds and UITFs are very similar. The only marked difference between the two investment vehicles is the type of institution handling the funds. Typically, mutual funds are handled by insurance companies and regulated by the Securities and Exchange Commission (SEC). On the other hand, UITFs are taken care of by banks, with the Bangko Sentral ng Pilipinas (BSP) as the regulatory body.
4. Real Estate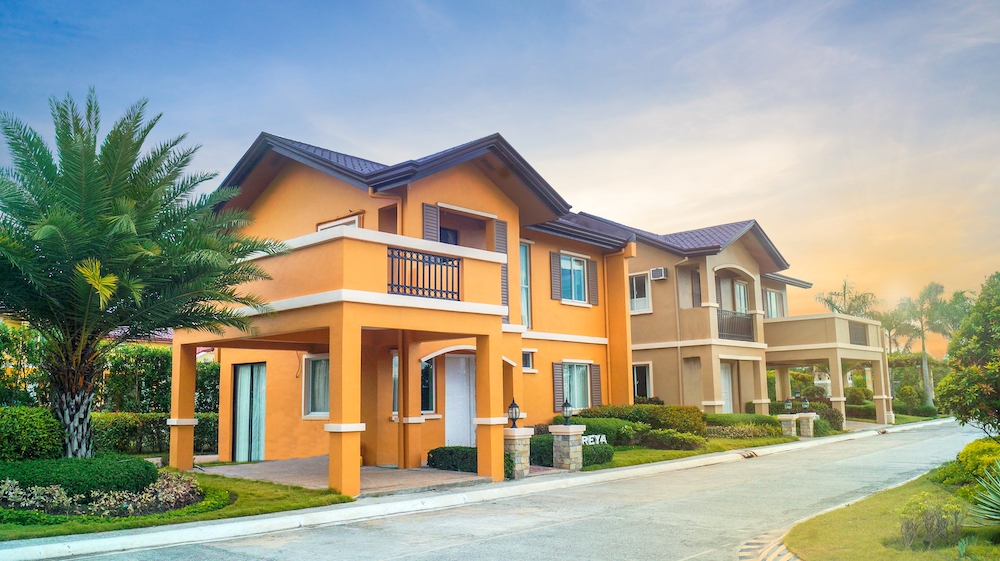 Real estate should be top-of-mind if you're looking to invest in a resilient and reliable asset. Recent reports have pointed to the Philippines as a good market for real estate. Despite the pandemic and the recent economic downturn, real-estate investments continue to be a safe way to double your money over a period of time. Coming out of the recent crises and uncertainties, real estate properties in the country remain a necessity.
Due to the COVID-19 pandemic, there's also been a massive decentralization of real estate demands. Outside Metro Manila, real estate properties continue to appreciate. For one, a building, condo, and house and lot in Cebu have all seen an increase in value and appeal. Investing in real estate is a slow but certain financial move with very little risk. What helps decrease the risk even further is investing in a trusted real estate developer like Camella.
Currently, Camella in Cebu is leading the charge in identifying and developing communities that are sure to progress and boom in the next few years. Due to an expanding urban lifestyle, we've opened up real estate markets and continue to offer quality house and lots for sale in Cebu, Bohol, Batangas, and a slew of areas nationwide that are showing promise. Buying a home in Camella in Cebu or elsewhere ensures that your hard-earned money is put into real estate assets that will stand the test of time and volatile markets.
For many Filipinos, money matters are serious matters. When it comes to investing, you have to do your due research and identify your risk appetites. You'll also need to collaborate and work with experts in the field to guarantee high returns and the lowest possible risks.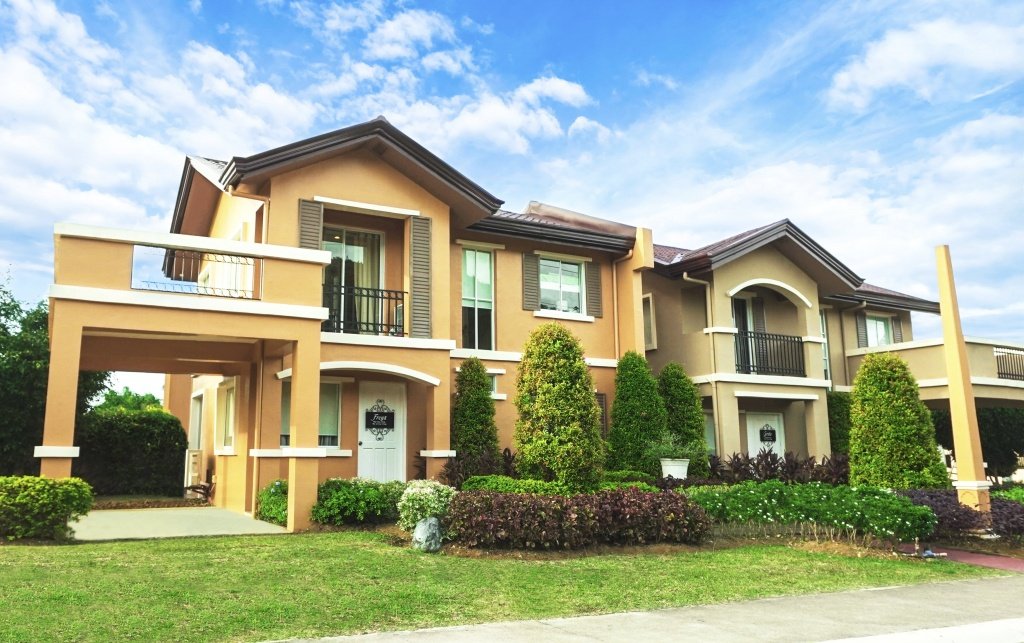 Check out our Houses for sale in the Philippines
Discover our house and lot for sale in the Philippines