This is the perfect time to declutter, rearrange, and revamp parts of your house and lot. You would want to make space for the new appliances you won from your year-end party raffle or repaint your room with 2021's color of the year.
There are a lot of professional services within Metro Manila that you can avail of to make sure your home is safe for everyone. Availing of these services can be a great way to keep your house neat and tidy, while supporting local businesses at the same time.
Here are some of our recommended home services for you:
HomeCut PH – Being in a cluttered space adversely affects your emotional, mental, and physical health. Home/Cut Healthy Living by Happy Housekeepers is a professional organizing service dedicated to service clients in giving out one-stop solutions to mess and clutter. They can help you with maximizing the space you have by repurposing it and installing organizers you can use to keep your house tidy. They offer different deep cleaning services for your sofa, office chair, mattresses, and carpets. You can also avail of their regular cleaning services which you can conveniently book at your preferred schedule.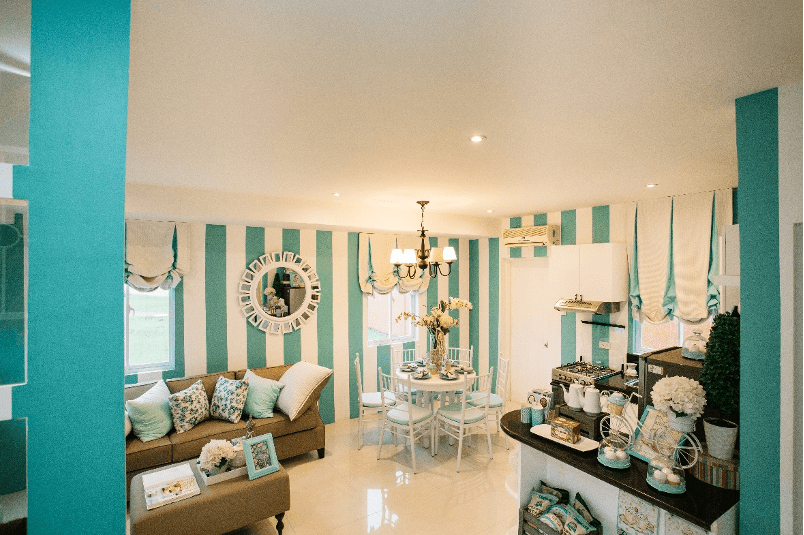 2. Happy Housekeepers – If you need an all-around service to keep your house and lot orderly and spotless most of the time, Happy Housekeepers is the answer. They can regularly clean your space, expertly clean your sofas & cushions, and thoroughly sanitize your toilets and kitchens. Offering a more extensive range of services, they also work around the landscape and care for the lawns and gardens of your house and lot, just in time for new year.
3. Environet – Having pests inside and around your home can be a big problem and you would not want to face that this new year. Environet works to address your pest problem – may it be rodents, termites, or cockroaches. They also have repair services for areas around your home already infested and damaged by pests. Environet provides your home with eco-friendly pest proofing solutions to keep it healthy and safe.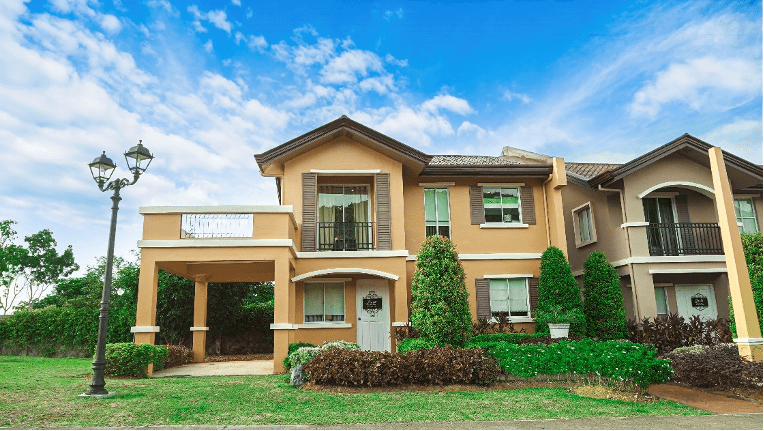 4. Your HandyPro – Not everyone has the time to regularly check on their electrical wires, circuit breakers, or even plugs around their house. Your HandyPro keeps your house and lot in good upkeep condition by making sure wires and lightings are installed and maintained properly. They can also work on your water lines for you to have stable access to hot or cold water across the house, whatever your preference may be. Your HandyPro is also available for emergency situations within your house and lot like aircon malfunctions and short circuits, just in case your lights get a little wonky this new year.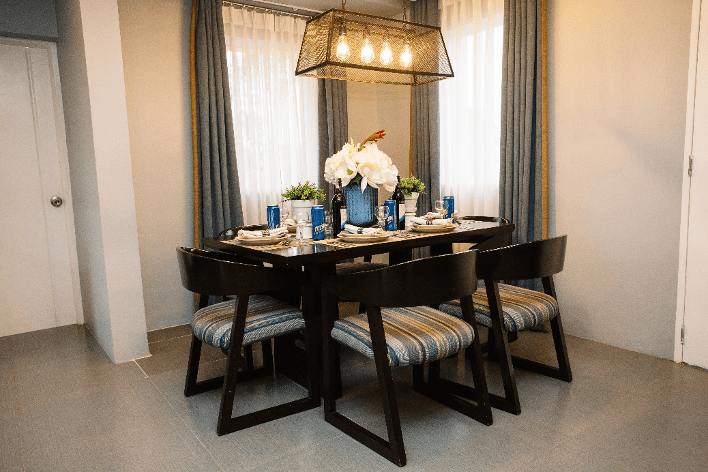 5. Paint Philippines – Buying paint can be easy. However, with several options, colors, and solutions available in paint shops, things might get a little confusing. Paint Philippines is your team of professional painting experts who can work with you to bring color and light to your space. They offer budget-friendly services at your most convenient time while guaranteeing a clean paint job for your home.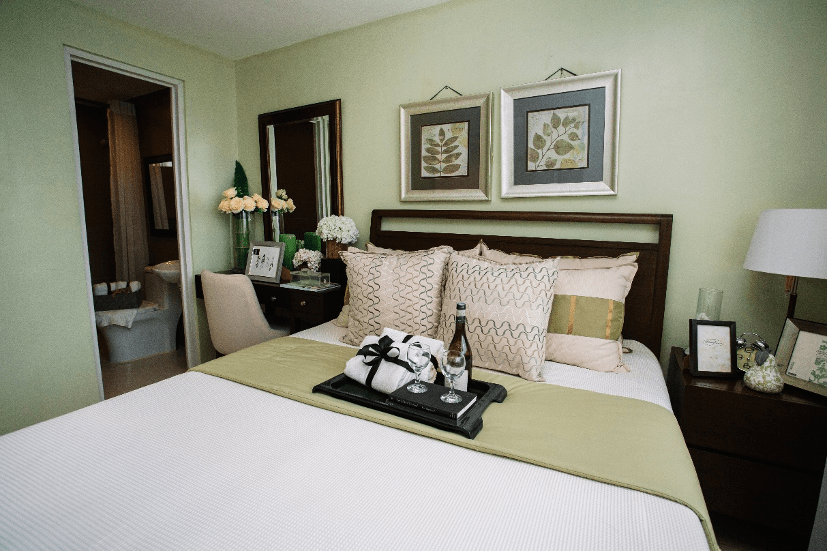 Spacious homes like Camella may seem intimidating to organize and maintain at first. But the best way to start the year is to clean up your space and throw (or recycle!) old things to make room for your new stuff this 2021. Make sure to confirm your slot early as most of these teams need advanced booking.