Dumaguete is the ideal destination for anyone seeking adventure or relaxation. This laid-back Philippine location boasts easy access to beaches and islands, as well as a rich history. Because of the kind-hearted nature of its residents, it is known as "The City of Gentle People."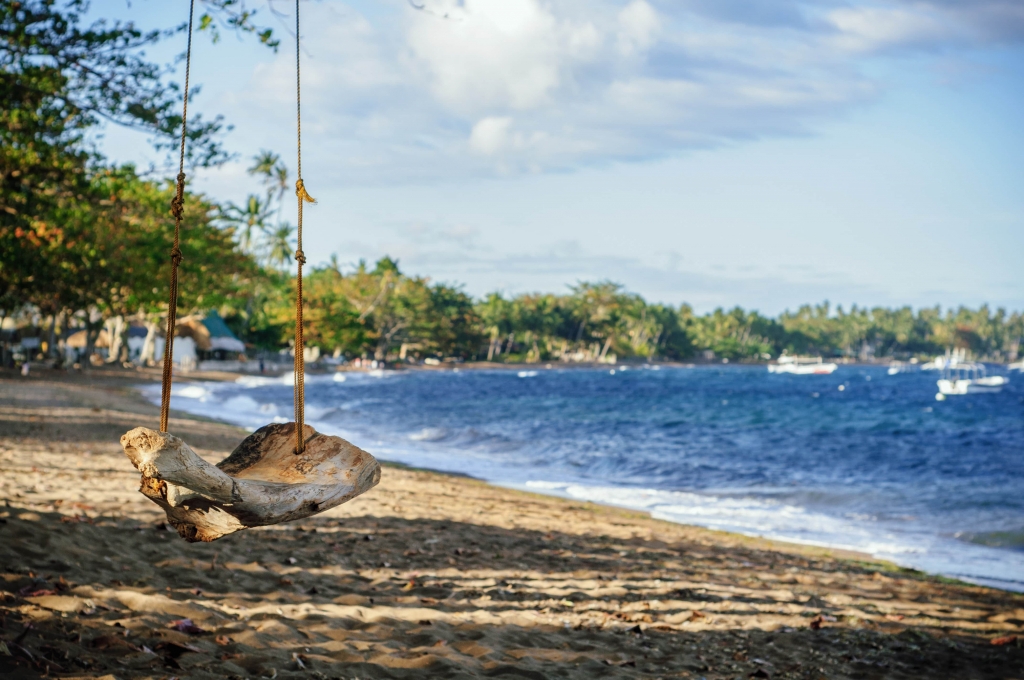 It was also renowned as a pirate hangout during the pre-Spanish colonial period. Here, the city earned its name from the Cebuano term "dagit," which means "to steal."
The city is located at the foot of Cuernos de Negros, also known as Mount Talinis, in the Visayas province of Negros Oriental. The tranquil beachfront community of Dumaguete is a popular retirement destination, particularly for ex-pats.
It was named one of Forbes Magazine's "7 Best Places to Retire Around the World" because it provides beachside living at a lower cost than other locations. Dumaguete Island's nearly year-round hot and humid weather is ideal for daily beach visits.
Promising Economy
The city's economy has improved over the years. Aside from the major universities, there are numerous BPO and I.T. Several businesses have established themselves in this area. Thanks to the countless activities and attractions that showcase the city, tourism is flourishing in the region.
This province is home to and the gateway to tourist attractions and activities such as dolphin viewing and turtle swimming, one of the Philippines' longest sandbars, trekking and swimming in a natural volcano crater lake, and breathtaking waterfalls.
In addition, other surrounding regions and popular destinations such as Bacolod, Cebu, Bohol, and Siquijor are also accessible. It's an excellent place for backpackers and divers because it's a budget-friendly destination with plenty of attractions and unique experiences.
Low Living Costs
The low cost of living in Dumaguete and the Philippines is one of the key reasons why retirees from all over the world flock here. Their monthly pensions are insufficient to cover rent, utilities, and other living expenses. They will live comfortably; while still having enough money left over for other expenses.
Modern Healthcare Services
The availability of contemporary healthcare facilities in the area is one of the essential elements while looking for a retirement location. Dumaguete features four leading tertiary hospitals and a handful of well-equipped private hospitals that may meet any of their health needs.
Friendly Neighborhoods
Dumaguete is known as the "Land of Gentle People." The city's warm, kind, and welcoming people make it simple for ex-pats to fall in love with it even more. Furthermore, in 2018, International Living magazine ranked the Philippines first in terms of "fitting in." It means that retirees may easily make friends with the locals, English is commonly spoken, and they have an extensive range of activities to enjoy.
Dumaguete is also a great place for families to spend quality time together because most of the city's attractions are kid-friendly. There are hotels and other forms of lodging that cater to various types of travelers.
Centre of Education
Because of four universities and several institutions, Dumaguete has earned the moniker of University Town or the center of education in the Visayas.
Students from all around Visayas and Mindanao make up a significant portion of the city's 130,000 residents.
Silliman University, the first Protestant university in the Philippines and the first American university in Asia, is Dumaguete's most prominent institution and a popular tourist destination. It features an Anthropology Museum, which houses artifacts from the past dating back to 200 B.C.
Natural Splendor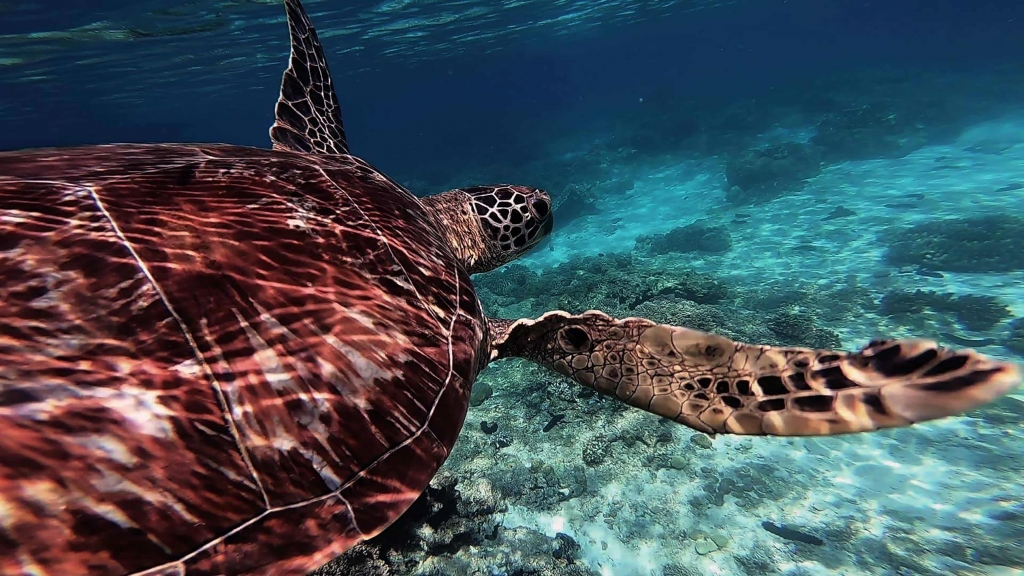 Dumaguete is known for its beautiful beaches, historic stone churches, and the famed Rizal Boulevard. Ex-pats will never run out of things to see in their spare time.
If you're visiting the Visayas, don't miss out on seeing and experiencing the natural marvels, warm hospitality of the inhabitants, and rich history and culture of Dumaguete and its surrounding attractions.
Find the Best Tourist Destinations in Negros Oriental
Dumaguete: Gateway to Negros Oriental's Top Tourist Destinations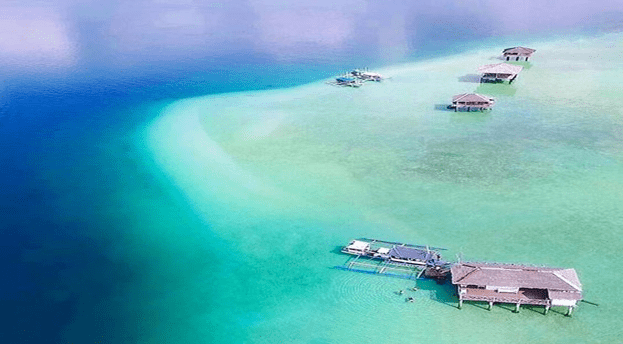 Climate Condition
Dumaguete and the rest of Negros Oriental are protected from many typhoons; that lash the country each year by their location between Cebu and the Mindanao islands. The weather is pleasant and bright for most of the year, making it ideal for taking in the scenery.
When is the best time to go to Dumaguete City?
You'll almost certainly be doing a lot of touring and seeing Dumaguete's top islands and beaches while you're there. You can even take part in the city's well-known festivals and parades.
To truly appreciate the region and its culture, schedule your trip around its dry summer season as well as its colorful festivals.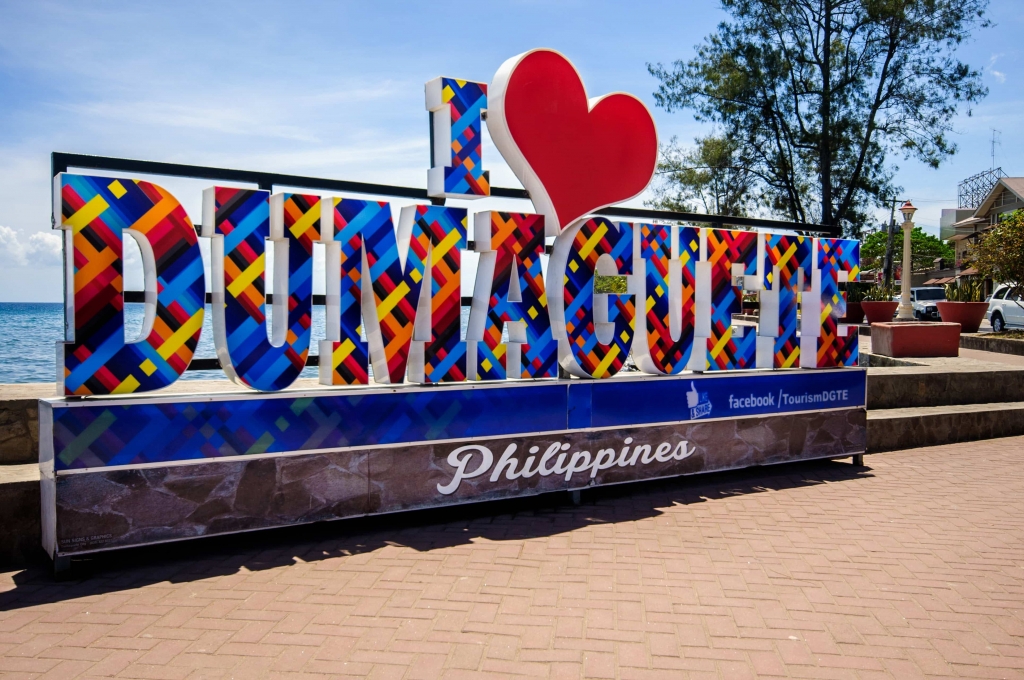 Dry and Summer Season
The weather in Dumaguete is ideal from February to March, when it is cool but dry, and from May to early June when it is hot and humid. Avoid visiting there in October if you don't like traveling during the rainy season.
If you don't mind the weather and closed tourist attractions, you can watch and enjoy one of the city's famed festivals in mid-October.
Festival Season
Consider going during one of the city's annual events if you want to see the city in its most dynamic and energetic form. The Sandurot Festival and the Buglasan Festival are two of its most popular events. Locals and international visitors participate in fascinating and entertaining street parades and local activities.
Come Home to Camella Negros Oriental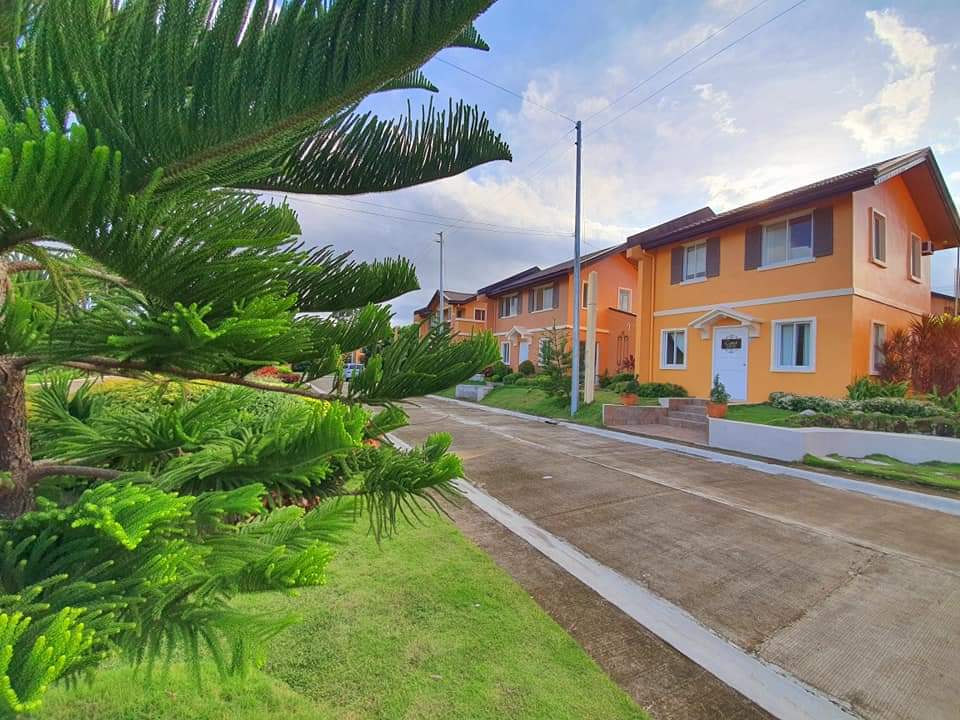 Are you looking for the most excellent place in Dumaguete City to retire or perhaps start a family? Camella, the leading homebuilder in the Philippines, has something in store for you.
Camella Negros Oriental is the newest Camella Dumaguete project located in Diversion Road, Lower Cantil-e, Dumaguete City. It's an exclusive subdivision development by Communities Negros Oriental, a Vista Land subsidiary, with 2-5 bedroom houses and lots, giving Negrenses a better quality of life in the province. There are several lovely Italian-Mediterranean-inspired homes to choose from, as well as plenty of other options.
Camella Negros Oriental will make your dreams of living in a safe, secure, and beautiful community come true. As you return to the realm of your dreams, Camella meets you and your family. An excellent place to start is in a master-planned community that supports family values and a strong sense of community.
Find the Places to Invest in the Philippines
Where to Live and Invest in the Philippines?