Several insurance and coverage alternatives for real estate investors can protect you from partial or complete loss, claims from tenants, or even legal fees. Your career as a real estate investor could abruptly end if you choose the incorrect insurance for your rental property and lose your business and personal cash.
You may lessen the possibility of unforeseen losses with the proper rental property insurance without having to pay for coverage you might not use.
What is Property Insurance?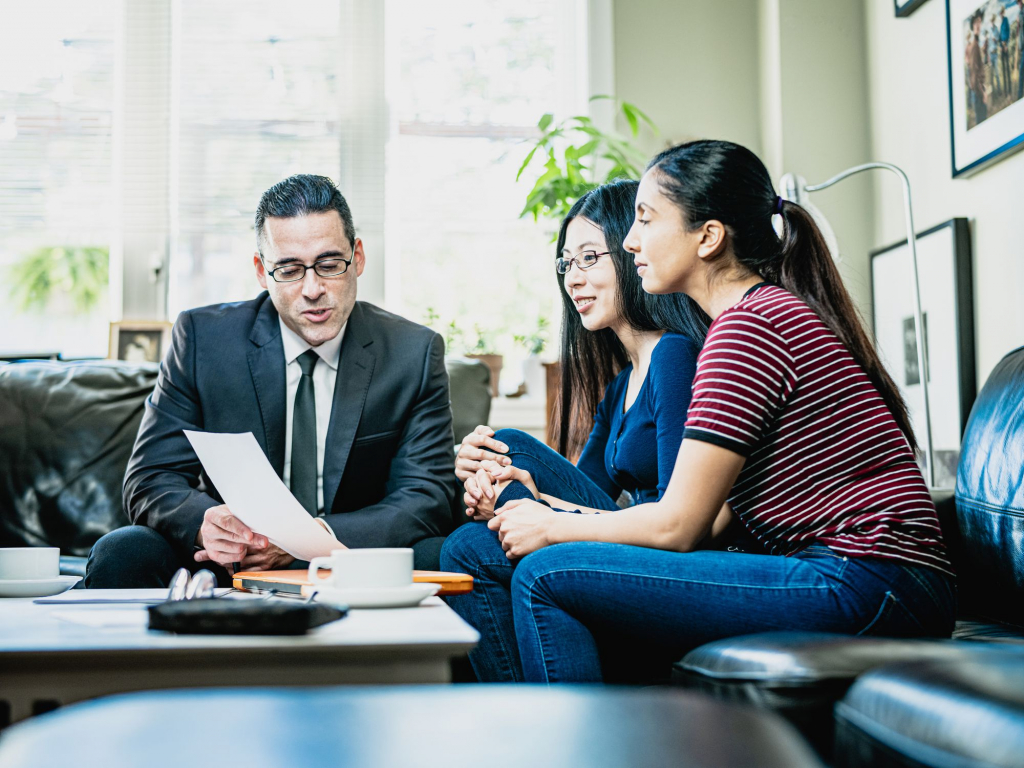 Property insurance is a collection of policies offering property owners liability insurance or coverage for their property's protection. Property insurance provides financial compensation for the owner or tenant of a building and its contents after damage or theft and to a third party if a person sustains injuries while on the property.
Multiple products fall under the umbrella of property insurance, including renters, homeowners, flood, and earthquake insurance. A property owner's or renter's policy often offers insurance for personal property.
If there is a claim, the property insurance policy will reimburse the policyholder for the actual value of the damage or the replacement cost to fix the issue. The exception is personal property that is very high value and expensive; this is typically covered by purchasing an addition to the policy called a "rider."
How Property Insurance Works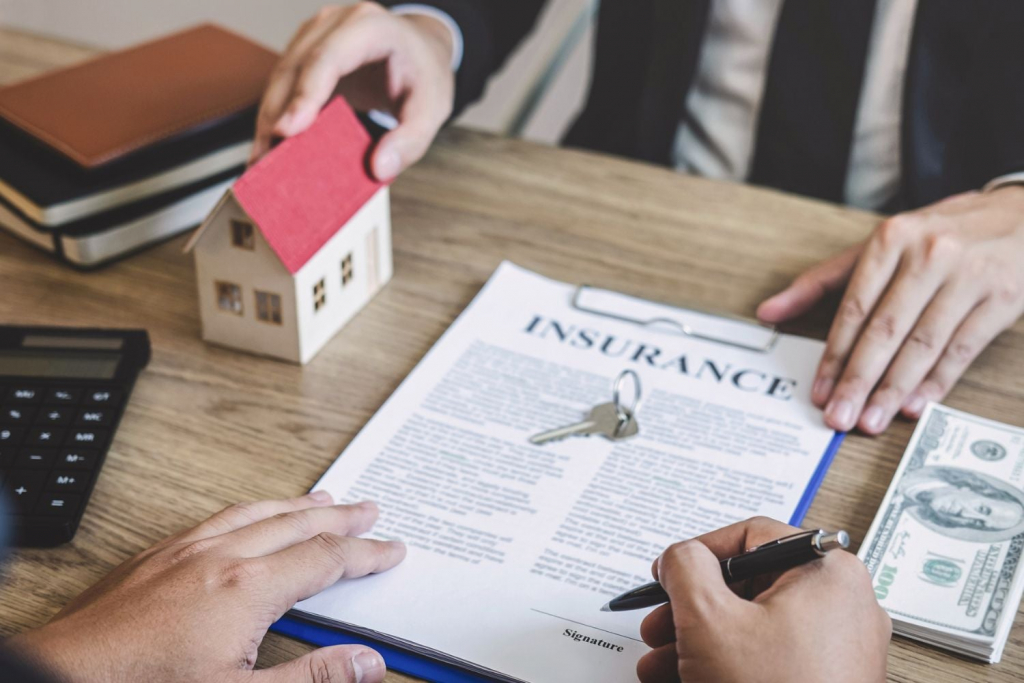 Climate perils that are covered by property insurance include damage from fire, smoke, wind, lightning, and more. The structure and its furnishings are covered by property insurance, which also offers security against theft and vandalism.
Property insurance also offers liability coverage if someone other than the property owner or tenant is injured or harmed while on the property and decides to initiate a lawsuit.
Property insurance coverage typically doesn't cover damage caused by various occurrences, such as floods, tsunamis, drain and sewage backups, seeping groundwater, standing water, and other water sources. Typically, neither earthquake damage nor mold is covered.
Insurance coverage options for property investments
Insurance for risks and fire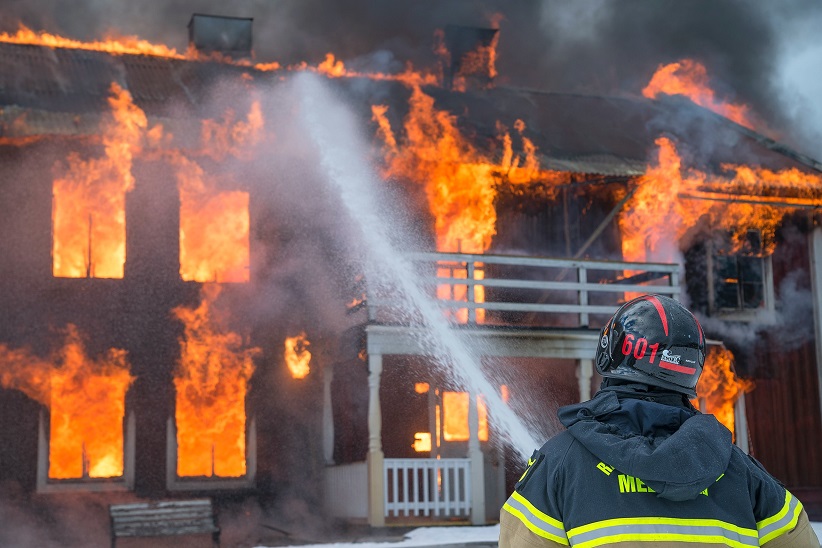 A standard insurance policy often includes coverage for fire and hazards. Risks can include things like storm-related building damage, fire, or theft. Many investors prefer to be covered for the replacement cost of the property and not just the current cash worth when reviewing their hazard and fire insurance coverage for their rental property.
Backed-up water and sewer lines
Your insurance coverage can typically include sewage and water line breakdowns or backups. While most blocked pipes are quickly cleared, a break in your main plumbing line could come at an unexpected cost to you. In many localities, you can be in charge of making the necessary repairs with a certified contractor if a break occurs on your side of the property boundary.
Renter's insurance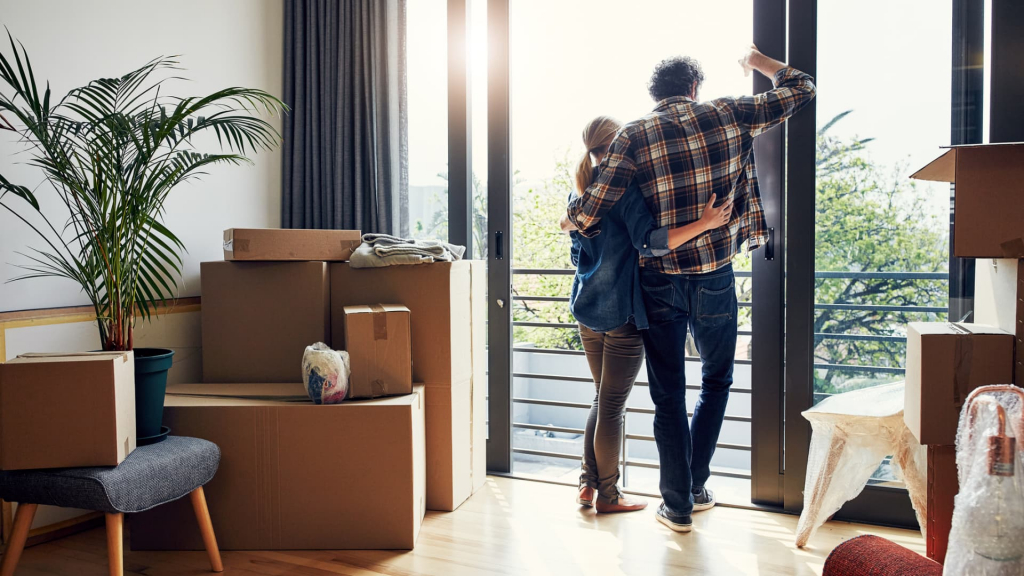 Landlord insurance, also referred to as rental property insurance, combines the many types of protection that most real estate investors typically require. For instance, a landlord insurance policy might cover liability, hazards, and income loss.
Liability protection
Accidents involving your renters, their visitors, and even your maintenance personnel are covered by liability insurance. Standard liability insurance may give you the following protections:
When something is stolen, or someone is wounded
If an accident occurs on your premises and medical expenses and rehabilitation costs are incurred
If someone decides to sue, you will be responsible for paying all court-ordered damages.
Flood protection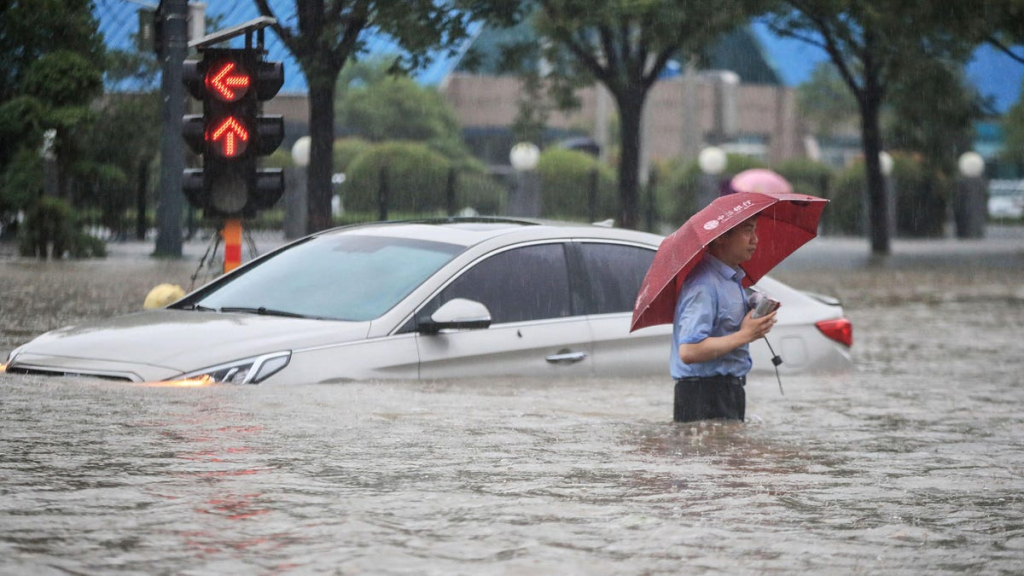 The flood insurance is necessary if your home is located in a designated flood zone or if you are afraid that an unanticipated disaster could result in flooding that damages your rental property. While a standard insurance policy usually covers water damage caused by a broken pipe, many plans do not cover water damage caused by external factors like a storm or "100-year flood."
Rent default insurance for tenants
Rent default insurance compensates you if the tenant doesn't pay the rent, preventing a loss of income.
Insurance for general contractors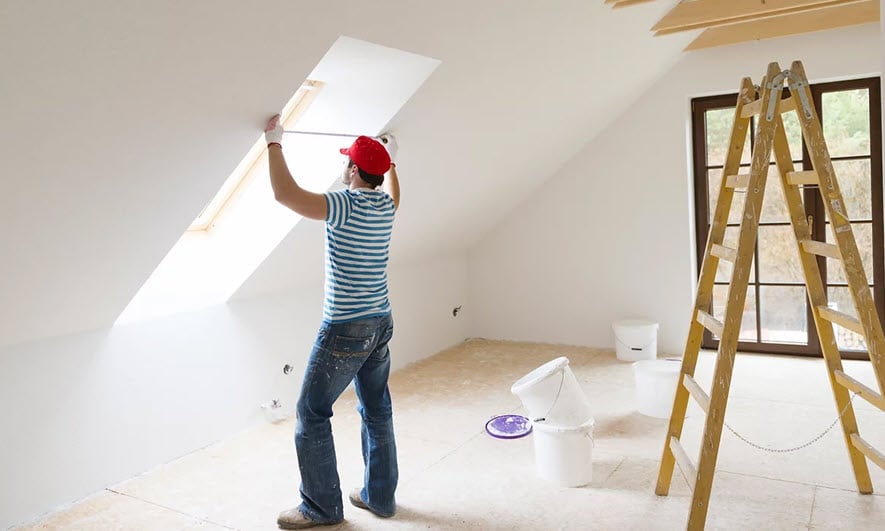 General contractor insurance can be purchased by active real estate investors who decide to perform their renovations rather than engaging a contractor. This insurance protects you if construction workers are hurt while working on one of your rental homes or if construction equipment is damaged or stolen.
Advice for Finding the Right Insurance
Making the wrong insurance coverage decision for a rental property can cost you money in several ways. The wrong policy choice could leave you unprotected in a natural disaster or harm your cash flow by forcing you to pay excessive premiums for unnecessary extra coverage.
Here are some crucial pointers for selecting suitable insurance and extra protection for your property:
Type of policy
There are three basic types of property insurance policies: landlord for rented property, vacant for a property you are remodeling, and builder's risk for a home undergoing significant renovation. Ask your insurance broker about additional coverage for lost rent, tenant liability, and pets if you've recently finished remodeling a property and are getting it ready to rent. You should also update your policy.
Consider the deductibles
The sum of money you must pay each time a claim is made is known as a deductible. Deductibles are used by insurance firms to ensure that you have some "skin in the game" and to assist cut down on the volume of claims that policyholders file.
As a general rule, your annual premium will be lower the larger your insurance deductible is, and vice versa. Make sure you have money aside if a claim is filed to cover your deductible.
Insurance brokers vs. agents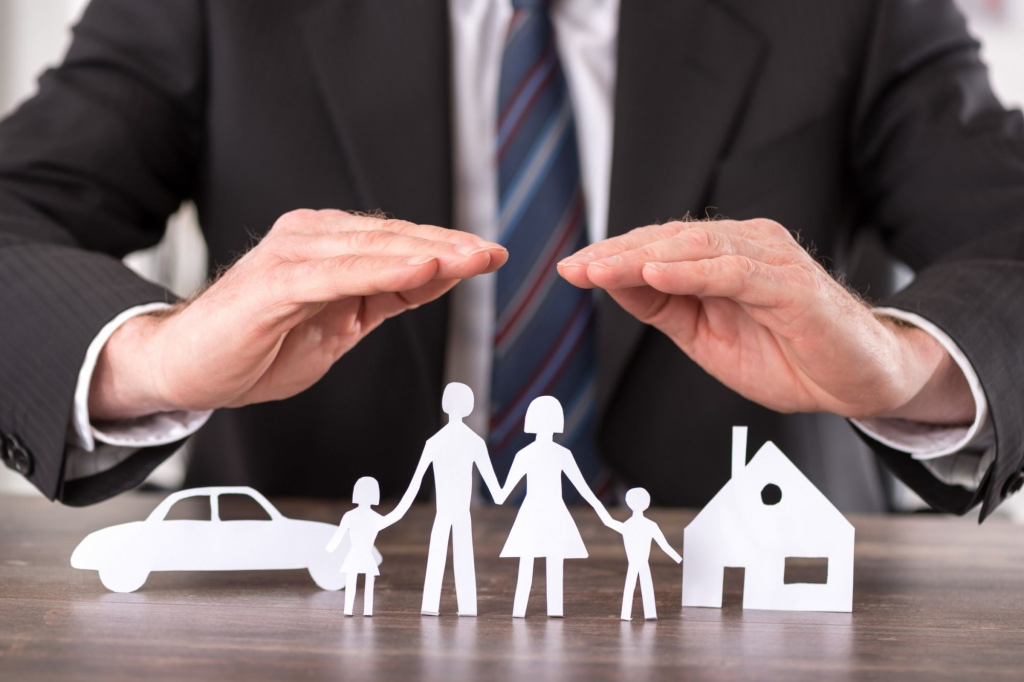 The way that insurance firms operate is comparable to how lenders do. An insurance broker may be able to ensure a challenging property creatively and can represent several insurance providers.
Conversely, insurance agents exclusively work for one insurer. Make sure the insurance agent or broker you hire knows the types of supplementary insurance coverage required by real estate investors and has experience with rental property.
Be honest
In general, insurance for a rental property is more expensive than a home owned by the owner. Due to this, some investors attempt to save a little money by not disclosing to the insurance provider that the property is a rental.
This can lead to the insurance cancellation or the nonpayment of a claim. Always remember that insurance firms can generate revenue in two ways: by collecting premiums and denying claims.
Having the right insurance for your property can help protect you from unexpected losses and secure your wealth.
Secure real estate investment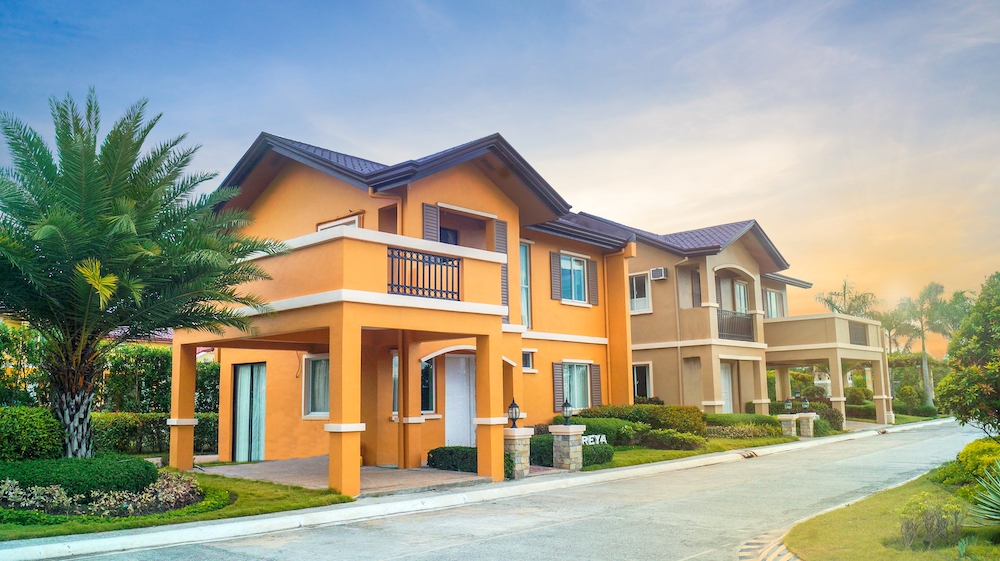 Camella Sierra Metro East is a real estate development in Antipolo, Rizal, by the most trusted real estate developer in the Philippines. This house and lot community offers a diverse range of properties, refreshing surroundings, and amenities you can use exclusively.
Want to add some solid real estate to your investment portfolio or make a secure real estate investment? View the properties offered by Camella in Rizal, which has been hailed as the most competitive province in the Philippines for the past six years and has a promising potential for infrastructure and development.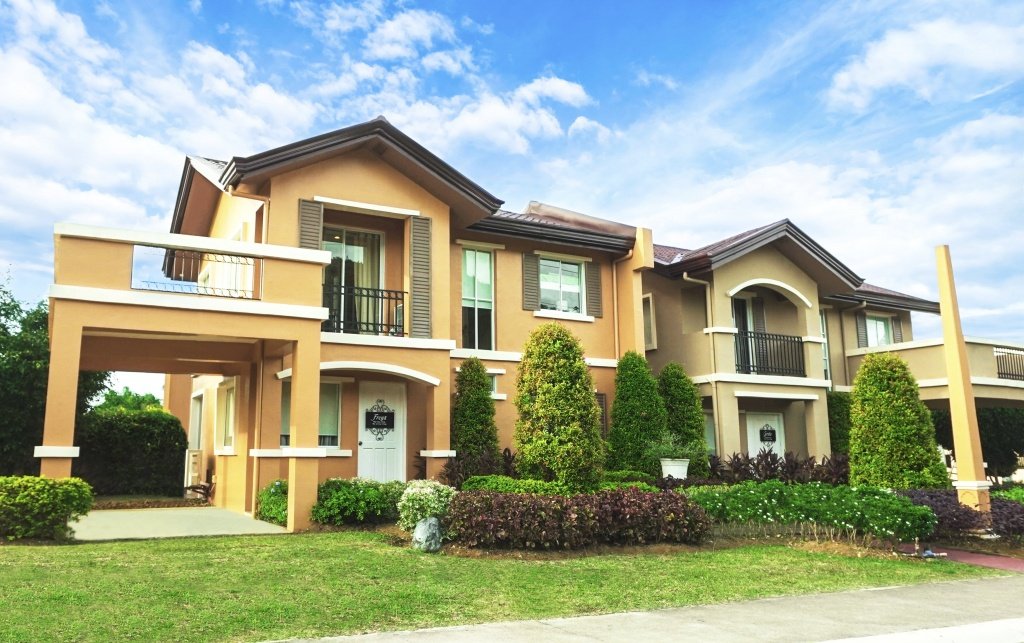 Check out our Houses for sale in Rizal
Discover our house and lot for sale in Camella Sierra Metro East