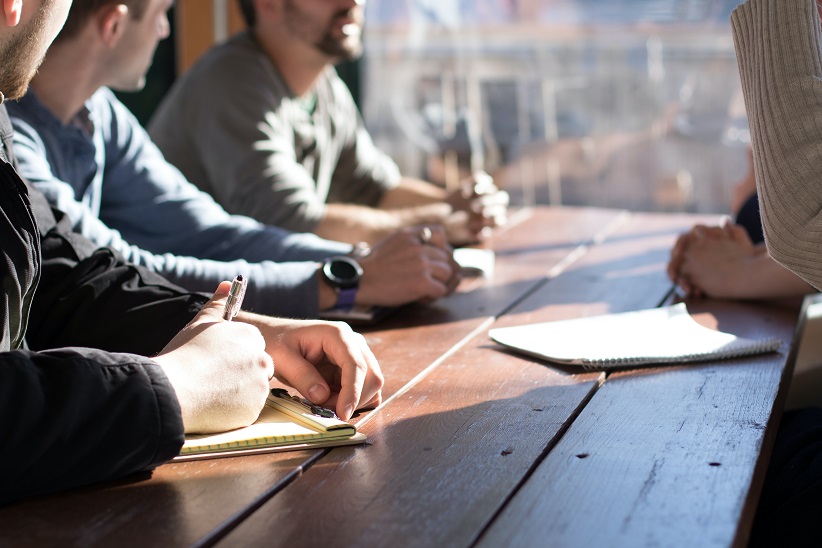 The profitability and success of every real estate investor depend on working with the right contractor. If you choose a fraudulent contractor, you risk wasting time and money.
To identify the most important red flags to look out for when employing a contractor, here are ten signs that tell the difference between a trustworthy handyman from a deceitful contractor
1. The contractor demands a hefty down payment.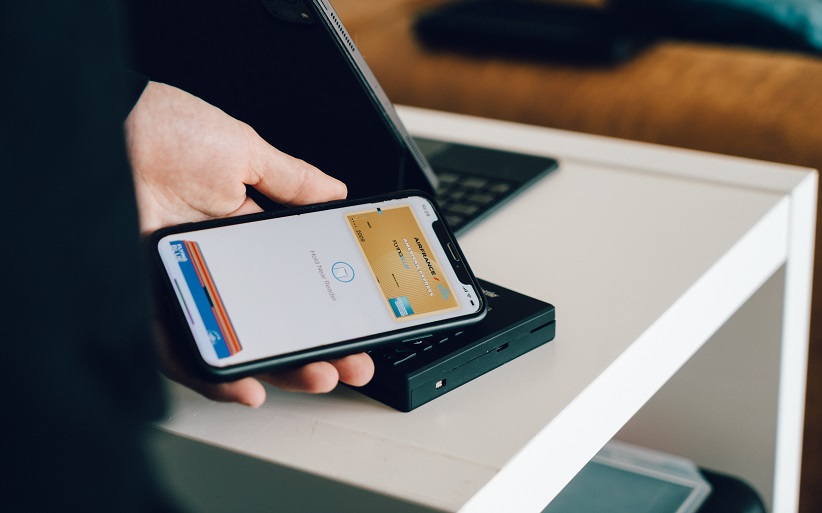 No contractor would want to do free labor for anyone just like any professional. Sometimes, a contractor would like a down payment first before giving you their service. However, you should consider going to another contractor if they want a much larger down payment than standard rates before doing any work.
Reputable contractors are more than willing to negotiate down payment terms with their clients. They never charge more than 10 to 25% of the total project cost. Most crooked contractors would charge more than this percentage and demand their payment to be as quick as possible.  
2. The contractor received negative or no reviews.
Giving the contractor the benefit of the doubt is acceptable, but you should still check their background. Nowadays, everything is done online, so if you find negative evaluations, pay attention to them. The saying "you can't please everyone" is valid. However, if the reviews of a contractor are primarily negative, it's better to choose a more reputable one.
The best contractor you can have is a contractor that a close family member or colleague recommends. People would recommend a contractor to their loved ones if they received good service. Yes, everything is done online nowadays, but your trusted circle's classic word of mouth never fails.
3. They dislike written contracts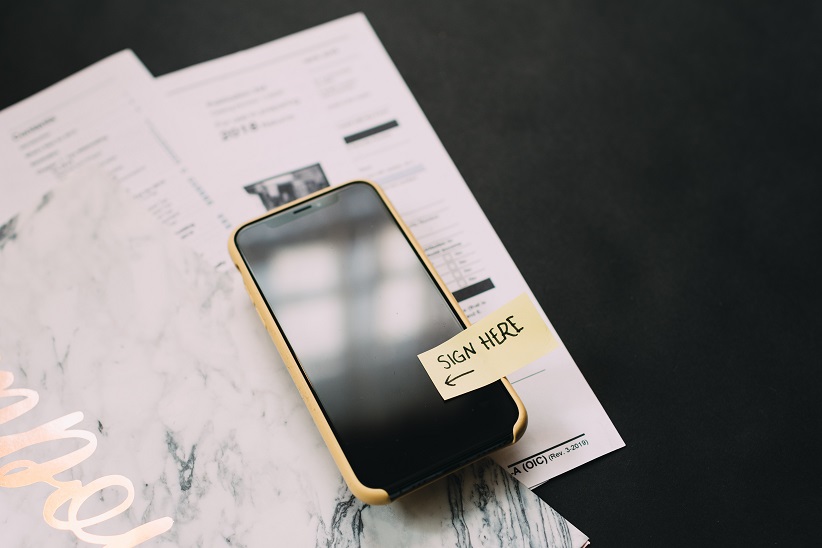 It is possible that the contractor won't keep their word if they enjoy verbally agreeing to things but hesitates when you ask them to put it in writing. Regardless of how tiny or unimportant you believe something to be, it is always advisable to record everything on paper. Working with someone who doesn't want a written contract is terrible since they might not uphold his half of the bargain.
4. The contractor lacks project examples and references
The references that contractors have should be in addition to reviews. You need samples of the latter if this guy is willing to install a pool yet has excellent evaluations for painting. Homeowners invest a lot of time and effort into renovations and new construction. Examining images, testimonials, and references from a contractor's work is the greatest way to comprehend their work. They should be glad to provide the contact details of satisfied clients who can respond to inquiries regarding their performance.
5. The contractor advises the homeowner to get permits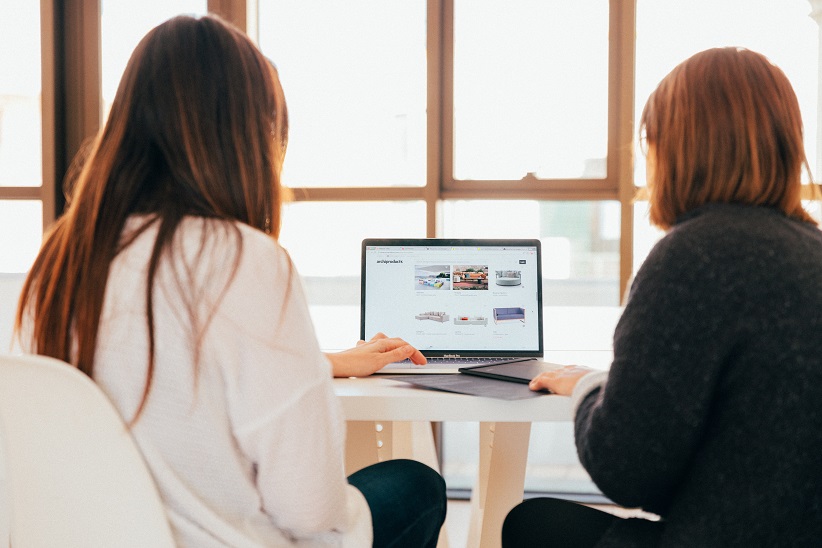 The laws governing various house remodeling projects, including outside spaces, vary depending on the municipality. Many projects, such as retaining walls, driveways, fireplaces, and outdoor kitchens, need to be licensed, engineered, and correctly completed their calls for a significant amount of knowledge. Due to the potential impact on permitting costs and deadlines, your prospective contractor must address these.
A contractor that requests you to obtain these permits is even worse. If this is the case, you are likely working with an unlicensed contractor or someone whose license has been suspended. Never apply for a permit as a homeowner since the person who does so (and who signs it) is accountable for all costs, including fines and fees, if something goes wrong.
6. He has no formal credentials
Deal only with licensed, bonded, and insured contractors. Check their license twice, the addresses of their businesses, their phone number, and their website for pertinent information. If they're hesitant to provide you with a copy of these documents, that's a warning sign. Even though it may occasionally be permissible to engage unlicensed, unbonded handypersons, such as for modest projects or less expensive properties, the contractor should be upfront and truthful about their licensing and bond status.
7. They don't answer your queries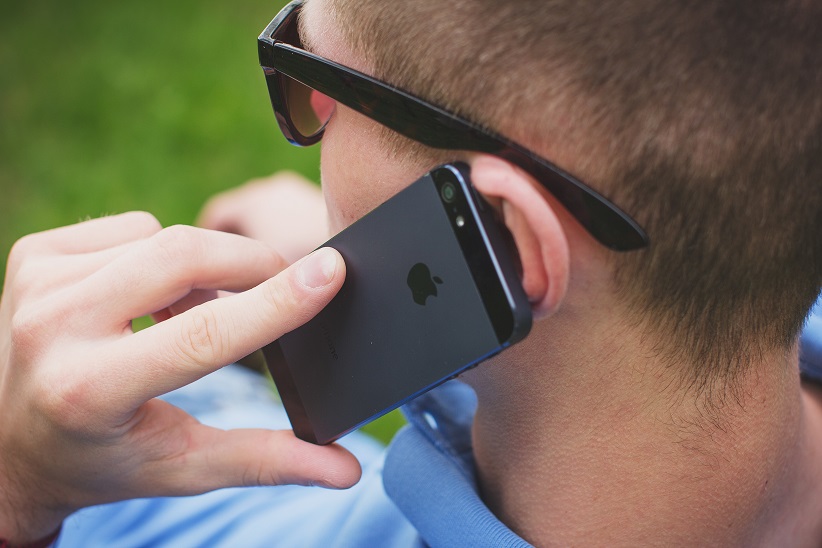 It's only normal for a customer to have inquiries, and doing so is a fantastic method to assess a contractor's expertise, professionalism, and capacity for problem-solving. It's an obvious sign that a contractor is unqualified for the job if you discover that they are dodging inquiries by being dishonest, providing irrelevant information, or beating around the bush. Communication is crucial, and if it seems like the contractor is avoiding your questions, you have every right to lose faith in them.
8. They repeatedly ignore deadlines
If your contractor consistently misses deadlines and there are other indications that the work isn't moving along as it should, this is a warning sign that you chose the wrong person. Time management is crucial if you want to profit from your real estate venture. It's preferable to end your contract with the contractor and search for a better one if you notice this warning early on.
9. They provide "leftover" resources to you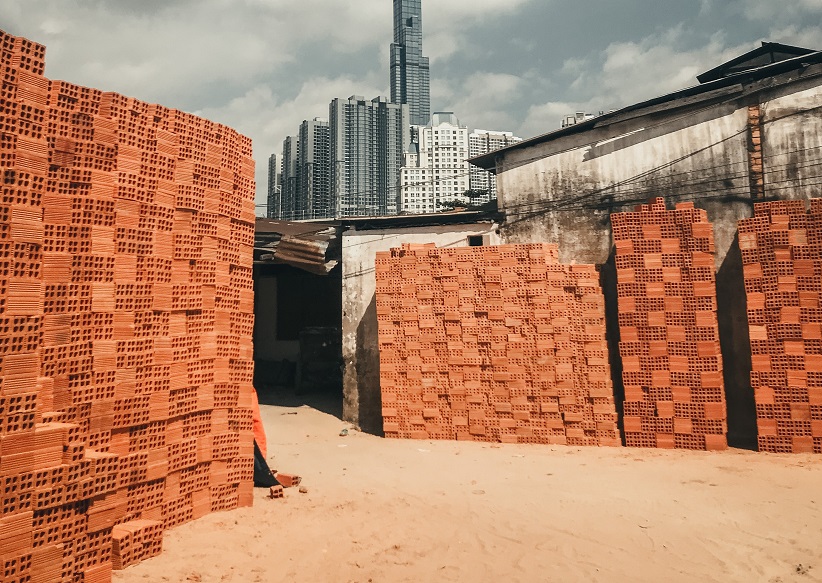 Someone who offers to sell you leftover materials from their previous job is a potential red flag of a dodgy contractor. However, this may seem beneficial, indicating that they either didn't finish their last job or invoiced their previous client for items they didn't need.
Whatever structure you choose should be explicitly stated in your contract, and a quality contractor will always utilize new materials specifically for your construction. Some contractors include materials in their flat charge, while others bill for them after a task.
10. Their prices are substantially less than others
A contractor who consistently undercuts rival contractors is another red flag. It might not be a fraud, but it could hint that they lack experience or that their work does not meet professional standards.
Although it may be appealing to minimize costs, doing so can result in problems that could cost you more money in the long term. Look at some top mortgage lenders who provide home equity lines of credit, home equity loans, and mortgage refinancing to finance your home repair project.
We all had plenty of time to consider our dream homes because of the pandemic and working from home. While complaints about contractors' dishonesty and fraud are still prevalent, not all contractors are deceptive. There are many qualified professionals available. To make sure you pick a dependable contractor, use these suggestions, seek advice from your friends and family, and check with your local community.
A home built on trust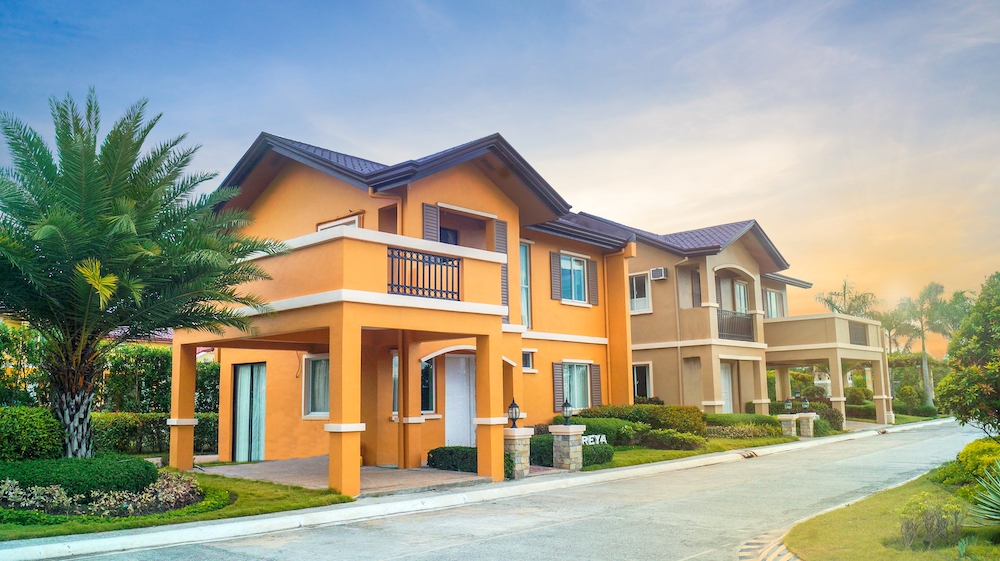 Camella Monticello is an 80-hectare community that provides the best lifestyle for its homeowners. This housing development in Bulacan provides accessibility to nearby establishments, value for money, and security for the family. For years, Camella has been the most trusted homebuilder in the Philippines.
Partnering with a reputable and established developer saves you from losing your hard-earned money. For 45 years, Camella has served Filipino families and investors with high-quality homes in the real estate sector. If you are looking for a house and lot in San Jose Del Monte, Bulacan, Camella Monticello is the perfect place.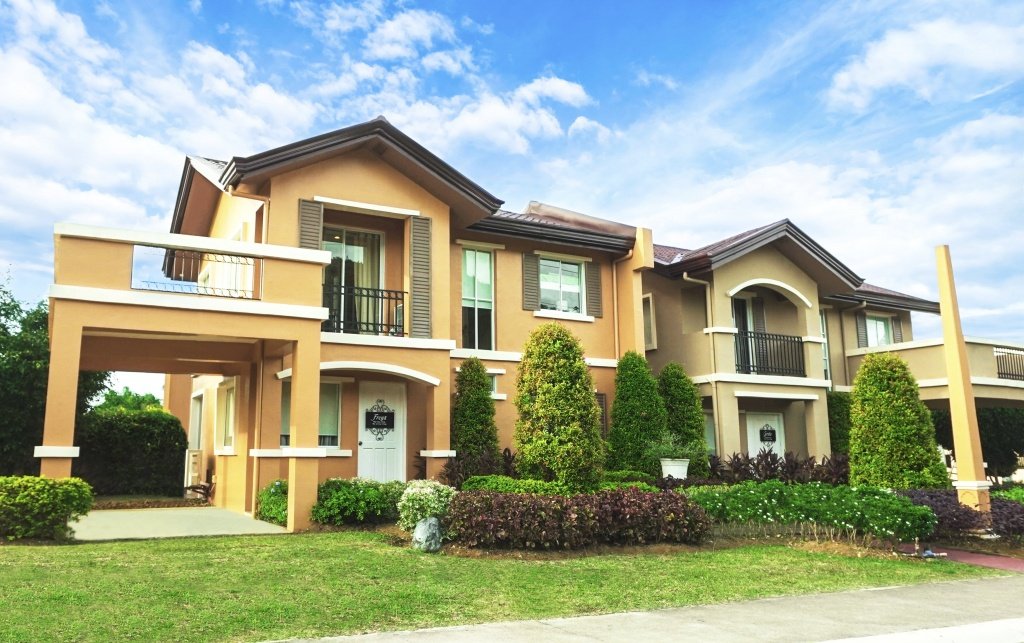 Check out our Houses for sale in Bulacan
Discover our house and lot for sale in Camella Monticello