You can now do more than watch movies on your favorite streaming app because Netflix Games are about to change your content experience.
---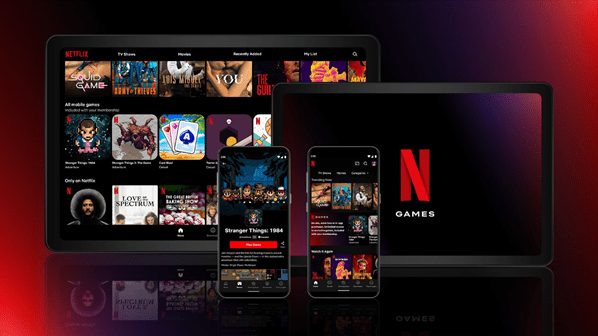 With more people now drawn to online gaming, the streaming giant Netflix diversifies to give users a unique mobile gaming experience. What does this mean for the users and the gaming industry?
A few weeks after its latest series Squid Game took the world by storm, Netflix recently announced it is expanding into mobile games. Yes, you can now play games within the Netflix app, available on android devices.
Mike Verdu, VP for Game Development of the streaming giant, reveals the first five mobile games subscribers can play. Among the first mobile games released is the play version of their hit series Stranger Things that "lets you dig deeper" into the universe.
Netflix games you can play on your android devices
Starting November 2, 2021, users with Netflix membership can play the following on their android phones:
Stranger Things: 1984
Stranger Things 3: The Game
Shooting Hoops
Card Blast
Teeter Up
Whether you are a casual game enthusiast or a fan of immersive games, Netflix plans to build a library with something that fits your taste.
Discover more shows to watch from the comfort of your home:
6 Binge-Worthy Films You Can Enjoy In Your Camella Condo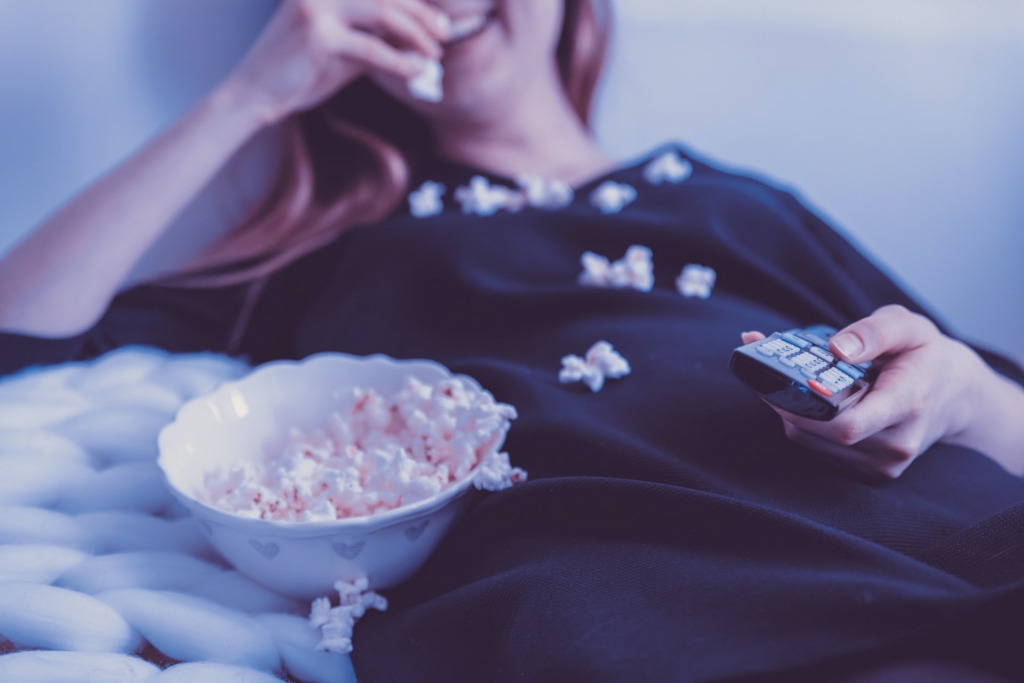 How can I start playing?
To start playing, all you need to do is go to the dedicated games row on your Netflix profile. Under the games tab, you can select the available titles for download. Once the games are downloaded, you can play offline even without an internet connection.
How can I download the games?
On your android mobile phone or android tablet, open your Netflix app. In the app, tap the games tab to see the list of the games. All you need to do is download the game assets, and you are all set to play.
Are these Netflix games free?
Yes, Netflix assures that their games are free. They are also ad-free, and no in-app purchases are required. That means you do not need to pay to play or unlock game levels. To access these games, all you need to have is an active Netflix subscription.
Netflix also added that the games will be available for all the profiles in an account but are locked for the kids' profiles.
When will the Netflix games be available on iOS devices?
There is no date yet for the iOS release of the games, but Netflix advises users to keep their eyes peeled in the next few months.
A more interactive approach to content
Long-time Netflix subscribers may not be surprised with this latest move with previous interactive content like Black Mirror: Bandersnatch released on the streaming platform. Netflix describes Bandersnatch as an "interactive odyssey," which allows viewers to make decisions for the character. It is like watching a movie, but you decide what happens next. If you make the wrong decision, you get to restart and try again—exactly like a role-playing game.
Given that, seeing Netflix venture into mobile games is not entirely surprising. If anything, this opens possibilities to a new way of consuming content. With the rise of short-form video content like TikTok and Instagram's Reels, keeping the audience engaged with long-form content becomes more challenging. To compete, Netflix also recently added a First Laughs tab on its app, which features clips from its catalog.
Can't get enough of Netflix shows? Check out this animated Filipino show on the platform:
Trese On Netflix Premiere: What It Means For Filipino Representation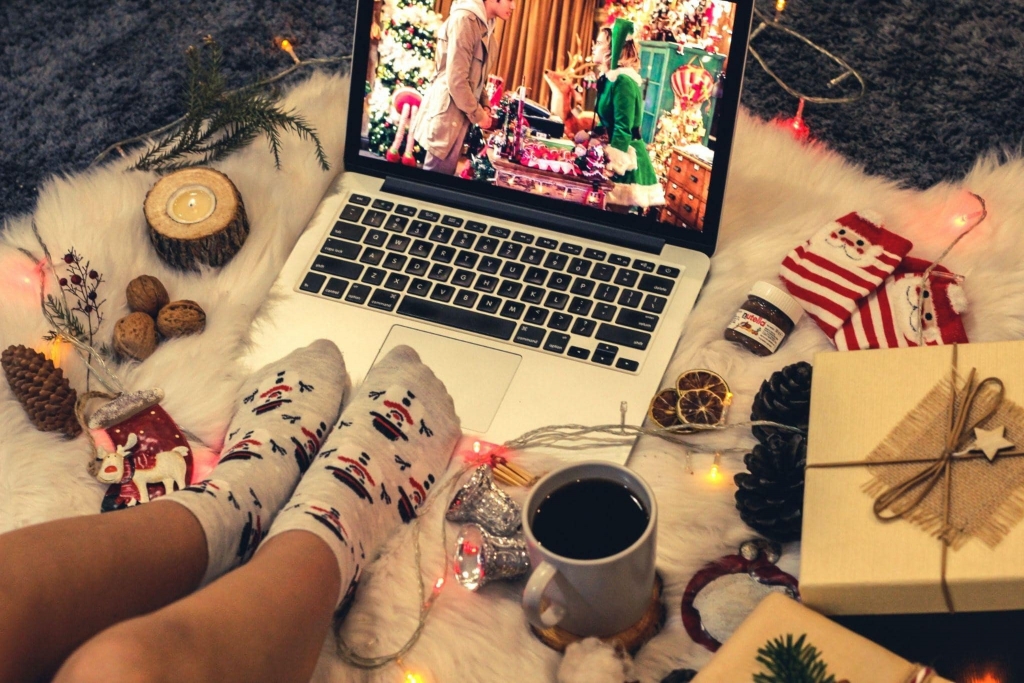 When content and gaming meets
Netflix admits that they are still in the early stages of gaming to contribute significantly to the market, but they are working on having something for everyone. If anything, this new entertainment offering will benefit existing subscribers who want a seamless experience enjoying their favorite shows.
The best example of this is the addition of Stranger Things: 1984 into the platform. Set in the same universe as the series, the game follows the story of Hopper and the beloved teenage heroes around Hawkins and the Upside Down.
True to its title, the game aims to bring back the 1984 experience with its nostalgic pixel art design bearing a resemblance to the classic Nintendo games we grew up loving. In the game description, the developers say they want users to "experience an action-adventure game just like the ones our heroes would have played back in the day." The puzzle game features iconic locations from the series like the Mirkwood Forest and the Hawkins Lab.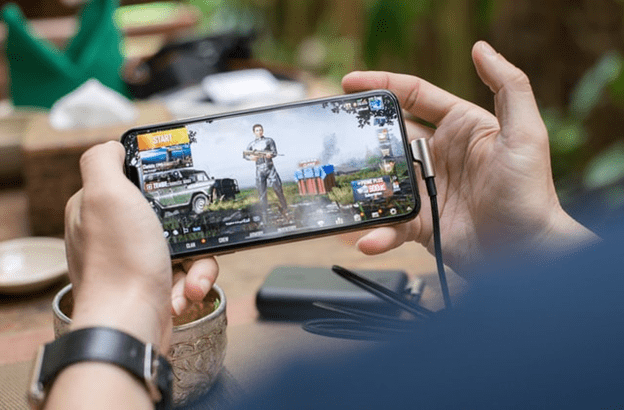 The rise of the gaming industry
According to Statista, gaming is one of the industries that benefitted at the first onset of the Covid-19 pandemic. As social interactions and physical games were limited, people turned to online games and virtual reality for entertainment, resulting in a 39% increase in time spent playing video games. Furthermore, Statista reports that the global video game market value is estimated to be around 155.89 billion US dollars.
In the Philippines, the revenue growth from gaming amounted to 152 million US dollars at the end of 2020. This is an exponential increase at 27.9% compared to the previous year at -1%. This data is from people who use consoles, mobile, or PC for gaming. Mobile phones remain popular for Filipinos as gaming devices as they are more accessible and cheaper.
Is Netflix's move towards gaming good or bad?
There are many pros and cons to video gaming that may cause a lot of debate. On the good side, they can improve a person's basic visual processing and help develop "visual contrast sensitivity." Video games also train users to solve problems efficiently and rapidly and improve multitasking. At the height of the pandemic, video games helped ease people's anxiety and depression.
On the downside, competitive video games may cause some people to be more violent. They may also decrease a person's ability to concentrate. Lastly, video games can be addictive.
As for Netflix's move, it is a growth opportunity that may open the platform to a more diverse group of users. Technology progresses fast and so does our lifestyles. Live in a community that allows you to be dynamic. Come home to Camella, and start by checking out the virtual selection of our house and lot for sale in the Philippines.
Make your binge-watching time an inspirational one, check these out:
7 Shows To Binge For Your Next Interior Makeover