Albay is full of majestic sceneries and adventures to try, but there are also beach resorts in Albay that can give you relaxation. Here's your guide to finding the perfect beach destinations for that dream private beach experience.
---
It's the season for wandering!
Now that the travel restriction is easing, many are already preparing their itineraries for summer getaways. You also wouldn't want to miss this chance to take a break and reconnect again with nature as the sun is heating up this season. Whether you plan to have international or local travel, you'll probably include beach resorts on your bucket list.
But, if you want something unusual on your beach hopping, there are still a lot of places for us to discover within our local communities. Local trips can be just as fun, especially those made with your friends and loved ones. Another perk is that you'll be able to save time and money.
If you plan to head to the South and discover Albay's breathtaking collection of beaches, we have great news! Fasten your seatbelts as we take you to these top offbeat beach resorts here in the province of Albay.
1. Victoria Bay Resort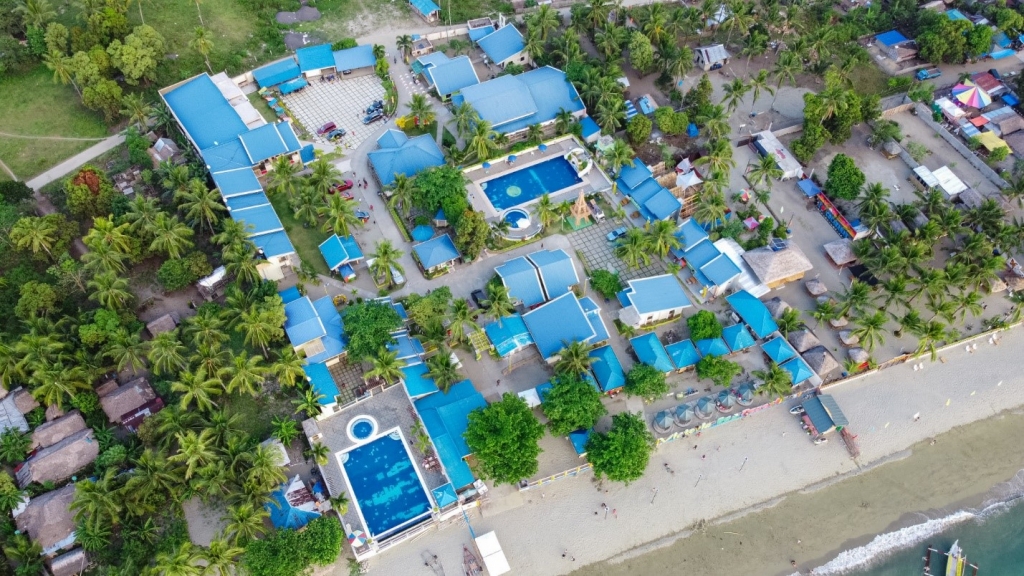 Victoria Bay Resort is known for its powder-like sand and water sports activities. This is located at Cagmanaba, Oas Albay, and travel would take about 2 hours from Legazpi City. The best time to come here is afternoon as you will enjoy the perfect water level and the most transparent water, plus you can relax in their infinity pool. Your visit wouldn't be complete without trying their various water sports activities like banana boats, dragon boats, floating playgrounds, etc.
2. The Shore by La Terraza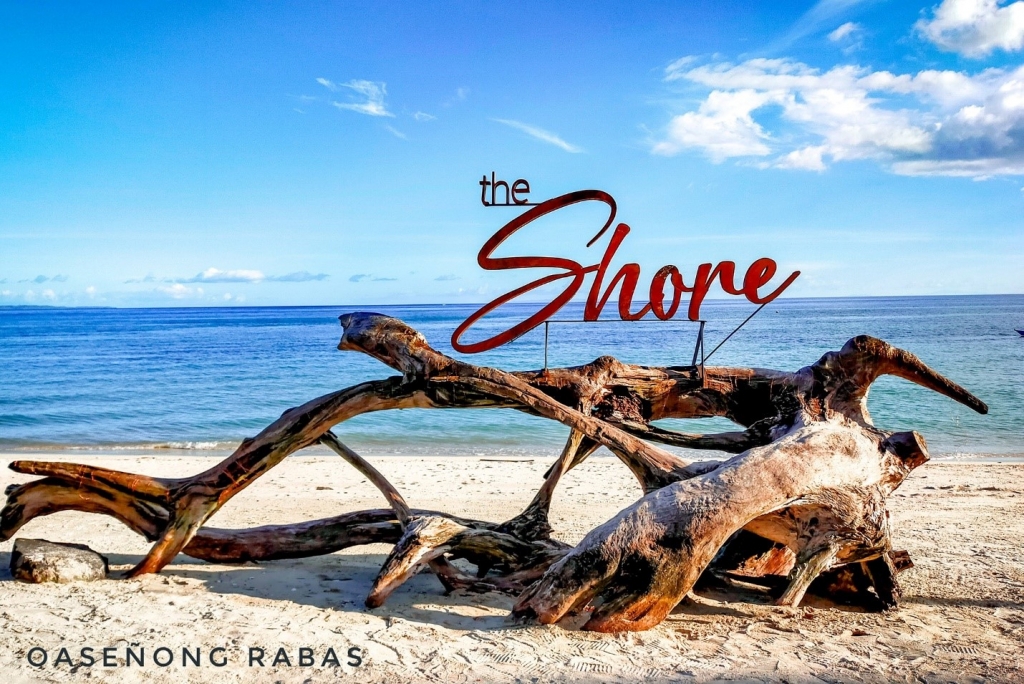 This is a Beach Resort and Restaurant built on the pristine shoreline of Sitio Tambak along the west coast of Albay. This is just 1 hour from the city center. The place is also perfect for special gatherings as they have a beach bar, or you can have a simple set up by the shore. Your overnight stay would also be serene and relaxing with their cabanas and web-like hammocks. Don't also forget to capture aesthetic photos with their instagrammable backdrop along the sand bar.
3. Punta Almara Beach Resort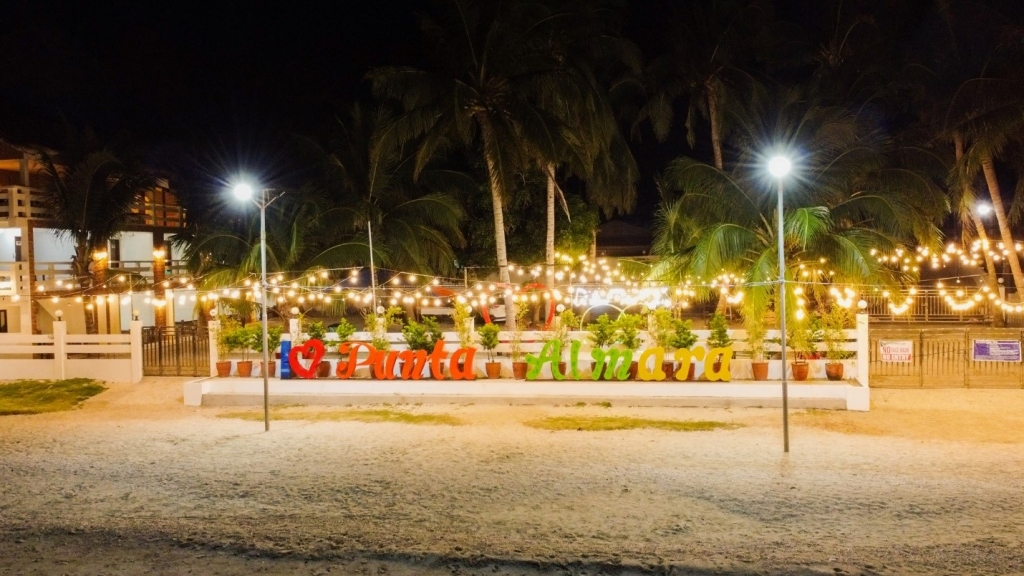 Feel the sky and let your spirits fly in Punta Almara. This is one of the well-known beaches in Ligao City. If you are a party lover and want to experience the surreal nightlife of Boracay, this resort is the best place to be. You don't need to travel far to be with nature while enjoying a beach party. For just about a 1-hour drive from Ligao City, you can reach the place and enjoy the relaxing sounds of the sea waves.
4. RR Beach Resort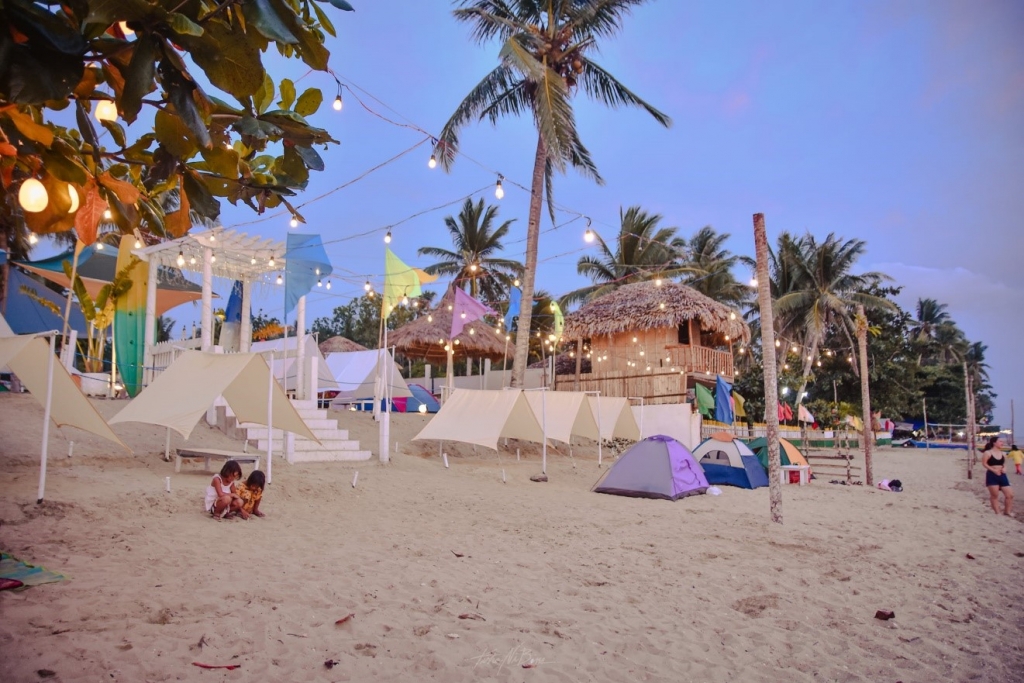 Some of you might feel like going to the beach, especially in the western part, because you want to witness the picturesque scenery of the sunset at sea. Visit RR Beach Resort situated at Pio Duran, Albay. The place is perfect for catching the golden skies while the sun reflects in the crystal clear water. Capture your best shot as you wouldn't want to miss this moment. It also has a romantic set up along the shore where you can have special gatherings with your family or a date with your someone.
5. La Fontana Beach Resort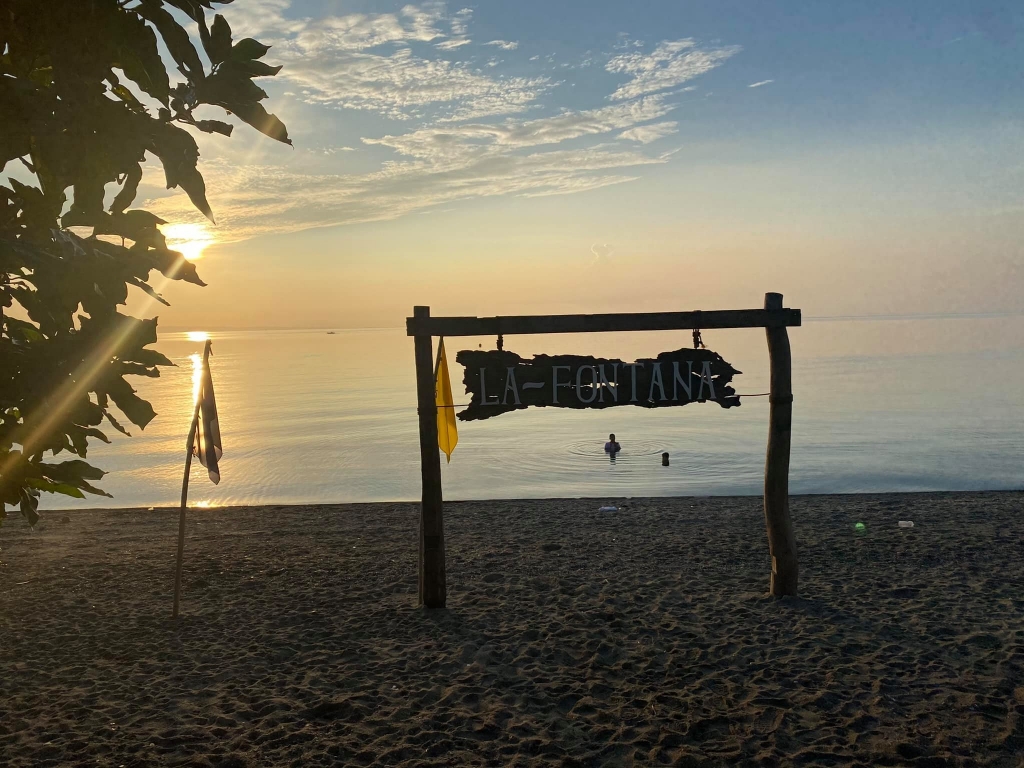 One of the affordable and best white sand beach resorts in Ligao City is La Fontana. If you are worried about your furbabies, you can bring them here as the place is also pet-friendly. They have a quiet beachfront house that you and your family can rent privately. Aside from this, they also have big cottages, floating cottages, garden setups, and picnic tables. Nonetheless, if you find that it is best to spend your stay with outdoor activities, they offer kayaking, biking, volleyball, and a lot more. Your vacation would be fun.
What do tourists love doing in Albay?
Where To Go And What To Do In Albay?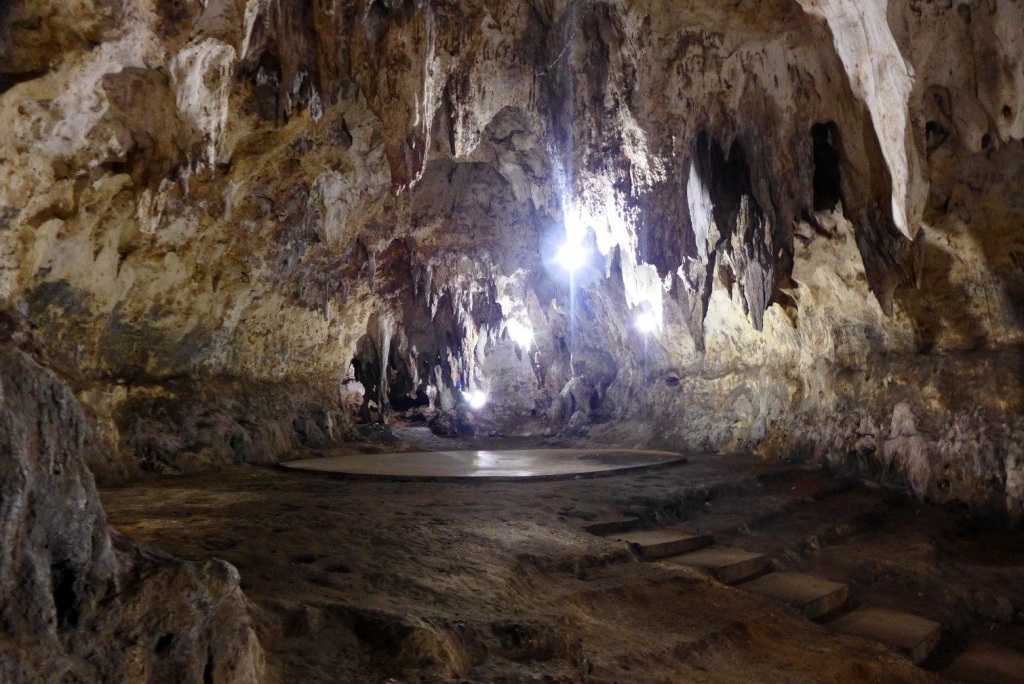 6. Misibis Bay Resort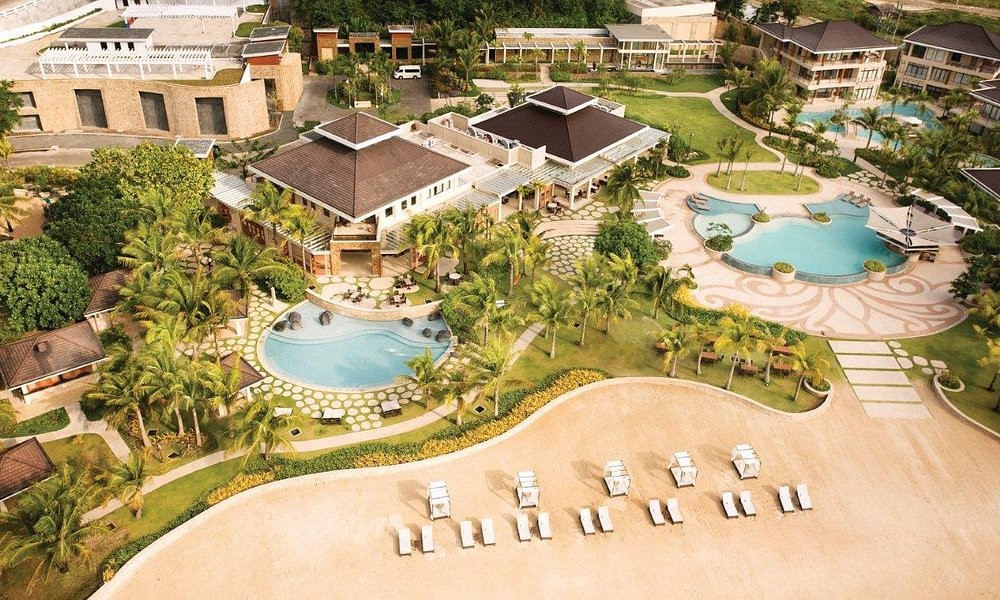 Famed as the "Tropical Island Getaway," Misibis remained one of the well-known luxury resorts here in Albay. Tucked away at Cagraray Island in Bacacay, Albay, this destination is just a 1-hour drive from Legazpi City. Once you enter this resort, you'll feel nothing but the balance of tranquility and excitement with what the place offers. Get ready with the most adventurous beach vacation as they also provide various watersports and nighttime activities. Be sure to bring your best beach attires as the place is perfect for Instagram-worthy photos.
7. Pinamuntugan Island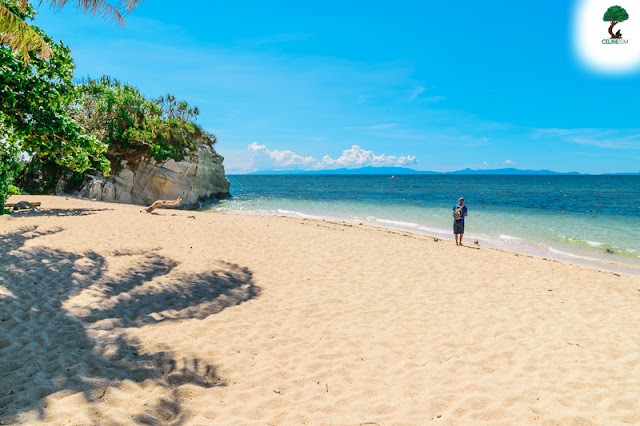 Head on to the southeast part of Albay and be welcomed by the pristine beach of Pinamuntugan Island. It is the hidden white sand paradise in Bacacay, Albay. Among the beaches here, Pinamuntugan significantly has fewer tourists as they preserve the island's natural beauty. It is undoubtedly the best go-to place for those who love to explore a less refined island with a natural landscape. So once you visit here, be sure to leave nothing but footprints.
8. Guininayan Island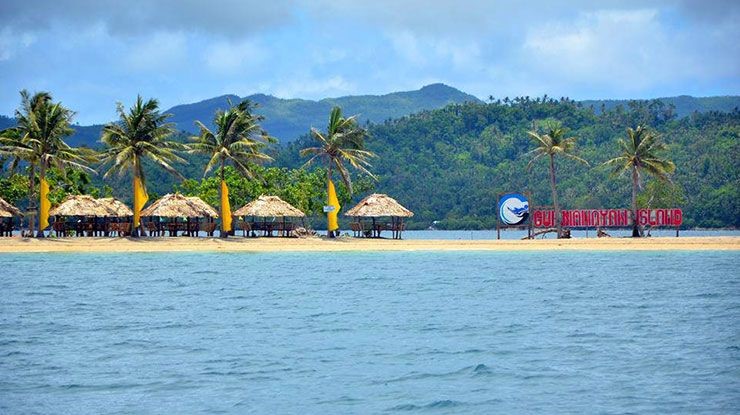 This paradise lay in wonder that you can never imagine; Guininayan Island is situated at Rapu-Rapu, Albay, just a couple of hours away from Tabaco City. There is nothing more to expect when hopping on this island but the wonders of nature—white sand, clean shore, calm seawater, and the relaxation it can give to its tourists. To give more life on your island getaway, you can set up tents or mats and put some snacks and drinks while sharing stories with your family or friends.
This place is also best for retreats or team-building activities as there's no electricity and a low network signal in the area. Indeed, it is relaxing as you only feel the breeze while the birds make sounds.
Discover more of Albay!
All About Albay Places, Foods, And Activities, You Must Not Miss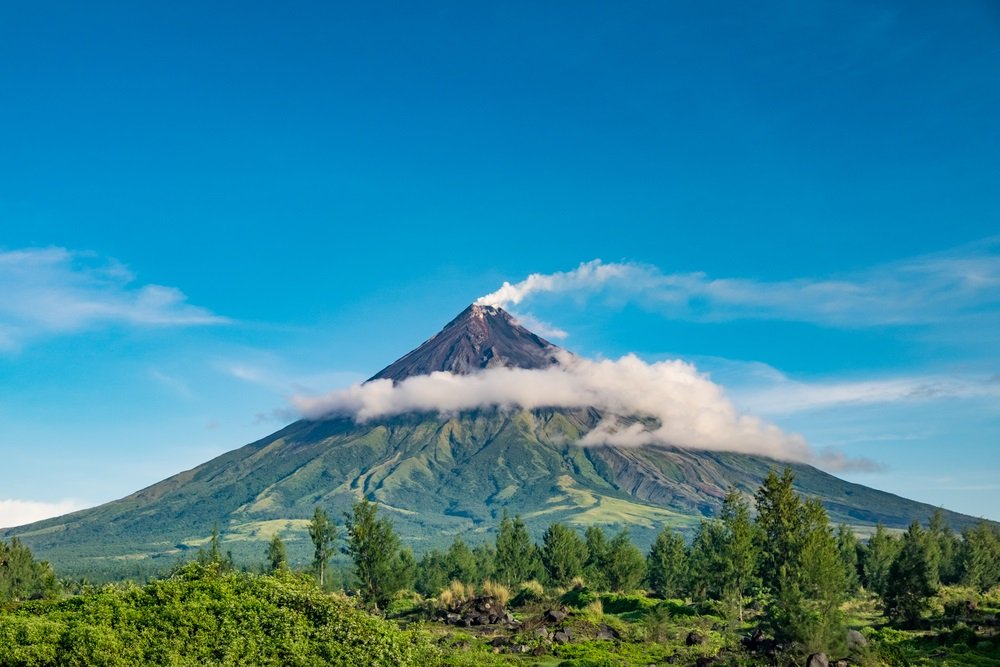 9. Namanday Island Resort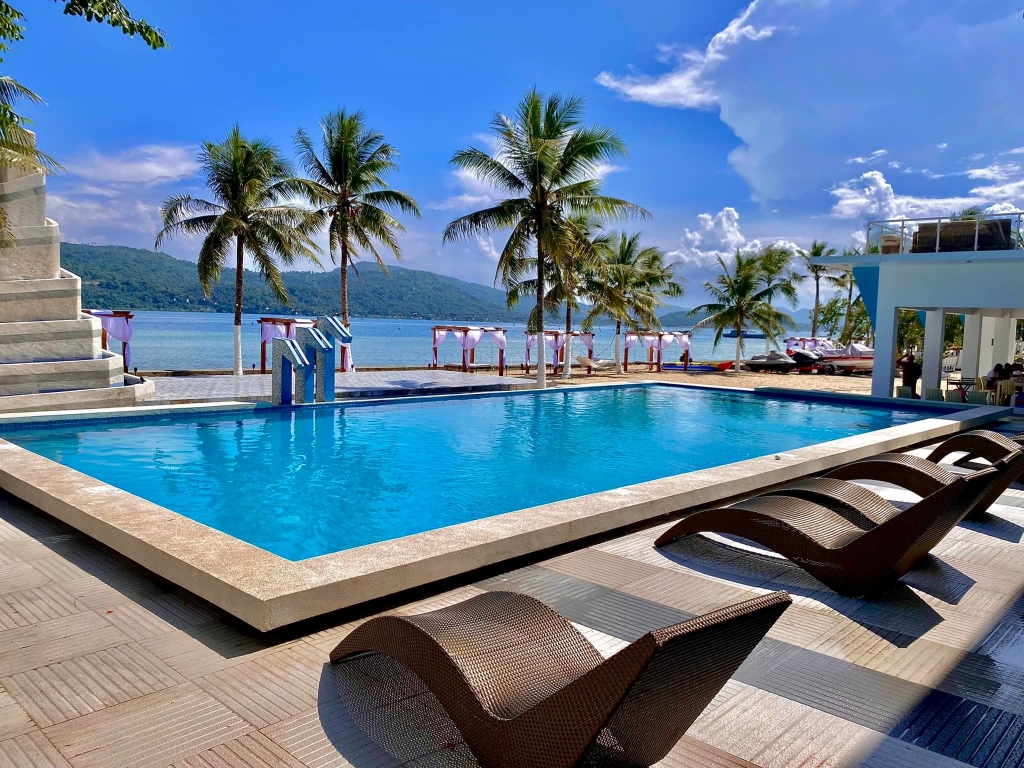 Want to experience Santorini resorts? Don't go any farther! Visiting Namanday Island Resort is a must-try. Taking travel for about 2 hours from Tabaco City port, this newest resort is a Santorini-inspired resort situated in Namanday, Bacacay Albay, and will be opening soon in public. All you can see are endless colors of white and blue. Unquestionably, this destination has an exquisite beauty where you can find peace, clarity, and home.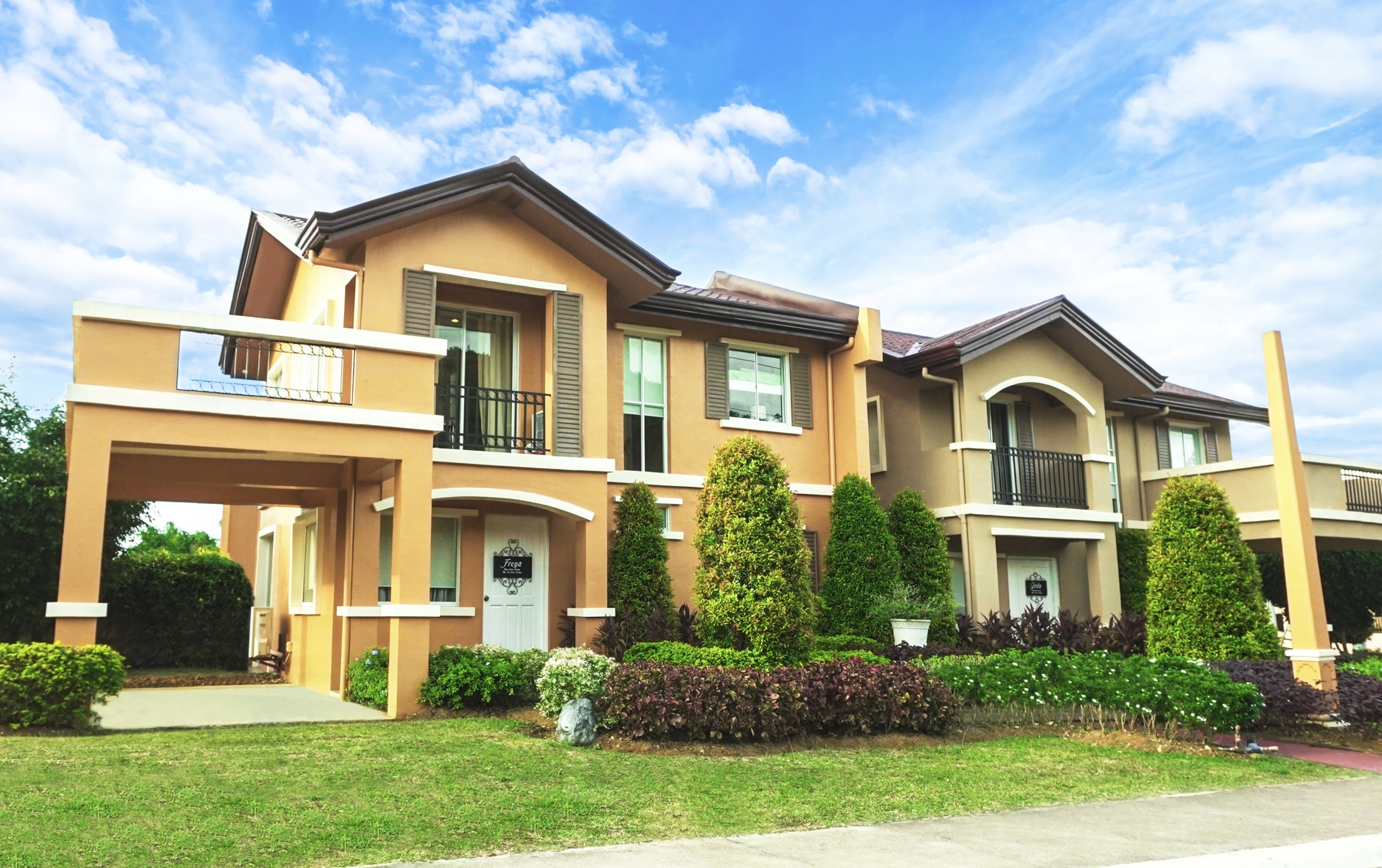 Find your home close to adventures in Albay!
Check out our catalog of house and lot for sale in Legazpi City.