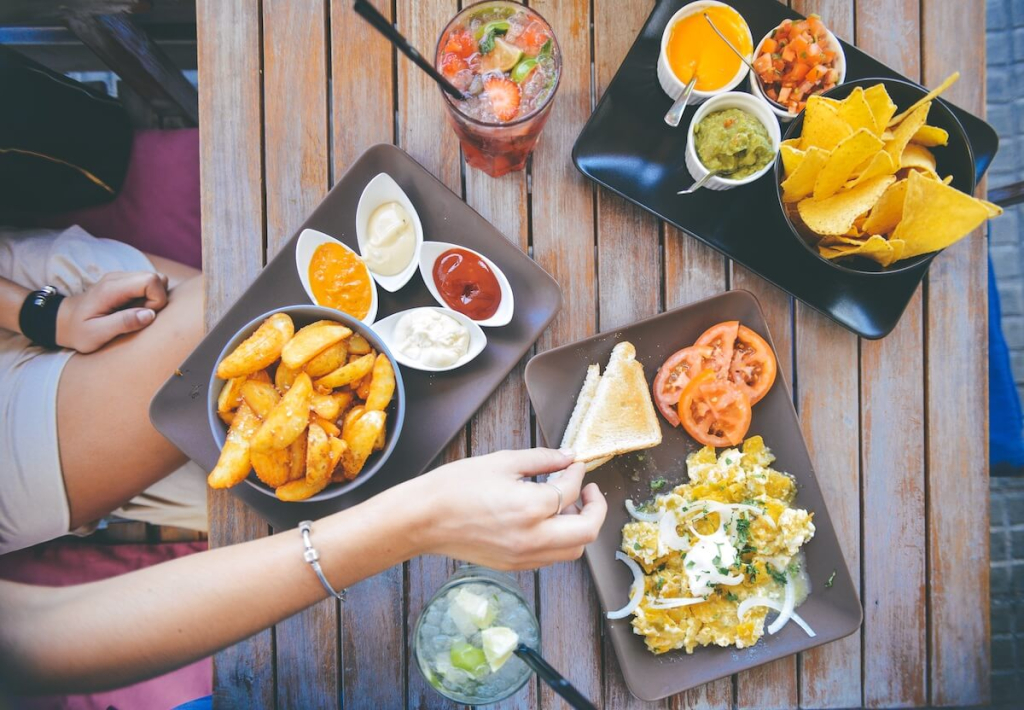 Are you a foodie looking for the perfect summer getaway with a swimming pool or hot spring resort? Look no further than Laguna, Philippines! This province, located just south of Metro Manila, is known not only for its stunning sceneries, national historical landmark, and natural wonders, such as Laguna de Bay, Mount Makiling, hidden falls, hot springs, famous mountains, theme parks, tropical rainforest, and other popular tourist destinations but also for its delectable local cuisine. With many hot spring resorts scattered throughout the region, including Mountain Lake Resort, Hidden Valley Springs and Caliraya Lake, you can indulge in some of the best local cuisines while soaking in hot springs and enjoying the beautiful scenery. Join us as we explore the top 7 culinary summer destinations in the Laguna province that will surely make your taste buds dance with delight!
Get ready to indulge in some of the best local cuisines this foodie paradise has to offer.
Sulyap Gallery Cafe and Restaurant
Sulyap Gallery Cafe and Restaurant is a hidden gem located in San Pablo City, Laguna. This unique dining destination offers an ambiance that takes you back to the Spanish colonial era with its antique decor and furniture. The restaurant is a must-visit destination for those interested in history and culture.
Aside from dining, Sulyap Gallery Cafe and Restaurant also feature various galleries showcasing Philippine art pieces from different eras. After your meal, take a stroll around the natural attractions in the area and appreciate the local artwork on display. Camella Baia, a secure and thriving development located in Cabuyao, Laguna, is just a short distance away from Sulyap Gallery Cafe and Restaurant.
Sulyap Gallery Cafe and Restaurant is a perfect example of Laguna's rich cultural heritage. Whether you're a foodie, a nature lover, or a history buff, Laguna has something to offer for everyone. Camella Laguna provides you with the perfect opportunity to explore all that this region has to offer.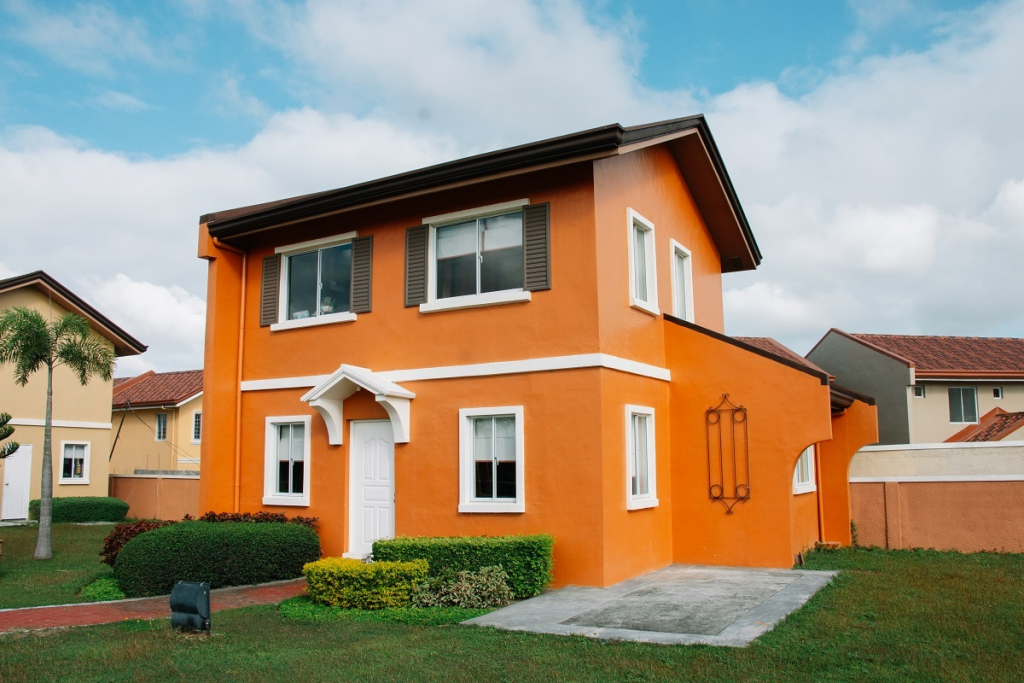 Casa San Pablo
Casa San Pablo is a charming bed and breakfast located in the heart of San Pablo City. What sets this place apart from other accommodations is its dedication to serving delicious homemade dishes made with fresh ingredients.
One popular dish on the menu is their signature adobo sa dilaw made with turmeric – a unique twist on the classic Filipino adobo. Another must-try dish is their kalderetang baka which features tender beef cooked in tomato sauce and spices.
Aside from the delectable food offerings, guests can also enjoy the cozy ambiance of Casa San Pablo's rustic interiors adorned with vintage decor pieces and colorful artworks by local artists.
It's worth noting that Camella San Pablo is located near Casa San Pablo, making it a convenient option for those looking to stay close to this charming bed and breakfast while exploring the city.
Kamayan at Palaisdaan Resto Resort
Kamayan at Palaisdaan Resto Resort is a must-visit culinary destination in Bay, Laguna, Philippines. This restaurant offers a unique dining experience on bamboo rafts that float on the fishponds surrounding the area. It's an ideal place for those who want to have a one-of-a-kind dining experience while enjoying nature.
The ambiance of Kamayan at Palaisdaan Resto Resort complements its mouth-watering food offerings as well. The lush greenery around it makes it feel like you're dining in the middle of a forest, which adds to the overall relaxing atmosphere.
What sets this restaurant apart from others is not just its menu but also the setting – floating on bamboo rafts surrounded by fish ponds feels like being transported into another world entirely! So if you're looking for something different when it comes to your dining experience, Kamayan at Palaisdaan Resto Resort should be on your list!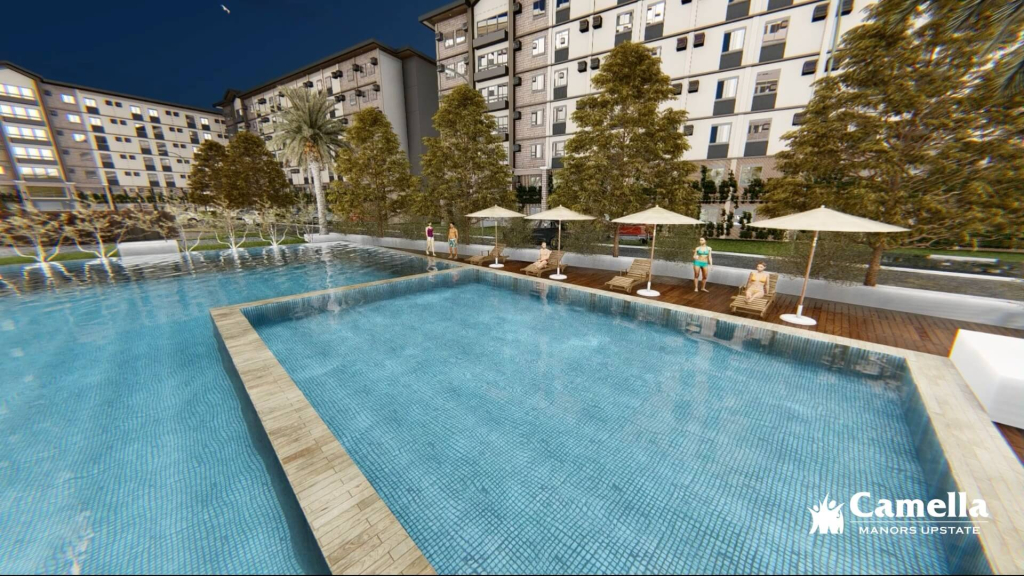 Aling Taleng's Halo-Halo
When it comes to Filipino desserts, nothing beats the classic halo-halo. This refreshing treat is a perfect way to cool down during hot summer days. And if you're looking for the best place to try it in Laguna, then Aling Taleng's Halo-Halo should be on your list.
Located in Pagsanjan, this dessert spot has been around for decades and has become a favorite among locals and tourists alike. Their version of halo-halo is not only refreshing but also creamy, thanks to their generous servings of milk and ice cream.
What sets Aling Taleng's apart from other halo-halo stalls is their unique toppings. Aside from the usual sweet beans, nata de coco, and ube jam, they also add slices of cheese and even cornflakes on top! It may seem unconventional but trust us when we say that it works perfectly with all the other flavors.
Aside from their famous halo-halo, Aling Taleng's also offers other Filipino snacks such as turon (crispy banana rolls), palitaw (sticky rice cakes baked coconut milk), and mais con yelo (sweet corn kernel dessert).
The Lakehouse
The Lakehouse is one of the most picturesque restaurants in San Pablo City, offering a serene lakeside dining experience for visitors. The restaurant boasts a stunning view of Sampaloc Lake, making it an ideal spot for romantic dinners or intimate gatherings.
The menu at The Lakehouse offers both Filipino and continental cuisine, providing diners with a variety of choices to satisfy their cravings. One of their signature dishes is adobo flakes – crispy bits of pork belly tossed in soy sauce and vinegar. It's the perfect balance between sweet and salty flavors that pairs well with rice or beer.
Apart from the food, what sets The Lakehouse apart is its ambiance- cozy interiors mixed with rustic accents create an atmosphere that oozes relaxation and makes dining here extra special.
Mabuhay Restop
Mabuhay Restop is a dining and cultural experience unlike any other in Laguna. This restaurant offers not only delicious Filipino cuisine but also showcases traditional performances such as folk dances, music, and theater arts.
When it comes to food, Mabuhay Restop does not disappoint. They serve classic Filipino dishes like adobo, sinigang, kare-kare, and more. Each dish is cooked using fresh ingredients with flavors that will leave your palate wanting more.
But what sets this restaurant apart from others in Laguna is its focus on culture. Guests are treated to live performances by local artists showcasing Philippine heritage through dance and music.
Mabuhay Restop provides an immersive dining experience worth trying when visiting Laguna. It's perfect for those who want to indulge in great food while learning about the Philippines' rich cultural history at the same time!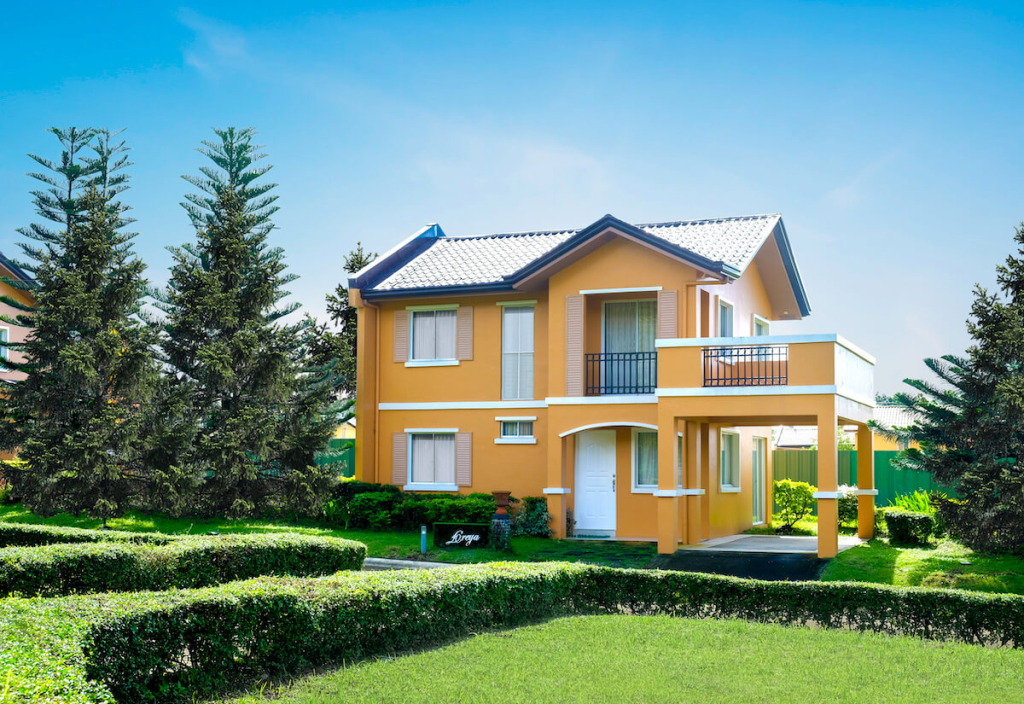 Lety's Buko Pie
If you're a fan of pies and looking for the best local cuisine in Laguna, then Lety's Buko Pie in Los Baños is one place you can't afford to miss. This family-owned business has been serving its famous buko pie since 1976, making them an institution in Laguna's culinary scene.
What makes Lety's Buko Pie stand out is its use of fresh ingredients and traditional baking techniques that have been passed down through generations. Their pies are made with young coconuts harvested from nearby farms, ensuring that each bite is bursting with natural sweetness and flavor.
Aside from their classic buko pie, they also offer other flavors like pandan and mango which are equally delicious. Each pie is baked to perfection with crispy golden crust that gives it a satisfying crunch.
Lety's Buko Pie has become so popular that they now have multiple branches across Laguna. But nothing beats visiting their original store in Los Baños near Santa Rosa where you can witness how each pie is made by hand using only the finest ingredients.
Culinary Summer Destinations in Laguna
So there you have it, the top 7 culinary summer destinations in Laguna, Philippines. From lakeside dining to unique bamboo raft experiences and of course, delicious Filipino dishes that will leave you craving for more. Laguna is truly a foodie paradise in the Philippines.
So come hungry and ready to explore everything that Laguna has to offer – from its beautiful scenery down to every bite of their mouthwatering dishes!
Camella Projects in Laguna
Camella Projects in Laguna offer beautiful and quality homes for families looking for a comfortable and convenient living experience. With various house models to choose from, each unit is designed to suit the needs and preferences of different individuals and families.
Located in the prime locations of Laguna – San Pablo, Cabuyao, San Pedro, Calamba, Bay, and Santa Cruz. Camella provides easy access to key establishments such as schools, hospitals, malls, and commercial centers. Residents can enjoy a peaceful and secure community with well-maintained amenities such as swimming pools, playgrounds, and parks.
With its commitment to quality, Camella Projects in Laguna ensures that every homeowner receives excellent customer service and after-sales support. Experience a worry-free and fulfilling life in your dream home with Camella.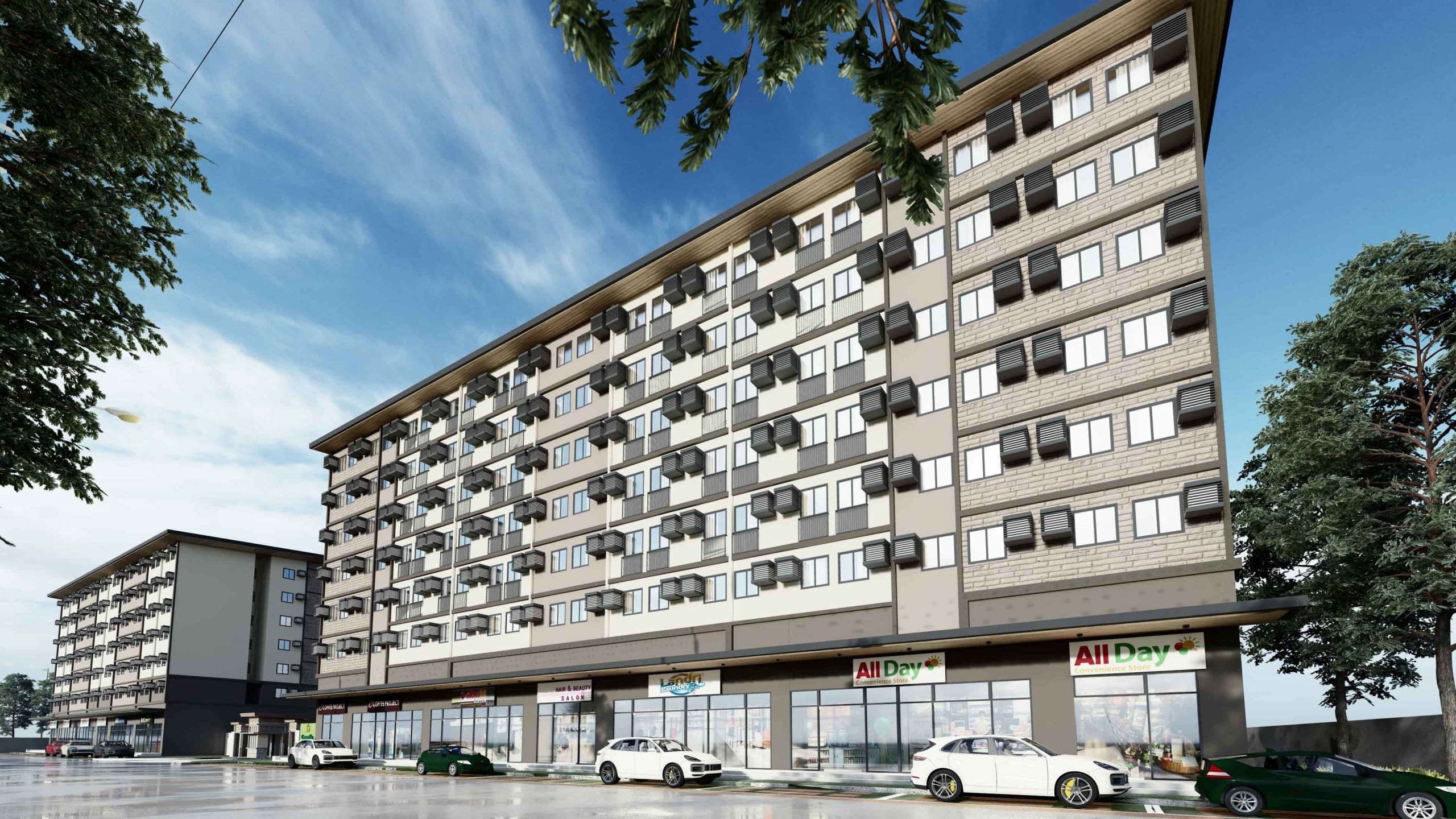 Check out our Condo for Sale Properties
Discover our condo for sale properties in the Philippines