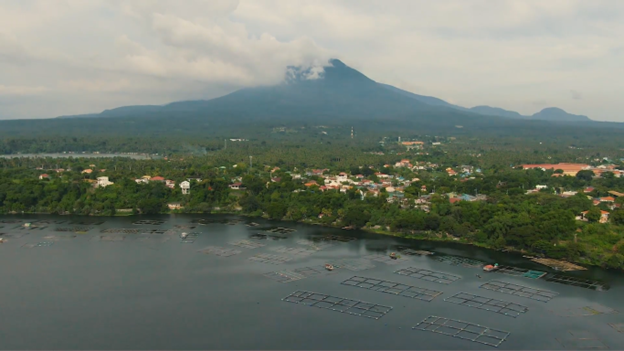 San Pablo City is one of the oldest cities in the Philippines. It is a first-class city in Laguna and is highly competitive in tourism. San Pablo City is also known as the City of Seven Lakes. It is home to mesmerizing lakes, Sampaloc Lake, Palakpakin, Bunot, Mohikap, Calibato, and the twin Lakes, Pandin and Yambo, that provide a livelihood to its nearby residents.
What is San Pablo, Laguna known for?
San Pablo is defined by its rich heritage, fine delicacies, colorful culture, and the view of a paradise at each turn. Not only is it defined by those characteristics, but it is also one of the most progressive cities in Laguna that continue to attract investors with its sustainability and accessibility to the Metro.
Moreover, San Pablo is also famous for celebrating the Coco Festival every January. This festival is a long week celebration in honor of their patron saint, St. Paul the First Hermit. The celebration started in 1996 to promote the city. The highlight of this event is the Mardi gras (street dancing competition), where students from different schools participate.
Where to live in San Pablo, Laguna?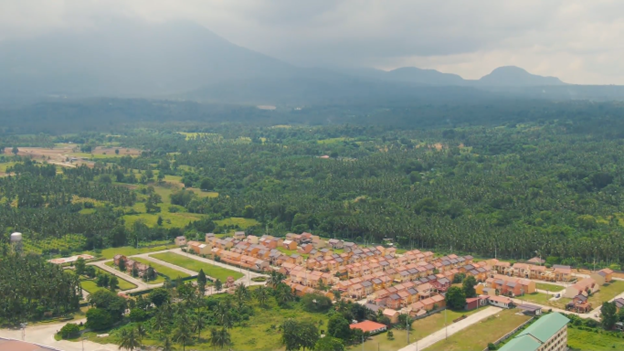 Located in Brgy. San Jose, San Pablo City, Camella San Pablo is surrounded by fresh, lush green trees, offering greener living at its best and where families can enjoy a comfortable and convenient living experience.
Camella San Pablo has a sustainable community blessed with a cool climate, clean air, and a breathtaking view of Mt. Banahaw. This development will finally complete the vision of Camella to build a comfortable and secure community in the province of Laguna.
Here are some reasons you should invest in Camella San Pablo.
Accessibility
Camella San Pablo brings you closer to your daily necessities because it is located in one of the most progressive cities in the Philippines. Camella San Pablo is strategically placed in a location that will bring comfort to your family's lifestyle.
Whether it be for education, healthcare, shopping and groceries, places of worship, transportation, or weekend getaways, this house and lot development in San Pablo will bring you convenience and access to your daily needs.
Places of recreation
Your family won't have to travel that far for a weekend getaway. San Pablo City has many nearby tourist destinations, including lakes Pandin and Yambo, where you and your family can have lunch on a bamboo raft or an overnight camp. And not to mention the Convention Center of San Pablo City, which is just across your next house and lot investment.
Healthcare
You should also not worry about any accessible hospitals or clinics in the area because San Pablo General Hospital is only 3 minutes away from Camella San Pablo.
Education
Regarding educational institutions, Felix Amante Senior High School and San Pablo Science High School are just a few minutes away from your future home. So you would not worry about your children's education.
Places of worship
The Augustinian friars first established San Pablo Cathedral in 1586, and the present structure was completed in 1714. It is one of the most visited churches in the province of Laguna and is only 10 minutes away from Camella San Pablo.
Transportation
As the PNR San Pablo – Lucena line reopens, the commuter line that stretches 44 kilometers will cut travel time between San Pablo and Lucena from one hour by land to 30 minutes. Aside from that, Camella San Pablo is directly linked to the national highway, where you can access different points of Luzon.
Safe and secure community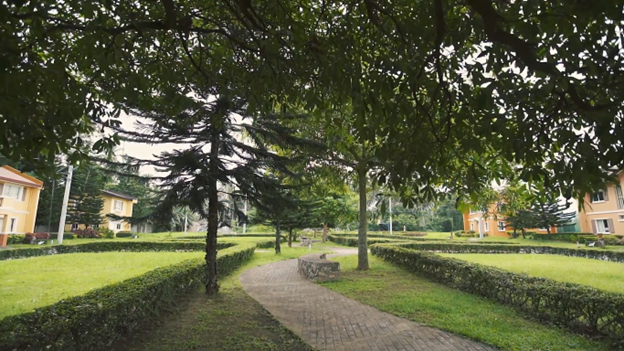 This is not new to Camella projects as this have been always our goal to provide a safe and secure home for every Filipino. Camella San Pablo has been providing families peace of mind through a safe haven with guarded entrance gates, 24/7 security, and CCTVs.
Not only that, Camella San Pablo's location is a serene and peaceful community not too far away from the City Proper. San Pablo City in general is also an ideal place to live in as it is a flood free community. Camella San Pablo's location is also surrounded by lush green trees giving you fresh air and cool climate.
Enjoy living in a safe and secure community at Camella San Pablo with CCTVs and 24/7 roving security guards.
Wise Investment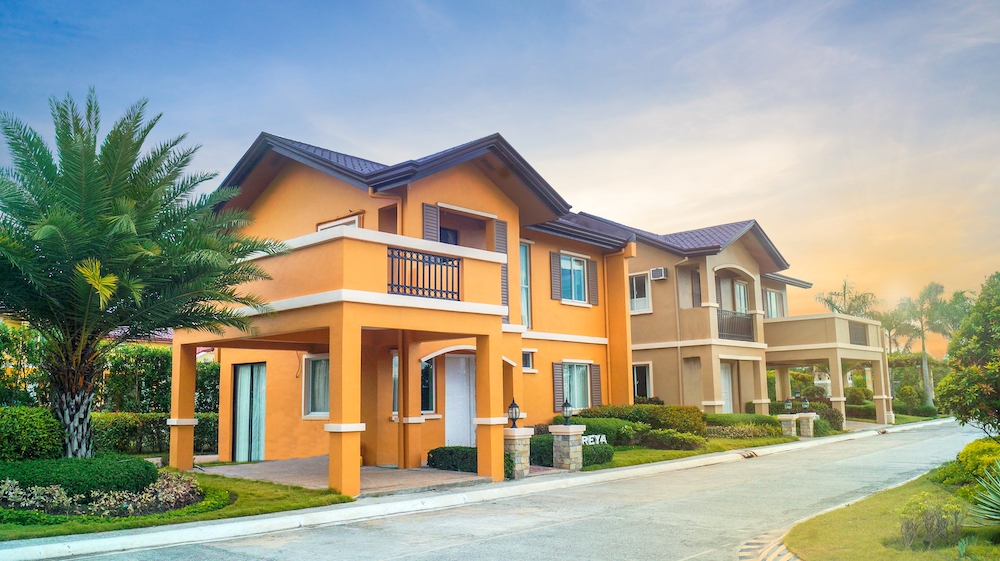 Over time, your property's value increases. As San Pablo continues to progress economically, more and more investors will be enticed to secure a house and lot investment in San Pablo, Laguna.
Investing in Camella San Pablo is a wise choice, as it is matched with friendly and modern amenities where you; and your family can take walks along tree-lined pathways and a basketball court to play your favorite sport without going outside the residence.
You and your family can use amenities in the comfort of your home. Camella San Pablo also provides a shuttle service to homeowners who do not have a private vehicle or access to public transportation. This shuttle service is exclusive to homeowners, so you don't have to worry about your family's safety whenever they go out.
Camella San Pablo cares about your health. Every homeowner can walk and jog around our jogging paths for a healthier lifestyle. There is no need to go for a walk as you can do it in this Mediterranean-inspired community's comfort.
Why Camella San Pablo?
San Pablo is ideal for you and your family to live in. Camella San Pablo is a 6.8 hectare developed community with a backdrop of serene, verdant views of Mount Banahaw and access to every possible need you might have.
It offers a wide range of house models that can accommodate you and your family's need for any home starting from 2-5 bedrooms, for starting families or your retirement home.
House and lot packages start at 2 million pesos! Are you looking for a house and lot in San Pablo? Find properties that suit your and your family's needs at Camella San Pablo.
Celebrate Life's Milestones in Camella San Pablo
House and Lot for Sale in San Pablo City, Laguna