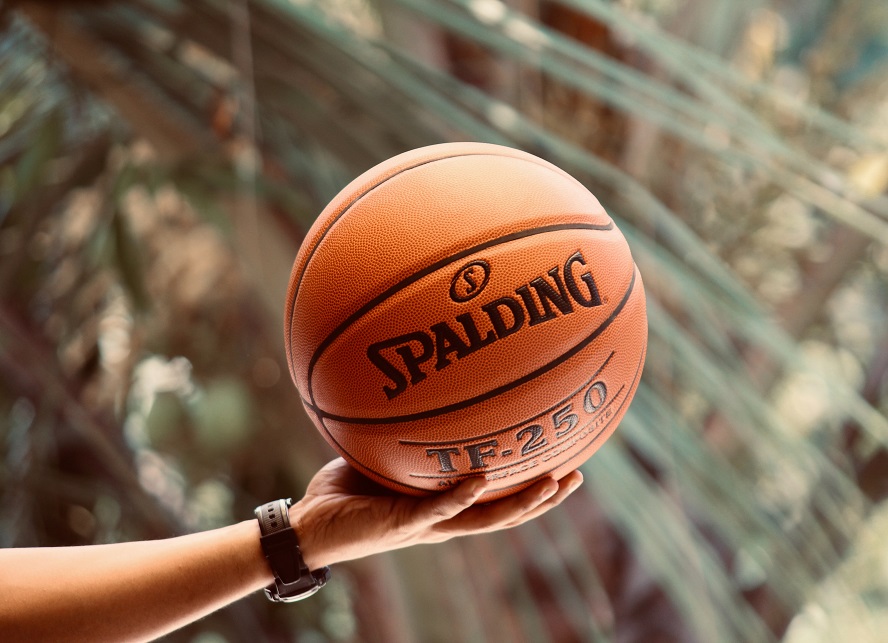 You are probably at the edge of your seats right now if you are an avid fan of the National Basketball Association (NBA). We are sorry that the Lakers did not make it to the playoffs for Lebron fans but you should not missed out the thrill of 2022 NBA finals.
Current NBA playoffs status
As of the article's writing, the four teams competing in the league's semifinals are the Miami Heat and Boston Celtics for the Eastern Conference and the Golden State Warriors and Dallas Mavericks for the Western Conference. All the teams competing for this season's top prize were former NBA champions.
You have your pick already on who you want to win this year's NBA championship. Watching the NBA at home with your friends and family is excellent. However, some people take it to the next level and try to visit the best sports bar they can find. Here are some sports bars you should try if you want to watch the NBA finals this June.
Buffalo Wild Wings
Location: Vista Mall, Ground Floor, Santa Rosa – Tagaytay Rd, Don Jose, Santa Rosa, 4026 Laguna (near Camella Sta. Rosa)
Buffalo Wild Wings is a sports bar located at several malls. This sports bar has wall-to-wall HD flat-screen TVs, making your viewing experience crystal clear. The atmosphere inside Buffalo Wild Wings is suited for sporting events of all sorts. This sports bar serves the best wings, burgers, and beer for every championship game in terms of food.
Buffalo Wild Wings has 13 signature sauces and five seasonings when it comes to wings. And if you are brave enough, you can take on their Blazin' Wings challenge, where you have to finish 12 wings coated with their hottest sauce in just six minutes. Buffalo Wild Wings is best for seeing Steph Curry's three-pointers and eating good food.
Bugsy's Sports Bar and Bistro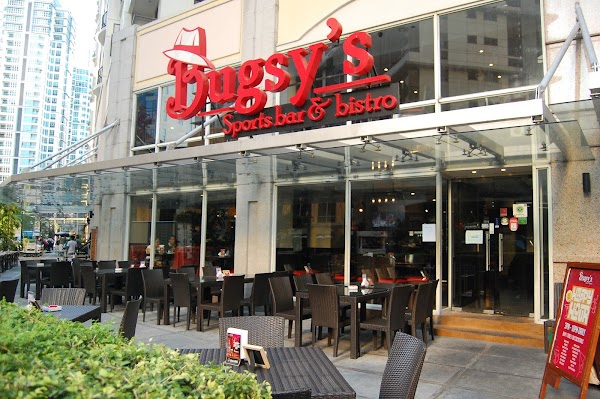 Location: Forbestown Road, Burgos Cir, Taguig, 1605 (near Camella Grenville)
Bugsy's Sports Bar and Bistro is a sports bar located in Bonifacio Global City. Bugsy's offers comfort food, booze, and an atmosphere perfect for basketball games. What's unique about Bugsy's Sports Bar and Bistro is their food portions due to their American influence. Unlike Buffalo Wild Wings, this sports bar focuses more on drinks.
Bugsy's Sports Bar and Bistro are more of a "bar" than a sports bar because of the DJs playing their music every night. Despite this, Bugsy's Sports Bar and Bistro never miss out on a detail on the latest sporting events. Bugsy's Sports Bar and Bistro is the perfect place to watch the NBA finals if you want to drink 'till you drop.
TGI Fridays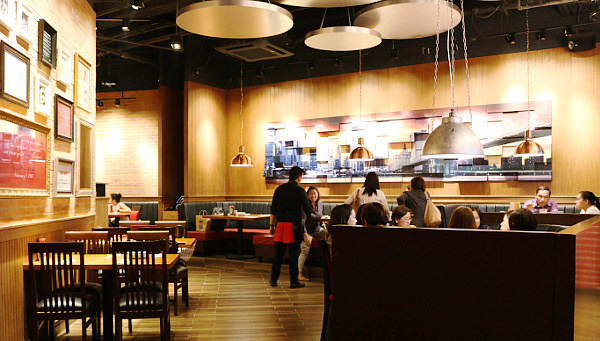 Location: 2nd Floor Evia Lifestyle Center, Daang Hari, Vista Alabang, Las Piñas City, Muntinlupa, Metro Manila (near Camella Cerritos in Daang Hari)
NBA fans can follow the play-by-play action of the finals at TGI Fridays. The casual vibe inside this American bar is perfect for social gatherings and for those who want to start to stay updated with the latest sports. TGI Fridays serves your favorite American dishes and beer that always flows on the tap. It has multiple locations around the country.
This restaurant has a wide range of food on their menu. These dishes are mostly made from chicken, pork, beef, and seafood. If you are going to watch the NBA championship or just the NBA conference finals, their appetizers and platters are perfect for sharing with family. TGI Fridays also have a great selection of liquor from cocktails, beers, gin, and scotch.
Howzat Sports Bar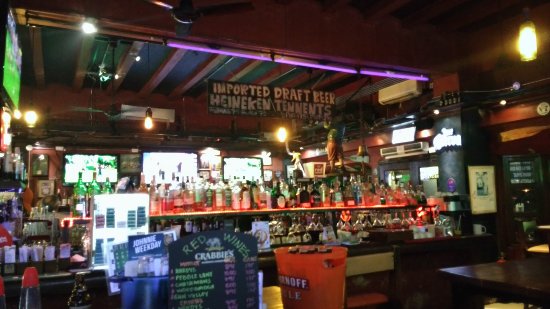 Location: 8471 Kalayaan Ave. cor. Fermina St, Poblacion, Makati, 1210 Metro Manila (near Camella Sonrisa)
Howzat is a pioneer of the sports bar business here in the Philippines. This sports bar is located in Makati. This sports bar is also one of the longest operating sports bars in the country. Englishmen, Australians, and Koreans residing in Makati go to this bar daily. Howzat's specialties are burgers, pizza, and Mexican food.
Howzat has multiple TV screens that show different sports. Watching the NBA finals is undoubtedly a delight, but it is not the only thing to do here. Howzat has several pool tables you and your friends can use. Watching NBA games in Howzat is cool, but football is the primary sport celebrated in this sports bar. This bar is the home of Arsenal Football Club fans in the Philippines.
Snaps Sports Bar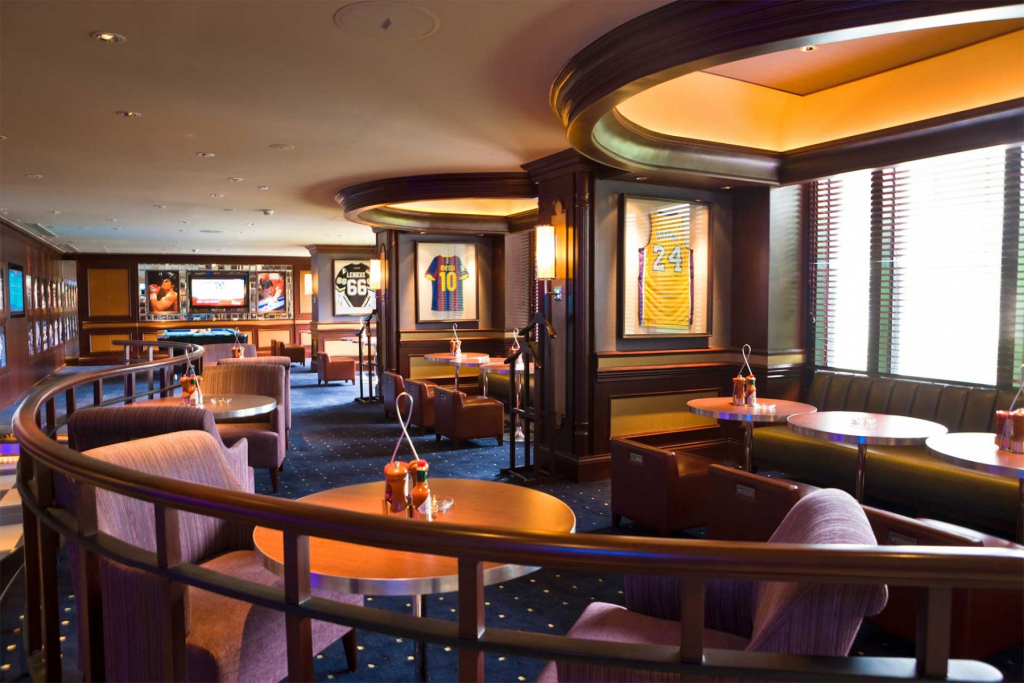 Location: Sofitel Philippine Plaza, CCP Complex, Atang Dela Rama Street, Manila, Pasay (near Camella Altea)
With only just one glance, you will see the pool table, sports memorabilia, and luxurious booths that Snaps Sports Bar offers. Snaps Sports Bar is a 24/7 sports bar open for every sports geek who loves everything sports-related. This sports bar is located inside Sofitel Manila.
Snaps Sports bar has a vibe of being elegant and features a modern bar. Some of the comfort foods served in this sports bar are chicken wings, burgers, pasta, and their signature craft beer. Snaps Sports Bar is filled with signed sports jerseys, posters, shuttlecock tissue holders, and other sports-related items.
NBA Finals predictions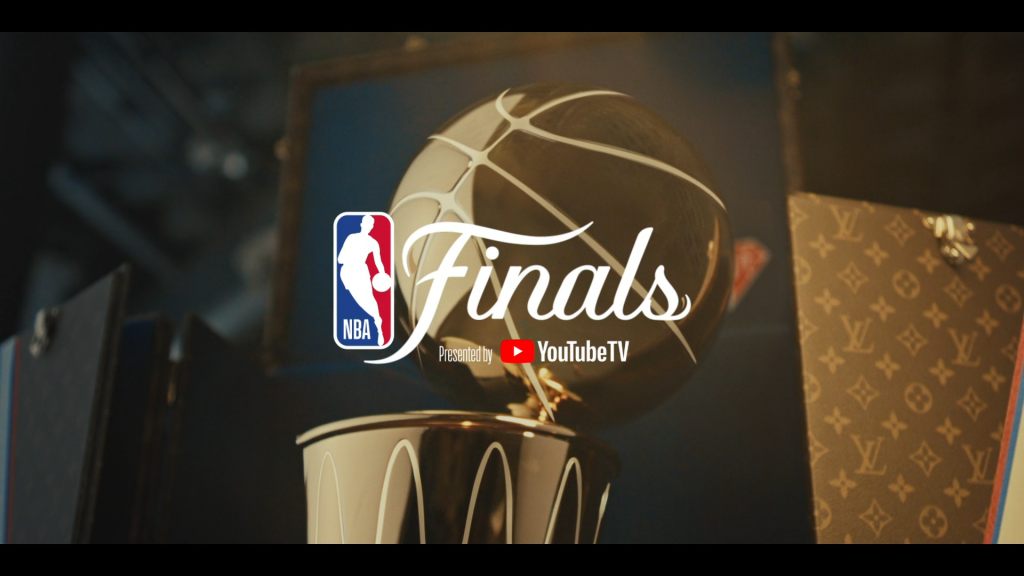 There is a long way to go before the current NBA season reaches its conclusion. But for sure, you already have a bet between Heat vs. Celtics and Mavericks vs. Warriors. Here are the experts' opinions.
Eastern Conference predictions
According to sports experts, The Celtics will reach the NBA finals. The winning tandem of Jayson Tatum and Jaylen Brown and the Celtics' defensive tactics were enough to take down the current NBA champions Milwaukee Bucks. The Heat will need a more significant effort in breaking down Boston's team. Who is your favorite tallest current NBA player?
Western Conference predictions
Like the Celtics, experts say that The Mavericks have a more complete team than Golden State. The Mavs' forward-guard Luka Doncic is more overwhelming than Stephen Curry in the current season. Aside from Luka, Dallas Dorian Finney-Smith and Reggie Bullock can defend and shoot simultaneously.
Watch the NBA Finals at home
If you can't watch the NBA Finals in a sports bar, watching the games at home with your family is fine. Camella is a real estate developer who offers the best house and lot in the Philippines if you are looking for a house and lot. With Camella, the NBA Finals would be more fun to watch.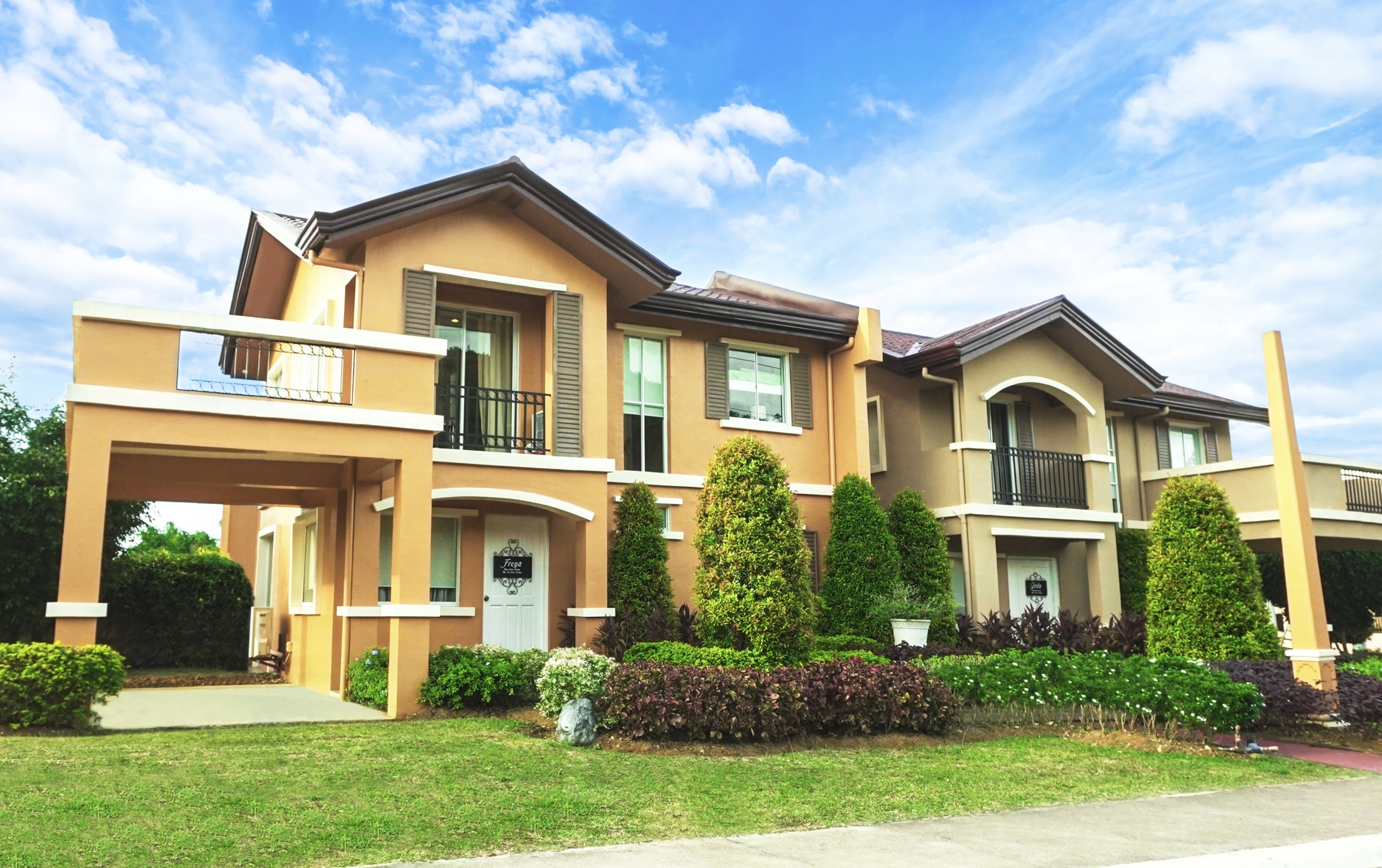 Watch NBA inside your Camella Home
Check out our catalog of house and lot and condo for sale in the Philipines!