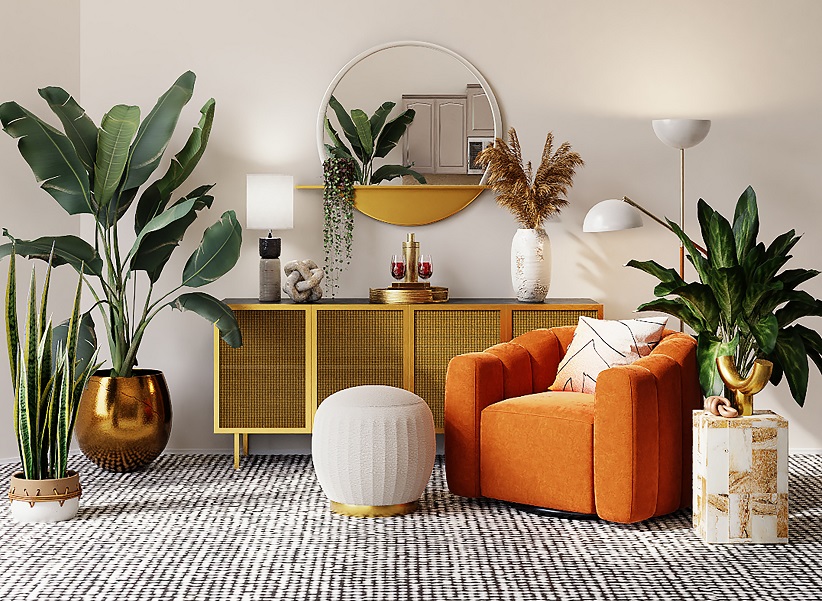 As a homeowner, you would want to have an interior design that is pleasing to the eyes. For some people, a simple interior design would suffice their taste. For other people, knowing the latest style trends is a must. If you're into looking at the nooks and crannies of interior design, it is essential to follow the best people for inspiration.
The best sources of inspiration for your interior design style are lifestyle and home design blogs. A home design blog is focused on getting all the information you need when it comes to interior design. Local bloggers feature interior designs on their blogs and having a glimpse of their ideas might spark your mind into your next home project. 
Here are some of the best local interior design blogs you should visit if you are a home design lover.
Real Living PH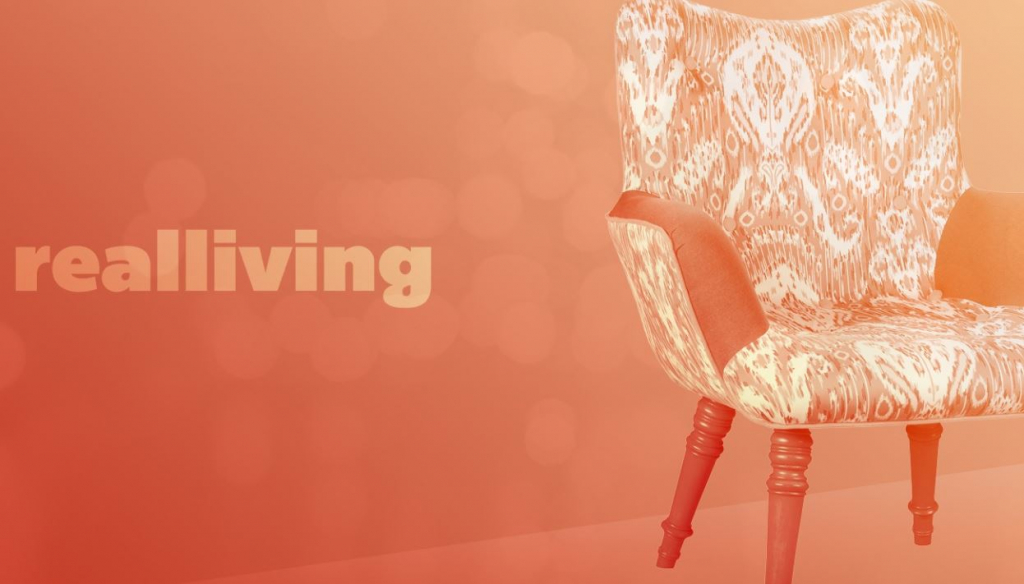 The Real Living PH is the bestselling home magazine in the Philippines. It gives the readers immediate access to ideas related to home design. Real Living PH is not your typical blog run by an influencer. It is a magazine that has the support of professionals and experts in the interior design industry.
The articles featured on their website will surely help those who want to improve their home design. The blogs in Real Living PH include home features and guides, décor ideas, shopping, real estate, home care, makeovers, and lifestyle blogs. Real Living PH has all the blogs you need around the house.
Urban Concepts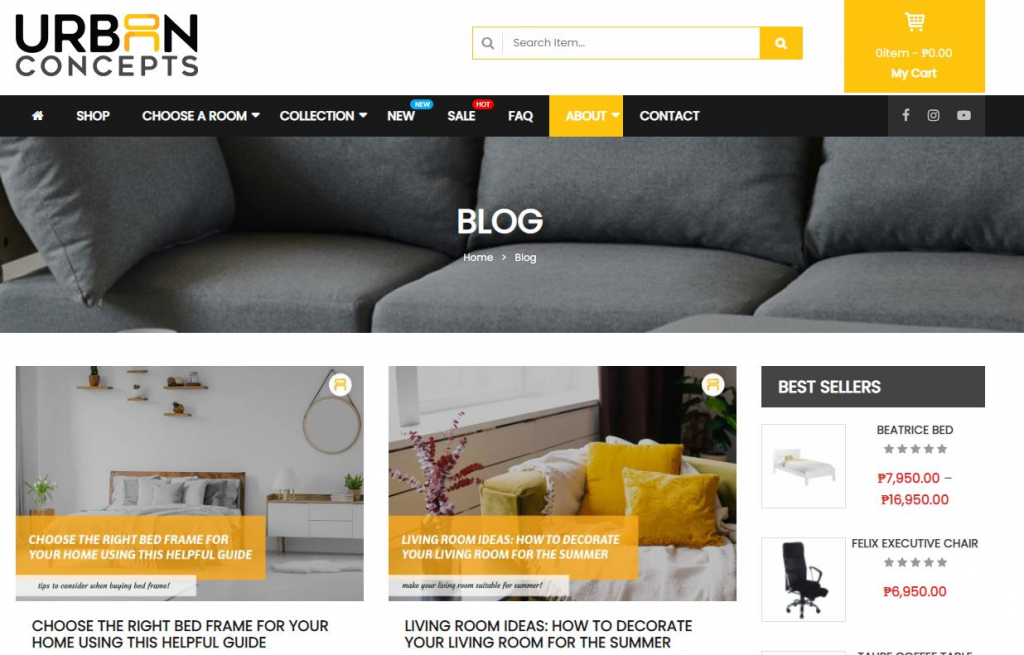 The Urban Concepts is not a blog but a reputable furniture store. It opened its doors for customers in 1997 and now has several branches around Metro Manila. And it provides modern, durable, affordable, high-quality furniture suited for every home and office.
Urban Concepts' blog page should be visited if you have thoughts on buying or changing furniture for your home. With their experience over the years, you can trust Urban Concept's expertise in providing tips for your home. Urban Concepts will guide you on having the right furniture for every room of your home.
Gal At Home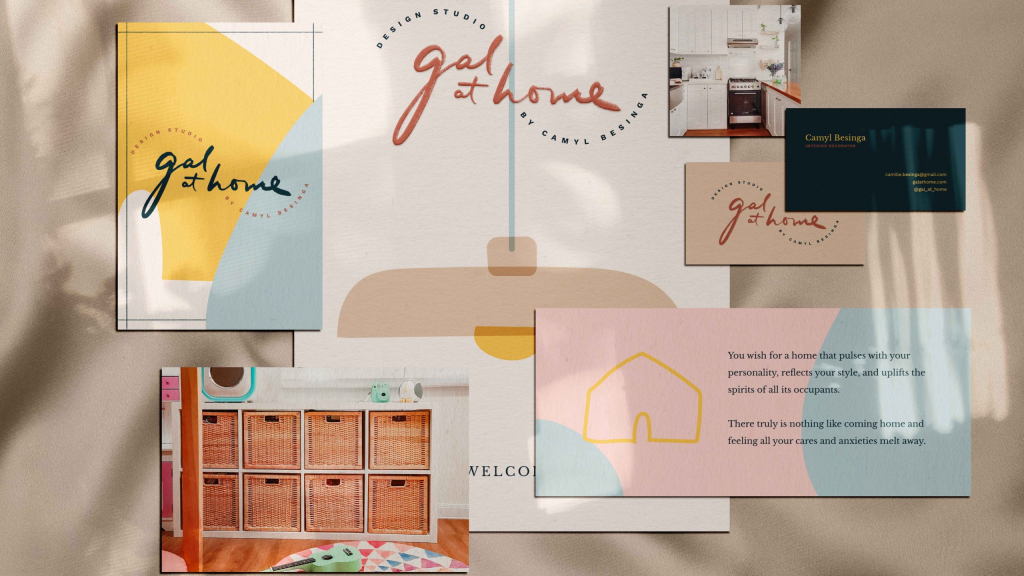 Gal At Home is a design studio founded by Camyl Besinga. Besinga has a background in design and writing due to her educational and employment background. According to the blog, Besinga loves transforming spaces and making homes work for their homeowners. Her business of home design aims to fulfill her goals.
Besinga has worked with several reputable magazines like Cosmopolitan, Working Mom, Real Living PH, and Manila Bulletin. Her education at the Philippine School of Interior Design and a Bachelor's degree in literature at Ateneo are good reasons you should trust her blogs for your home designs.
Rock Robins Design Studio Co.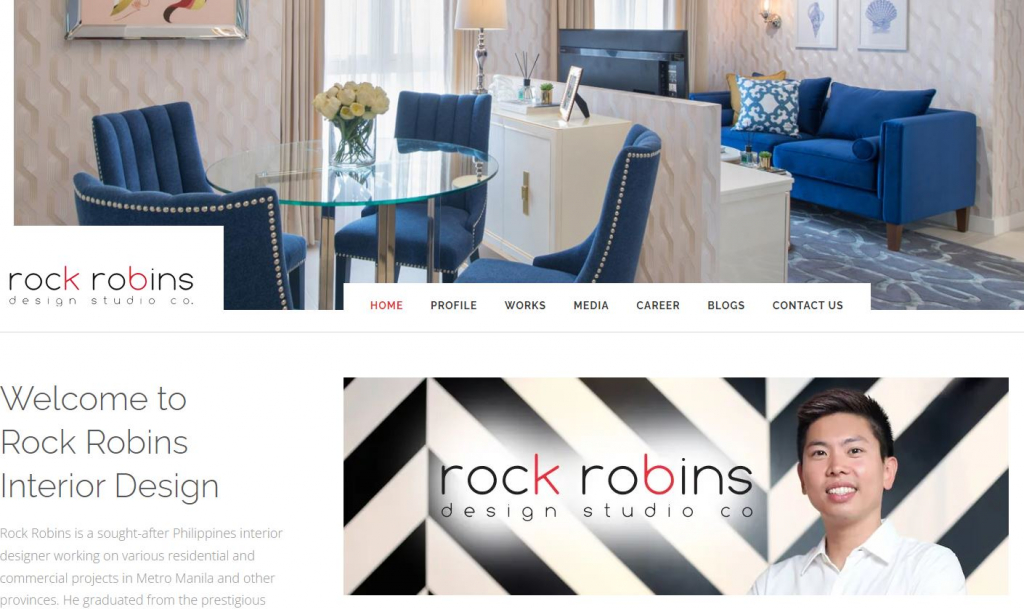 Like Camel Besinga, Rock Robins is a graduate of Ateneo De Manila and the Philippine School of Interior Design. Robins used his education to have his design studio. Rock Robins' design inspiration comes from some of their projects before. This blog is for those who have a lavish taste.
Rock Robins combines contemporary and elegant designs. The design studio has been trusted by big names such as Shangri-La and Rockwell, making it a reputable interior design blog for your home. Aside from interior design blogs for dwellings, the blog site also provides tips regarding designs for offices and public places.
Christine Manalo Villamora Interior Designs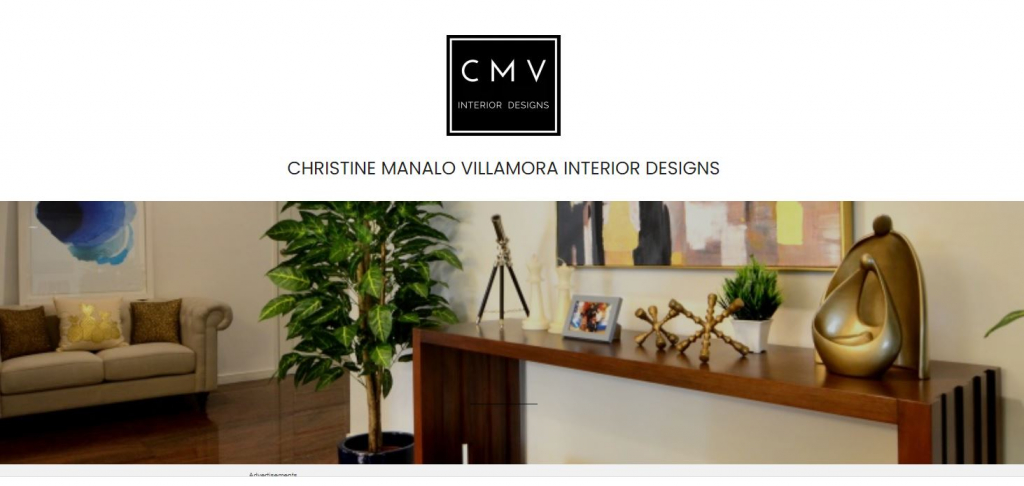 With 15 years of experience, Christine Manalo Villamora is a Manila-based interior designer that focuses on residential and commercial design. Villamora specializes in high-end properties and commercial real estate. For almost eight years, CMV interior designs have provided contemporary and chic interior designs.
Their blog is trustworthy because of their experience in the interior design industry. However, experience is not the only thing they can offer. This interior design company is trusted by GAC Motors Philippines, Espacio De Manila, Los Pollos Hermanos Restaurant, and Suntrust Properties.
Grupo Santamaria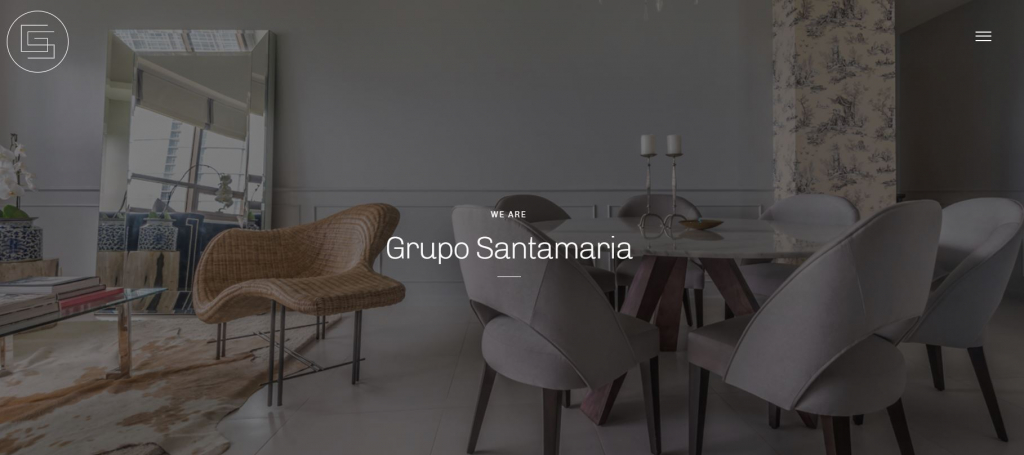 Like CMV interior designs, Grupo Santamaria is not new to the design industry. With 15 years of experience, the design studio manages to cater to clients and their residential, commercial, or institutional real estate properties. In terms of clientele, Grupo Santamaria has already worked with Globe Telecom, Unilever Philippines, and L'Oreal Philippines, among others.
Nina M. Santamaria, the studio's principal designer, was molded into the arts at a very young age as she was inspired by the national artist Jose T. Joya. The blogs on their website have a personalized vibe to them. In their blogs, you will see the latest projects they worked on. These blogs primarily consist of photos you can draw inspiration from.
Do you have to Read Blogs to have an Excellent Interior Design?
The answer to this question is yes and no. Yes, reading blogs can be beneficial if you constantly follow design trends. Blogs can always help you design your place if you want to switch things up. On the other hand, you don't need blogs if you have a keen eye for design or if you don't change your interior design that often.
If you want to have an aesthetically pleasing design, you can learn interior design basics and apply them to your home. You can also choose your preferred interior design style and use it as an inspiration. Reading blogs is optional if you want to have an excellent design for your home, but it is a great avenue if you're going to learn new knowledge.
Interior Design blogs in Camella you Should check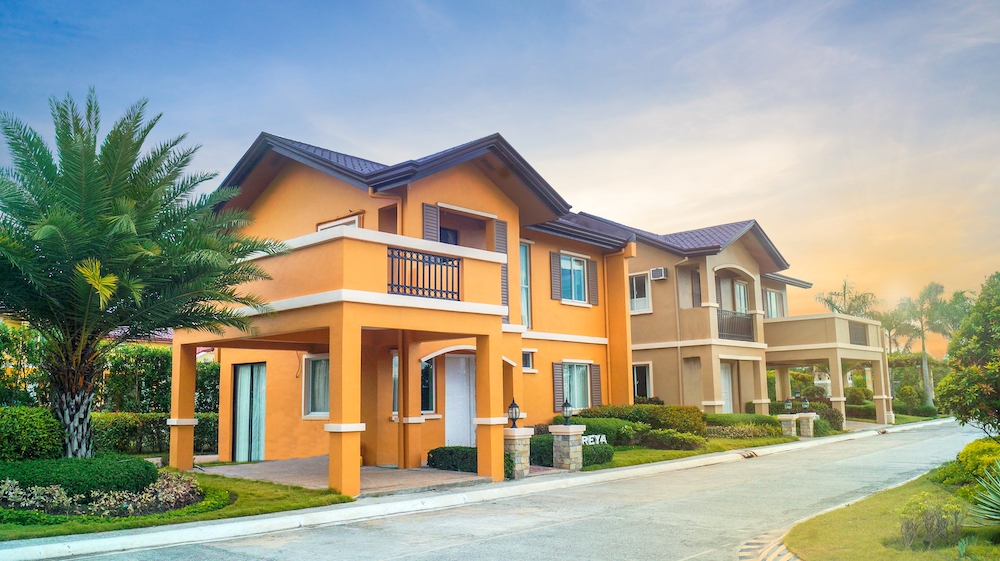 Blogs can help you learn, primarily if reputable companies in a specific field write them. If you want to know about real estate, reading blogs from the best real estate developer in the Philippines will undoubtedly help.
Camella has been a trusted real estate developer for 45 years. If you are looking for a house and lot, Camella provides a community with amenities and security. And if you are looking for new blogs to read, our blogs will provide different topics that can relate to your home and life.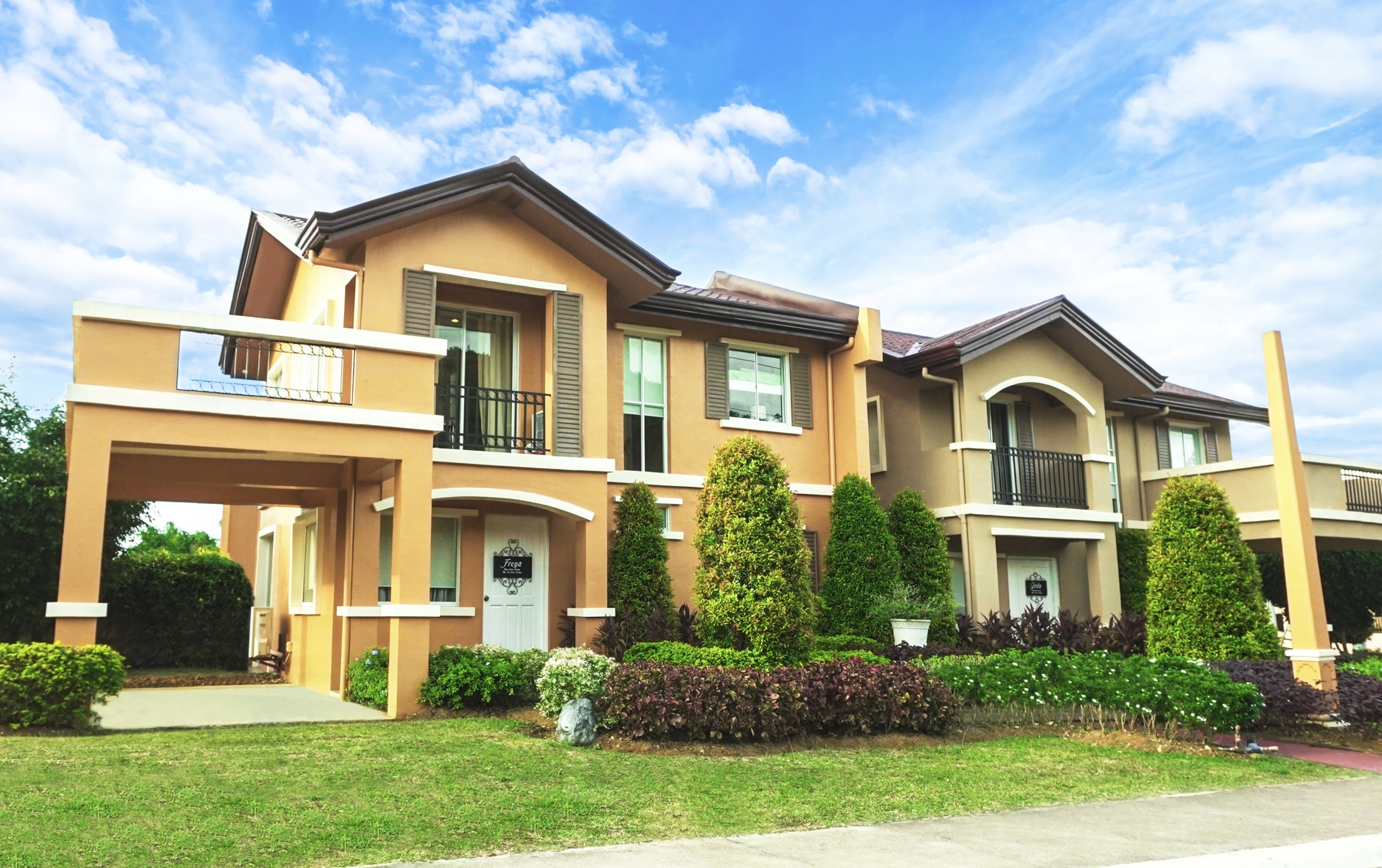 Check out our Properties in the Philippines
Check out our catalog of house and lot and condo for sale in the Philipines!