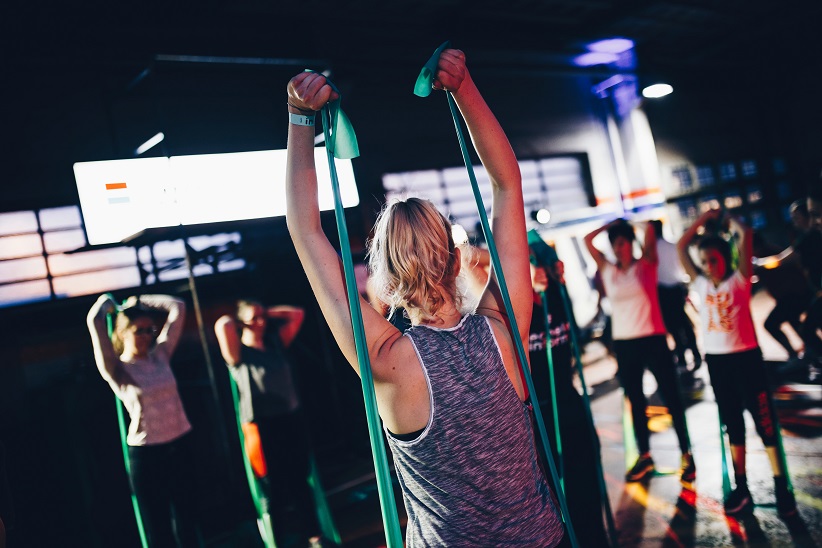 July is nutrition month in the Philippines. Since elementary, everyone has been taught the importance of proper nutrition. A good diet makes your body fit and resistant to almost all diseases. Foods that are high in nutritional value also help you stay healthy, but nutrition is not the only aspect of fitness you need. 
Physical and mental fitness is composed of a holy trinity: nutrition, adequate rest, and exercise. There are fitness apps that you can use to monitor your progress or guide you when it comes to your fitness journey. Mostly, these fitness apps are for exercise, but this article will also cover apps for other aspects of fitness.
Qualities of an excellent fitness app
If you are not a tech-savvy individual, you don't have to be too worried about an app's user interface or loading speed. A fitness app with a reasonable subscription price should be your priority. It would be best if you got a fitness app that offers a variety of features while being free or should have a reasonable price for their premium version.
You should also ask yourself if you want an app to track your diet, exercise, or both before installing one. And most importantly, you should have an app that tracks your progress accurately. Numbers measure calories, repetitions, steps, and hours of sleep, and you don't want an app that doesn't give you the correct data.
Here are some of the best fitness apps for your fitness journey.
The best fitness apps to track your progress
MyFitnessPal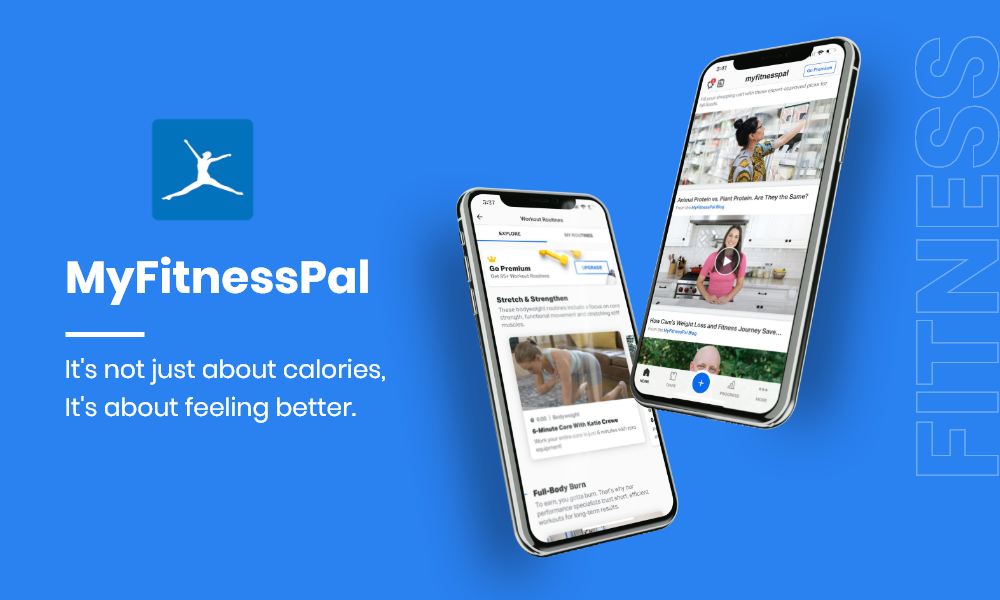 When it comes to tracking calories, MyFitnessPal is your friendly application. This app has a database of over 11 million foods. If you ever buy any food in a supermarket, you can scan the barcode on MyFitnessPal, which will tell you the calories and nutritional content of a specific food. It is built for tracking calories. 
It also shows how much protein, carbs, and fat a food has. If you have a fitness app for working out, you can integrate it with this app to have more accurate data on how many calories you burned. The application doesn't just have a calorie tracker; it also has 350 workouts you can do in the comfort of your home. 
You can download the app for free. However, you need to pay for the premium package to access all the services MyFitnessPal offers.
JEFIT Workout Planner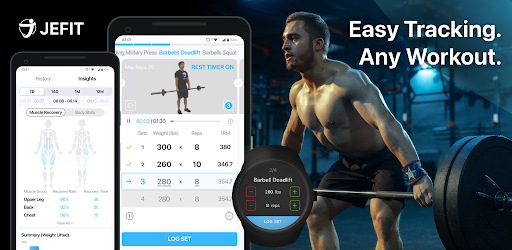 The JEFIT Workout Planner is best for people who are into bodybuilding and weightlifting. This app allows you to create customizable workouts. You can also follow the workouts that the JEFIT community built. Not only can you add and customize workouts for free, but you can also add rep ranges and custom rest time.
Lifting weights can be overwhelming for beginners. It is one of the apps that can help them in their fitness journey. JEFIT Workout Planner has demonstrations on how to do workouts perfect for beginners. This app has a guide for every muscle group you want to work on and steps for better muscle recovery. 
You can use this app for free, but it comes with ads, and it doesn't have a copy-paste feature. It is solely focused on strength training, and you would have to install other apps for other exercises. 
Runkeeper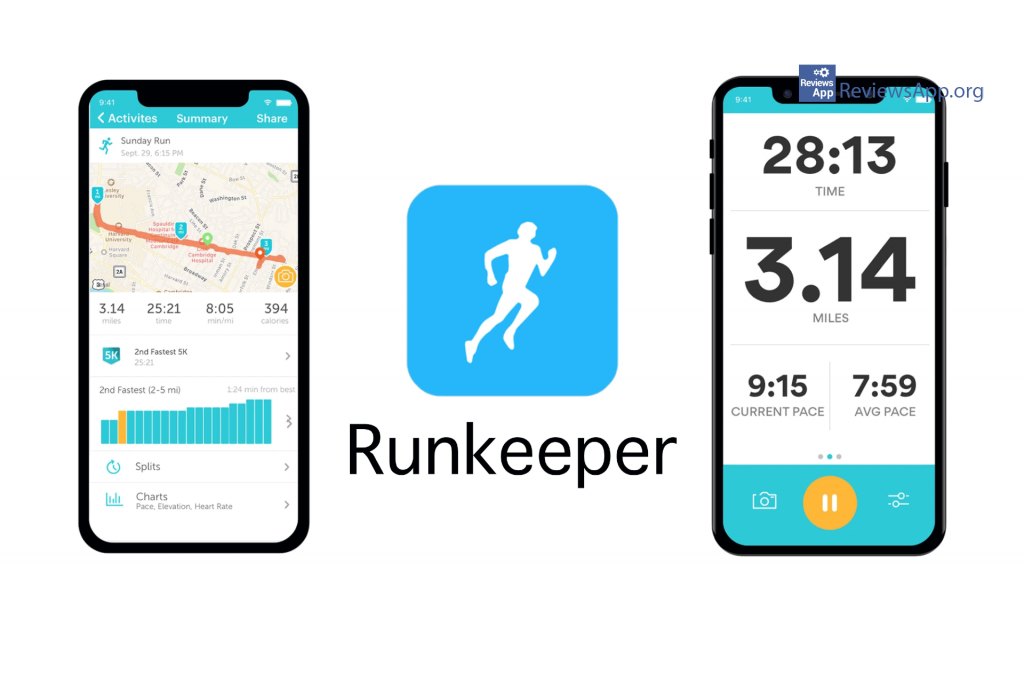 The Runkeeper is one of the best running fitness apps for all fitness levels. Tracking steps can be complicated using a smartwatch or your phone because even little movements can be counted as steps. It uses GPS to track your steps and progress during a run accurately. The downside is that using GPS can decrease your phone's battery life. 
The application lets you set goals and watch your progress to motivate you to run more. For professional runners, Runkeeper offers training routines. On the other hand, it has helpful reminders for those starting to run. You can sync it to your apps and devices, such as Fitbit and your smartwatch. 
It would be best if you first had a premium subscription at Runkeeper to have race-training plans. However, this app is best if you want to improve running. The Runkeeper community is supportive as well.
Glo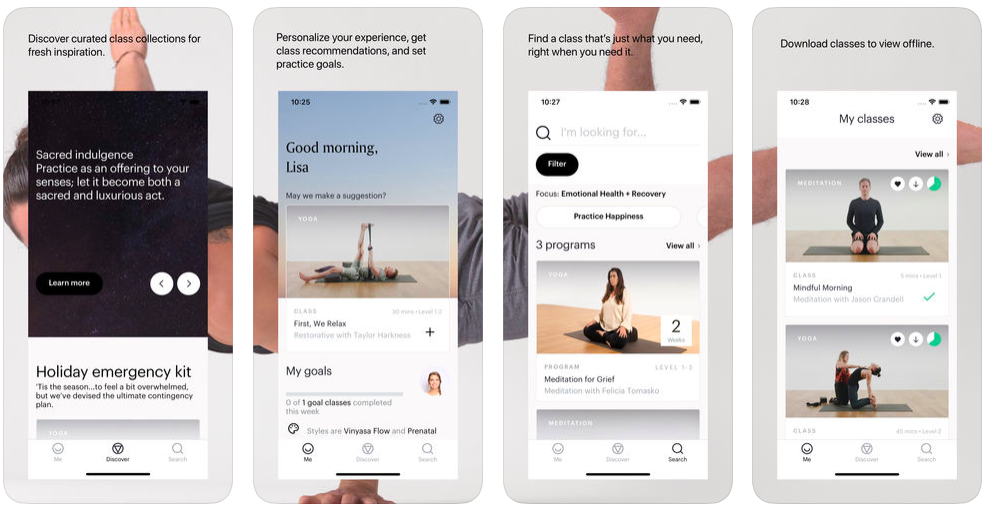 The Glo fitness app teaches you yoga. This app is user-friendly for both beginners and expert yogis. The application offers daily curated classes for sleep, stress reduction, and strength training. It has over 4,000 available classes that teach yoga, pilates, and fitness. The teachers giving you instructions are world-renowned experts in their respective fields. 
You can follow these yoga instructors for updates on their latest classes. What users love about it most is its customer service. If you ever need to go to a place without the internet, you can download lessons from Glo and watch them during your travels. And just like other fitness apps, you can connect Glo to your phone and smartwatch. 
The only issue with Glo is that it only has a 7-day free trial; after that, you must pay for a subscription. Think of it as a masterclass for yoga and other exercises. Its features and lessons are worth it.
Sworkit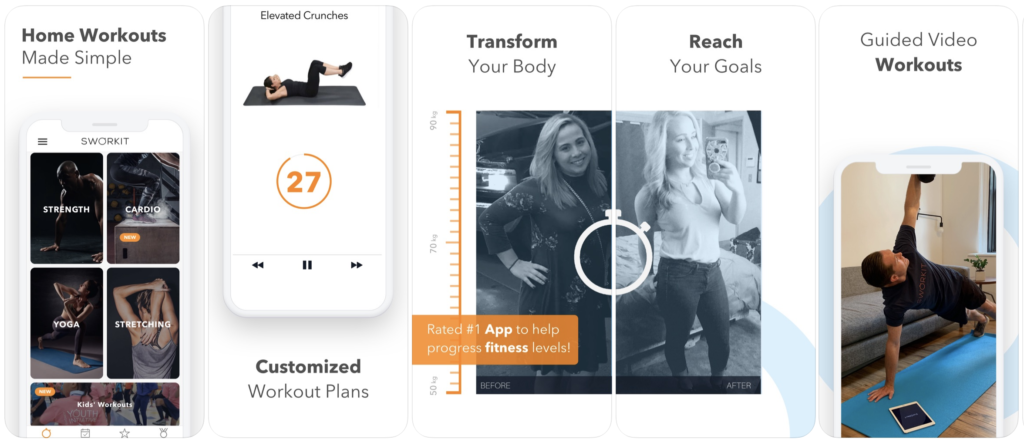 If it's your first step in your fitness journey, Sworkit is the best app for beginners you can have. It is a simple app that provides exercises perfect for those who are just starting to get fit. Unlike the other apps on this list, the exercises available in Sworkit do not need gym equipment for you to perform.
Just like Glo, Sworkit provides you with trainers. These trainers are available for one-on-one coaching to improve your progress further. However, it also requires a fee for full access.
A home that Gets you Fit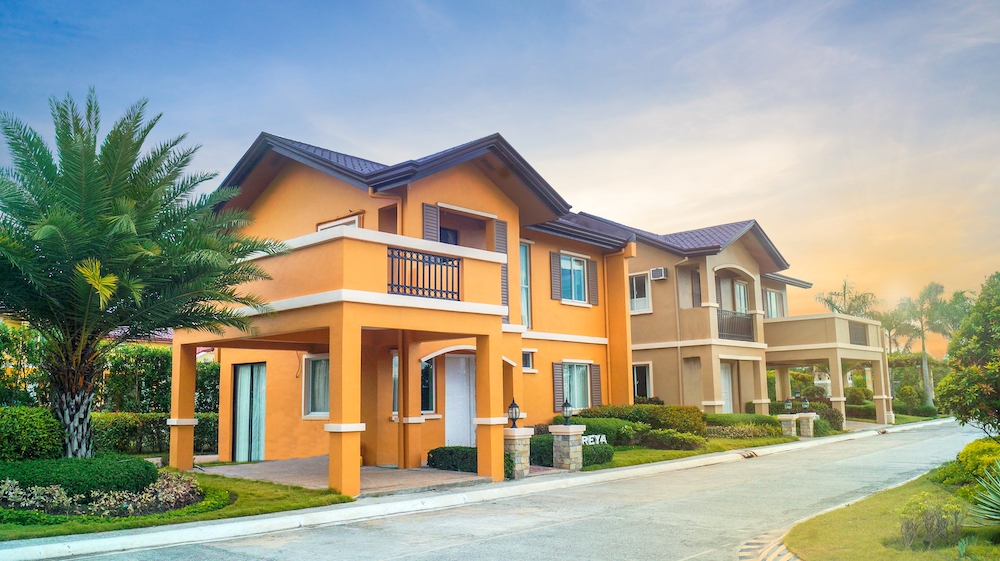 Having these fitness apps can help you in your fitness journey. But if you want to take it further, you should be in an environment that promotes fitness. Camella has amenities like jogging paths, parks, basketball courts, and swimming pools that you can use exclusively for your exercises. A house and lot in Camella get you more physically active, so Come home to the best real estate development in the Philippines today!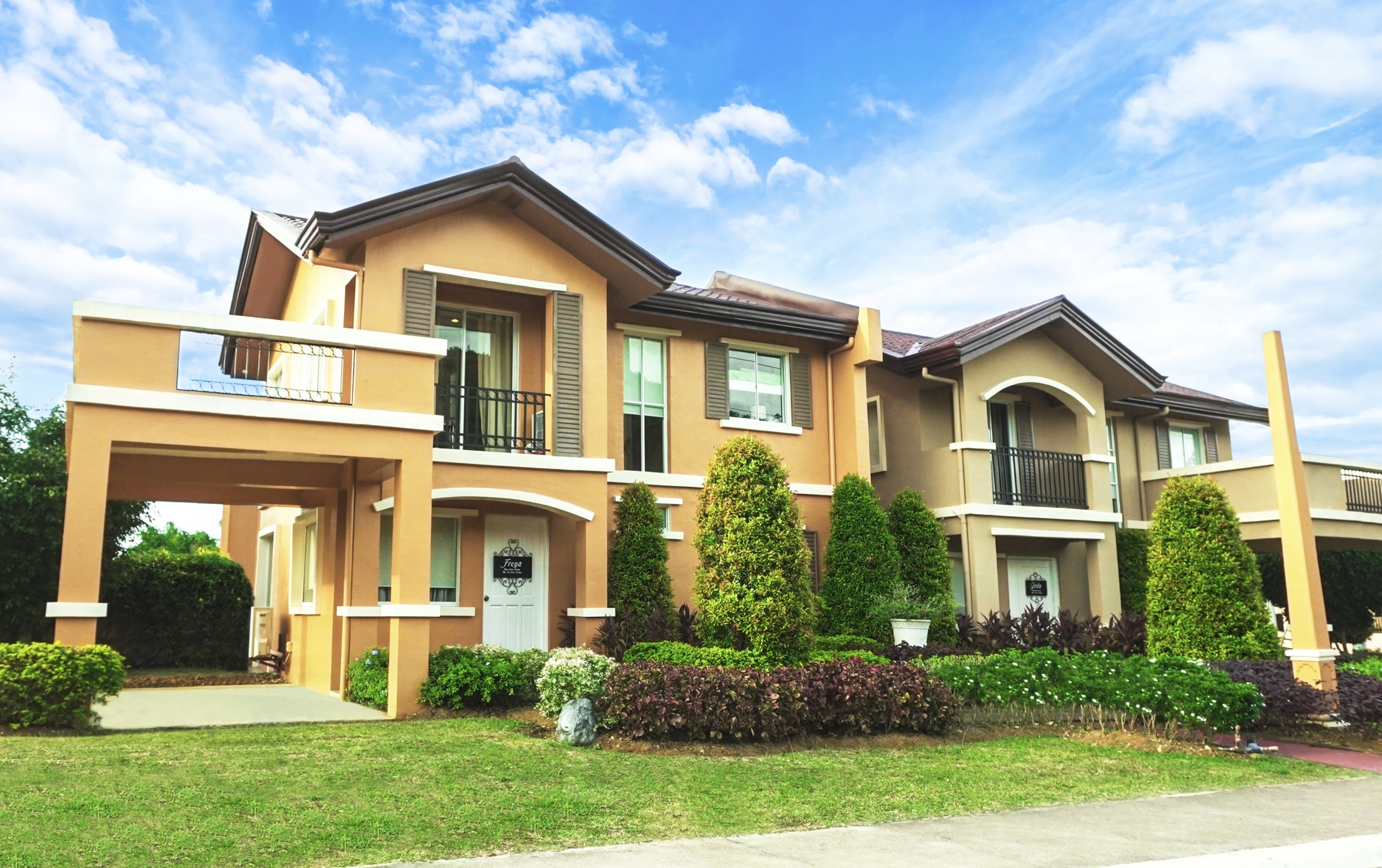 Check out our Properties in the Philippines
Check out our catalog of house and lot and condo for sale in the Philipines!