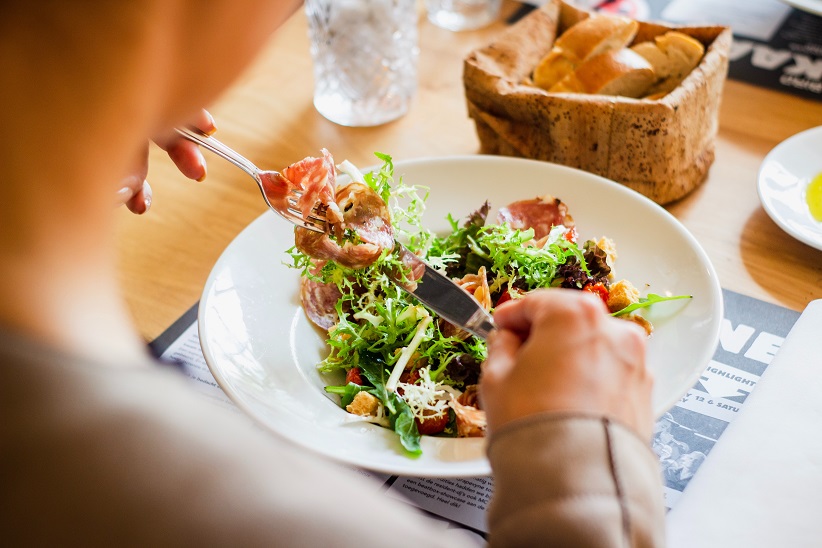 July is named Nutrition Month in the Philippines. In the pre-pandemic world, the Nutrition Month occasion means that elementary students in the Philippines are in their Go, Grow, and Glow-themed costumes. This year's nutrition month campaign is "New normal na nutrisyon, sama-samang gawan ng solusyon!"
The Department of Health (DOH) decided to go with this theme to call for "strengthened nutrition interventions" and solidarity toward nutritional improvement under COVID-19. Healthy resilience is one of the main goals of this year's nutrition month. Another highlight that the DOH would want to emphasize is nutritional recovery and its importance.
Nutrition Month 2022 activities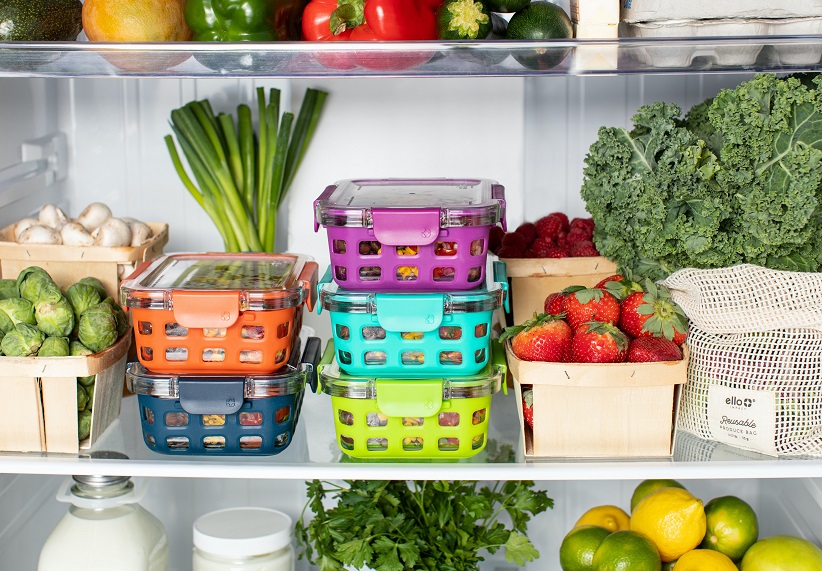 Storing Healthy and Organic Food Items inside your Fridge
The National Nutrition Council (NNC) calls upon stakeholders to provide innovative solutions to improve nutritional outcomes and increase resilience against COVID. This message is deeply rooted in innovations during the pandemic, like service delivery, home food production, and increased healthy diets.
In this year's nutrition month, NNC will have a digital art contest, a Nutri-hackathon, throwback photo contest, among others. The winners will have a cash prize. If you are interested in one of these nutrition month contests, you can check the contest mechanics and registration on their Facebook page.
You might be wondering how Nutrition Month started in the Philippines. Here is how July became the nutrition month for Filipinos.
History of the National Nutrition month in the Philippines
In June 1974, Presidential Decree 491, or the Nutrition Act of the Philippines, was signed. This started the creation of the NNC to supervise, coordinate, and evaluate the national nutrition program for all public and private agencies. In the same year, the Letter of Instruction 441 mandated the Department of Local Interior and Government to address malnutrition in the country.
Since the creation of the NNC, Nutrition Month has been celebrated for the whole month of July. During this celebration, the NNC has different themes to focus on depending on the challenges against nutrition in the country. Schools and workplaces are highly encouraged to participate during event to have more nutritional awareness.
Another essential part of Nutrition Month Philippines is to push for laws and policies at the national and local levels that make it easier for people to eat healthy foods. This means that activists, government officials, and even ordinary Filipinos want healthy foods to be cheap and easy for people of all income levels.
Why is July Nutrition Month essential in the Philippines?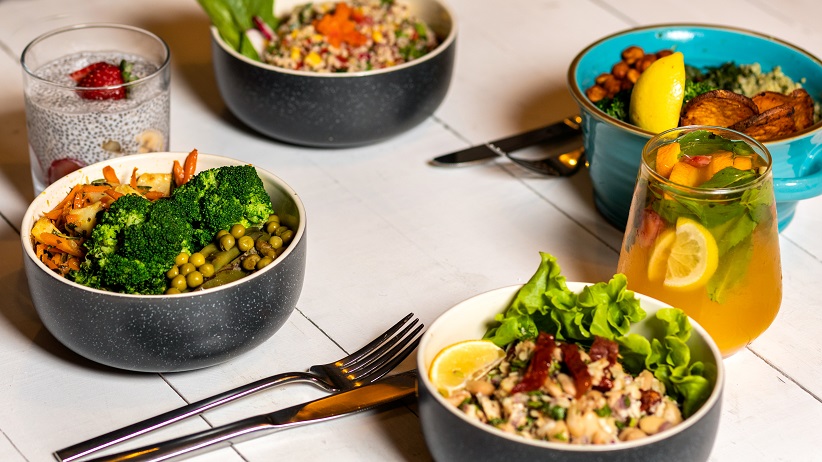 The nutrition month is significant for several reasons. First, the celebration encourages everyone to consume healthier foods and have a well-balanced diet. Having a nutrition month gives us further detail about Go, Grow, and Glow foods. And once we know more about food, we will better understand what is served on the table.
Another reason we celebrate nutrition month is to combat a severe epidemic that has always been a problem in the Philippines: malnutrition. According to the World Bank, one in three children aged five years or younger is too tiny for their age. For 30 years, there has been almost no improvement in this statistic.
Moreover, the World Bank also concluded that the Philippines is among the ten countries with the highest number of stunted children. In Bangsamoro Autonomous Region in Muslim Mindanao, 40% of the children below five years of age are stunted. In Southern Tagalog, this rate is 45%, and in Western Visayas, this rate is 40%.
The case of undernutrition in the Philippines is deeply rooted in its economic standpoint. However, having awareness about nutrition is one step that we should take. Nutrition is a fundamental human right, and one of the advocacies of nutrition month is to provide accessible nutrition for every Filipino.
And lastly, nutrition month promotes not just healthy eating habits. It also encourages healthy practices such as shopping for local produce, maintaining a kitchen garden, and having a better lifestyle. Since the Philippines is an agricultural country, it is easier for people to get fresh fruits and vegetables.
Laws Regarding nutrition in the Philippines
There are legislations made for food fortification. One of these laws is the Salt Iodization Law, which requires all producers of food-grade salt to iodize the salt they manufacture to eliminate micronutrient malnutrition. On the other hand, the Food Fortification Law provides mandatory fortification of foods with necessary nutrients. 
Ways to Celebrate the Nutrition Month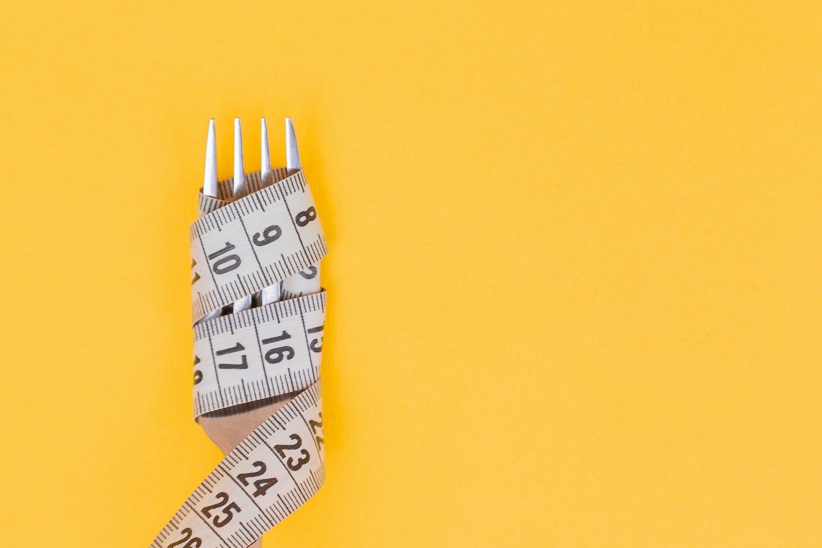 Web content accessibility guidelines
The best way to celebrate nutrition month is to know the basics of nutrition. In the Philippines, the Go, Grow, and Glow food categories are taught to children as young as seven. These food groups are like the necessary macronutrients you need for your body but are discussed more.
Go foods are carbohydrates like rice, pasta, bread, and cereals. Go foods provide energy for the body and nutrients for brain function.
On the other hand, grow foods are foods rich in protein like meat, poultry, eggs, seafood, beef, and dairy. Grow foods make bones, muscles, and teeth stronger.
Glow foods provide vitamins and minerals; the perfect examples of this food group are fruits and vegetables. These foods strengthen the immune system.
Aside from eating healthy foods, exercise is also a vital part of having a healthy physique. Exercising 30 minutes a day can help you burn calories and build muscle. Drinking enough water and adequate sleep are habits that can make your body healthier.
Living in a Healthy Environment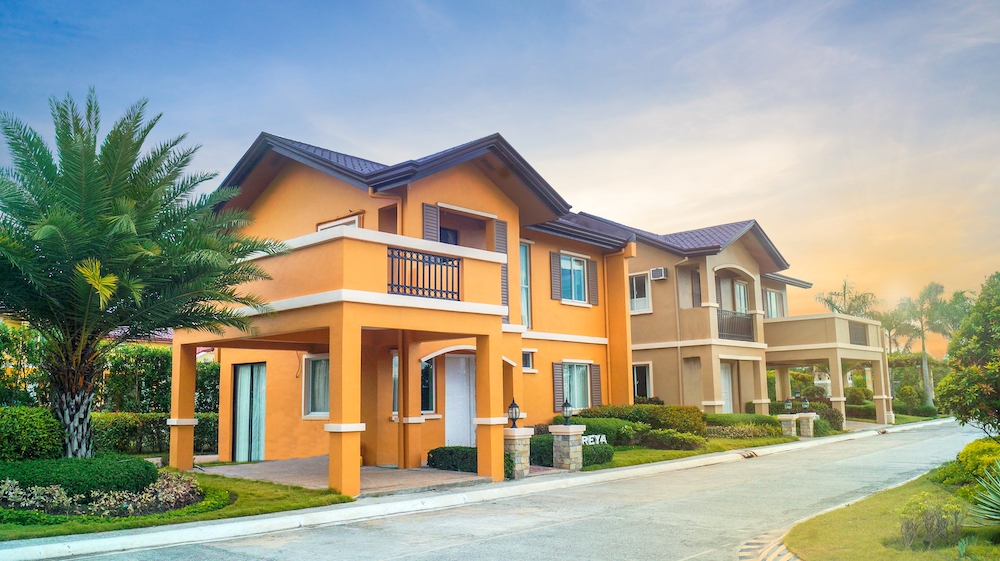 The best way to eat healthily is to live in a neighborhood near establishments that sell fresh produce at an affordable price. Having a house and lot near malls, supermarkets, and public markets gives you access to all the food you need to have a healthy body.
An environment with parks, basketball courts, and other amenities for exercise can also help you all year round. If you are looking for a house and lot that will bring a healthier lifestyle, Camella can undoubtedly provide for your needs. An investment in Camella is also an investment for better health and lifestyle.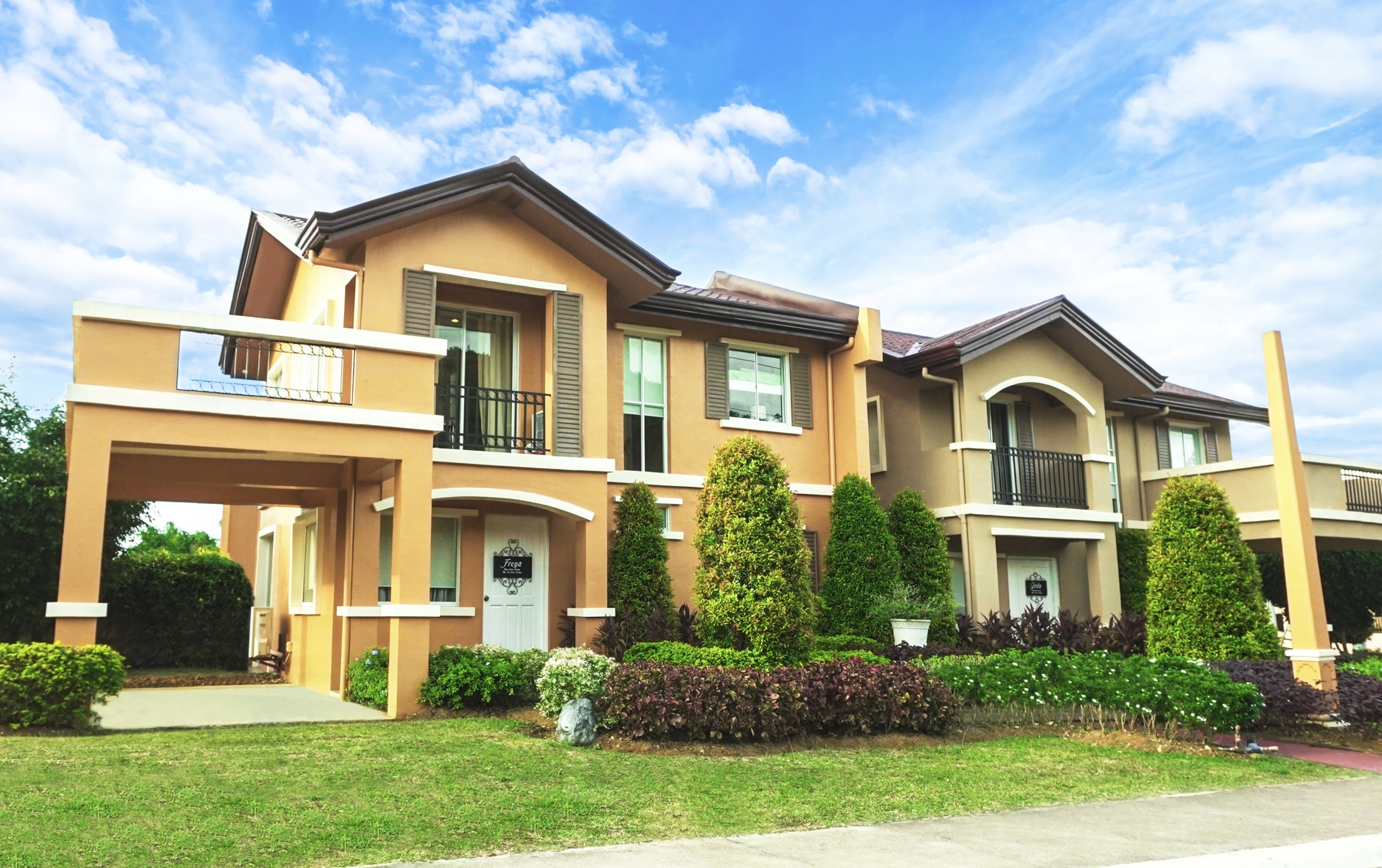 Check out our Properties in the Philippines
Check out our catalog of house and lot and condo for sale in the Philipines!