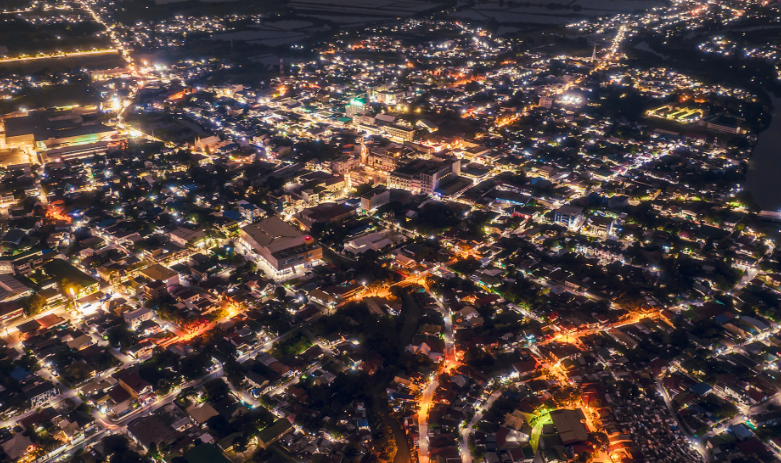 With its rich cultural and historical heritage, Bataan is renowned for its splendid historical contributions to world history. Among the significant historical benchmarks are the Siege of Bataan, Fall of Bataan, and Bataan Death March, one of the most devastating stories of the Second World War.
Brief History Of Bataan
For Filipinos, Bataan is probably one of the most memorable places in the country – that those who do not even specialize in the world or Philippine history know of its past. The Siege of Bataan is not only relevant in Philippine history but also one of the most remarkable battles ever recorded in World War II.
Written in the stone walls of Bataan are the attempts of Americans and Filipinos to conquer the siege of the Japanese. After a long battle, Bataan fell at the hands of the enemy. What transpired late turned out to be one of the worst atrocities known as the Bataan Death March. Thousands of Americans and Filipinos were captured and became prisoners of war.
Why Should You Travel to Balanga, Bataan Soon
Despite its gruesome history, Bataan is now a renowned tourist spot, not just for its old-age landmarks and remnants of the past but also for its local eats, go-to sites, and natural wonders. The provincial government went to great lengths to preserve the beauty of Bataan as an emerging tourist destination. 
With fruitful efforts, Bataan is now among the great places in the Philippines to travel with family and international tourists to explore. Here is a list of places you may want to go to on your venture to unravel the truth about Bataan and, at the same time, explore its new wonders built upon its heritage.
Top Places To Go To In Balanga City, Bataan
Plaza Mayor de Ciudad de Balanga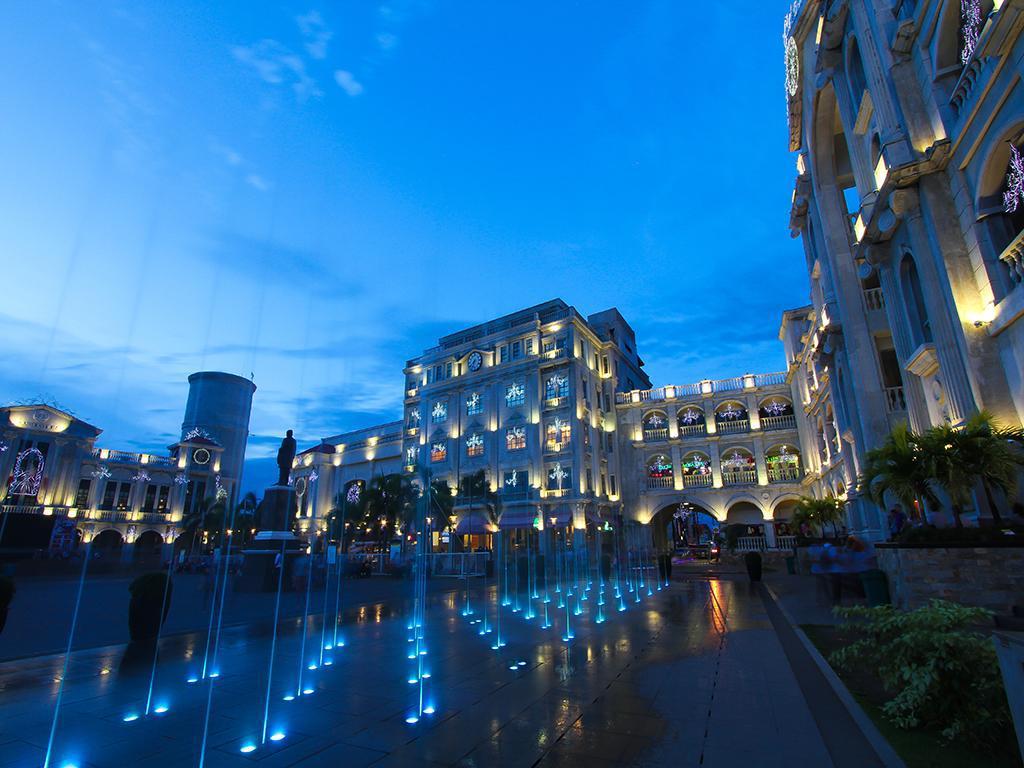 The architectural icon in the city of Balanga is called The Plaza Hotel, and the ever-famous Galleria Victoria Mall sits here at the heart of Balanga City, Bataan. It boasts a mix of old and new structures, just like the city, which is a good mix of modern and Spanish architecture.
This place is best visited at night when you can see the colorful lights of the city. As a historical hotspot, Plaza Mayor presents itself as immersive and illuminating as you stroll along the street at night. It is a revival of the land's heritage and is a time travel back into the breathtaking landscapes emphasizing the architecture of both Filipino and Spanish images.
Bataan World War II Museum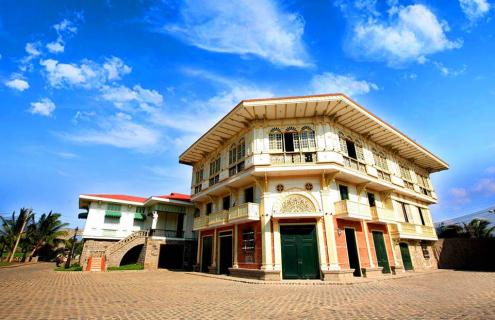 This museum, housed inside Balanga Elementary School, honors the soldiers who sacrificed their lives bravely in the war against the forces of the Japanese in 1942. It presents heartbreaking details regarding the conflict above, particularly the horrific Bataan Death March when countless Filipino and American soldiers lost their lives.
The museum is run primarily by volunteers present during World War II, and their first-hand knowledge and experience of the conflict serve as guides to visitors. One of the guides inside the museum was only twelve years old when the war started. It is indeed remarkable that she can still vividly remember the horrors of the Japanese invasion of Luzon.
After hearing her story, you will better understand the museum and the motivations behind its founding. Outside the museum, you can glimpse an old toilet turned into a torture chamber. The room was preserved and remained untouched.
A visit to the place will refresh your memory of the vast history of Bataan and learn about its strength as a stronghold that protected our ancestors from the Japanese.
St. Joseph's Cathedral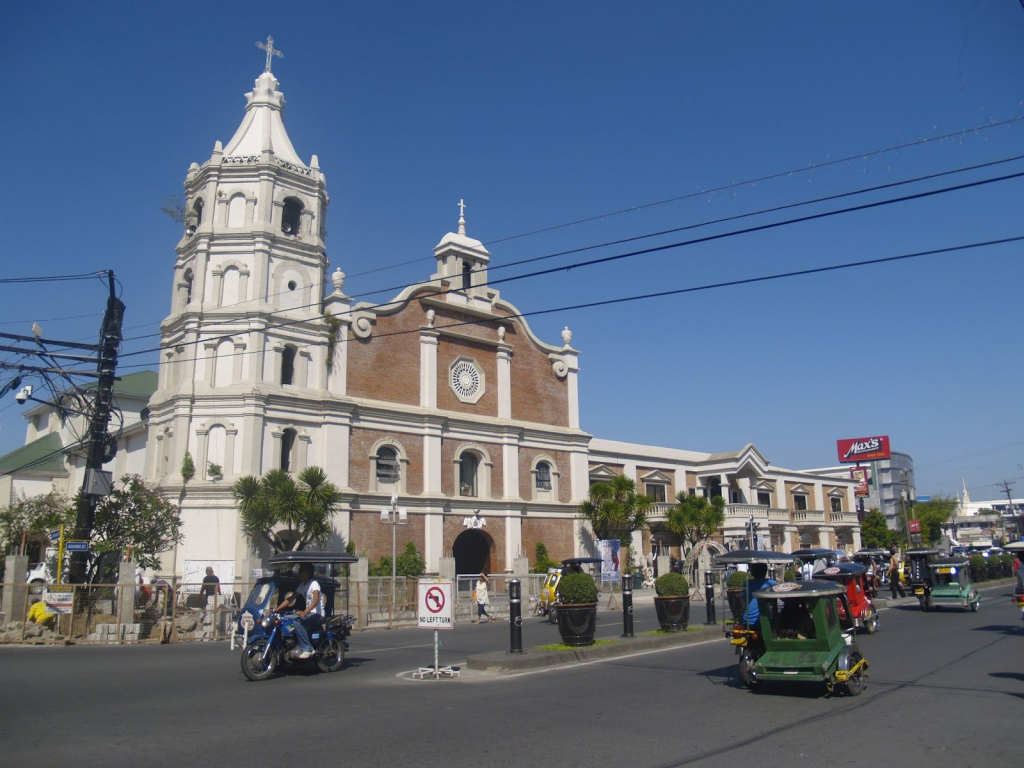 Balanga Cathedral, also known as Diocesan Shrine and Cathedral Parish of St. Joseph in Balanga, Bataan, is the seat of the entire civil province of Bataan. The Cathedral is located just in front of the town plaza and is not just stunning but also has an immense historical significance. This Cathedral was used to bombard Mt. Samat during the war, where the Filipino-American troops made their last stand.
Malls in Balanga, Bataan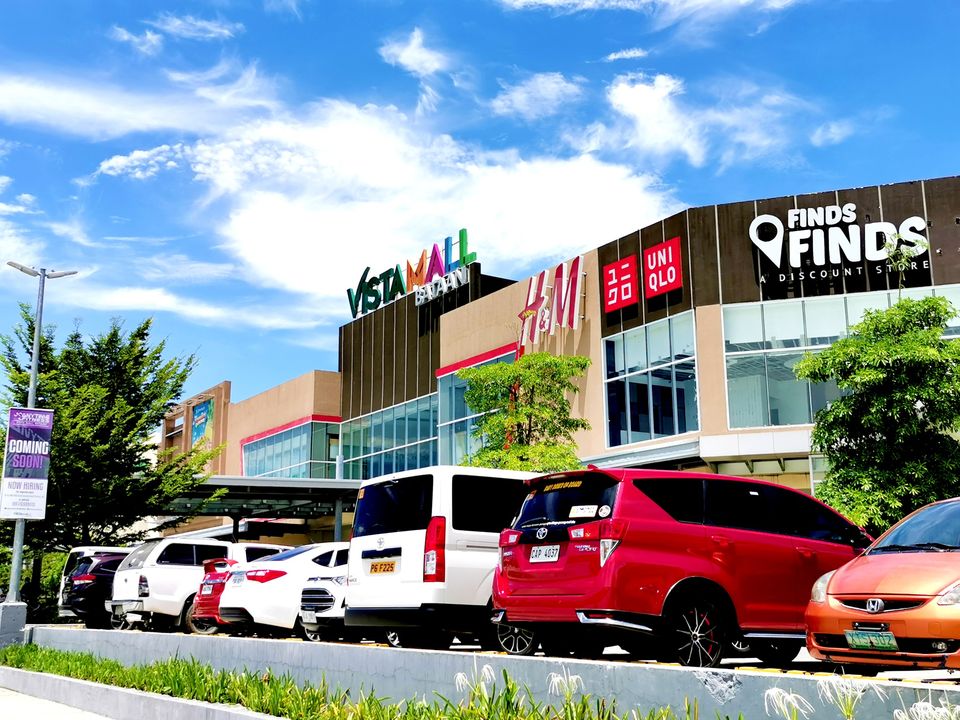 Bataan may be known for its natural and historical places, but it is also now known for its never-ending development of recreational spaces such as malls, parks, and billiards. Contrary to common misconception, Bataan is also renowned as a tourist spot that caters to its tourists by establishing shopping malls and parks.
Unbeknownst to the majority, Bataan is known for its abundance of malls, including the famous Robinson's Galleria Victoria and Vista Mall, a perfect balance between the urban and rural lifestyle! It is built in response to the need for shopping centers, as tourists accumulate in the space.
Regardless of its cultural and historical heritage, Bataan never fails to keep up with the innovations needed to be done to attract tourists. Tourists will never be bored and can go to countless tourist locations, from historical places to shopping centers.
Local Food in Bataan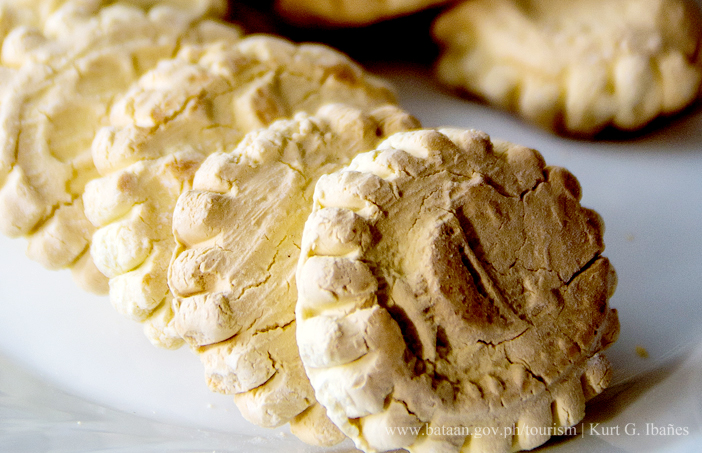 Bataan, known for its quality scenery, is also known for its superiority in culinary arts. Bataan is a hotpot for those who yearn for authentic and unique Bataeño dishes. You can never starve yourself amid Bataeño delicacies! By savoring the land's flavors, immerse yourself more in Bataan's culture and heritage.
One of the leading products of Bataan is their "Araro Cookies" (also known as uraro cookies in Southern Luzon) made from uraro. This plant is usually used for making cornstarch. The use of uraro gives Araro Cookies its unique powdery texture. Aside from its original flavor, you can also purchase cheese and cashew-flavored Araro Cookies.
Another noteworthy product of Bataan is smoked and dried fish. People from Balanga perfected their craft in making smoked fish from milkfish, tilapia, kapak, galunggong, and more. Their best-selling cuisine is tinapa or smoked fish, but you can never go wrong bringing some dried fish home.
Where to stay in Balanga?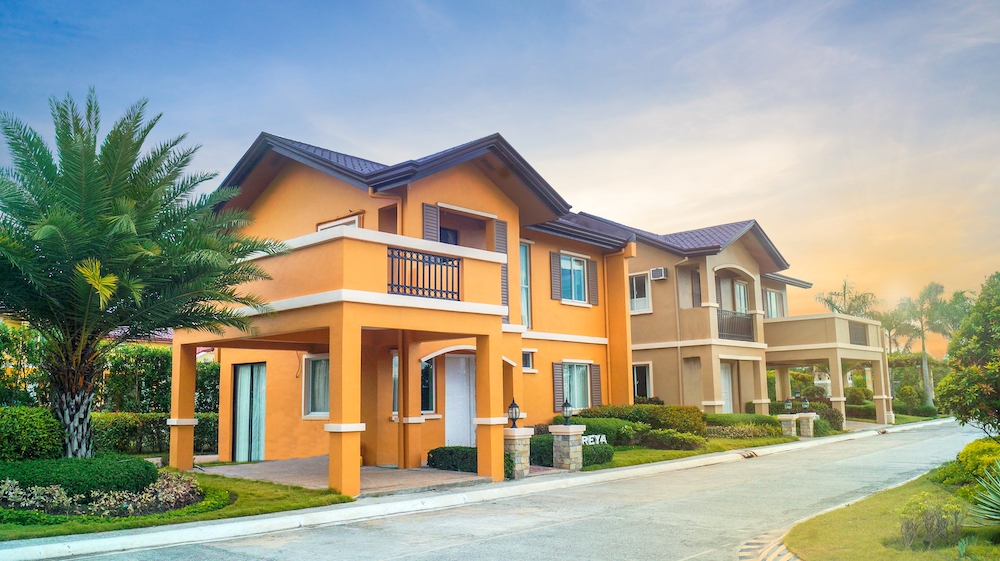 If you are looking for a place to settle in Bataan, Camella, the country's largest and most trusted home builder, has expanded in the province with the commitment of not just building quality homes but also bringing every Filipino close to their favorites.
Camella Balanga offers a wide range of family options and is complete with your family's amenities. This house and lot for sale in Balanga, Bataan is near to the tourist sites mentioned in this article and other essential establishments. Camella Balanga is your next home in the historic province of Bataan.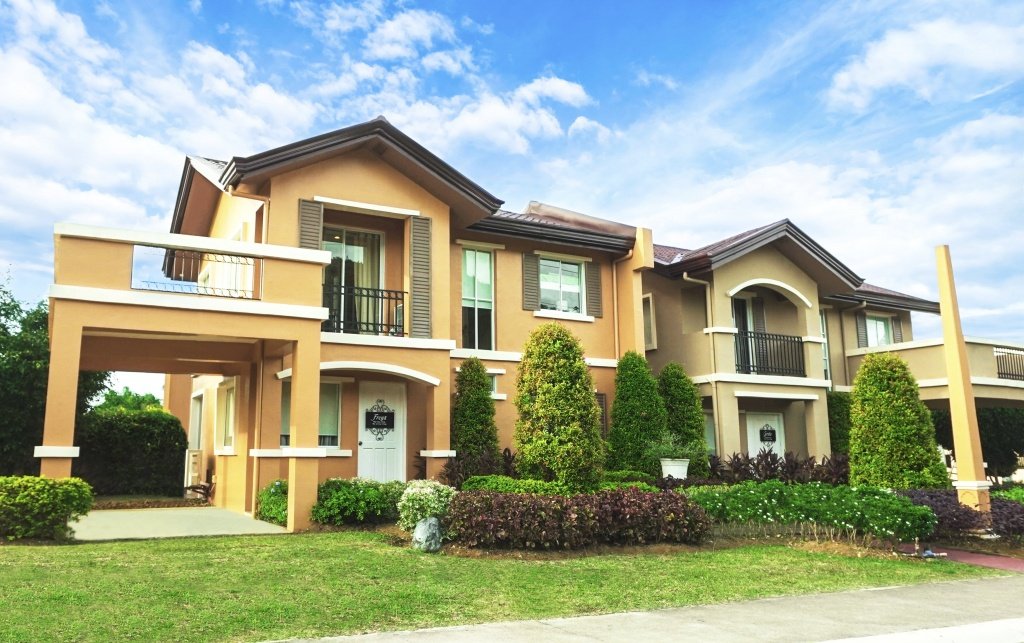 Check out our Houses for sale in Balanga, Bataan
Discover our house and lot for sale in Bataan
By Hannah Muriel Rodriguez