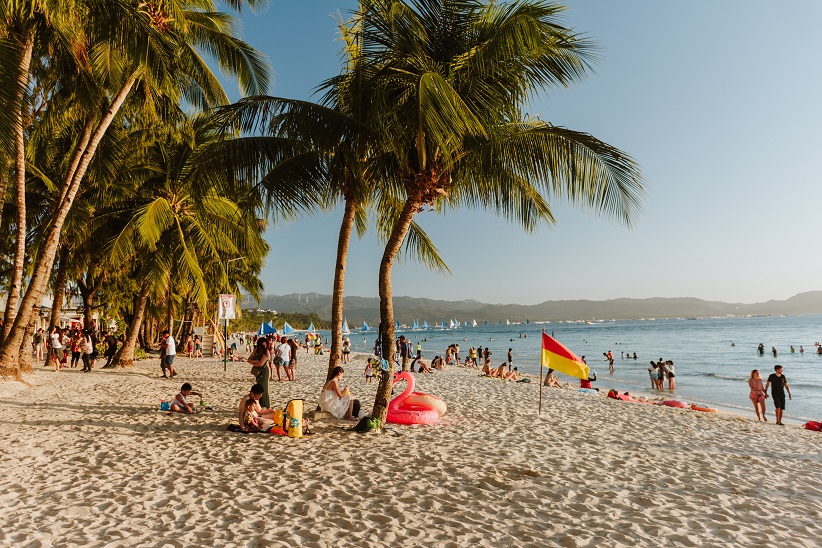 The World's Greatest Places is a prestigious list from the world-renowned Time Magazine. Every year, Time Magazine selects 50 destinations from their correspondents and contributors worldwide for places that offer exciting experiences. This year, Boracay made a list with the caption "Paradise reborn."
Paradise reborn is a perfect fit for the majestic island of Boracay because of the measures it took to reestablish its beauty. Boracay's rehabilitation has been paying off recently to the point where local and international tourists are visiting the island. Its white sand beaches and crystal blue waters are back in their pristine condition. 
How did Boracay become one of the greatest places in 2022?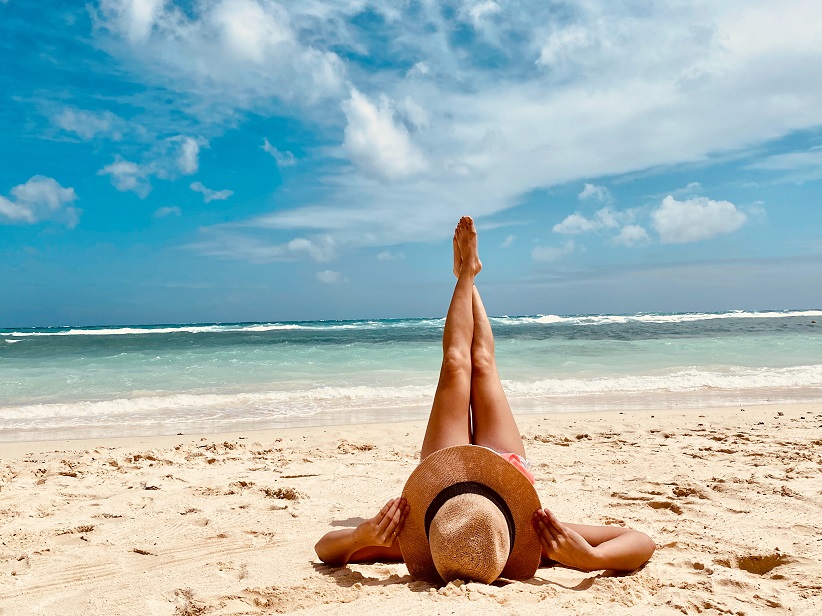 TIME Magazine solicited nominations from its correspondents and contributors to the top places of their choice. The locations chosen in this year's list offer new and exciting experiences to their tourists. One of the challenges this year is revitalizing the tourism and hospitality industry after the COVID-19 pandemic.
Now that travelers are hitting the road again, there is much more credibility in this year's list. Former Philippine President Rodrigo Duterte described Boracay island as a "paradise lost" or a "cesspool" because the once beautiful waters of the island were filled with trash and traffic from its tourists.
Because of its pollution, President Duterte was forced to close down Boracay in 2018. And after three years, the world-famous island again opened its doors to the public. At that point, Boracay was not just safe for tourists. During this time, locals reported Boracay's reemergence of flora and fauna.
According to TIME, Boracay is one of the places "charting a path to economic recovery."
Boracay rehab completion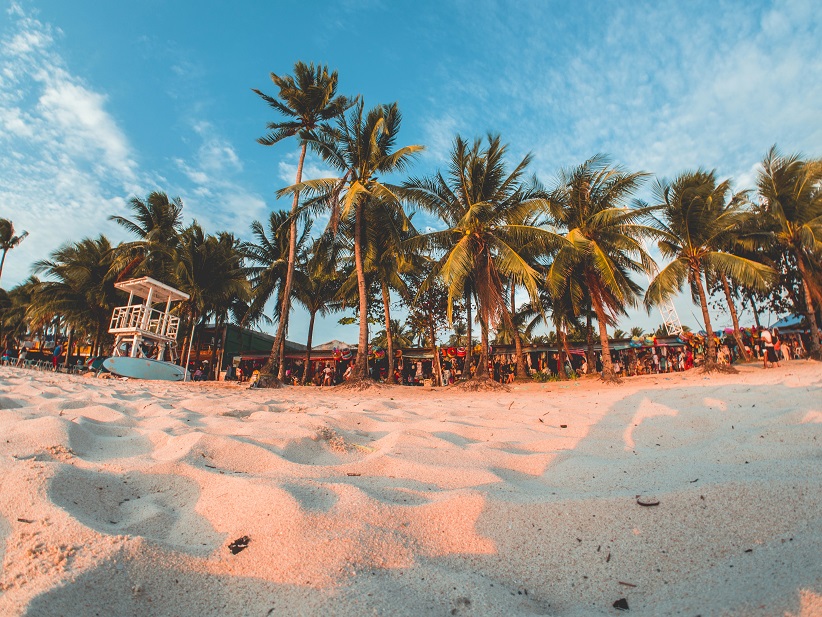 According to the Philippine News Agency, the Boracay rehabilitation project is the most significant environmental project under the Duterte administration. The 2018-2022 Boracay Action Plan under the Boracay Inter-Agency Task Force costs around PHP 26 billion.
The action plan had four themes which are enforcement of laws and regulations, pollution control and prevention, rehabilitation and recovery of ecosystems, and sustainability of island activities (4a: transport and utilities; 4b: social services including health, education, and housing; 4c: economic opportunities including livelihood and tourism).
The Department of Tourism (DOT) is hopeful that the newly rehabilitated Boracay island will regain the country's position in the global tourism market. Tourism Secretary Christina Frasco says, "In addition to natural resources, we look forward to developing and promoting the talents of our people and the products that have [the] potential for national and global marketability."
What other places were included on TIME's list?
Some of the places included in TIME's greatest places of 2022 are Park City in the United States, Seoul in Korea, Istanbul in Turkey, Toronto in Canada, and Jamaica, among others. These places briefly described their own and what they have achieved this year. Last year, Siargao was included on the list.
Improvements in Boracay 2.0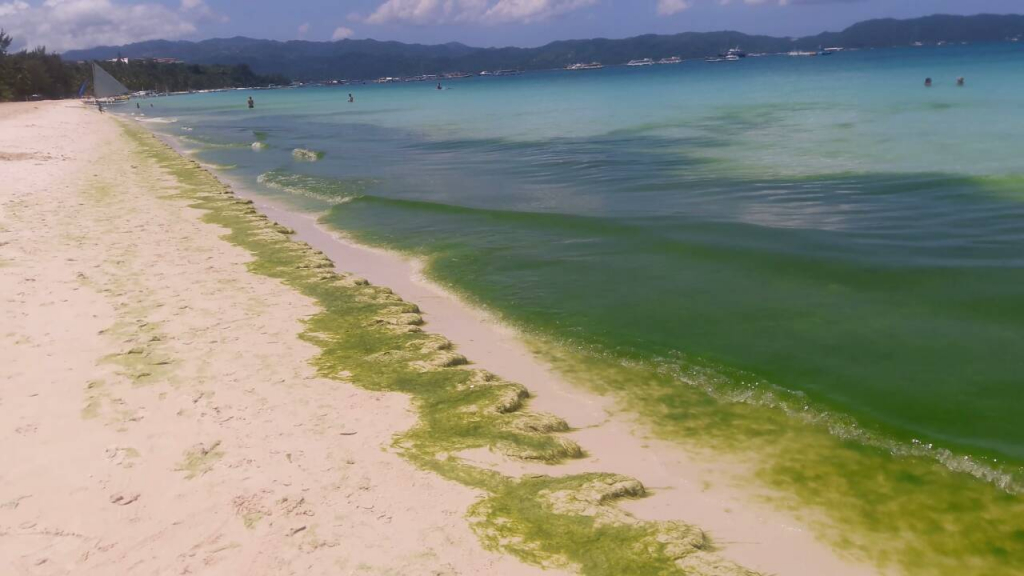 Four years after the start of the Boracay rehabilitation project, 273 of the 339 commercial and residential establishments built on the 25-meter beach easement have been demolished. This resulted in a clearer pathway for tourists and locals. The demolition of commercial establishments was prioritized more than residential.
Another improvement within Boracay is its water quality. The Bulabog Beach, also known as the "cesspool" that former president Duterte described, is now compliant with water quality standards. There are 158 big accommodation establishments on the beach, and 151 are compliant, while the other seven no longer operate.
A new drainage system that cost PHP 1.2 billion was also installed on the island to address the flooding of the main road and other areas in Boracay. This drainage system has several pumping stations. Several projects were also planned to connect the main roads to the proper resorts were also on the works.
The impact of tourism development in Boracay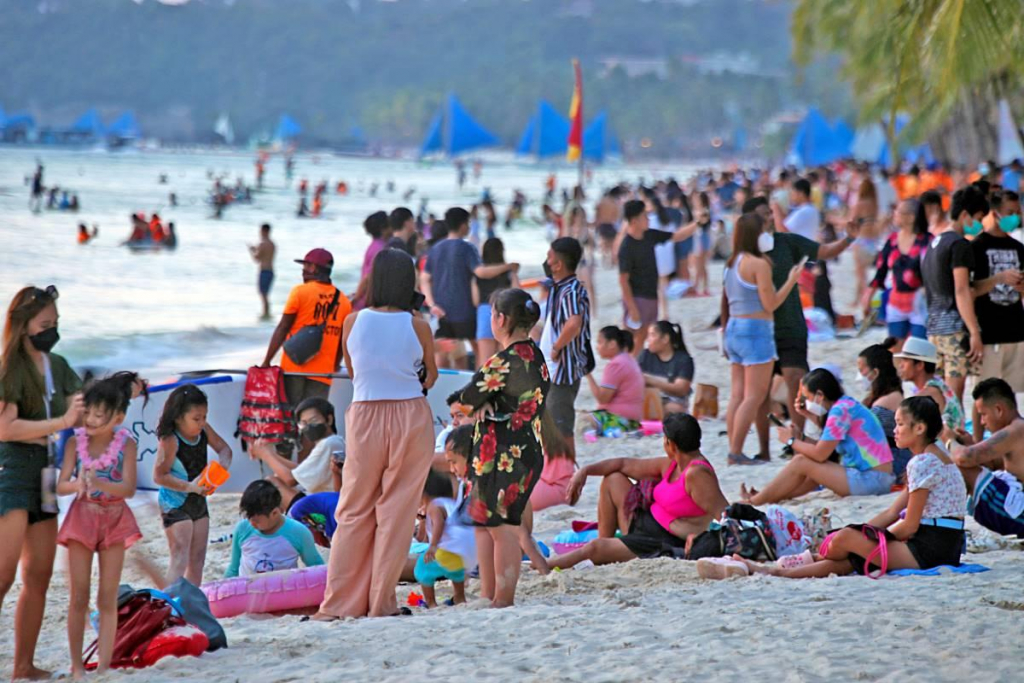 The municipal office of Malay, Aklan, reported that there had been an influx of tourists on Boracay from March to June 2022. There was 2,533 tourist present on the island last March, 4,737 in April, 4,268 in May, and 6,873 last June. And according to Teodorico Haresco Jr., Boracay is providing jobs and an economic boost.
Tourism was one of the most affected industries during the COVID-19 pandemic. President Ferdinand Marcos Jr. plans to make Boracay and other tourist destinations one of the major economic contributors to help the country recover from the financial toll of the pandemic.
Why live in Aklan?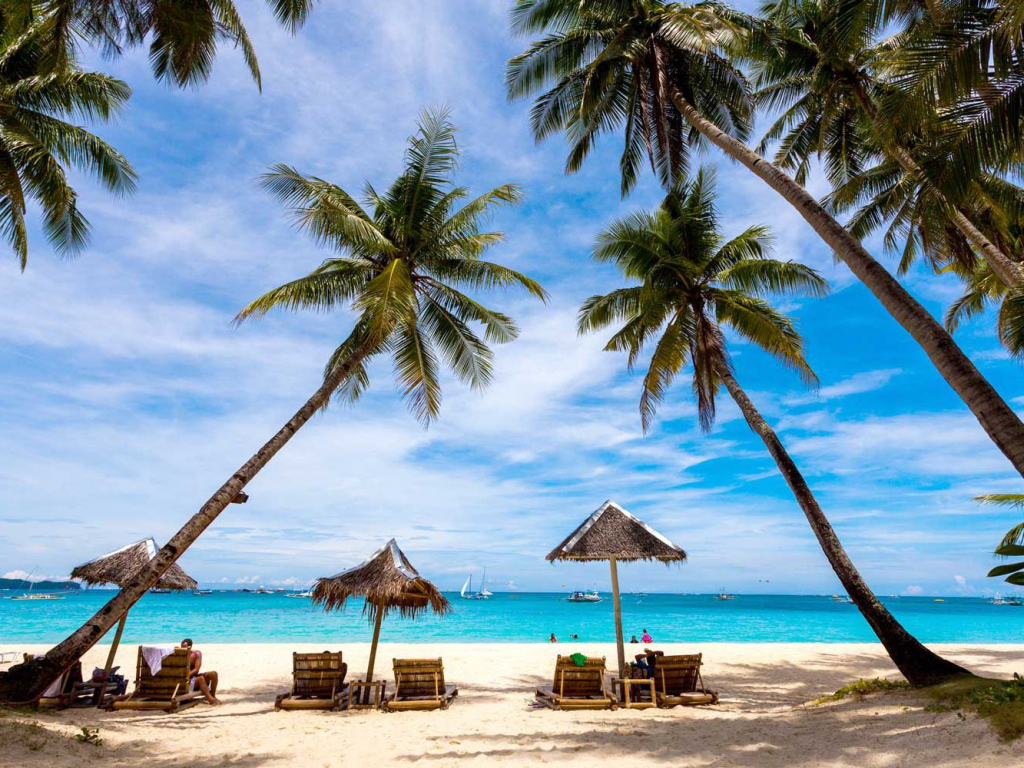 You should invest in a real estate property in Aklan for many reasons. However, its tourism industry stands out. Its natural beauty is the reason why foreigners visit the province yearly. And not to mention, there are different festivals held in Aklan that promotes its beauty and culture. If you are looking forward to investing in Aklan, you should consider supporting Camella Aklan.
Why Camella Aklan?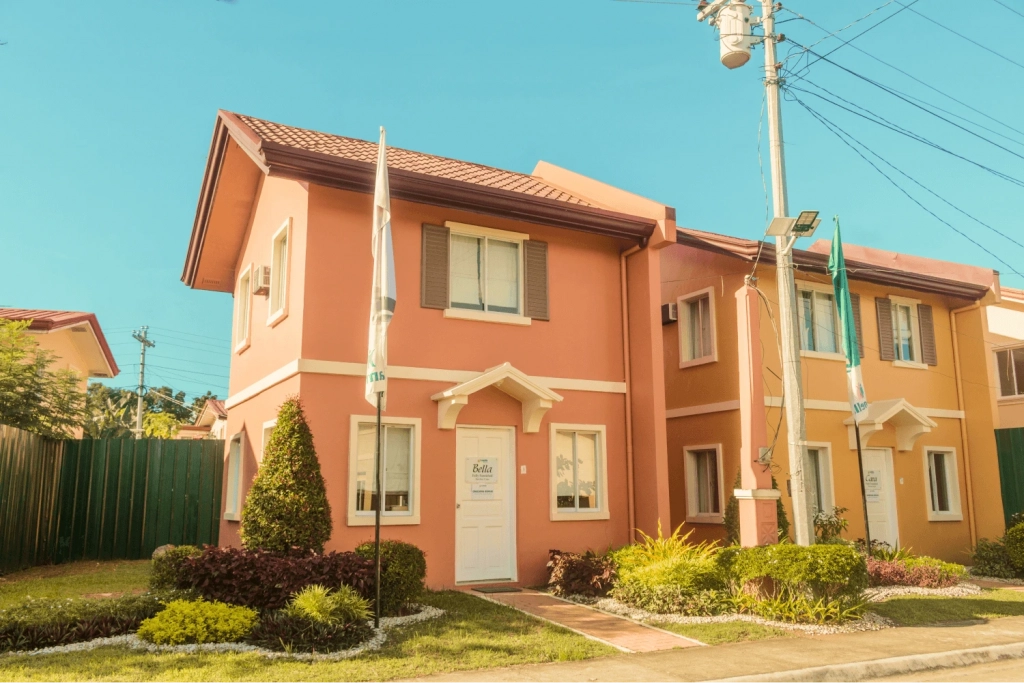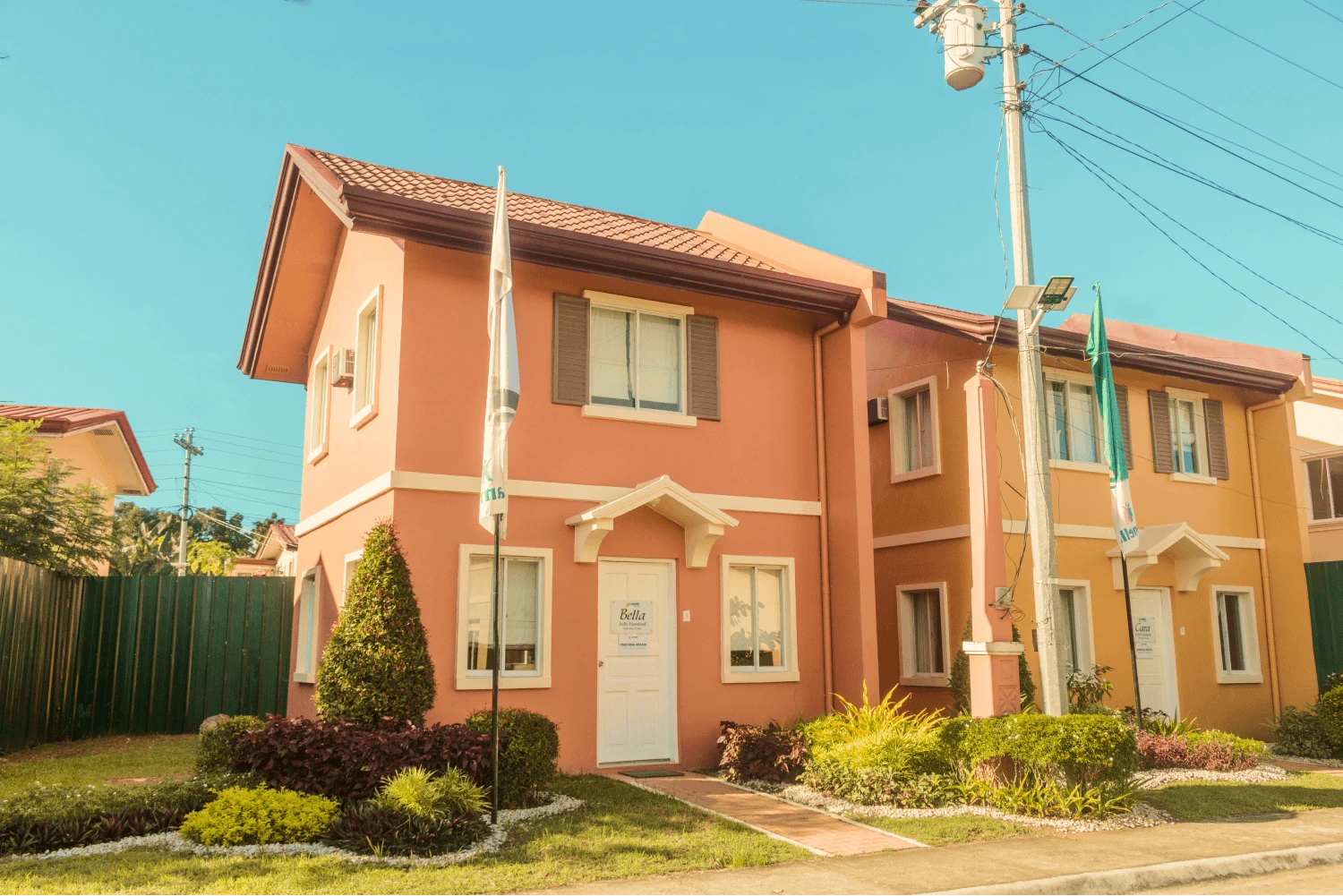 Camella Aklan is an 11-hectare Mediterranean-inspired community that is only 8-10 minutes away from Kalibo. This real estate development is accessible to the universities, malls, places of worship, and other essential establishments that the province of Aklan offers. Camella Aklan is also an hour away from the island of Boracay!
Regarding amenities, Camella Aklan has a swimming pool that your kids can enjoy on a hot summer day and a basketball court if you want to shoot hoops with your friends. A clubhouse and playground are available in Camella Aklan if you want to organize events or play with your kids.
Another benefit of living in a themed community is the security that it offers to its residents. Camella Aklan has 24/7 security by the gate. CCTV cameras are also installed in this project to maintain surveillance. Having a Camella home in Aklan gets you closer to paradise, whether you are starting your family, retiring, or working overseas.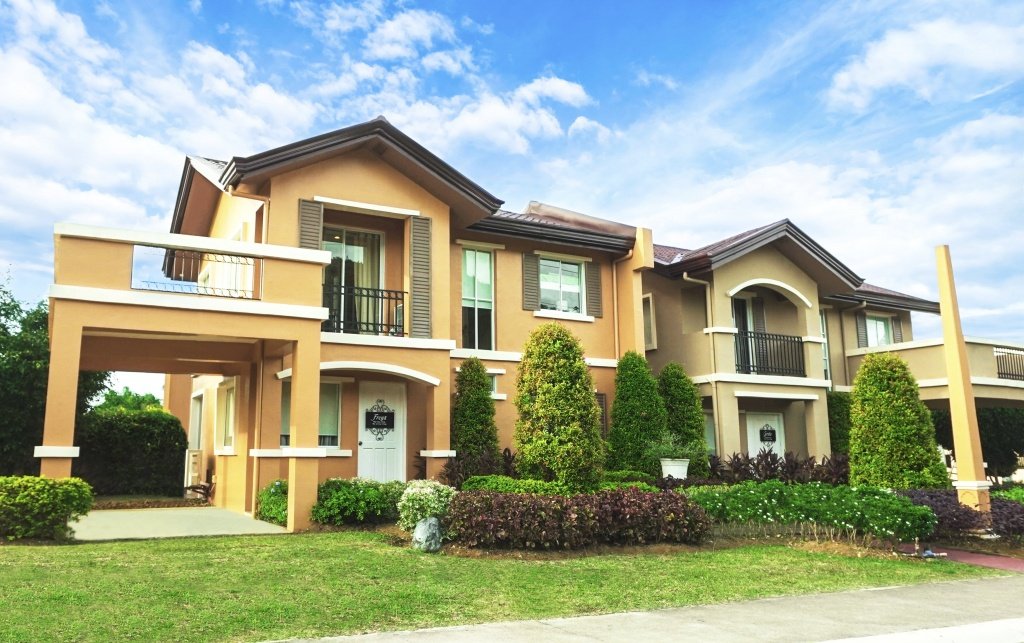 Check out our Houses for Sale near Boracay
Discover our house and lot for sale in Camella Aklan