Filipinos' love for food is not a secret. Everyone has his or her own favorite native dish to cook and eat. Food completes every event – with family members gathered around the table, each has something to share about how they like their tinola (broth soup with chicken, chayote, and greens as main ingredients) or how they perfect their Chicken Inasal's sawsawan (condiments). Beyond every household, there are several food places that can satisfy your craving. From street food parks to restaurants and cafés, the Philippines can prove that it is among the food havens in the world.
Tacloban in Leyte is a must-visit if you want to include more flavor in your next trip. Tacloban will surprise you with its underrated food served fresh and with a unique Taclobanon touch. Discover the food scene in Tacloban with these top restaurants and places. For sure, you will go home with a new favorite!
Sunzibar Café
Location: 138 Gomez St, Downtown, Tacloban City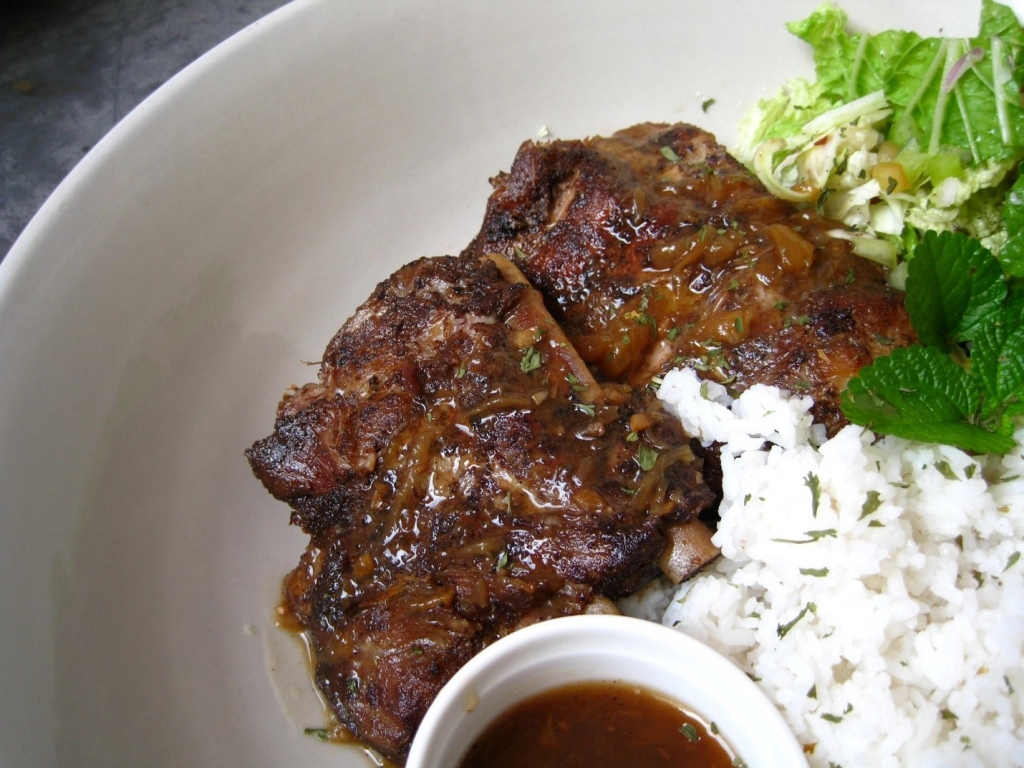 Start your food trip with a dose of Mexican-inspired cuisine in Sunzibar Café. While Sunzibar is a Mexican restaurant, it is proudly a local Tacloban homegrown. Try its in-demand Rum Ribs for PHP415 and discover the taste people are talking about. Apart from the spices-loaded ribs, Sunzibar is also a magnet for tourists looking for a cozy place to snack. Included in its menu are burritos with three wrap combinations to choose from, cheese flautas, fajitas, nachos, and quesadillas. It will cost you not more than PHP200 for each serving. For such an affordable price, you will get a taste of food made from flour tortillas Sunzibar is making on its own. They also offer pasta that comes with homemade bread and sandwiches prepared from Sunzibar's own cracked wheat bread.
Giuseppe's Restaurant
Location: 173 Avenida Veterans, Tacloban City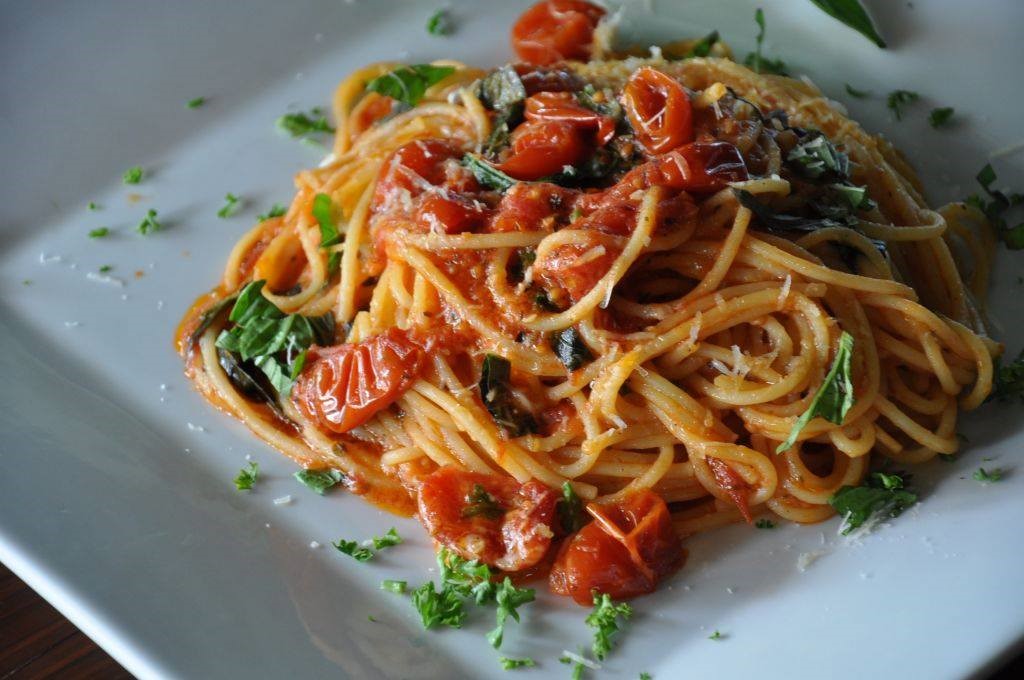 Are you really in Tacloban or in Italy? Giuseppe's Restaurant will make you rethink. This place serves delightful Italian recipes that will make you feel like in Italy, especially with the restaurant's Italian ambiance. Giuseppe's has been serving patrons since 1992 when it was started by Joseph Bonavitacola and his Taclobanon wife Cathy Anover. Of course, present in their menu are several pizza flavors and pasta choices. Guiseppe's also serves food with Filipino touch which include their flavorful shrimps in garlic sauce, roasted chicken and grilled salmon. Finish up your meal with their unique fried banana with ice cream or a slice of tiramisu.
Chew Love
Location: P. Gomez Street, Tacloban City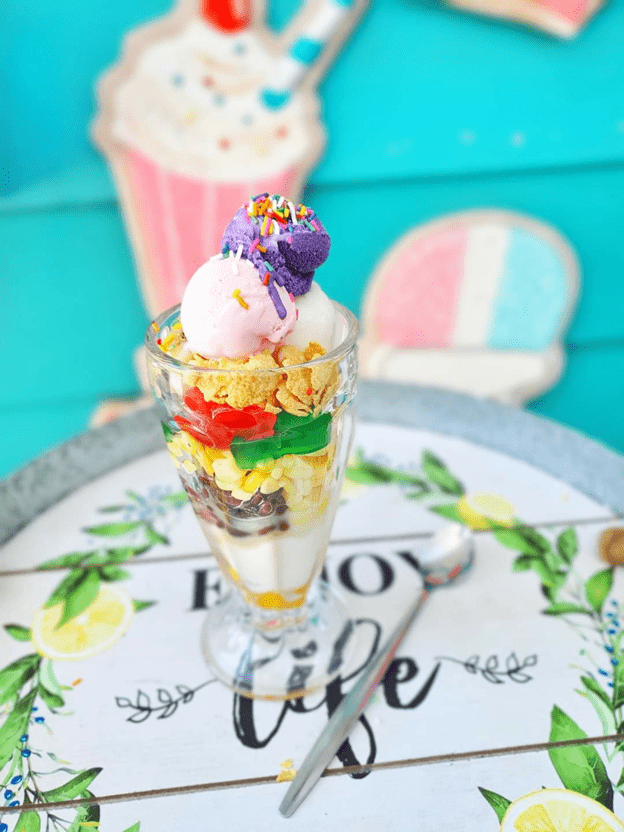 Chew Love is among the businesses in Leyte that emerged after the onslaught of the Super Typhoon Yolanda in 2013. This restaurant café exudes inspiration not only through its menu. It also brought positivity after the typhoon through its beautiful design and hand-painted murals. Like what they did with the place, the owners also got creative with their menu. Want to order Something Fishy? How about a Pancit Pala-loves or a Shroomantic Soup? If you are already impressed by the name, take your first bite and you'll be captivated further. You can avail of Chew Love's combo meals at reasonable prices. Their Kim Yam Pao, a modified version of the Chinese siopao, is a must-try!
Ocho Seafood and Grill
Location: Sen. Enage Street, Tacloban City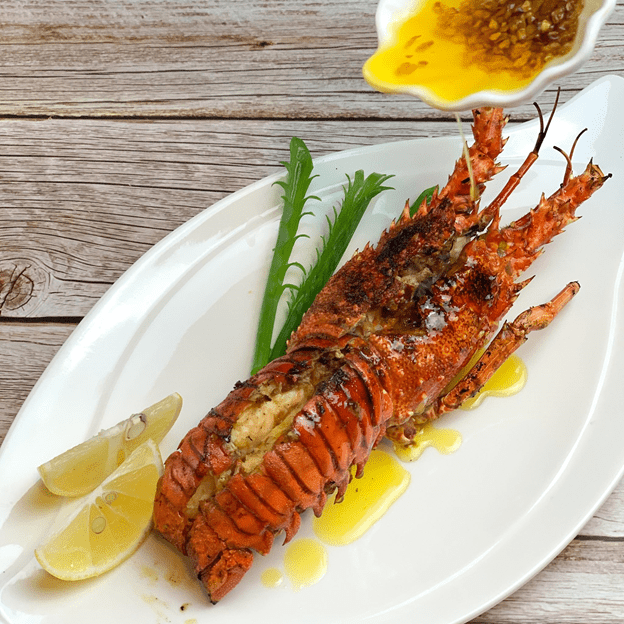 Filipinos are very particular about what ingredients they want in their food and the manner it is cooked. Ocho Seafood and Grill understands this need. Serving since 2002, this restaurant prepares your food the way you want it! Discover this place's wide selection of fresh seafood displayed on its counters — from crabs, shrimps, fish, and a variety of seaweeds – definitely a seafood overload! They can prepare a hearty fish soup for you, sizzling squid, mussel adobo just the way you like it.
Sangyawan BBQ Park
Location: Magsaysay Blvd., Tacloban City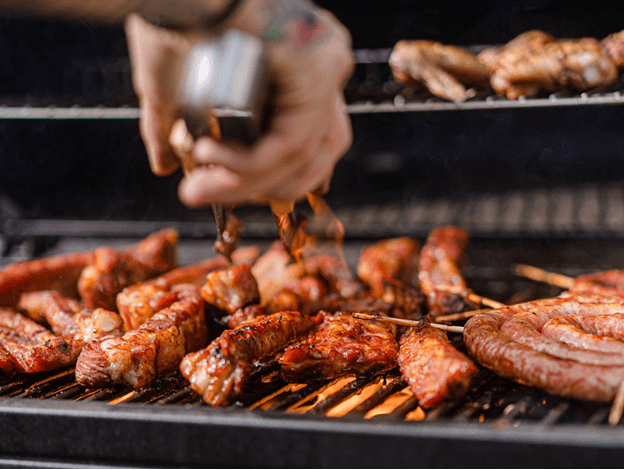 Discover more of Tacloban's food scene beyond cafés and restaurants. Go for a barbeque night at Sangyawan BBQ Park, one of the most visited food parks of both locals and tourists. You can choose from different pork and chicken barbeques to grill at a very affordable price. Complete your meal with rice traditionally wrapped in coconut leaves and a refreshing drink available at grill stalls. The setting calls to put the utensils aside and eat with bare hands instead! In addition to a gastronomic treat, Sangyawan BBQ Park will also please you with the seaside view of Tacloban City.
Fahrenheit Food Center
Location: 138 M H Del Pilar Street, Tacloban City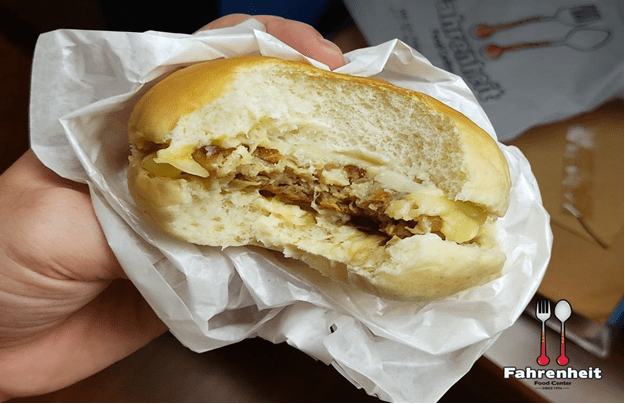 Fahrenheit Food Center will definitely be on the table if we speak of affordable and very good food. This food center has been serving Taclobanons delicious and most budget-friendly meals since 1994. It offers several rice toppings to choose from and breakfast meals that can bring delight at any time of the day. This is also a go-to place for an afternoon snack with its sandwiches and pasta selection. Fahrenheit's cheeseburger is a must-try, being the most talked-about food on its menu.
A table is waiting for you in Tacloban
The buzzing food scene in Tacloban is only among the many reasons why locals are living their best life here and tourists keep on coming back. Tacloban is oozing with different food choices — from pure Filipino cuisine to something with an international touch. Taclobanons are cheerful people and you can be assured that you are welcome for a meal or two. How great it is to know that a table is waiting for you, right?
You can even make it more exciting if you have a house and lot waiting for you in this urban center. Camella Homes, the most-trusted quality home builder in the Philippines, can make it happen. Lessandra Palo must be your number one option if you are looking for a house and lot for sale in Leyte. Lessandra's brilliantly-crafted houses and amenities-packed community will definitely make your dreams come true. On top of it, Lessandra will make sure that your family is safe, secure, and convenient.