Never miss any adventure in Mindanao. Consider taking a trip to these favorite summer destinations in South Cotabato with your loved ones!
---
Filipinos are indeed adventurous. Many of us like to visit different attractions, especially this summer season. Our country has many beautiful destinations to enjoy traveling alone or with family and friends. Aside from the busy cities where a lot of love to party, there are silent places that you can check, especially in the Mindanao area like the region of South Cotabato.
South Cotabato is known as the "Breadbasket of the South," it produces a variety of crops such as fruits, vegetables, and corn which showcase the notion of the province. With this, many destinations that exhibit the greenery beauty of the South were developed where locals or even tourists can enjoy traveling. It is a home of indigenous people such as the Samal, B'laan, T'boli, and Teduray, which no other place in the country has. Even being with overlapping cultures, South Cotabato remains harmonious and peaceful.
Here are some of the places you can visit this summer season in South Cotabato. Get your notes ready to list all of these fun and beautiful places that you can go to!
Unwind and Relax in Lake Sebu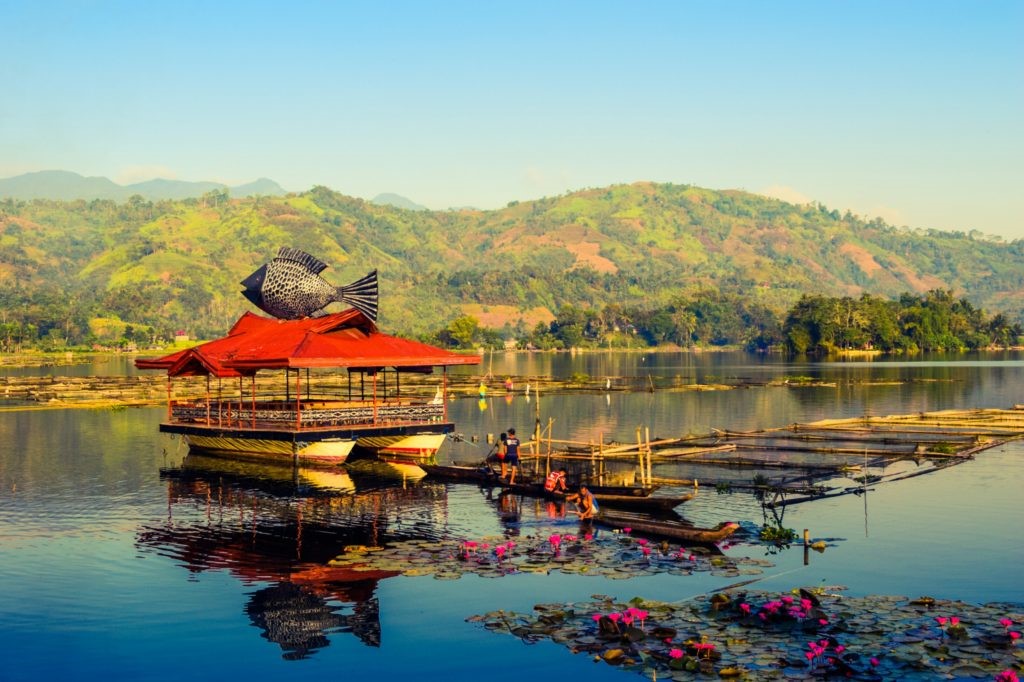 Lake Sebu is dubbed the Summer Capital of the South. It has cool weather even in the summer, and you would get to experience the magnificent culture of the T'boli Tribe. This is a perfect place to leave all your worries from your daily life in the city as you can surely be one with nature as it is very peaceful and quiet. If you want to be more extreme, you can also go trekking to its famous 7 waterfalls, which a lot really enjoy going to. It may be pretty tricky at first because of its rugged terrain, but every hardship is worth it when you see the beautiful waterfalls up close.
There are also fun activities where you can try and dress up their cultural clothing. It surely will be a remarkable experience! This is an excellent place to really enjoy nature and embrace the culture of South Cotabato.
Paraiso Verde Resort and Water Park
This is definitely a must-go-to place this summer. It is a world-class resort in the region where you can definitely unwind with your friends or family. It is located at Poblacion, Koronadal South Cotabato, convenient and accessible even to commuters. This water park is famous for its attractions, such as Adventura River Rapids, Freestyle Swim Pool, Moby Wave Pool, and Wiggles Kiddie Pool, but this is mainly known as the largest wave pool in Mindanao. It also features a giant water bucket which kids would surely enjoy.
This water park is perfect for a summer getaway with your friends and family and undoubtedly a refreshing and fun destination to beat the heat of the summer. So get prepared and book your stay, pamper yourself and have fun to escape the stress of your daily grind!
Lake Holon Adventure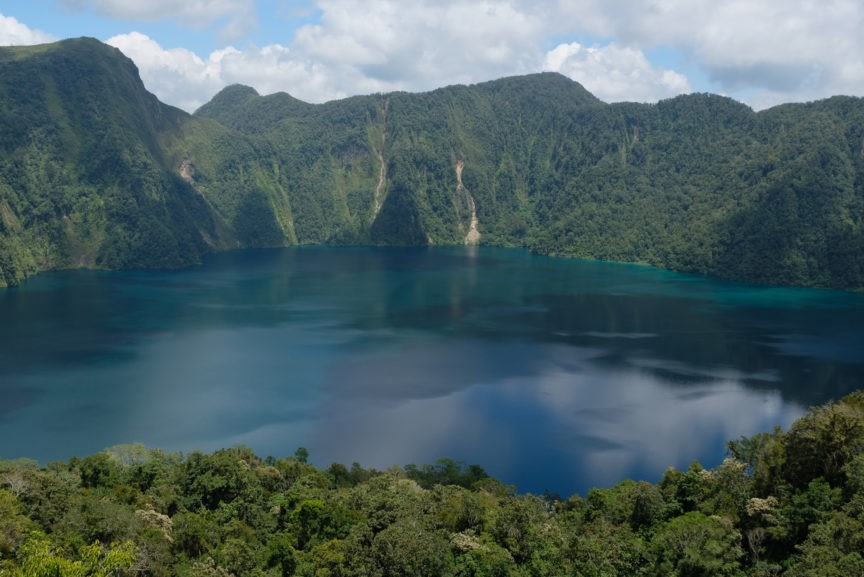 You will surely enjoy Lake Holon if you enjoy watching our bonding with nature. It is one of the cleanest lakes in the Philippines and is still located in T'boli town South Cotabato. It is precisely located at Mt. Melibingoy, which many mountaineers, trekkers, and campers visit in the region. In summer, there is some time that they open an outreach climb where everyone can join.
Wear your comfortable clothes when visiting Lake Holon since the road may not be as easy to access. Yet, surely it will be worth it as a mesmerizing view will welcome you upon reaching your destination. It is a piece of paradise that is not spoiled by mass tourism, and you will really see the rawness of nature, so it really showcases its appeal.
There's a beautiful crater that you will see once you are done with your trekking. Usually, it takes 3-5 hours to get to your point, depending on the speed of going to the place. But never give up on your way there because it indeed is breathtaking to see the beautiful view our nature could offer. Make sure to prepare your water and essentials to be ready for your adventure on the way!
What makes Koronadal City a great address?
Get To Know Koronadal City: The Melting Pot Of Ethnic Cultures In Southern Mindanao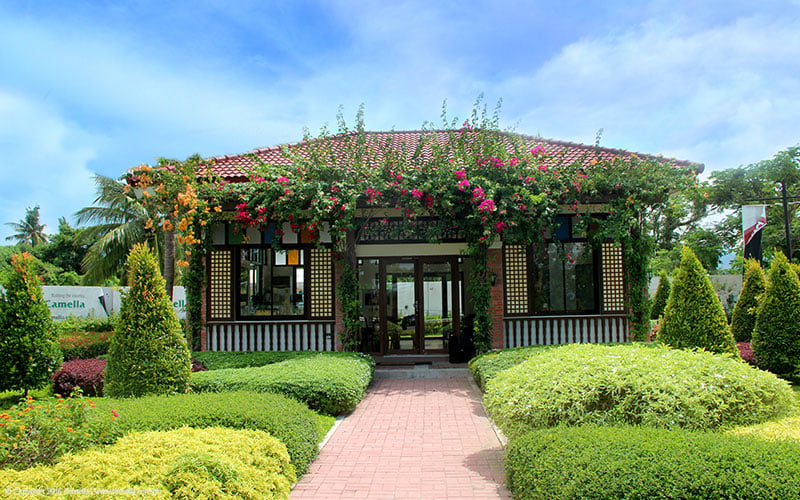 Strawberry Guyabano Farm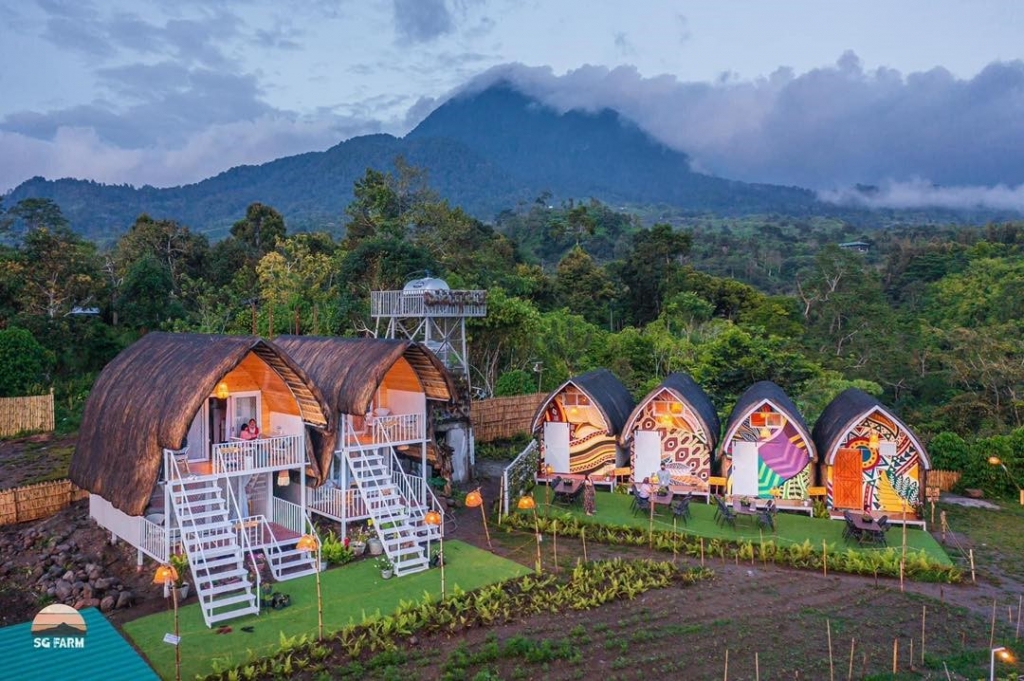 This new attraction is located at Sitio Glandang, Brgy. Kablon Tupi, South Cotabato, is a great place to go when you want to escape the city. The beautiful scenery will surely cool off the summer heat. It is also a perfect spot to view Mt. Matutum, and you can truly enjoy the surrounding landscape. It is also very accessible as it has wider parking space so any car or vehicle could easily visit.
They also offer overnight stays or glamping while enjoying the Mt. Matutum View. They have different room rates to choose from. A lot of Farm tourism is now available in South Cotabato, but this Is one of the most trendings. It has many instagrammable areas to take shots from!
What does South Cotabato have to offer?
10 Must-Visit Places In South Cotabato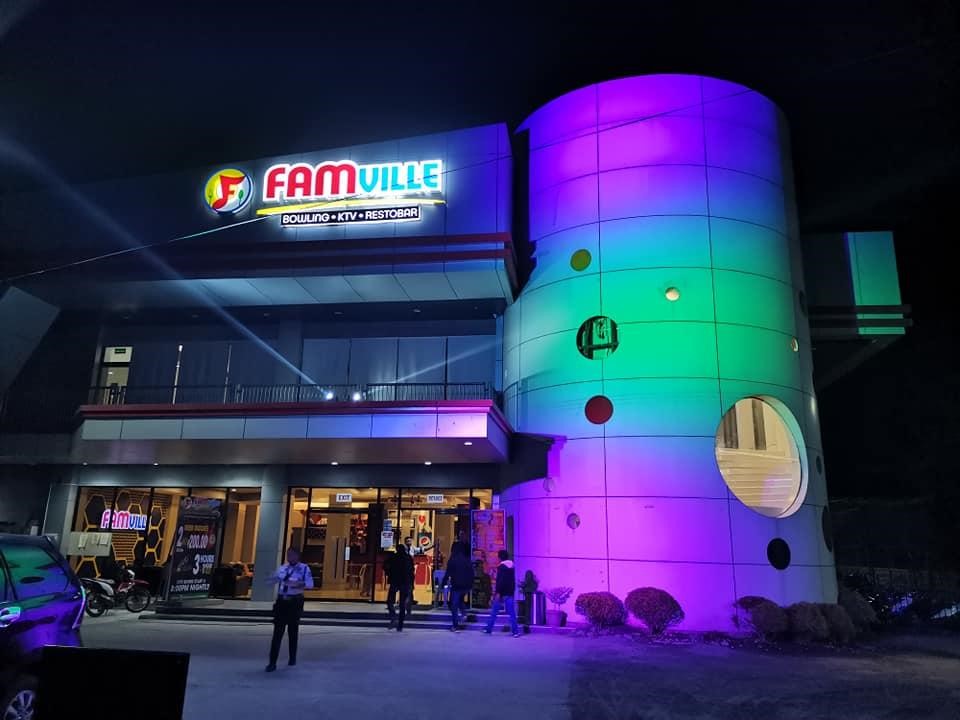 Extreme Lake Sebu River Tubing Adventure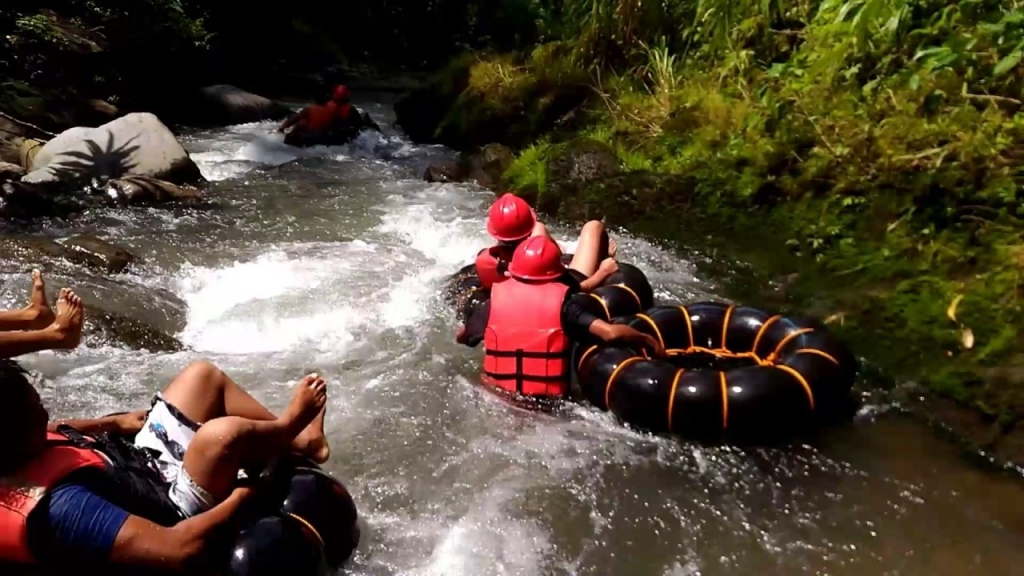 There's no other perfect activity to visit when it is summer season than enjoying the splash of the water! The site is accessible to vehicles as it is only around 15 minutes away from the Poblacion of Lake Sebu. It may sound extreme, but it beholds because there are trained crews who give briefings regarding what to do while having the activities. There are also helmets and life jackets to ensure the safety of the joiners.
This is a remarkable experience, especially with your family and friends. It usually takes 30-45mins to finish the water activity. Indeed a fun day to enjoy with your companions!
Those are just some of the many tourist destinations you can visit in South Cotabato in summer. Many places are still available to visit if you want to be close to nature. It is perfect for spending your summer visiting different cultures so you can see the beauty of our country.
Though not everyone is into going outside, especially this summer season, some communities also radiate a green environment, such as the Camella community. This is a masterplan community where every subdivision homeowner could still feel nature as it has beautiful landscapes with complete amenities! A perfect place to live in!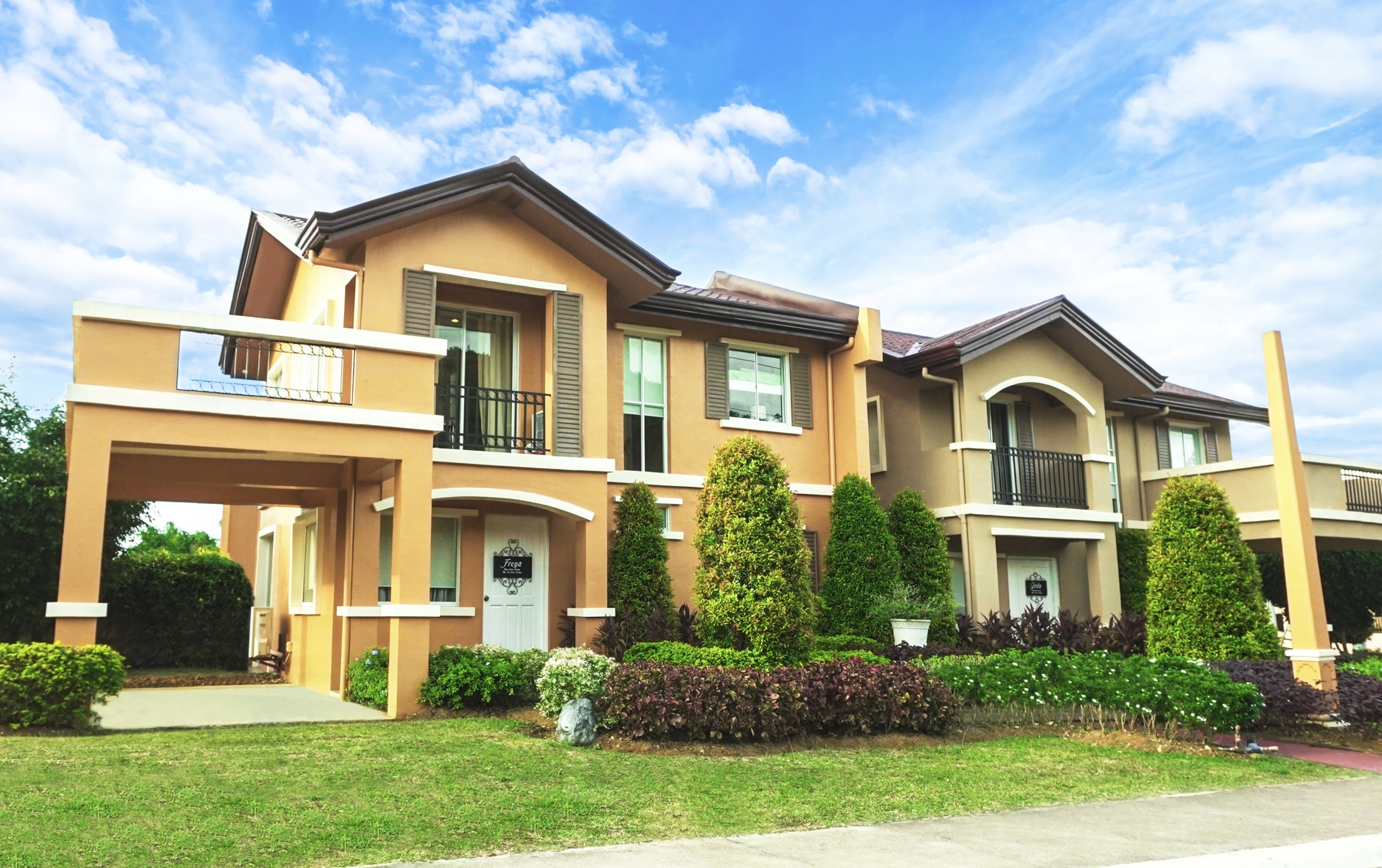 Come home to South Cotabato!
Check out Camella's of house and lot and condo for sale in Koronadal City!
By: Steph Suarez