Considering an additional garage or a carport? Here are the things you need to think about from construction prices to extra storage spaces.
---
When protecting your cars, there are basically two basic options to do so—a carport or a garage, which you can choose from.
Are Garage and Carport the Same Thing?
No, a garage is technically different from a carport. Many people mistakenly believe that a garage and a carport are the same because they both serve the same purpose.
Let's talk about garages. Garages are totally enclosed constructions with a door and a large shutter that allows you and your vehicle to get in and out of them. They keep out anything and everything that the environment might throw at your car because they are completely sealed.
On the other hand, carports are more open spaces to house your vehicles. These structures usually have at least one wall open. That said, they are more open spaces compared to a garage, which is more like a room.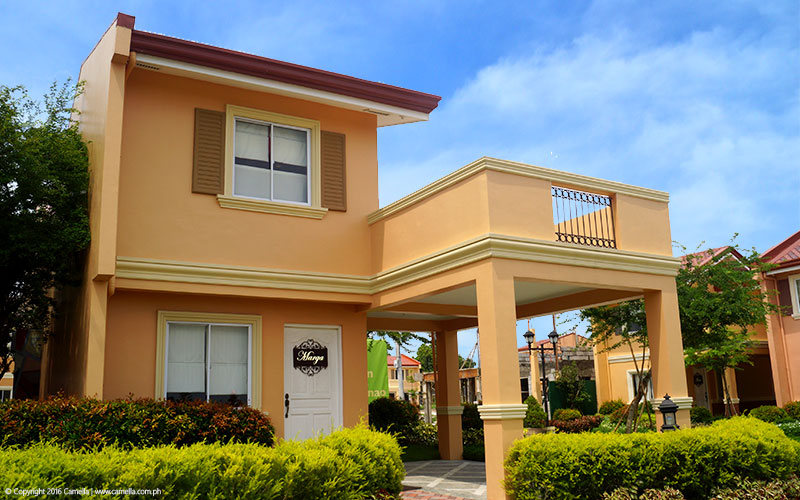 Now, you may be planning a garage addition to better protect your car. In that case, below are some things you might want to consider:
Should I go for an Attached or a Detached Garage?
If you merely need somewhere to park your automobiles, ask your contractor or your developer like Camella on what they advise in building a garage. With one wall will already in place, this is a less expensive choice.
Suppose you want to keep the noise of power tools out of your home. In that case, a detached garage might be the best option.
Do you need space for a single or two-car garage? First, start with a 14-foot-by-20-foot addition if you're building a single-car garage. Or go for 20 feet by 24 feet for a two-car garage. You'll just be able to get your automobiles in and out of the car and open the doors. You'll need to add 6 or 8 feet if you want more storage or a workbench.
Are you adding a garage for property appraisal? Here are more things to consider:
Things You Should Prepare For A Property Appraisal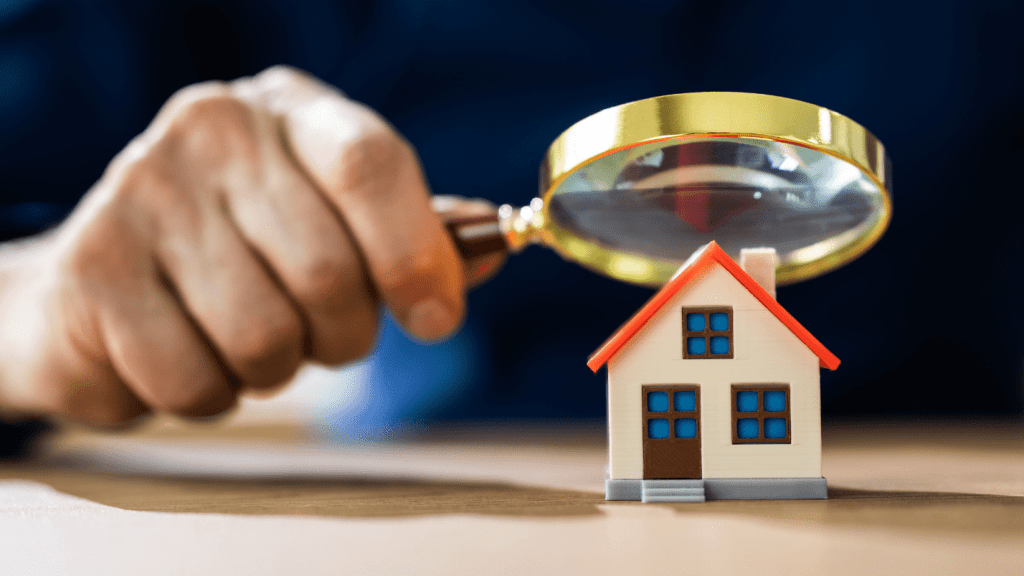 How much would a Detached Garage Cost?
The cost of a detached garage varies from P200,000 for a simple stainless steel kit that can accommodate one car. It can also go up to P500,000 for a barn-like custom garage that can accommodate three cars, plus an in-law room. The price you pay is determined by the size, usefulness, materials, and work involved. Plus, you need to include the cost of a foundation and a driveway to your new garage in your budget.
The most cost-effective and time-saving garage kits are stainless steel garage kits with no insulation and manual garage doors. These can be found in local sheds and outbuilding stores. Detached garages with your home's exterior, trim, and roofing, on the other hand, will be more expensive.
Suppose you want to install automated garage door openers, lighting, or a security system in your detached garage. In that case, you should hire an electrician. Lastly, install wet elements such as a drain, hose, or workstation sink with the help of a plumber.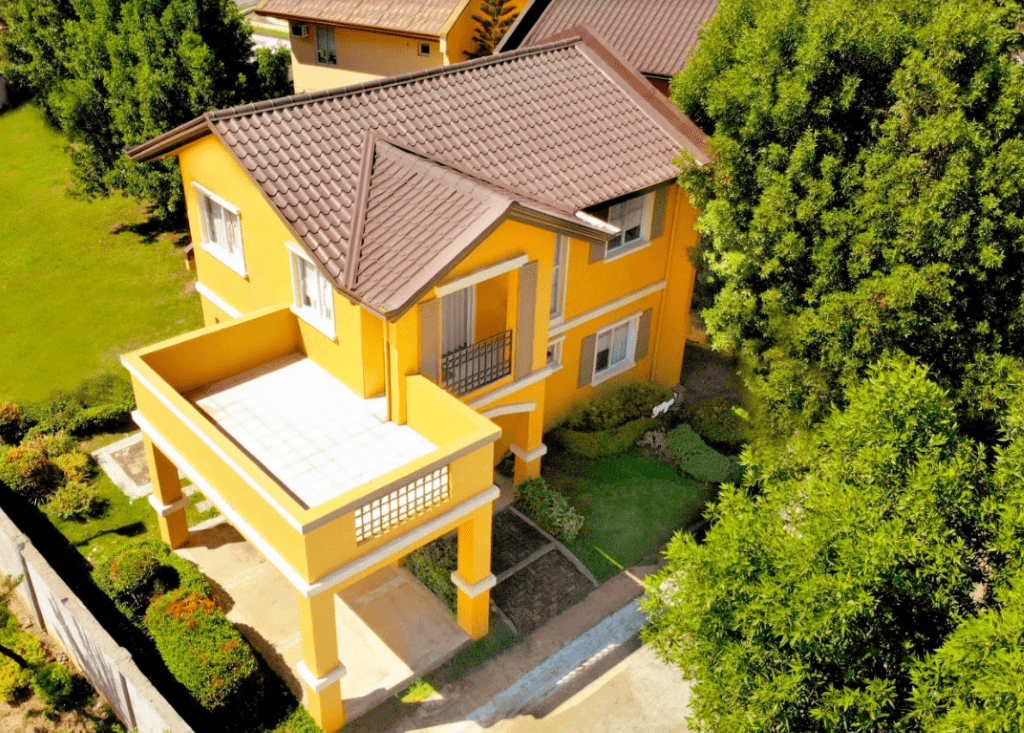 How much would an Additional Garage Cost?
The average cost of adding a garage to your home is P55,000 plus the labor cost. Depending on how many cars you'd like to have and whether it includes a dwelling space, you may pay anywhere from P100,000 and up.
It is less expensive to add new electrical or plumbing to a garage that is connected to existing lines, especially if those features are connected to existing lines. Choose a floor design that allows new wet rooms to share walls with your existing laundry or bathroom if you want a garage with an apartment.
It's also possible that you'll need to replace the garage door with a fire-resistant one. Consult your garage contractor or the local building codes for more information.
Total Cost of Construction
You may expect to pay roughly P840, 000 for a standard-sized steel garage with a foundation in the Philippines. A prefab garage, on the other hand, should cost between P100,000 and P200,000.
Major renovations are major considerations. Make things easier with this checklist:
Things To Consider For An Additional Room In A House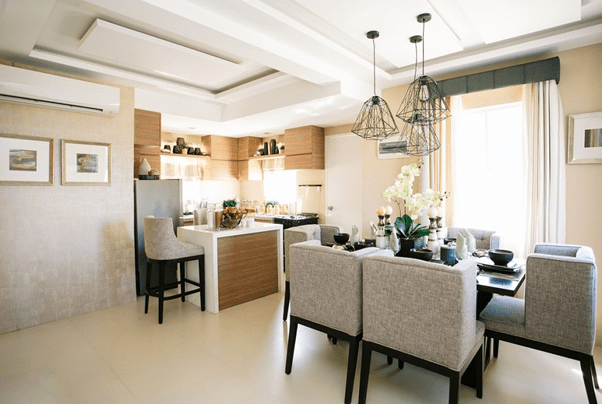 What are the benefits of adding a garage?
Your current driveway may be enough if you already have a carport and are planning on adding an attached garage. If not, a 10-foot-wide driveway from the garage door to the street is recommended for a single-car garage. Are there any impediments on either side of the driveway, such as trees or a wall? In that case, a 14-foot-wide driveway may be necessary. This is to ensure that the obstacles are cleared when the car doors are opened.
A driveway that is 20 to 24 feet wide is ideal for a two-car garage. You'll need a 10-foot-wide by 12-foot-deep space immediately in front of the garage. This is for when you need to turn the car around so you can pull forward out into a busy roadway.
Your garage as an extension to your house
You want the garage to blend in with the rest of the house rather than detract from it. An adjoining garage with side doors and some windows in the front appears to be just another room extension. Because it may not be a direct path into the garage, this will most likely increase the cost of your driveway.
For a more appealing appearance, use two one-car doors if the doors must face the front. For continuity, blend the roof overhang into the roof of your house as well.
A garage can serve as an additional area of living space
Take a minute to consider your garage expansion and whether or not you will have any living space above the garage, which is a regular occurrence. Possibly a new playroom, TV room, or fun room will be created from this space.
To complete this room, you will need to spend on extra construction steps. On top of that, you need hardwood flooring and other architectural details.
If you're not quite ready to tackle another living area yet, you can install a huge inside door and work on it when your schedule and budget allow.
An additional garage can be profitable
Investing in a well-built and secure garage can be a rewarding venture. Furthermore, adding living square footage is a good idea as your family expands. This way, you can accommodate guests or tenants and it is a surefire way to boost your return on investment.
Your additional garage can be a storage area
While the main purpose of your garage is to protect your automobiles from theft or harsh weather, it can do more. That is because you can use your garage to store your sporting equipment or garden tools.
If you have the means, go for that extra space
It's not uncommon for a garage to be well-priced. There are a lot of pros to having a garage built-in your home. One is adding value to your real estate property. In addition, it creates more storage space compared to having a constructed or detached garage.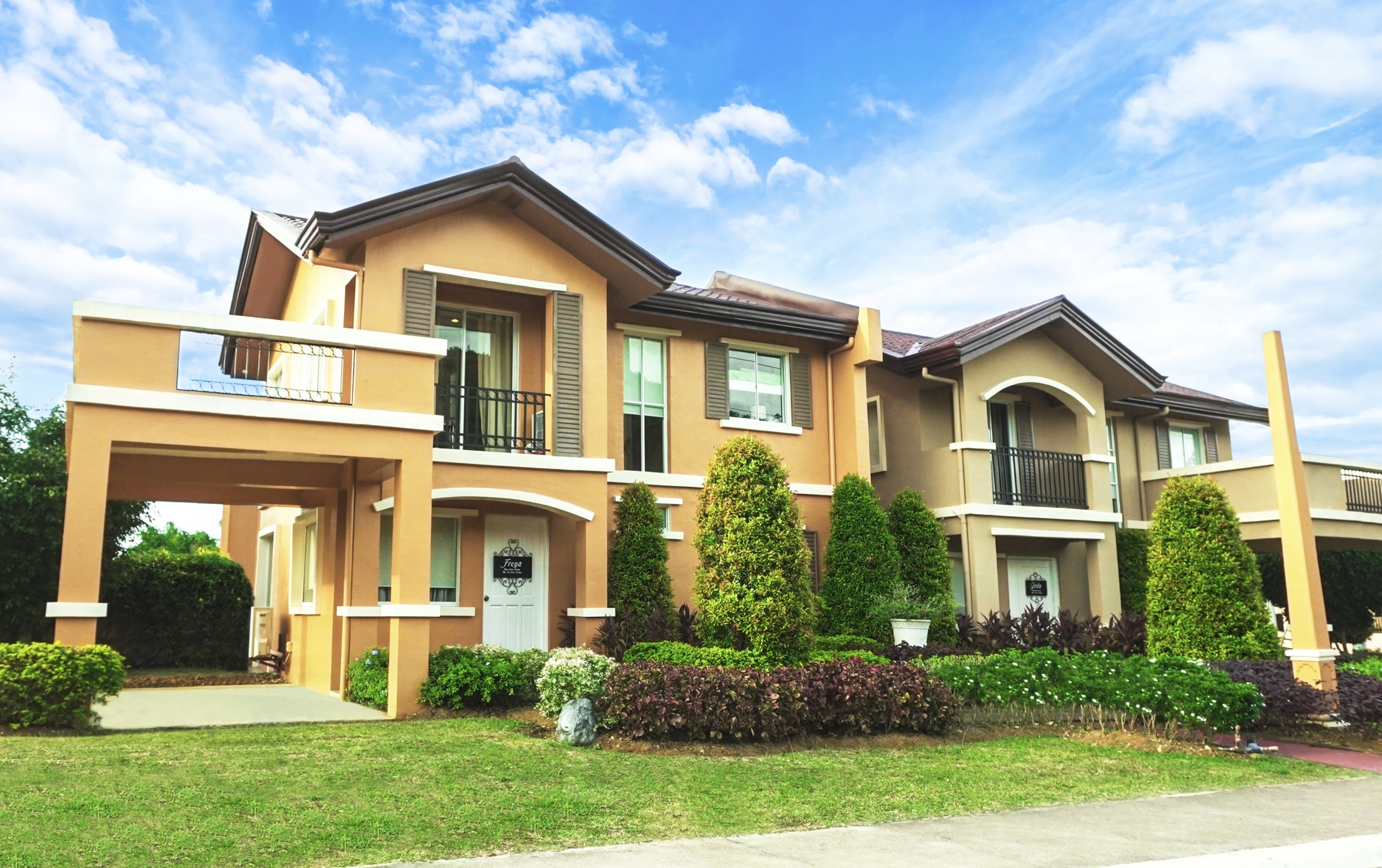 Explore homes with built-in carports
Check out Camella's house and lot for sale in the Philippines.