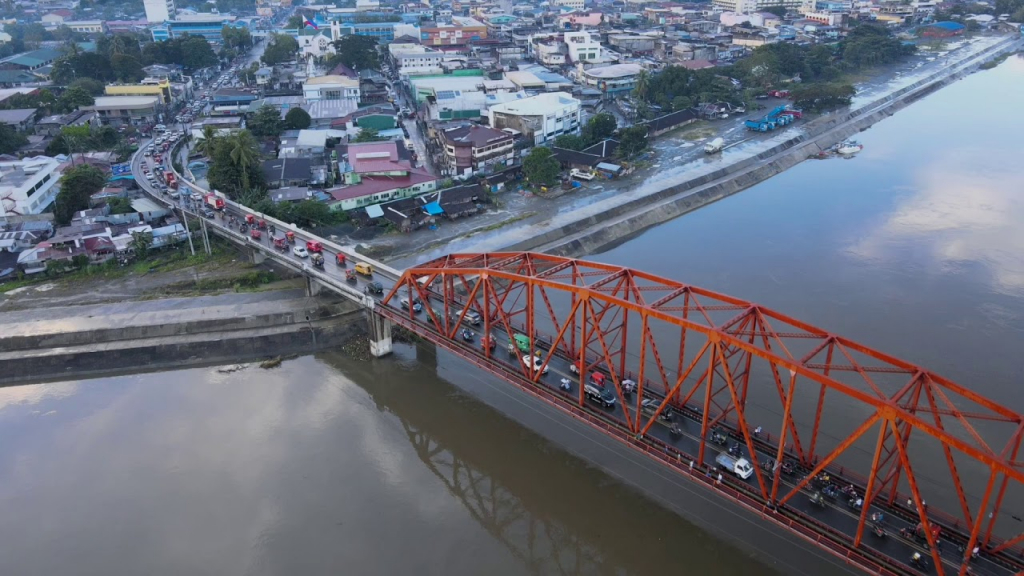 The first thing that springs to mind when we discuss Butuan City is its unique position as one of Mindanao's premier and most urbanized cities. Given that the timber industry historically dominated its whole industry and economy, Butuan City is also known as the "Timber City of the South."
Due to its historical dominance, the city is home to numerous stunning architectural structures. And Butuan City continues to serve as the Caraga region's principal administrative, industrial, and economic hub. Consequently, you can anticipate finding some top structures and buildings in this lovely city!
Undoubtedly, Butuan City is the ideal starting point for anyone who intends to travel to the island of Mindanao anytime soon.To know more about the history and culture of Butuan, these are places you must visit and experience!
Short history of Butuan
From a historical perspective, Butuan City also contributed significantly to Mindanao's current development. One of the oldest cities in the Philippines was Butuan City, known as the Rajahnate of Butuan from 1001 to 1521. It was renowned for producing the best boats and gold during its heyday. The Butuan Balangay Boats were produced as a result.
Some of the country's most breathtaking natural treasures can be found in Butuan. It is surrounded by various scenery and mountains, providing visitors exclusive access to the must-see locations even in the neighboring provinces.
Visit Butuan National Museum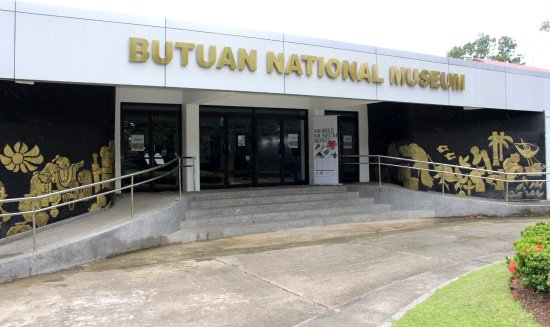 Located at Jose Rosales Ave, Butuan City, Agusan Del Norte, the historical and cultural items and materials housed in this museum provide evidence of Butuan's rich cultural legacy and prehistoric existence.
Two display galleries are present at this museum. First, the Archaeological Hall and Ethnological Hall display samples of stone, metal, wood, pottery, goldsmithing, burial coffins while the other features archaeological excavations. It exhibits modern cultural items used by Butuanon or every Filipino for a living are located at the Ethnological Hall.
The most important archaeological discoveries from Butuan and the entire Caraga region are on display in this museum. One of this facility's biggest draws is the excavated Balanghais.
Explore Balangay Boat Building Site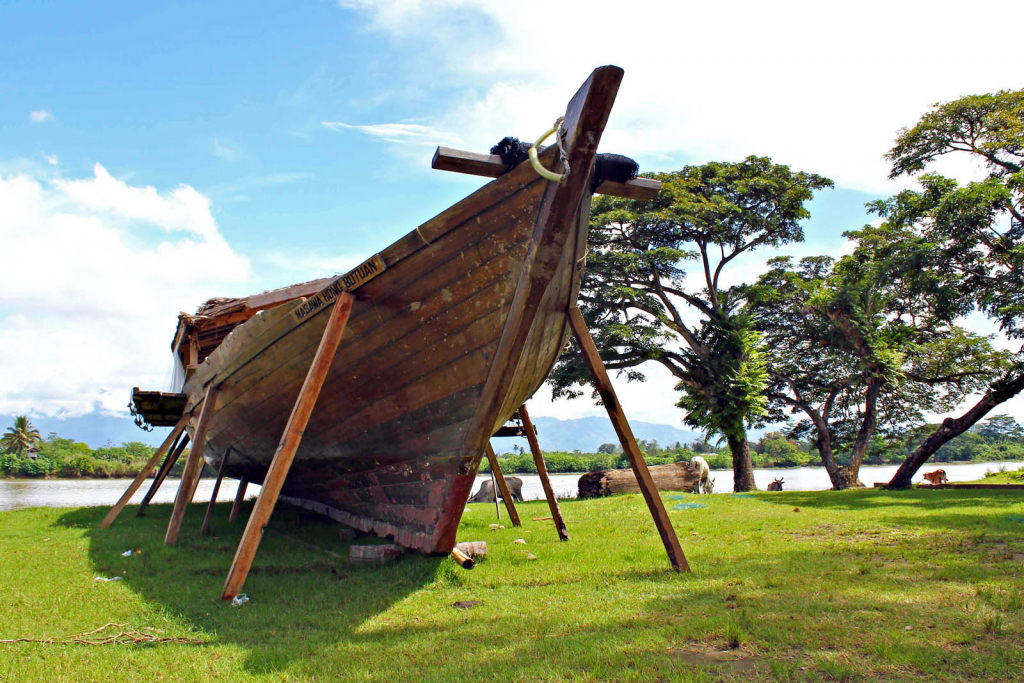 Famous Balangay Boats are among Butuan City's most recognized attributes. Therefore, don't you should not miss the chance to see where and how these ancient boats are built! You'll encounter this precisely if you visit the Balanghai Boat Building Site. It is located at Brgy. Bading, Luna Compound.
On this site, a replica of the balangay boat was constructed utilizing antiquated boat building techniques. Masawa Hong Butuan, the second replica of the barangay boat, is laid to rest in this almost ethereal meadow. Dominated primarily by large, ancient Acacia trees. Alongside the Agusan River, a peaceful and tranquil setting suitable for recreation and relaxation.
Discover the Banza Church Ruins of Butuan City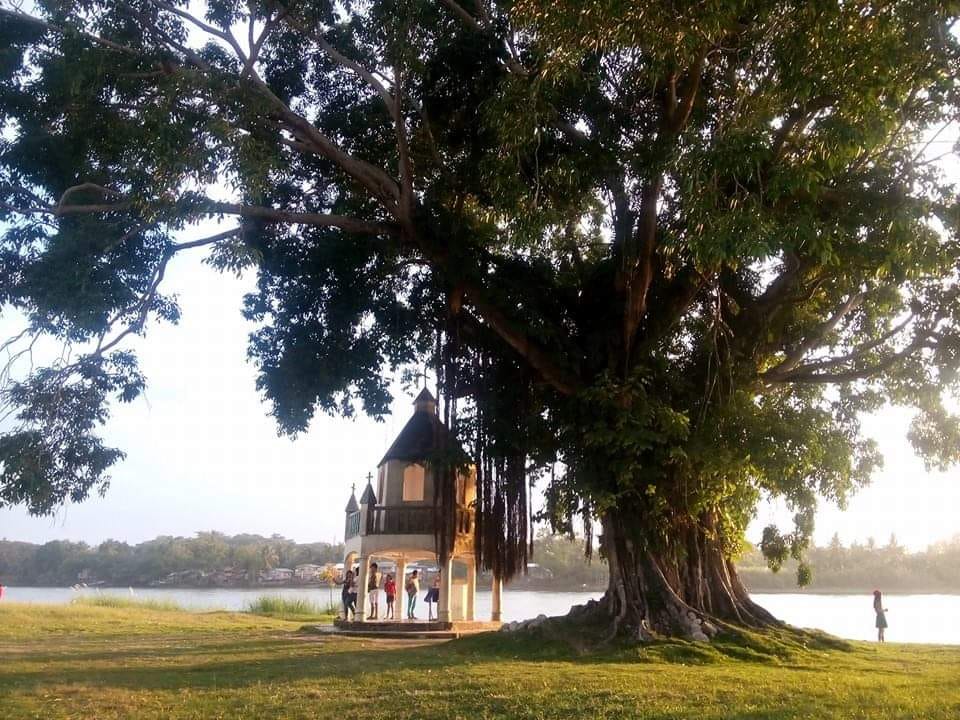 The oldest stone church ruin on Mindanao Island is the Banza Church Ruins, which is found near Butuan City's oldest Poblacion. The Recollect friars constructed the church in 1625; however, in 1753, Moro pirates burned it to the ground. The bell tower, partially hidden by a balete (banyan) tree, is all visible in the once-completed church.
The Banza Church Ruins are yet another popular destination in the ancient city of Butuan. It's worth visiting this historical site because it has several Spanish Colonial-era buildings that are both beautiful and "Instagrammable," and many visitors find the history behind them fascinating.
Explore Magellan's Anchorage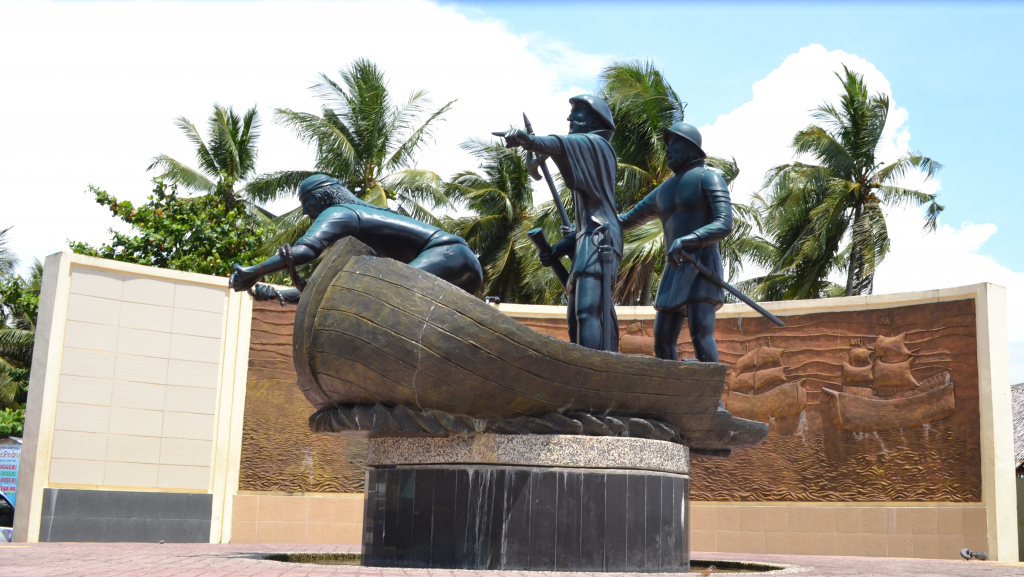 Visit Magellan's Anchorage at the Mount of Masao River, Butuan City, if you want to learn more about the fascinating history of Mindanao. It is thought that Ferdinand Magellan formed a blood contract with Raja Siaiu in this location after his first landing and subsequent meeting. Picture yourself standing at the exact location where Spain's 300-year colonialism of our nation began. It's both fantastic and terrible!
Tour Around the St. Joseph Cathedral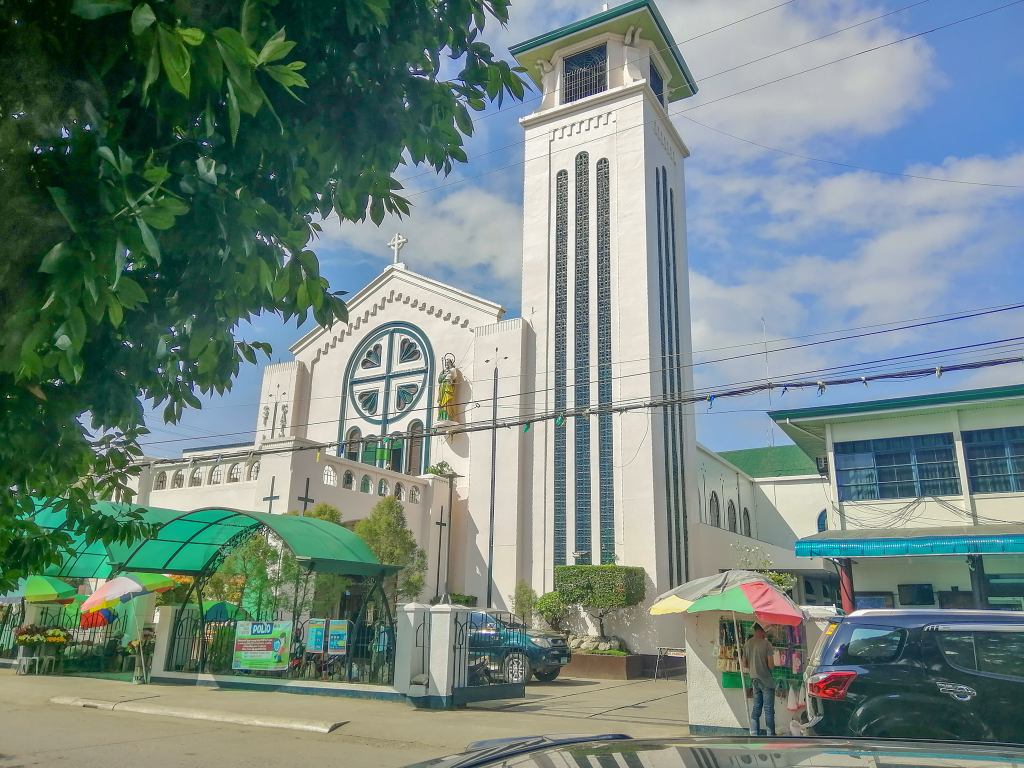 One of the most significant landmarks in Philippine history is the St. Joseph Cathedral in Butuan. It is thought to have been the first Church ever built on the entire island of Mindanao. Additionally, it is where the first Easter liturgy was held.
According to both Roman Catholics and historians, the St. Joseph Cathedral cleared the path for Christianity to continue to flourish in Mindanao. Tourists adore this building's architectural genius in addition to its historical relevance!
In front of the Church is the well-known Jose Rizal statue in Guingona Park. It is the designated site for the National Shrine of the Philippine Flag in Mindanao and is regarded as the town square.
Cruise the Agusan River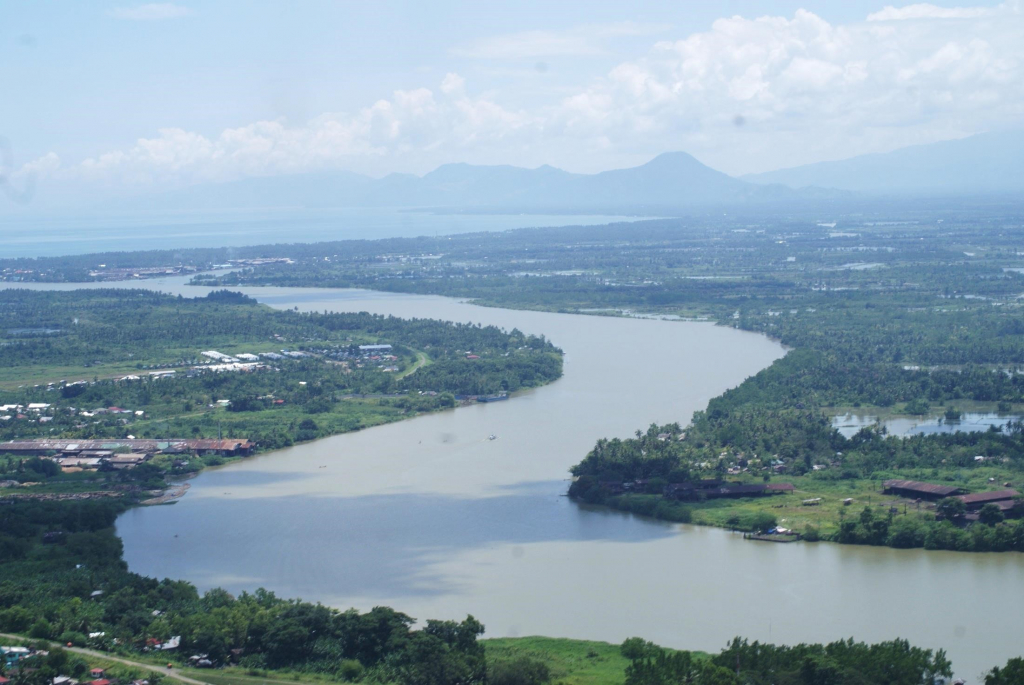 Cruising on the third-largest river basin in the Philippines, the Agusan River, is another ideal thing to do in Butuan. It is, moreover, the nation's longest and broadest navigable river! That's accurate; therefore, seize the opportunity to appreciate nature fully. Through the vast waterways and woodland surrounding the Agusan River, you may see and understand the beauty of nature here.
Despite Butuan's rich history, which honors the nation's past, the highly urbanized city has a promising future thanks to the numerous economic activities and commercial influx in recent years. Butuan is touted as the region's primary center for CARAGA's economic and retail growth. It also acts as a starting point for various economic ventures and tourism attractions in Northern Mindanao.
Where to stay in Butuan?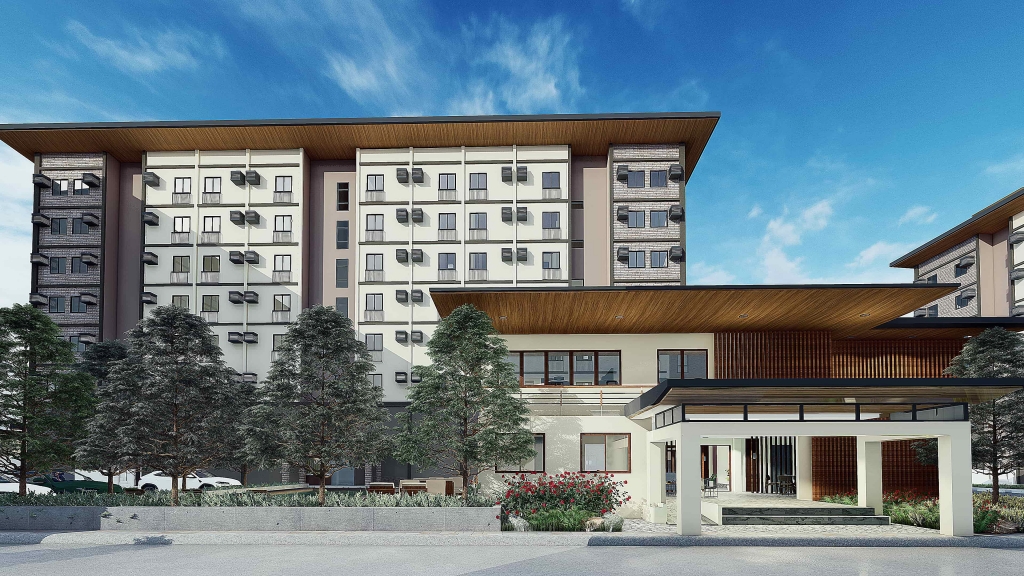 Consider that you are looking for a new home or a place to stay in Butuan City. Given its convenient location in Villa Kananga, Butuan City, Camella Manors Soleia is the finest choice. The project is identified to become the tallest residential structure in Butuan City.
Camella Manors Soleia, a pine-estate community and the city's first condominium with a four-building community, will soon rise in Butuan City. It will provide a first-rate lifestyle facility, a pet-friendly neighborhood, and round-the-clock security to satisfy your demands and guarantee that you live in a safe, healthy, and secure environment. It is accessible in a desirable way and provides outstanding value.
Having a condo uni in a historic city such as Butuan is a once in a lifetime opportunity. Never miss this opportunity today and have the best life with Camella Manors Soleia.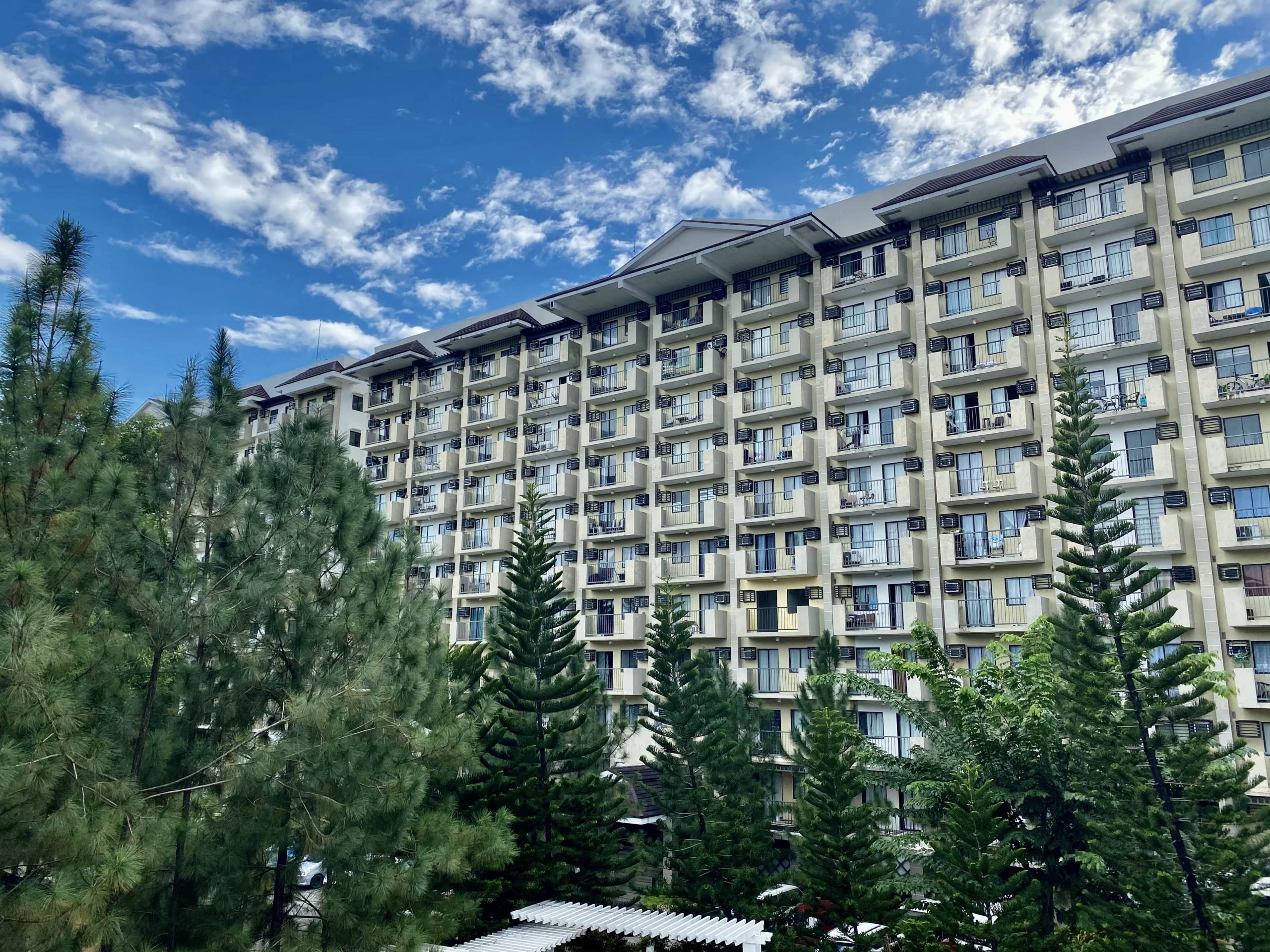 Check out our Condo for Sale in Butuan City
Discover our condo for sale properties in Butuan
By: Jovie Ann Manungas