The graduation season is the most awaited part of the graduating students as they are about to end their college journey. As they attend their graduation day, it brings a reminiscence of their wonderful memories throughout their college. The graduates had gone through numerous hardships and hard work before reaching their graduation day. It is a rollercoaster ride where the graduates experience breakdowns, happiness, and unexpected circumstances. It is also an emotional event for some as they are about to enter a new phase of their future. The graduates might not see each other again due to their plans, such as working or studying abroad. For the most part, graduation day is a celebration of happiness as the graduates are bound to leave their university and face the real world.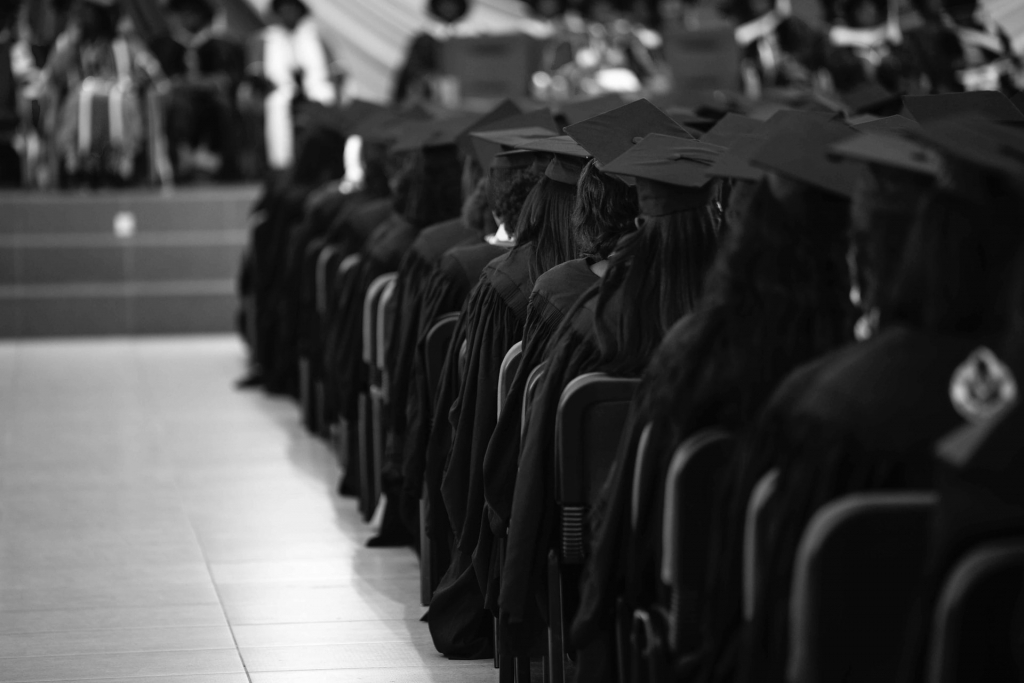 The graduation of the graduates calls for a celebration, and a plethora of parties are being held. They get to celebrate an important milestone in their lives by eating festive meals together with their families and friends. It is a tradition of the Filipinos to prepare a grandeur celebration for events such as graduation. One food that is always present in numerous graduation parties is "Lechon." It is deemed a festive food and brings a more enjoyable moment. The graduates receive gifts from their families and friends to show their congratulatory and pride for their efforts to graduate. The graduation season is fast approaching, and these five gift ideas would serve as your guide on selecting the perfect gift for the graduates:
Watch and Jewelry
Giving a watch or jewelry to a student who graduated is one of the best options, given that it is a timeless piece. Despite its aesthetic appearance and features, it also appreciates in value in the future. The remarkable watches nowadays are Rolex, Patek Geneve, and Tag Heuer. These brands have stunning sets of watches that are indeed a gift and an investment for the graduates. It utilizes world-class materials consisting of gold, stainless steel, and diamonds, making these watches the best purchase for the graduates. Apart from watches, you can also opt for jewelry as these are also beautiful yet an investment piece. Gold necklaces, earrings, and bracelets are just some of the jewelries sold across gold souks and shops. It is worth it to purchase these for the graduates because values tend to increase across the years. Consider a watch or jewelry as a gift for the graduates as it looks good on them and investment pieces.
Gadget
Millennials and young adults are keen on using numerous applications on their gadgets. It is best to give a gadget to the graduates to feel a more enjoyable and rewarding experience. There are numerous gadgets in the market, and among these, the best are Apple devices. The graduates deserve to be rewarded with a gadget upgrade such as iPhone 13, Ipad Pro, or Macbook Pro. It is one of the best options to purchase these because they are seen as a popular brand of international relevance. It would surely bring smiles to the graduates as most people have dreamt of having an Apple device. 
Vacation
Take advantage of the eased travel restrictions as of the present time. Numerous countries worldwide are now accepting tourists, such as Bangkok and Singapore. Spending time abroad with their families, for instance, offers worthwhile and adventurous experiences. Get to visit their beautiful sceneries, aesthetic buildings and monuments, and taste their sumptuous cuisine. If traveling overseas is not your preference, you can also travel to local destinations such as Boracay and Palawan. It is amongst the best tourist attractions in the Philippines; it is best to visit one of these places and experience its beautiful landscapes and beaches.
Brand New Car
The graduates may already seek jobs after graduation, where it is best to travel conveniently to their offices by car. Cars will indeed be vital in the daily lives of the graduates as they would also utilize them on other matters. Traveling by car provides an eased living on going to their offices and running errands. Commuting is stressful, especially in the morning, because numerous people are queuing to get a seat on taxis and jeepneys. Car is useful for the graduates as they would not feel exhausted and feel convenience. Various cars are practical to purchase, such as Toyota units, as they are durable yet have a high resale value.
Real-Estate Property
Purchasing a condominium at any of Camella Manors' properties in the Philippines is one of the best real estate purchase you can make. Camella Manors' properties are located in strategic locations that offer convenient living. Enjoy the close proximity to shopping establishments and other shops, wherein you could easily get the things you need. The graduates having a condominium as a gift is indeed rewarding because they are closer to the city, which millennials and young adults want. Metropolitan living is suitable for the graduates because numerous companies are located in the city center, providing them eased living. It would be a perfect gift for the graduates as they would experience modern living and is near their jobs. 
The five gift ideas will guide you on which you find perfect for the graduates. All of them are the best; however, it lies on the parents' preference what they would like to purchase as a graduation gift for their son or daughter. If you are looking for a beautiful and investment option, you can opt for a watch, jewelry, or property as its value appreciates when years pass by. Vacation on an international or local destination is an option if you are up for thrill and adventures. While giving a car to the graduates is to be considered when you would like them to experience convenience in going to work or running on their errands. Gadgets can be considered if parents would like to provide the latest and top-notched gadget for the graduates that would provide them a worthwhile experience. If you decide to purchase a condominium in Camella Manors, simply visit the official website and social media accounts to view its wide range of condo units. What are you waiting for? Grab a unit at Camella Manors, and the graduates would have a wonderful experience.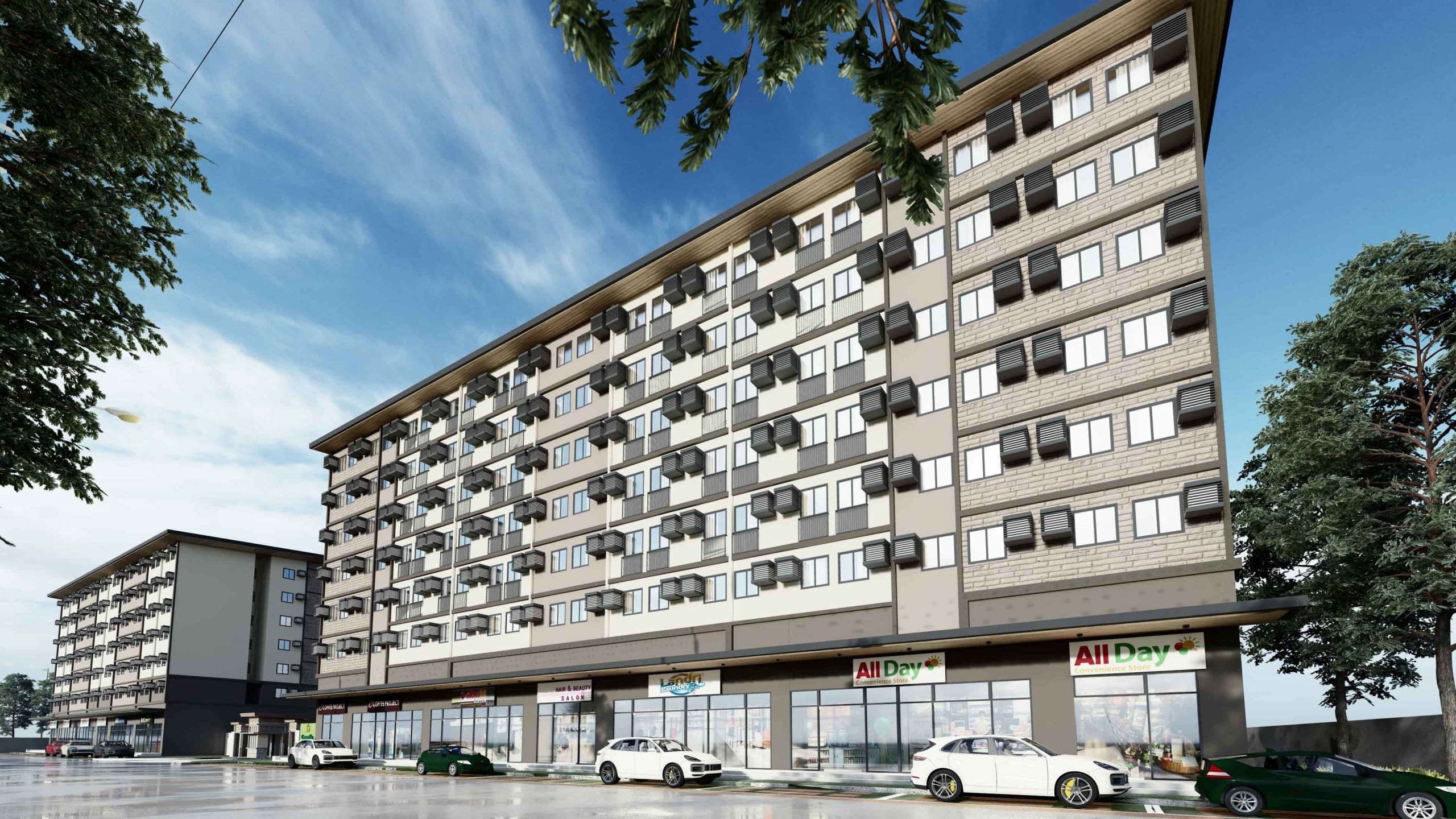 Check out our Condo for Sale Properties
Discover our condo for sale properties in the Philippines