Are you tired of living in a plain ol' busy city? Or do you ever wish to live in a city that is home to natural tourist attractions yet progressive at the same time? A city that is surrounded by nature but gives you the city life you also want to be a part of? A city where you can grow mentally and professionally due to the perfect environment it gives you access to? Yup, it's not just you, but everyone wants it too! And now we officially welcome you to Davao City where life is here!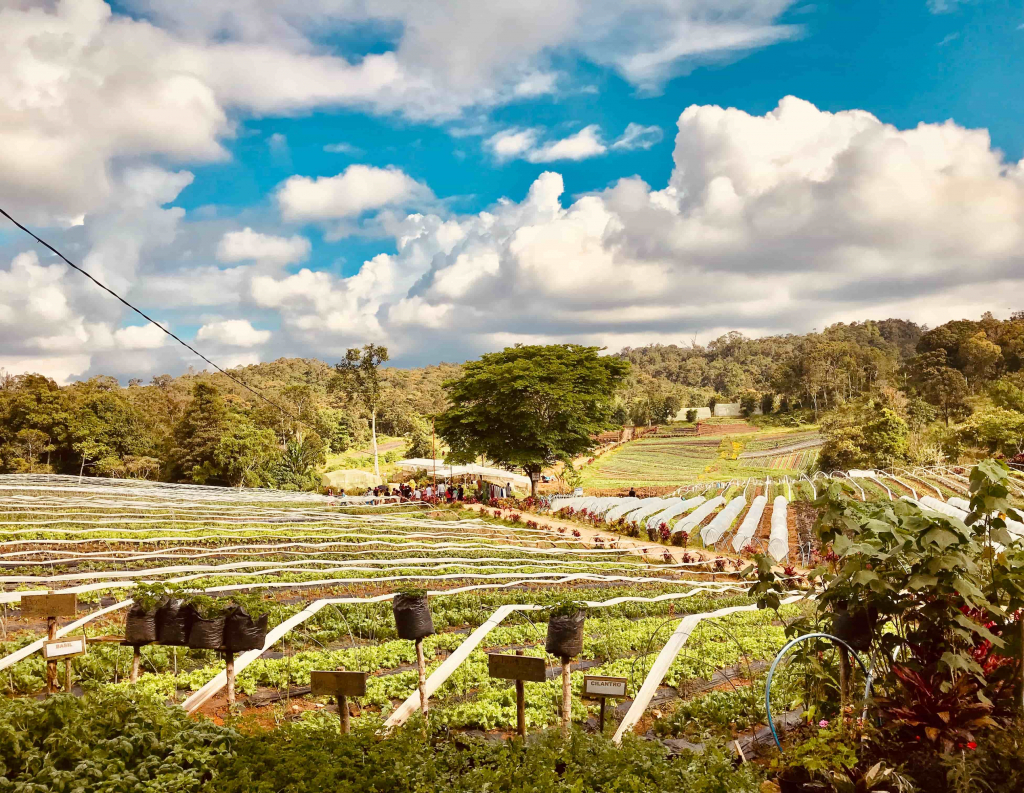 It's not a coincidence that you want to be embraced by nature. It is what we need to become productive in going about our daily works, with the benefits of nature motivating us wholly, especially when we are feeling down and not getting caught up in it due to our awareness that there's nature that would lift us by just even seeing or feeling its presence.
Davao City as the Top City in Mindanao
As the most accelerating city in Mindanao in terms of socioeconomic status and safety, Davao City competes with other cities in the Philippines due to its unrelenting progressiveness. It is a city where we can easily get our needs as well as the convenience and perks of living in such a great city. It's just the perfect city for everyone regardless of status, demographic, and geographic background.
Life is here in Davao City. With all that being said, it is safe to say that living in a busy city but surrounded by nature is both a trend and a need now. And we're quite sure that this article does pique your interest, so we excitingly present to you some of the natural tourist attractions in and out of Davao City that you can use as your itinerary for these must-visit places as a Davaoeño.
From Davao City Proper
Have you ever thought of day touring the city? Or how about roaming the city at night? During the day, you can visit People's Park, Gallery Exhibits at the center of the city, Davao Crocodile Park, Malagos Garden Resort, and Philippine Eagle. If the weather is too hot for you, then the city malls are the answer! Cold air conditioning with a warm welcome from the staff. All the aforementioned attractions are grasped by nature, so keep in mind that the harmonious flow of the environment must still be maintained.
At night, you can go to Roxas Night Market and grab the experience to eat different varieties of Philippine street foods that are guaranteed clean and affordable. Here you may feel the nightlife of Davao City after a very long tiring day from work. There are also lots of Coffee Shops in the city with different ambiances that would soothe your mood and feeling. Of course, the food never fails to amaze you here in Davao! Famous and local restaurants that are set up in every corner of the city where your cravings would surely and undoubtedly be satisfied.
To Highlands
Let's give you a tour of the highlands of Davao City. First on the list is Eden Nature Park. A popular tourist spot where you can 100% feel the beauty of nature. A cold breeze welcoming you and the scent of pine trees engulfing the whole area with birds chirping everywhere. You can also visit the old but gold Jack's Ridge and relax at the place while viewing some parts of the city. Also, don't forget to go to Hilltop where you can stay for as long as you want to capture the whole overlooking view of Davao City, talk about things, and get caught up in the moment. There are also new restaurants and coffee shops at the location so you will never feel hungry there!
To Islands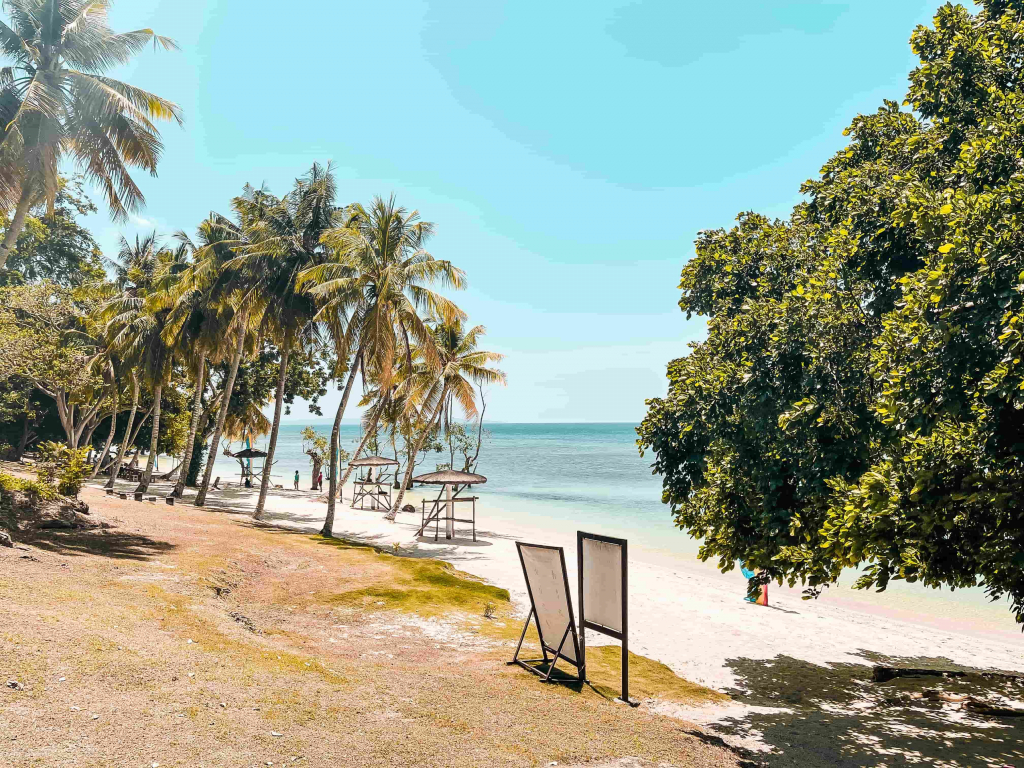 What other places to unwind than on beaches? Yes! Davao is not just a busy progressive city, but it is also surrounded by bodies of water. Just a 15-minute barge ride going to the Island Garden City of Samal, you could then feel the white sand under your feet, breathe the salty air and get a tan or relax under the shade of palm trees. Since the island is big itself, the number of beach resorts is also high, so there's no doubt that you could get enough in the adventures the island has to offer.
Suggested Read: Camella Continues to Expand in Davao City
To the Neighboring Cities
If you have free time, why not go outside the city? Either to the North or South, the wonders of nature surrounding Davao City extend further to where your feet take you. The long drives and pit stops are worth the excitement also! Take pictures of beautiful random sceneries while en route to your destination. You can go to Davao del Norte, Davao del Sur, Davao Oriental, Davao Occidental, and Davao de Oro, and all these provinces have natural attractions of their own that are open to tourists to fall in love with the beauty of nature. But don't forget to buy pasalubongs for your loved ones back in the city from souvenir shops in the places you are planning to go to.
Suggested Read: Camella Davao Speeds Up Development
Back to City Life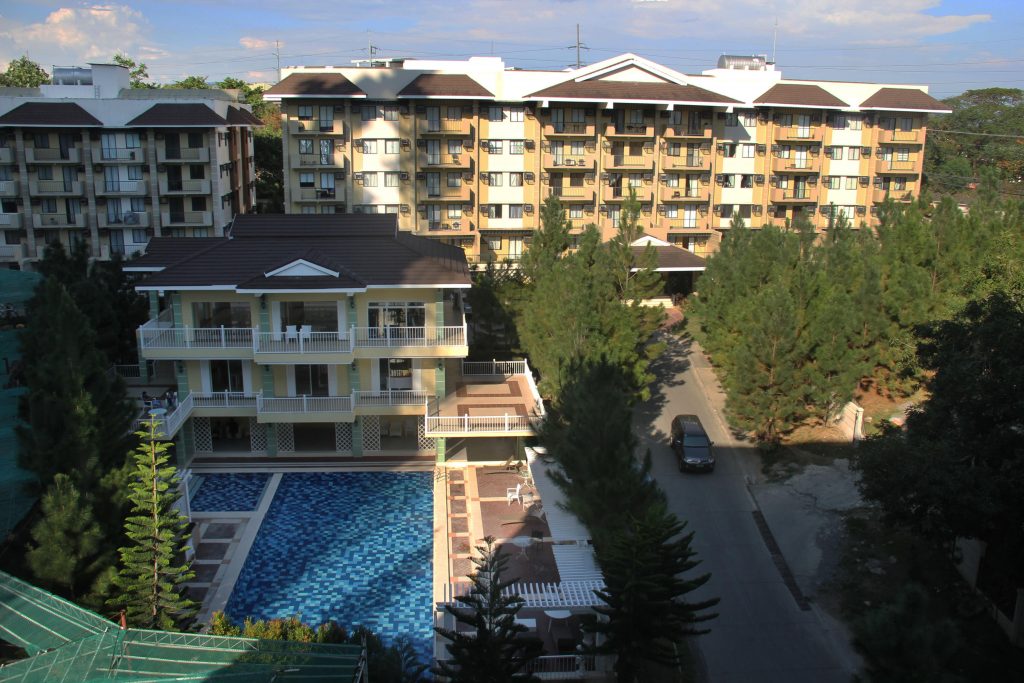 The scent of petrichor and being a nemophilist or thalassophile do not stop inside the city. Even though you live in the city proper or even in the city's heart itself, the love for nature does not fade away as Davao City is an embodiment of busy life at the center of nature. Moreover, there are also places inside the city where trees surround the residences such as in Camella Northpoint where pine trees almost entirely engulf the whole area with its residents always able to keep their healthy lifestyle there. Furthermore, the busy days may increase, but the beauty of nature does not ever decrease for as long as we protect it and savor it freely and the sky's the limit.
Suggested Read: Your Nature Escape in Metro Cebu
Now you know that Davao is not just a progressive city, but it also retains and preserves its natural beauty where the wonders of nature continually grow more beautifully than ever. And it is a blessing, an opportunity, and a privilege to witness and be able to live in such a city where everything we need is here. In Davao City, life is here indeed!
---
Written by Carl Nathaniel Belacho | Contributor, SEO Department